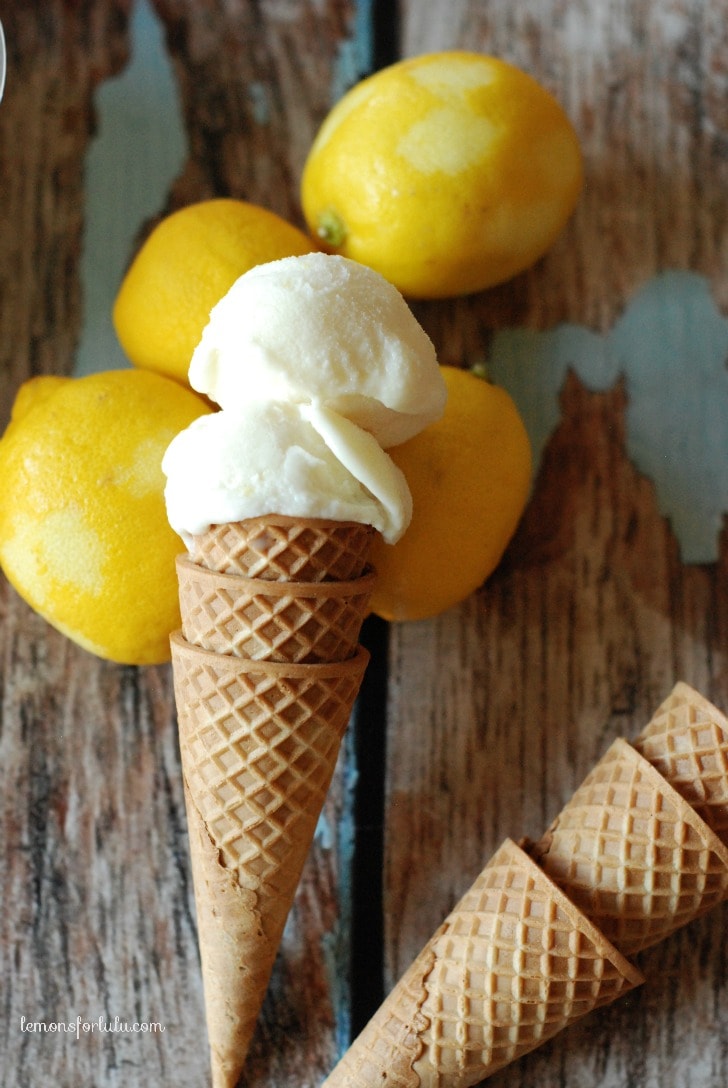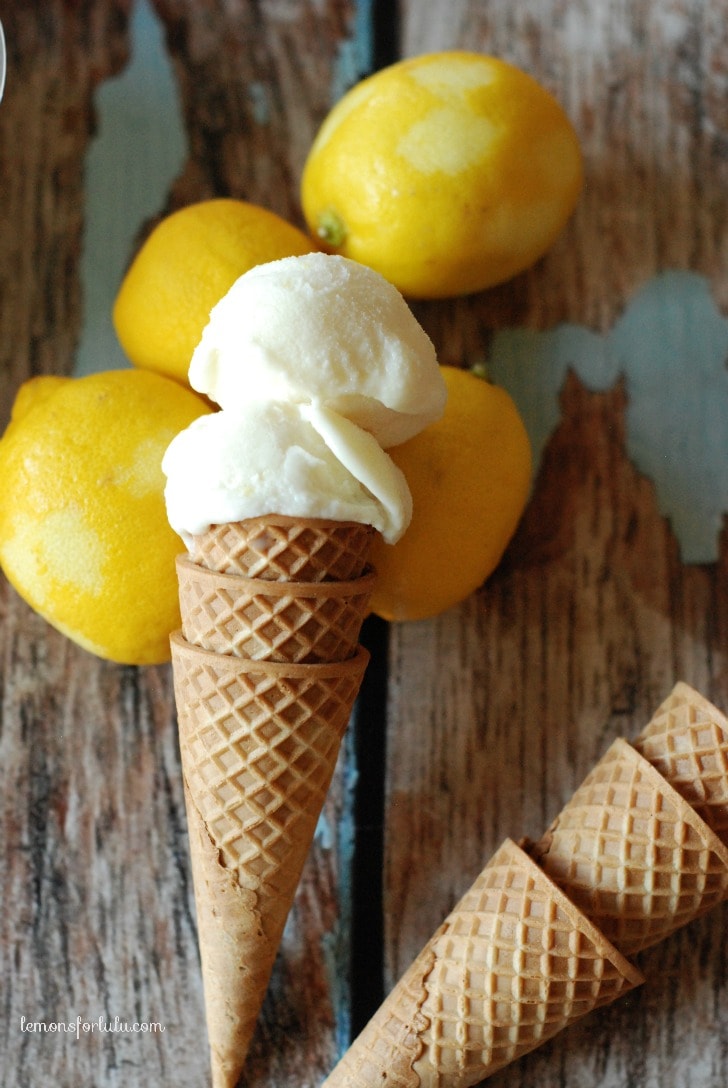 Tart lemons and tangy buttermilk make the creamiest homemade ice cream!  No machine needed!
I always know exactly when the first day of summer is each year. It is the day my kids start asking me to hold a lemonade stand. In theory, lemonade stands are wonderful. They give the kids a little taste of how business works in the adult world, right? Market a good, valuable product at a fair price and treat your customers with respect and business will boom. These are life lessons that will take them a long way in life. My kids must be exceptionally eager to dive into those life lessons since they ask to do a lemonade stand DAILY!
MY OTHER RECIPES
We have not held a lemonade stand yet.  I know how this will go.   The kids will make a huge pitcher of lemonade and leave their mess for me to clean.  They will make posters for all the neighbors to see and they will gleefully set up their stand.   They will proceed to down several glasses of their freshly made lemonade in between the glass or two they actually sell.  After their initial sale, they will get bored and I will be left to clean up their mess.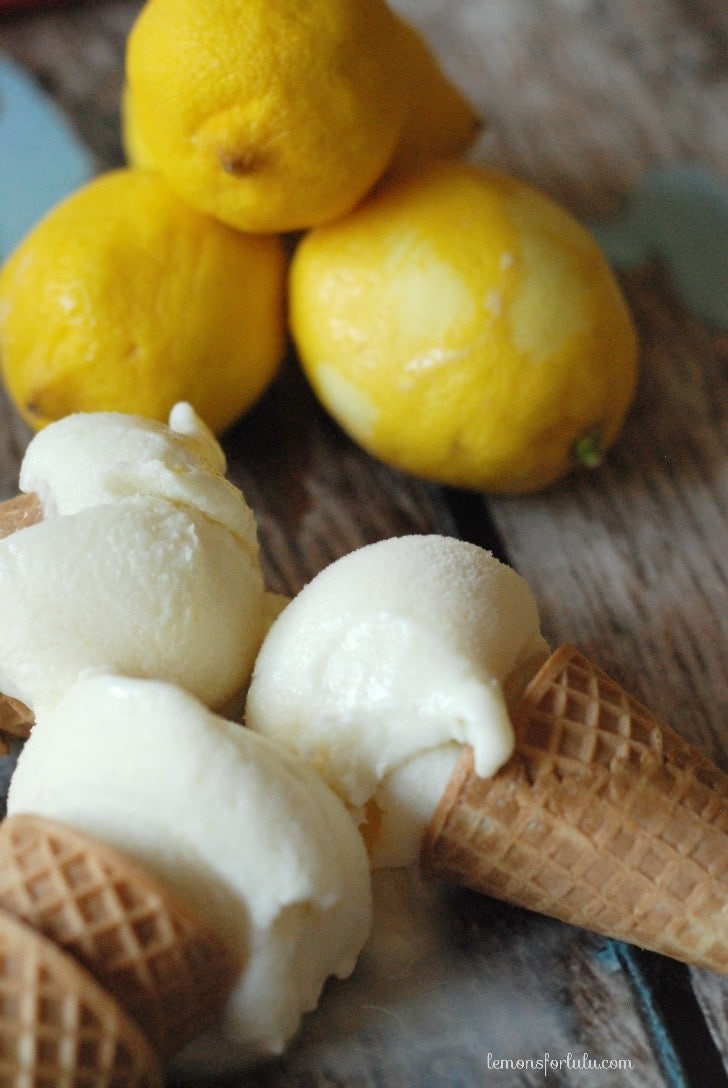 I sound like a grumpy mom don't I?  I don't mean to be.  Maybe it's just that I'm not that into the product?  Now if the kids were to stand outside and sell this smooth and creamy lemon buttermilk ice cream, well that's a different story!  I'd be the one out their sucking down ice cream cones in between each sale!  This ice cream is absolutely delightful!  The best part is no machine is even needed!  Mix your ingredients and simply stir occasionally as the ice cream begins to firm up in the freezer.   This is one ice cream that is absolutely priceless!
Lemon Buttermilk Ice Cream (No Machine Needed)
Ingredients
1 ½ cups sugar
1 cup buttermilk
1 cup lemon juice (8-10 lemons)
The rind or zest from 3 lemons
2 cups half and half
14 oz can sweetened condensed milk
Instructions
Chill a stainless steel bowl.
Combine the sugar and the lemon juice in a bowl and stir until the sugar has dissolved. Add buttermilk, lemon zest, half and half and condensed milk, stirring with a whisk. Let ice cream sit in an ice bath for 10 minutes. Pour into chilled container, freeze. After 20 minutes, stir mixture vigorously with a whisk. Be sure to break up the edges, which have begun to freeze. Continue this process every 30 minutes until mixture begins to thicken (about 5 times). Pour mixture into a container with a lid, cover and place back in the freezer until completely firm.
———————————————————————-
I've been dying to learn how to make Ice Cream without a machine. Can't wait to try this, Tanya!
Thank you!
For more great recipes from her be sure to head to Lemons for Lulu, and for more info about her go HERE.
For more yummy recipes from Tanya here on the site, be sure to check out: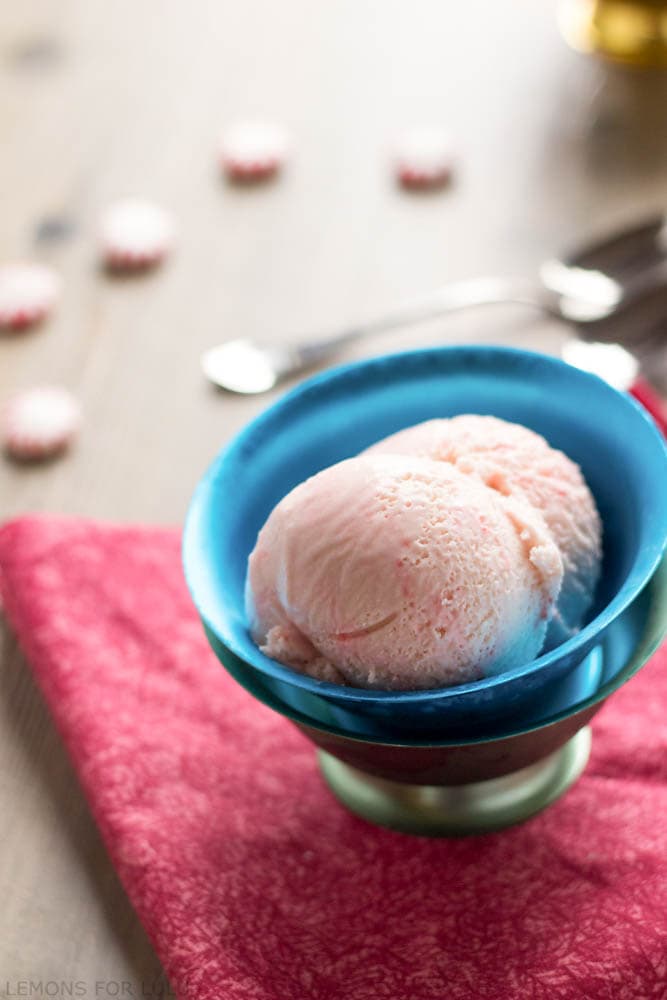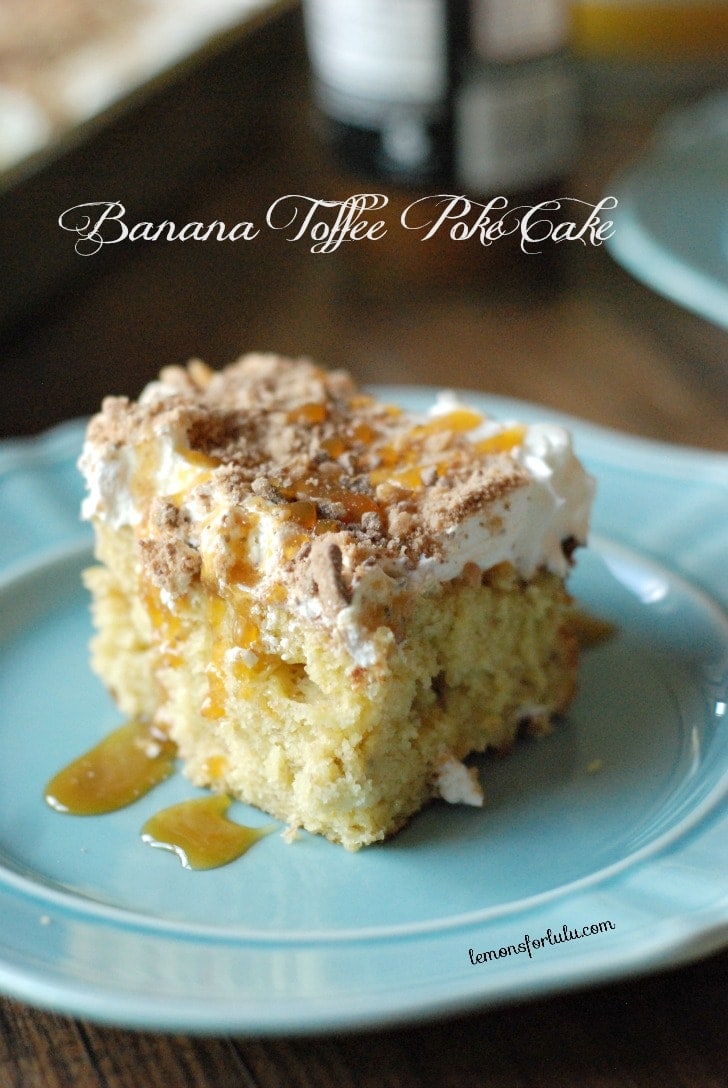 For all dessert recipes on the site go HERE.
For all recipes go HERE.
And get weekly emails with monthly freebies by signing up for the Lil' Luna newsletter. 🙂
For even more great ideas follow me on Facebook – Pinterest – Instagram – Twitter – Periscope.
ENJOY!