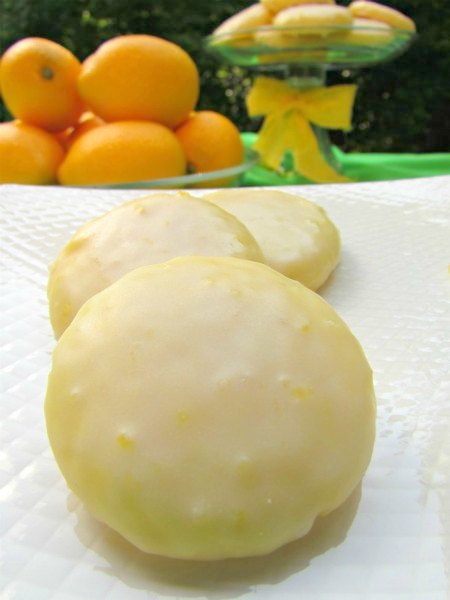 Hi, my name is Lisa and I am The Bearfoot Baker and I live and work at a Christian Camp for kids. I have one of the best jobs in the world! I get to go horseback riding, get bounced off the blob, fish, swim, hike, and (the best part) play with kids all day!
Another great part of my job is meeting and talking to the many, many volunteers that come and help. They work hard to make sure the hundreds of children that come here have one of the best experiences of their lives. One of those volunteers is Nurse Susan. She is amazing and makes the best lemon cookies I have ever had the pleasure to eat. I want to share her recipe with you today.
Recipe: Nurse Susan's Lemon Cookies
MY OTHER RECIPES
Cookies:
one box lemon cake mix
2 eggs
1/3 cup oil

Directions: Mix , Roll into 1 inch balls (when baked they will be about 2 1/2″) and place on a lightly greased cookie sheet. Use the bottom of a drinking glass to flatten slightly. Bake at 375 degrees until the top starts to crack 6-7min. cool and frost with lemon icing.
4 cups of confectioners' sugar
3 tablespoons vegetable oil
1/3 cup fresh lemon juice
3 tablespoons of water/
1 lemon, zested
Mix until smooth. Spoon over cookies when the cookies have cooled. Store the left over icing in the refrigerator.
NOTE: I placed my cookies on a baking rack to spoon on the icing. The icing will drip off so you might want to place a piece of parchment under to catch the drops.
Makes about 30 cookies.
Thank you Kristyn so much for being here today! I had a great time!
Happy Creating!
——————————————————-
Don't these look delish?! My husband loves Lemon anything, so I know he'll be putting in a request for these!
Thanks, Lisa!
Be sure to go to The Bearfoot Baker for more fun projects from Lisa, and
for more information about her please go HERE.
For more recipes full of lemon flavor be sure to check out: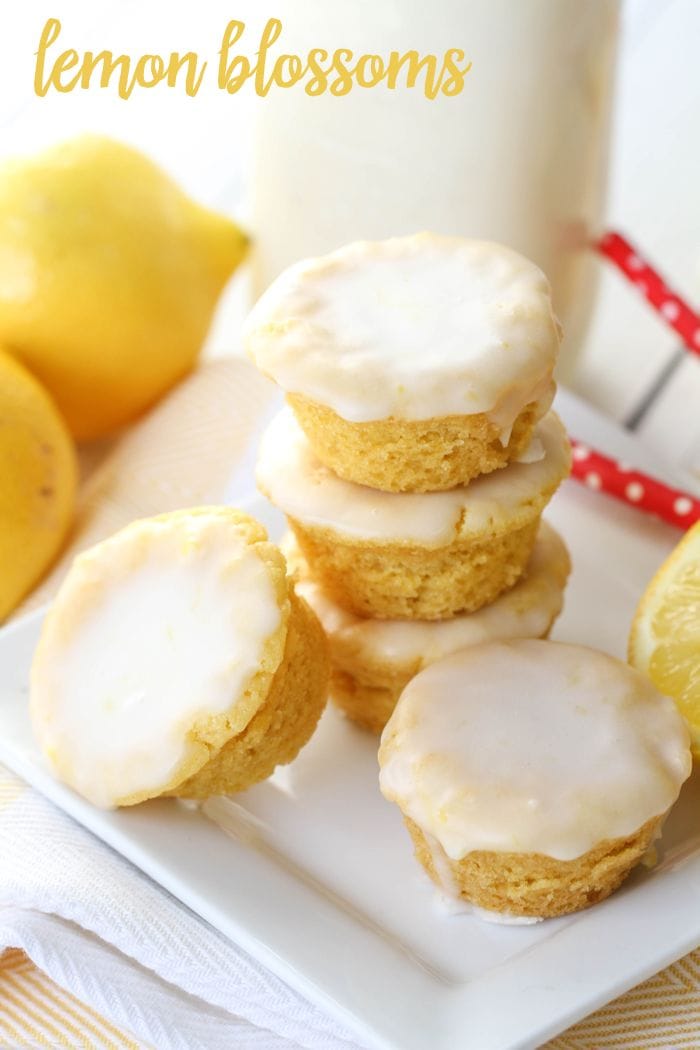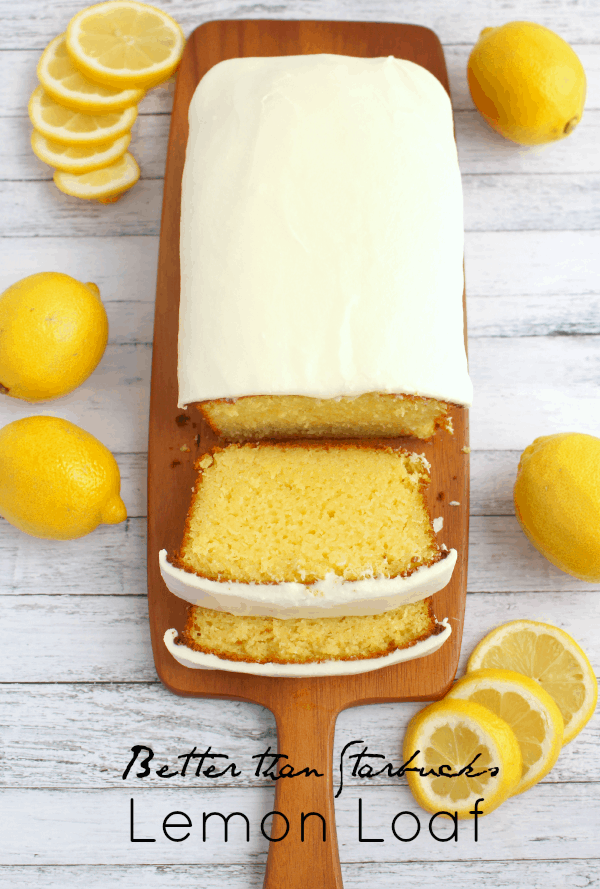 Better than Starbucks Lemon Loaf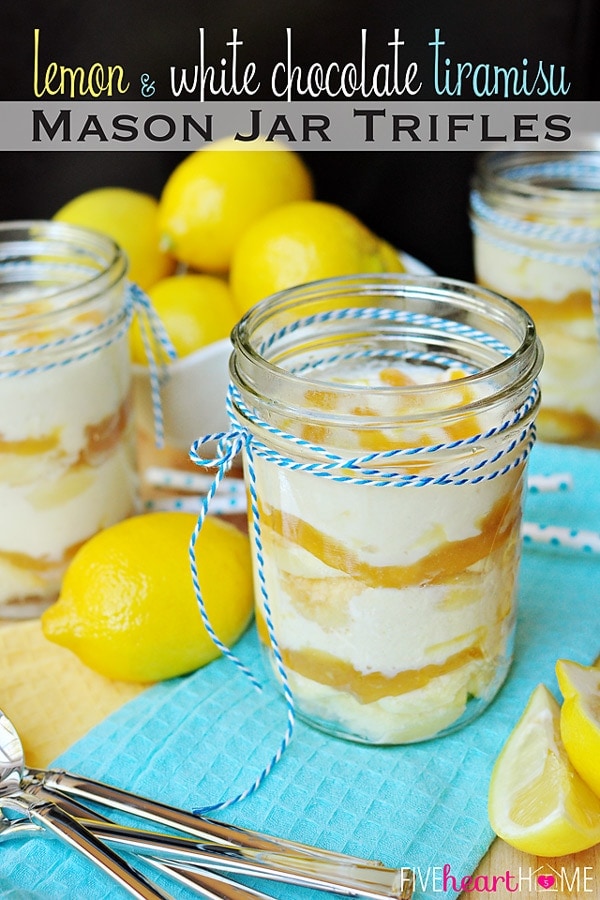 Lemon & White Chocolate Jar Trifles
For all Dessert recipes go HERE.
For all Recipes go HERE.
And get weekly emails with monthly freebies by signing up for the Lil' Luna newsletter. 🙂
For even more great ideas follow me on Facebook – Pinterest – Instagram – Twitter – Periscope – Snapchat & YouTube.
ENJOY!