Hello Lil' Luna friends!!  It's Heather from over at Made Famous By.
Let's talk about a little LOVE food shall we?
LOVE MEALS:
Top 10 tips for giving the gift of a home cooked meal to someone in need.
Never underestimate the power of love a home cooked meal has.
Food has and always will be a huge portion of who I am and what I love.  My grandmother always had the most delicious food at every single family get together, so at an early age I saw her express her love to us through the food she made.  Food has always equaled love for me.
In my adult life I have used food for the very same thing.  When a friend of mine is having a bad day or tragedy or heart break happen, I am quick to bring a home cooked meal complete with a soul warming dessert.  Somehow instantly your souls become closer together through this act of service.  I call it a tender mercy. Unfortunately since my I had brain surgery in May of 2011 my capacity to service my dear friends and family has been taken from me because of all that I have had to physically endure.
Sept. 12th 2012, yes 12 days ago, I had to get my second brain surgery complete with a brand new shiny titanium plate, again taking away my physical ability to serve others for a time to come. I am in no way saying this to complain, quite the opposite really.  I have gotten to be the recipient of service from so many of my amazing, loving, selfless friends and family.  One of the purest kinds of service and love there is to give.
During my first brain surgery for a staggering two months, meals were taken into our family.  Though we had ample help with the kids through the service of my mother and mother-in-love, the meals that our dear friends and family brought in was truly one the most important pieces to helping our family through this difficult time.
Never, ever underestimate the power of love a home cooked meal has.
Going into my second surgery the amazing people I have been blessed to call my friends and family were waiting at the gates with so many offers of service it truly makes me weep with overflowing gratefulness.  Something I would have never fully have gotten the privilege to get to experience had all this not happened to me.  I simply do not have the words to express the gratitude that I have to see that so many would be willing to helps us again.
As hard, and believe me it is REALLY hard for me to ask for anything, but as hard as it was I knew the one thing that would help save my family through this trial we had to endure a little longer, meals brought in.
Along with my living angels, my Father and beautiful Mother, my amazing husband, my family, faith, the Lord, my lovely friends and their "Love meals" to us, I know we will make it through this yet again.
Here are my TOP 10 tips for
*Always remember anything you bring in is appreciated, no matter what.  So whatever it is you choose to make if your love is the first ingredient the family will love it too.
2. Use disposable containers
*This ensures your nice baking and cooking items do not get lost or forgotten.  Remember the family you are serving is in somewhat disarray and not having to worry about whose container belongs to who is an ease off their minds.
3. Left overs make great lunches for the kids
*Make a little more than you think the family will need.  This will allow the family to pack the left overs for their kiddos lunch for the next day.
Double duty, double the blessing for the family and double the blessings to you.
4. When you bring the meal be sure to bring your beautiful smile and an attitude of joy and positive energy
*The family you are serving is going through some of the most trying experiences they will ever have to face as a family. ANY positive comment, ALL bright smiles, ALL your love and HUGS and TOUCHES of affection bring the whole space and energy of the entire household up while you are there.  PROMISE!! The family may not be able to outwardly express the impact of the positive energy you are bringing into their home, but believe me when I tell you, it makes all the difference in the world.
5. Frozen Cookie Balls
Lay out the cookie dough balls in a single layer to freeze
Then bag up the frozen balls and deliver.  🙂
*I have truly loved every single dessert that was ever brought in, truly, but my favorite idea was when my dear friend Melissa Dowdle used a cookie scoop and froze individual dough balls of her favorite, and most delicious cookie recipe.  This was great for two reasons. #1 It allowed me to cook only what we needed. #2 To me it is a great tragedy to throw away any of a dessert.  Breaks my heart to put even a portion of a master piece in the trash, freezing the dough eliminated this tragedy from our lives. LOL!
6. Frozen Soup Basket
*A gift basket of soups is a fantastic and original idea. Freeze tomato soup, homemade chicken soup, homemade minestrone soup, or split pea soup and add a nice loaf of crusty bread with your favorite cookies and dinner is served.
7. Make sure to have lighter healthier options for the family
*If one course of the dinner is not so healthy try and balance the meal out.  Mothers who have just given birth and people who are healing from surgery need healthy options because every single thing they put in their body counts.  Salads are great, any kind of fresh fruit is fantastic and can be used as a dessert as well.
8. Use a loaf pan if you are making a casserole for a small family
*Casseroles are a huge crowd-pleaser and a favorite in my book. You definitely want to give the family the entire 8×10 recipe of the casserole, but what if that is too much food?  Simple use two 8×8 pans or 3-4 bread loaf pans so they can be used right away if needed or frozen and taken out when needed.  GENIUS I tell you, GENIUS!!!!
9. Meal Train (dot) com
*If you have the desire in your heart, but need a little help in the organization department this is a great web site to help with that.  Go to www.mealtrain.com
10. Take Out, Baby!!
*If your day has been stressful as many of our days can be with all the responsibilities and blessings in life, taking in account your cooking ability and the amount of time you have in a day, a take-out meal brought to the family in need is just as much  appreciated and loved by the family you are blessing.
Tonight we got Pei-Wei take out and it looks heavenly and I am filled with gratefulness and in awe that someone would love us enough to provide such needed service in a time when we are trying to keep our heads above water and our family in tact through it all.
At the end of the day your willingness to provide service to someone in need is much more than a meal.  The meal you bring in will enable them to spend more time with their kids, recuperate easier, bring peace of mind, and make their day a whole lot brighter and easier and I am sure I could list at least two dozen other things.
Love and Light to you all!!
————————————————————-
Thanks Heather!! Such great ideas!
and for more information about her please go 
HERE
.
For more great tips be sure to check out: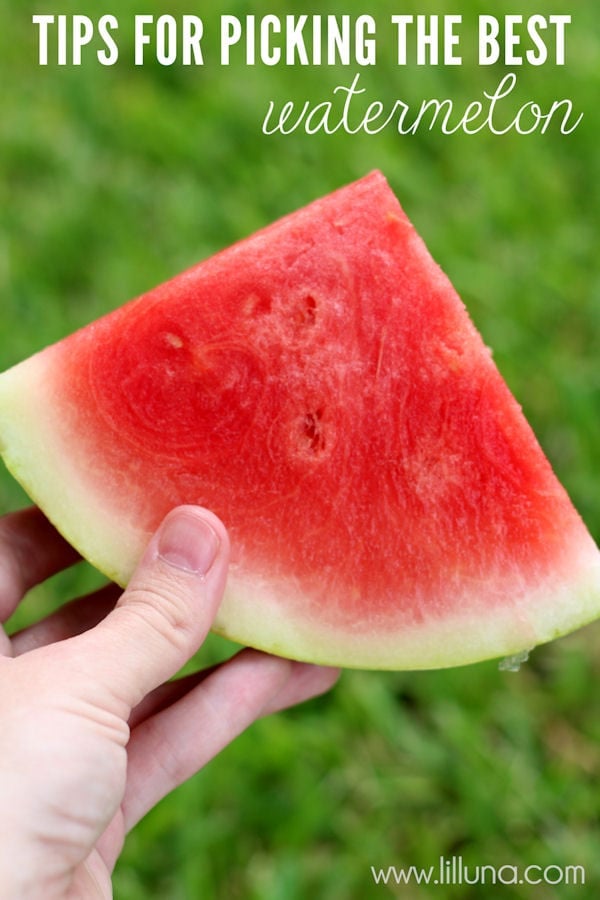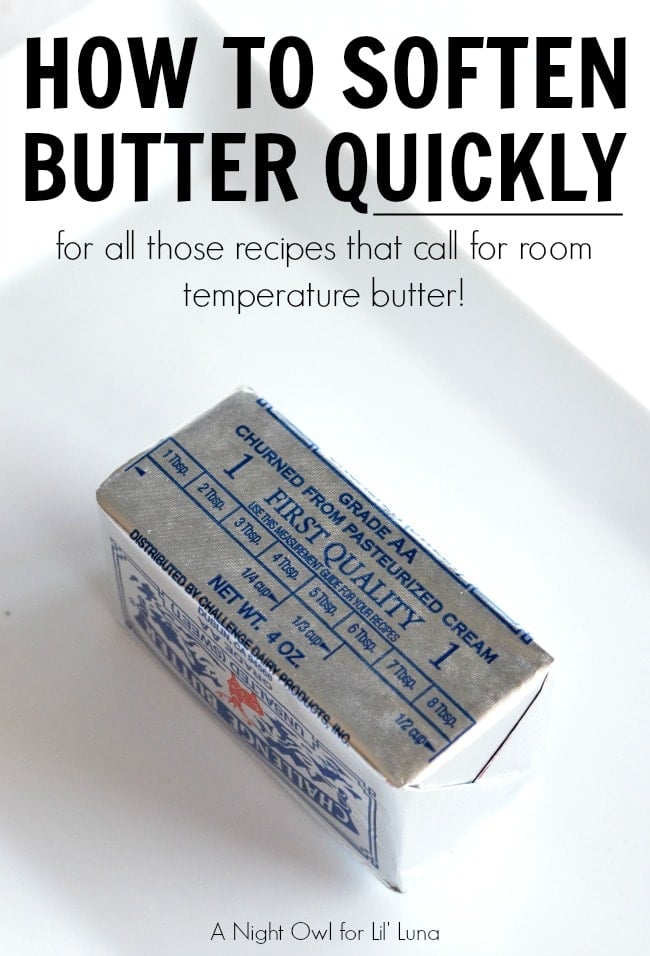 ENJOY!