Merry Christmas, friends!!
I'm hoping everyone is gathered with friends and family on this special day. It truly brings me so much joy that friends and family gather from all over the world, and especially our country, on this day to spend time with the ones they love most. Maybe it's the mom in me, but it makes me so happy and quite emotional even thinking about it. To celebrate the birth of the Savior and give gifts to those that matter most in our lives is a special thing, and I'm so grateful we can be back in Arizona to do just that this Christmas. It makes me so happy and so thankful!!
I can't help but also be grateful on this magical day for all of you. Thank you, thank you, thank you for coming to the site… for liking my creations, for making my recipes, for everything. I truly am so appreciative.
I just want to leave and bear testimony of my Savior, Jesus Christ. I know He lives… that He loves us… that he wants us to be happy… and that he wants more than anything for us to return back to Him. My hope is that we can keep the Spirit of CHRISTmas with us all the year and to remember Him in all that we do. 🙂
Love you, and again MERRY CHRISTMAS!
Check Out My Other Recipes
Kristyn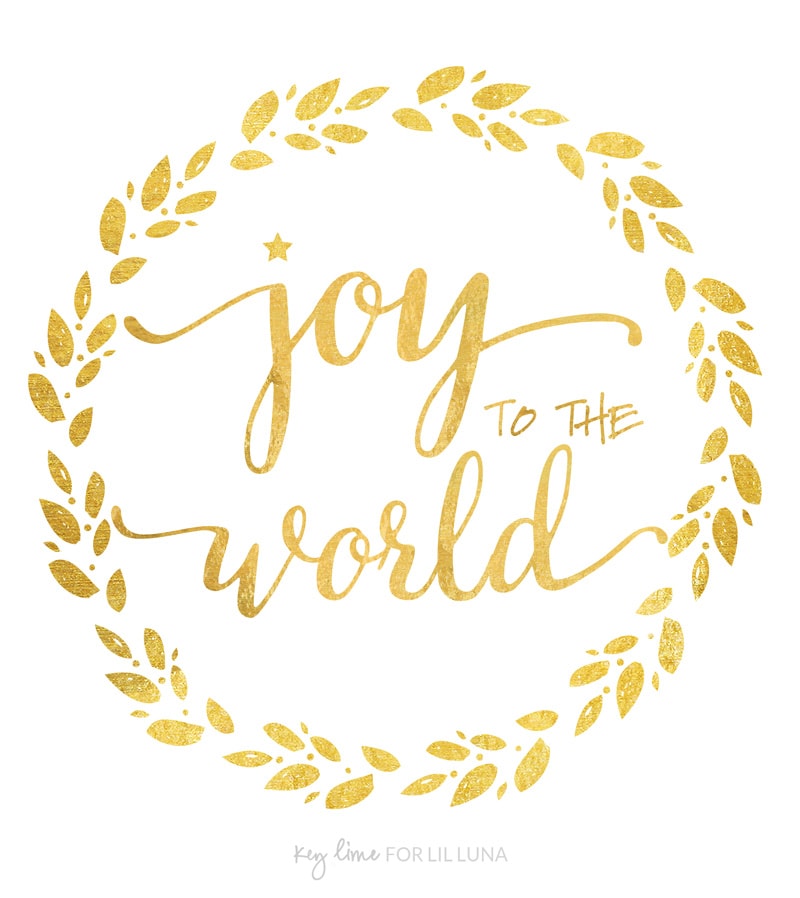 Need more recipes and creative ideas? Sign up and get a FREE copy of my latest ebook!