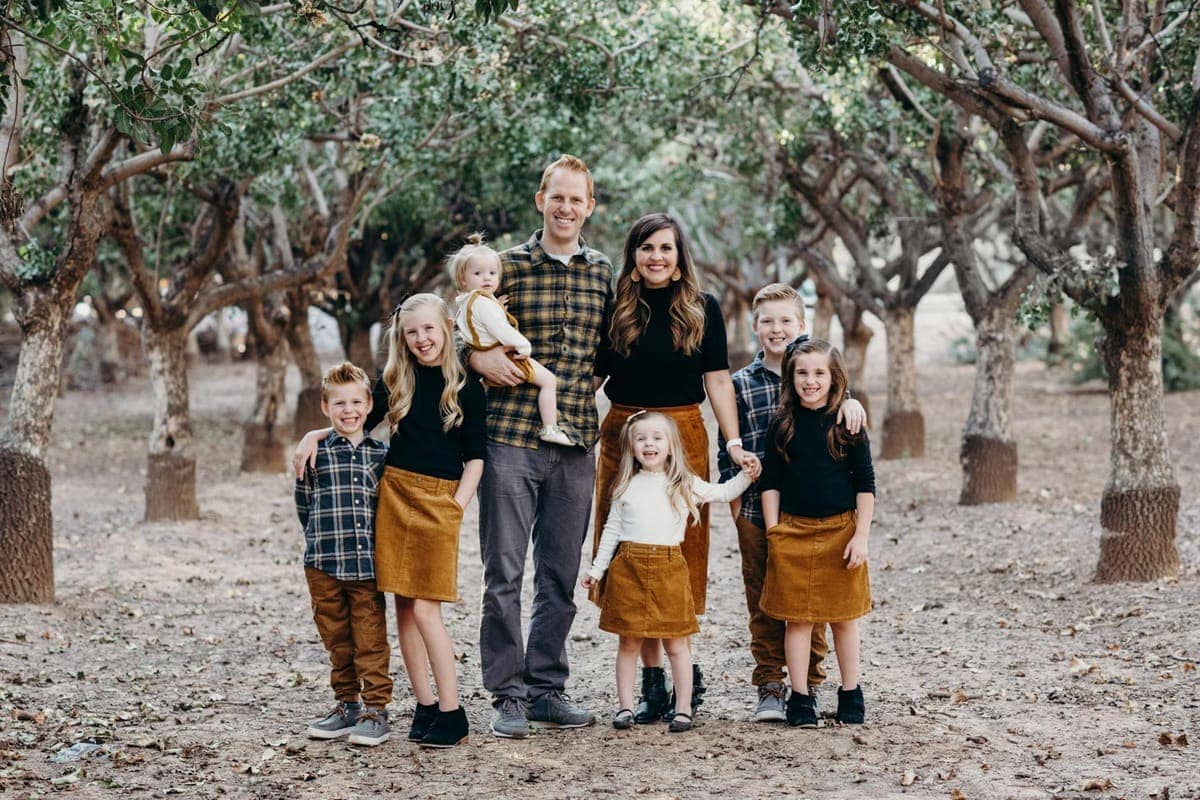 Merry Christmas from our family to yours!!
I can't help but feel so grateful for all of you on this Christmas Day. This blog has been one of my biggest passions over the last 8.5 years. Never, ever did I think it would turn into a full-time business, but it is something that hasn't only allowed me to strengthen and share my home skills, but has also helped provide for our family. In fact, my husband is starting his own clinic and with that, he isn't bringing in an income. Everything he makes has been invested back into the business, and we're only able to do this because my job pays the bills. Talk about a huge blessing!!
That blessing wouldn't be possible without ALL OF YOU!! You guys coming to the site and using and sharing the recipes and crafts not only brings me so much joy, but helps provide for our family. Not sure how I can ever repay you guys other than to keep sharing great content! I hope you know just how grateful I am for you and for your support.
2017 has been such an amazing year, and we can't wait to make 2018 even better!
Thank you, thank you, thank you for everything. We love you guys!
Love – Lorin, Kristyn, Lily, Gavin, Evie, Wesley, Melody & Eliza. 😉