Where did the year go?
I am sure most can agree when I say that this year flew by. The end of the year always makes me a little sad, but I think it's because I look back and think I didn't accomplish all of my goals for the year. Fortunately, I get happy at the beginning of the year knowing it's a time to set new goals, and it's a fresh start to accomplish those goals. Do you feel the same way?
As I looked back at the past year, I wanted to share all the most popular posts of 2016. It's no surprise that they're all recipes because everyone loves food. Today, I've compiled the top recipes from the year, and I can say that they have all been favorites. Everything on this list was delicous and are recipes we make on a regular basis now. We love finding new favorites, and these recipes – from desserts to dinners – are definitely just that!!
MY OTHER RECIPES
Be sure to let us know if any of the recipes on this list were your favorites from the year. And if not, hopefully you can give them a try because I have a feeling you'll love them. 😀
MOST POPULAR POSTS OF 2016: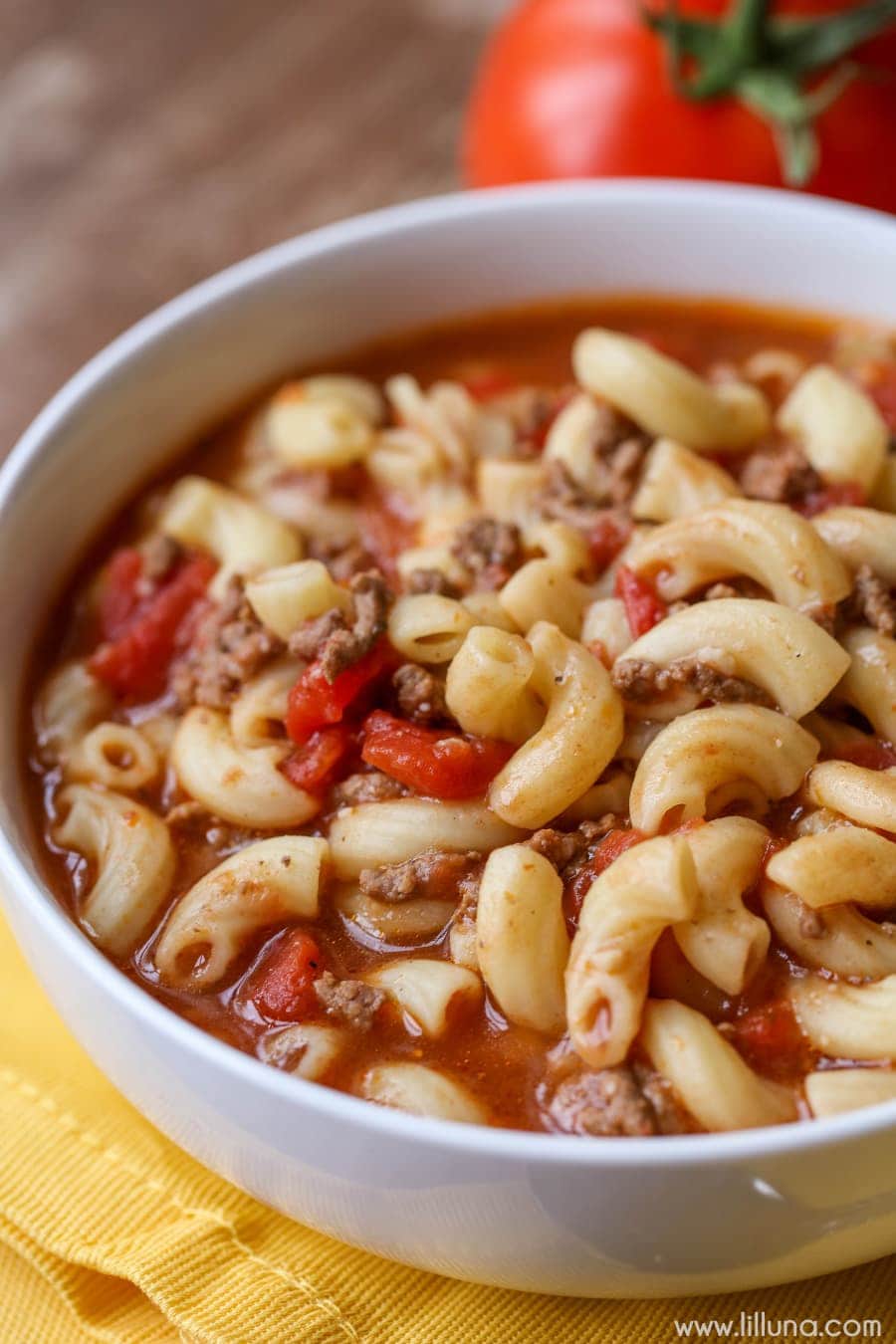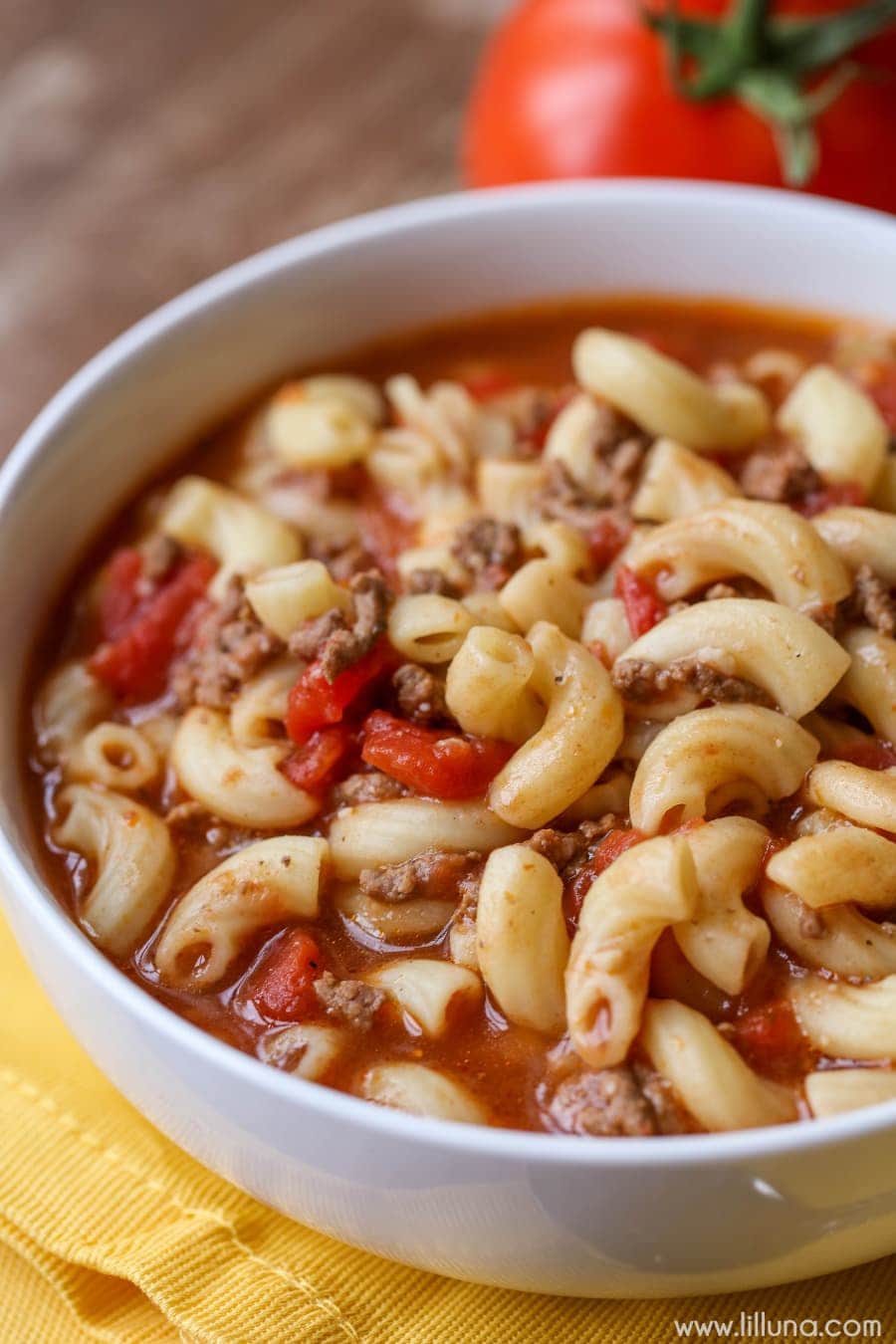 10 – Beef & Tomato Macaroni Soup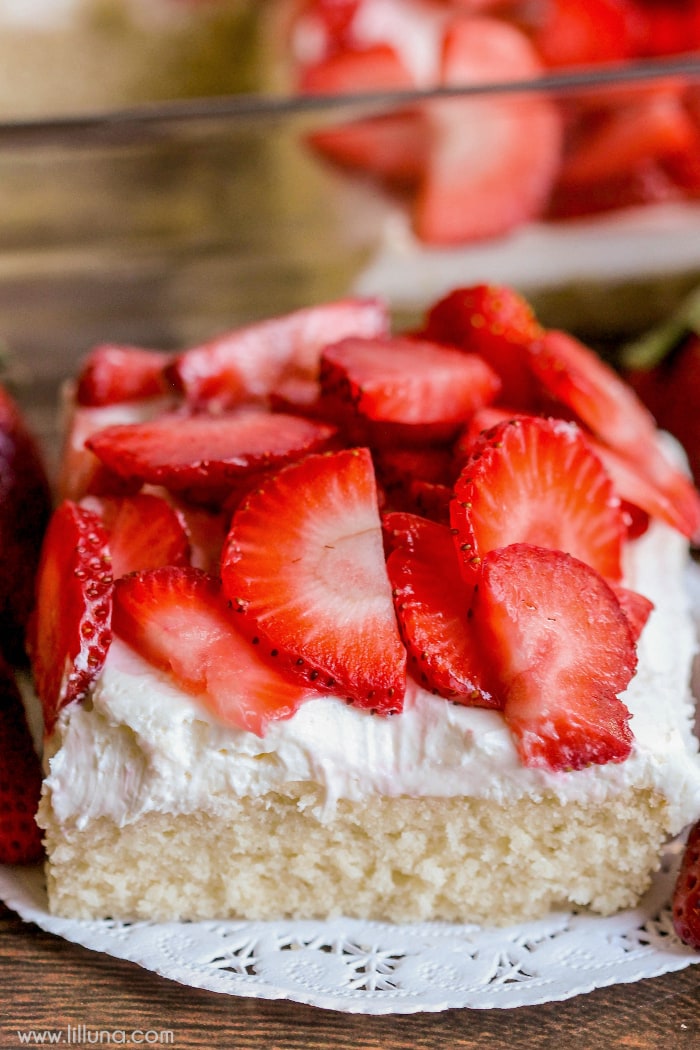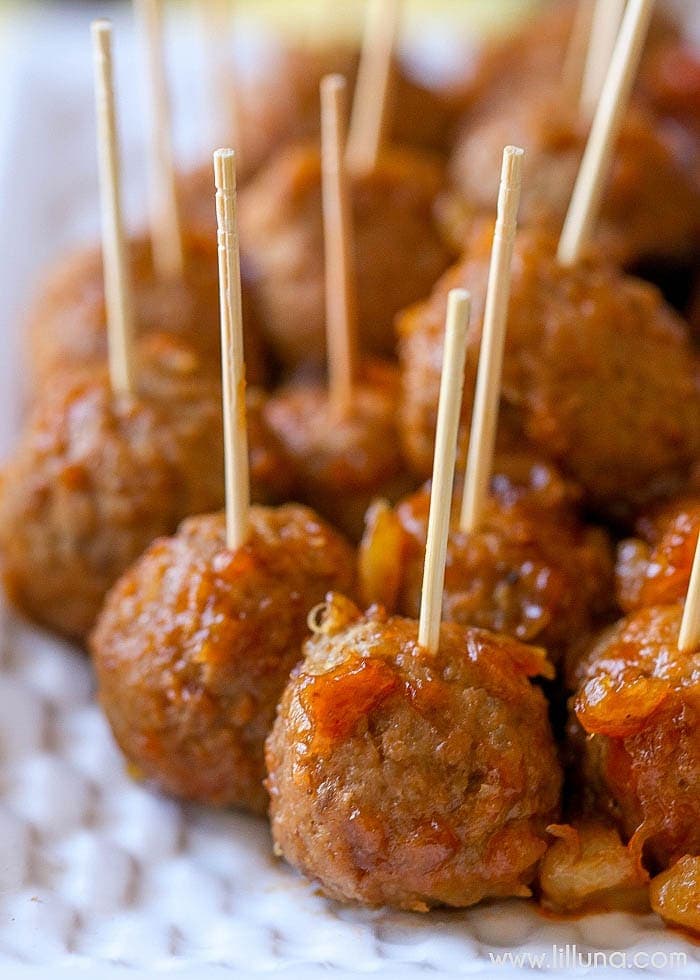 8 – Barbecue Pineapple Meatballs
6 – Lemon Chicken with Veggies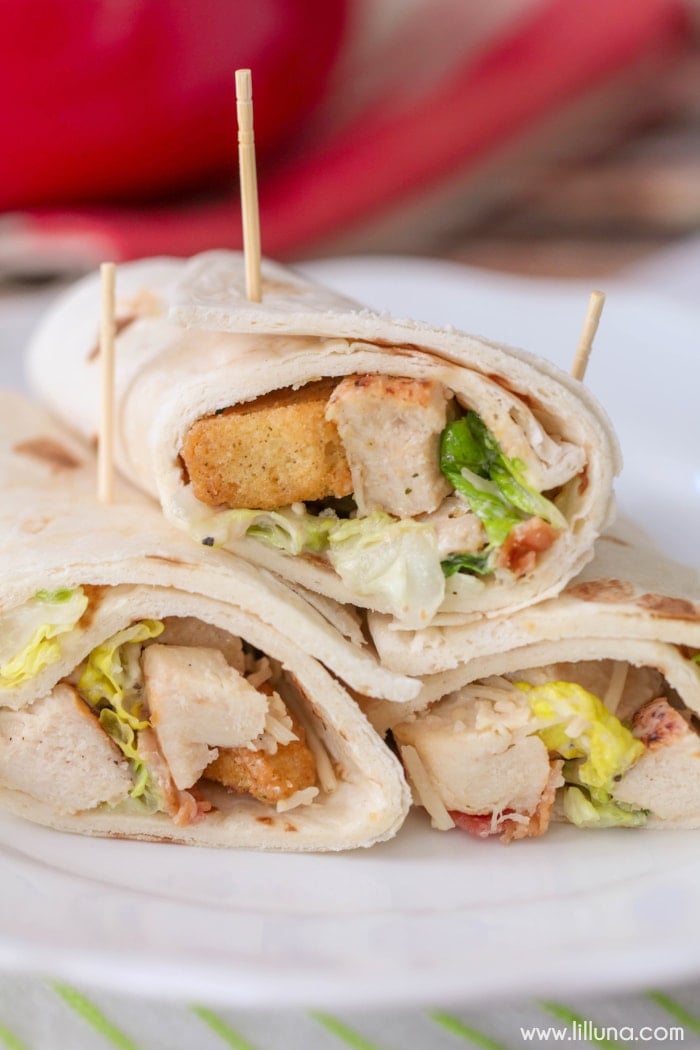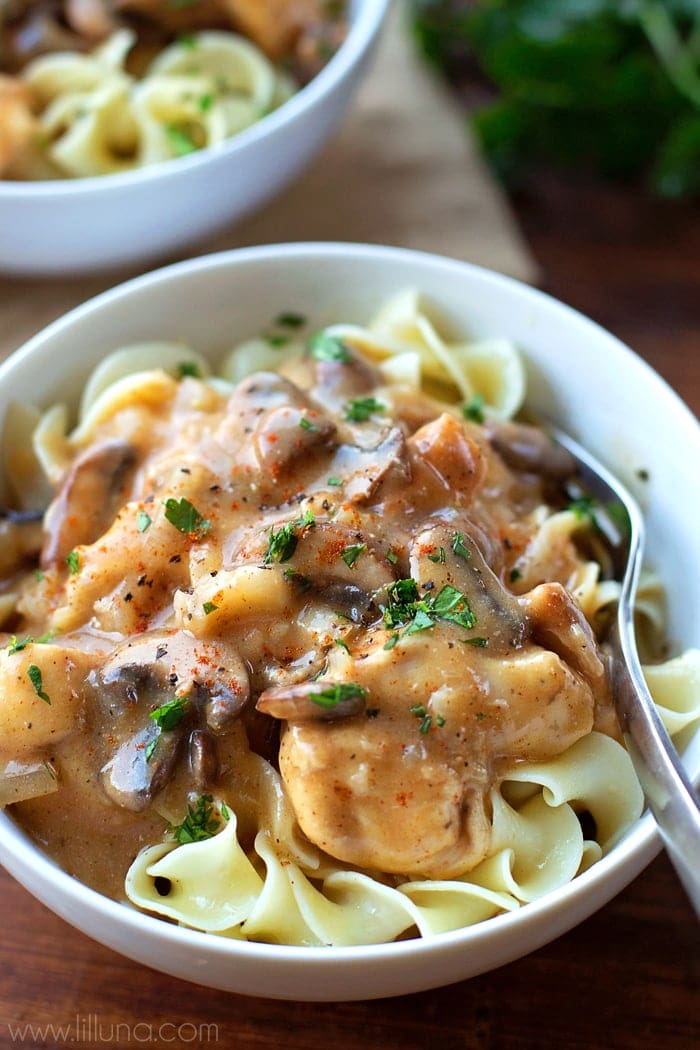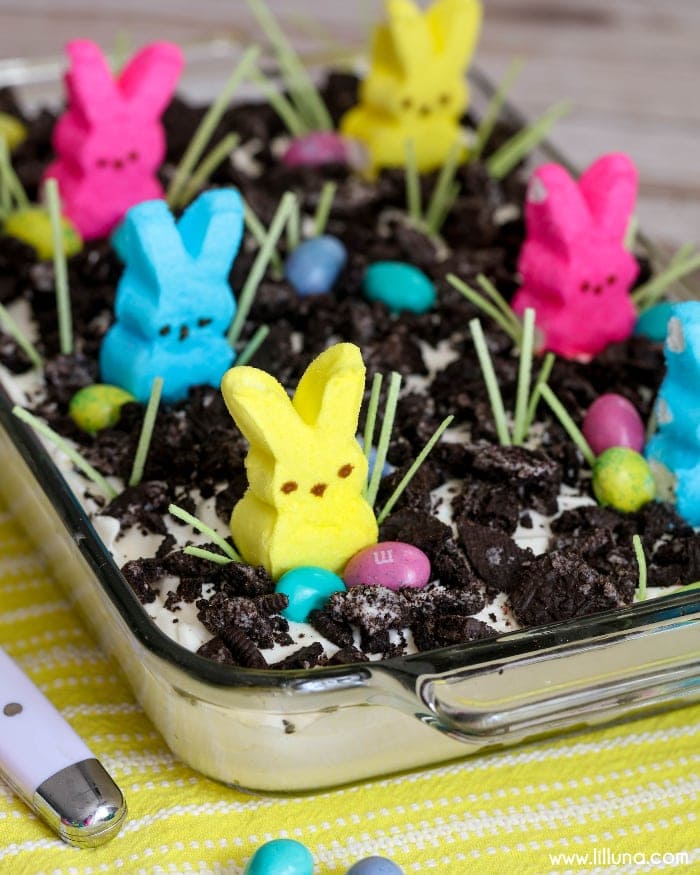 3 – Easter Dirt Cake
2 – Pumpkin Lasagna
Like I said – give them a try. They are all SOOO DELICIOUS!!
For all recipes on the site be sure to go HERE.
For even more great ideas follow me on Facebook – Pinterest – Instagram – Twitter – Periscope – Snapchat & YouTube.
I'm wishing all of you a HAPPY NEW YEAR!! 2017 is going to be awesome!! 😀
Lots of love,
Kristyn