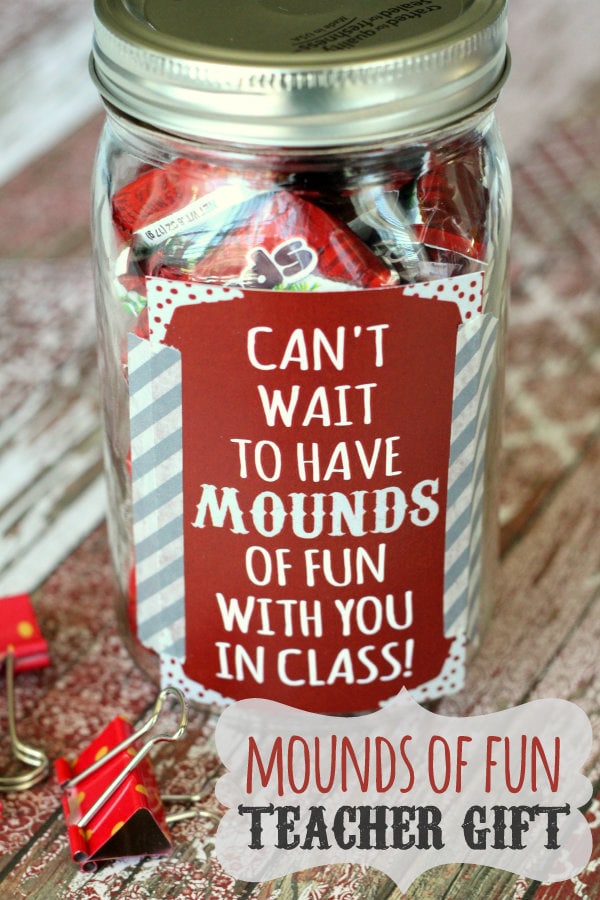 My Lily is going into Kindergarten this year, and I CANNOT believe it! Where has the time gone? I've seriously debated home schooling her just because I can't stand to think that she won't be home with me all day. She's my little companion for everything, and I'm going to miss her like crazy!
I'm still pretty new to all this "school stuff" and spaced the fact that she will be in school when I booked our airfare to go home for Christmas at the beginning of December. DOH!! I was telling a friend that we decided to go back for the holidays at the beginning of December because my little bro was getting married and it would be less hectic and she replied, "Won't Lily be in school?" HELLO!!! Of course, she will be and I hadn't even thought of it. "No biggie, I thought." My friend went on to tell me how Texas law is pretty strict and it's a misdemeanor if your child misses more than ten days of school in a single semester! WHAT?! I know, it's the truth! I wasn't too thrilled about that but it's something we'll just have to deal with when it comes. I'm just mad that I wasn't smart enough to think of that before I bought our plane tickets. Time to switch my brain to "school mode!"
Although, I clearly wasn't thinking about my daughter in school when I booked tickets a month ago, I am now and my thought have turned to teacher gifts. I've been trying to think of cute and fun ideas and this next one is just that. It's a Mounds of Fun Teacher Gift that can be made  for a few bucks.
Simple, right? (You guys know I'm ALL ABOUT simple!)
Here's what you'll need to make it:
SUPPLIES:
– Mason Jar (any size)
– Printable (available below)
– Washi tape
– Mounds Candy
DIRECTIONS:
1. Fill your jar with your Mounds candy.
2. Save the printable by clicking on the image above and then right-clicking and saving. Then open it in a program like WORD, resize it to what you want it to be and PRINT.
3. Cut out your print and add it to your jar by using some Washi Tape. You can even just tie it around the top or glue it on if you'd like.
I'm seriously obsessing over all the possibilities of Jar Gifts – SO many options!
Stay tuned in the coming weeks for a few more Teacher Gifts, but in the meantime here are some more gift ideas: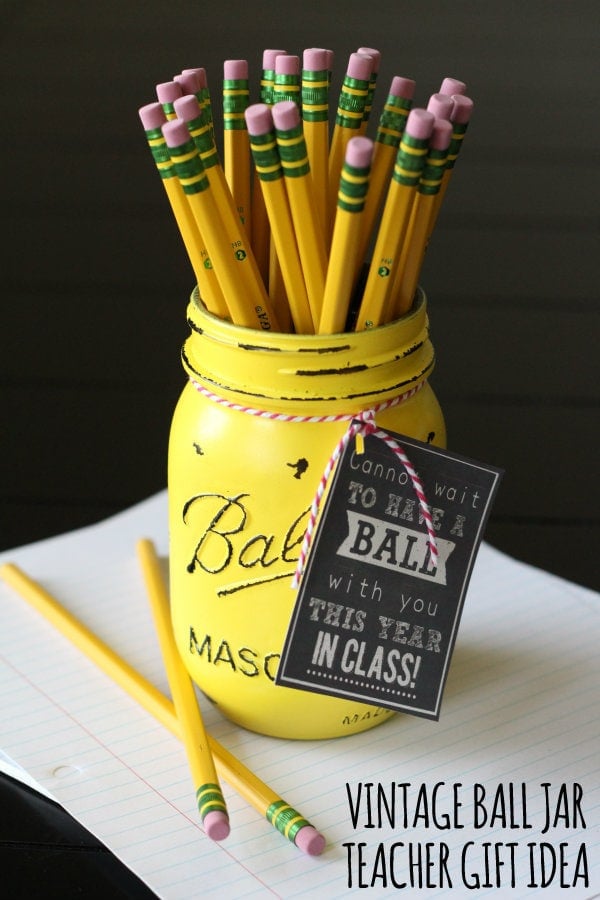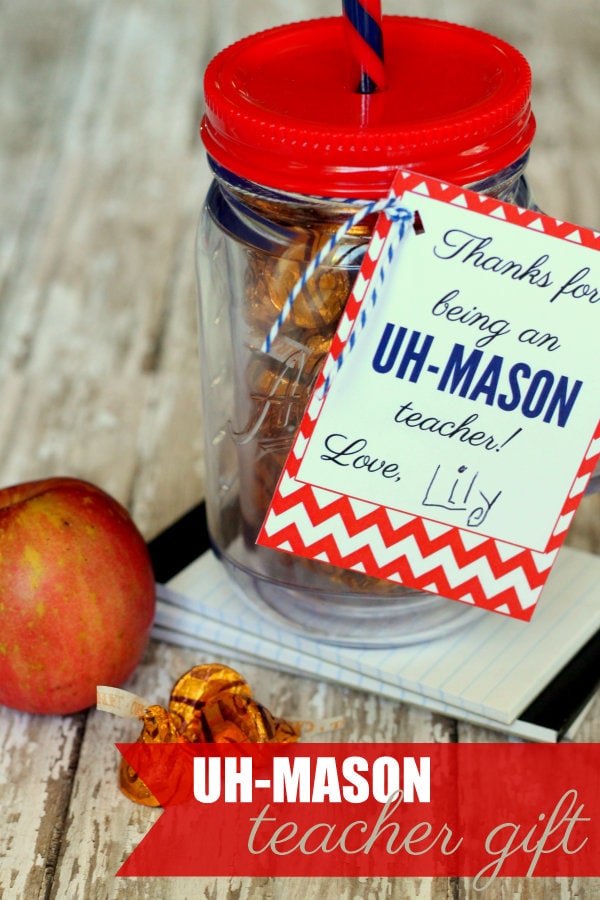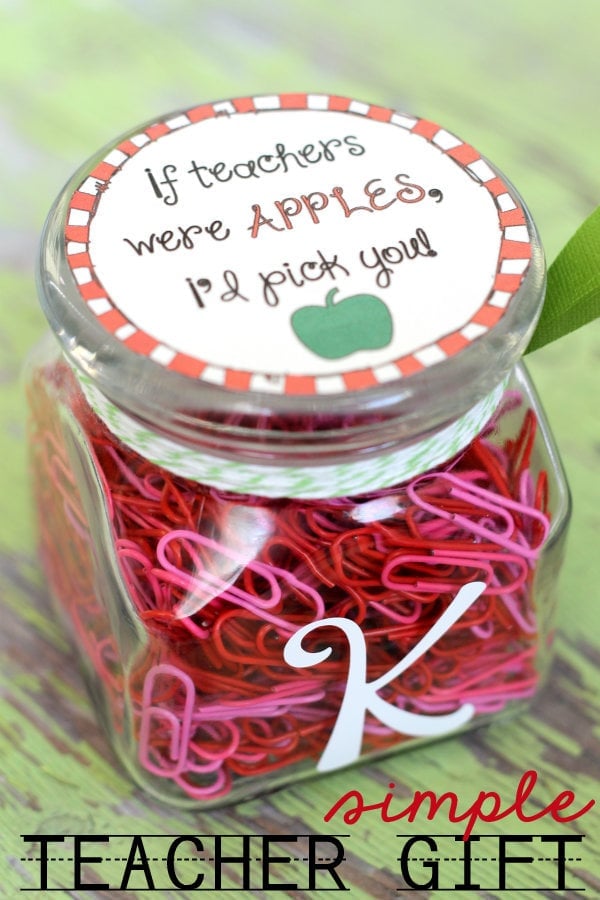 For all Gift ideas go HERE.
For all Free Prints go HERE.
And get weekly emails with monthly freebies by signing up for the Lil' Luna newsletter. 🙂
For even more great ideas follow me on Facebook – Pinterest – Instagram – Twitter – Periscope.
ENJOY!