Most Popular Cinco de Mayo Recipes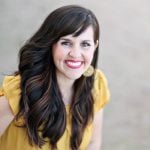 Hi! I'm Kristyn!
My name is Kristyn and I'm the mom of SIX stinkin' cute kids and the wife to my smokin' hot hubby, Lo. My mom's maiden name is Luna, and I'm one of the many crafty "Lil' Lunas" in the fam. On this site I like to share all things creative – from recipes to home decor to gifts and home decor ideas. Welcome!
Most Popular Dessert Recipes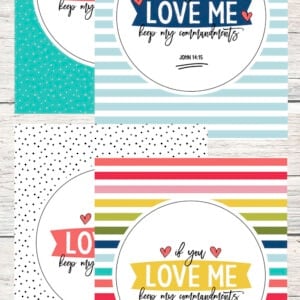 Lil' Luna Store
COMING SOON!
Lil' Luna has been featured on