Do you like Italian food? I LOVE Italian food although now that I think about it we hardly go out to eat for Italian. I'm not really sure why that is. I think it's because it tastes so good at restaurants that I assume it has a gazillion calories and I feel too guilty eating it. Weird excuse, I know, but I think it's the case. LOL. Even though we don't eat out for Italian often, we still make it at home a ton. Over the years many of our favorite Sunday dishes have been Italian recipes, in fact. So good, right?
This next recipe I will be sharing today is one that I asked my mom to try out for our Weekly Dinners. She was happy to. I was happy that it turned out super well and that everyone liked it.
If you are a fan of Italian and are up for trying new recipes then I suggest this Parmesan Chicken Manicotti. It's delicious and the recipe (adapted from HERE) is super easy.

Parmesan Chicken Manicotti
Ingredients
14 pieces Manicotti cooked according to package
2 cups ricotta cheese skim
1 cup Parmesan Cheese shredded
1 cup shredded chicken
2 eggs
2 tsp. oregano
1 can crushed tomatoes
1 tsp. Italian seasoning
4-5 TB Parmesan Cheese grated
½ cup Parmesan Cheese
Salt & pepper to taste
Instructions
In a medium bowl combined shredded chicken, Ricotta cheese, Parmesan cheese, eggs and oregano. Add salt and pepper to taste and stir until well combined.
Stuff each Manicotti with ¼ cup chicken mixture and place in a greased 9x13 pan. Continue rolling manicotti until all filled and in the pan.
Add crushed tomatoes to a saucepan over low heat. Add Italian seasoning, grated Parmesan cheese and stir until heated and simmering.
Pour crushed tomato sauce over Manicotti and sprinkle with Parmesan cheese.
Bake at 350 for 35-40 minutes.
We served this with some yummy garlic bread a salad and a side and felt like we were at Olive Garden, it was that good!
In fact, a great salad that goes with it is: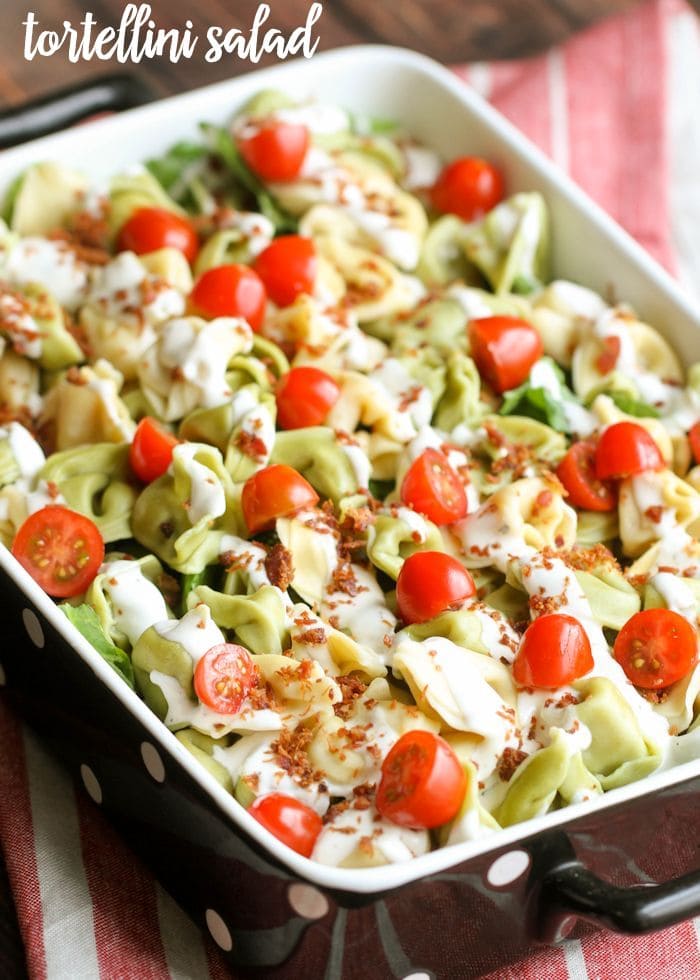 Check Out My Other Recipes
And some of my favorite sides….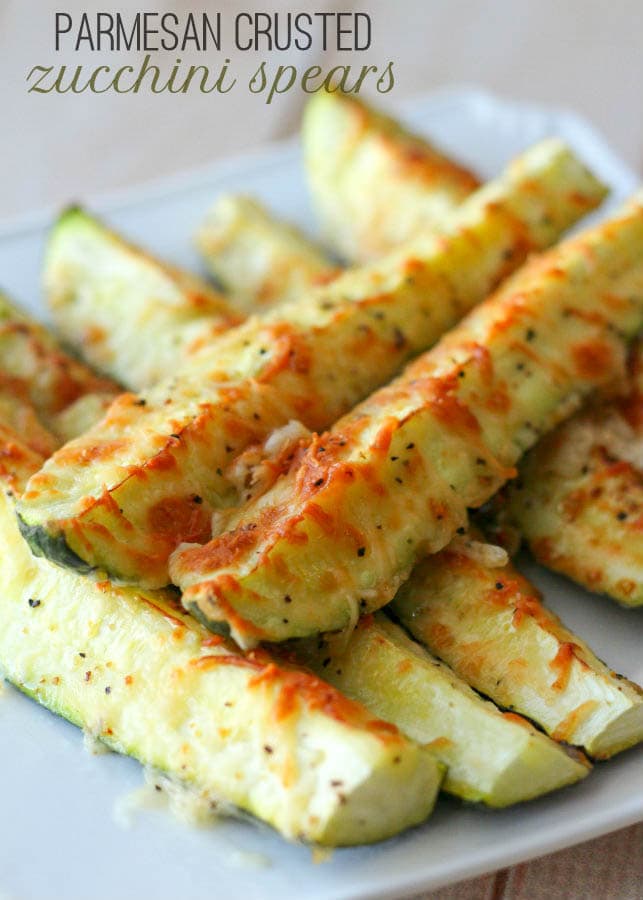 Put all these together for one YUMMY dinner!
Let me know if you try it out. 🙂
For all Dinner ideas go HERE.
For all recipes on the site go HERE.
And get weekly emails with monthly freebies by signing up for the Lil' Luna newsletter. 🙂
For even more great ideas follow me on Facebook – Pinterest – Instagram – Twitter – Periscope.
ENJOY!
Pictures for this recipe were re-taken by contributor, Alicia, of The Baker Upstairs.