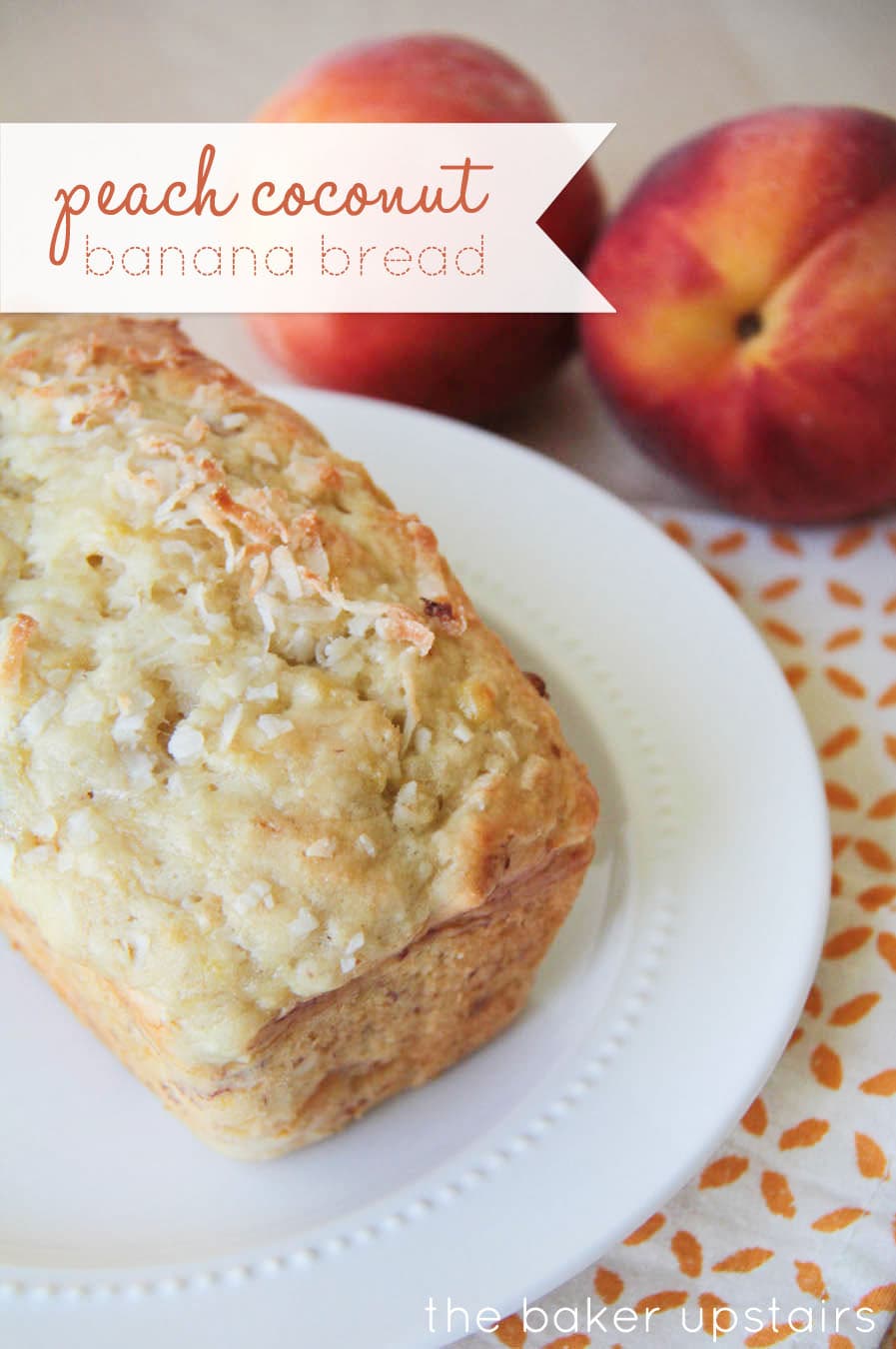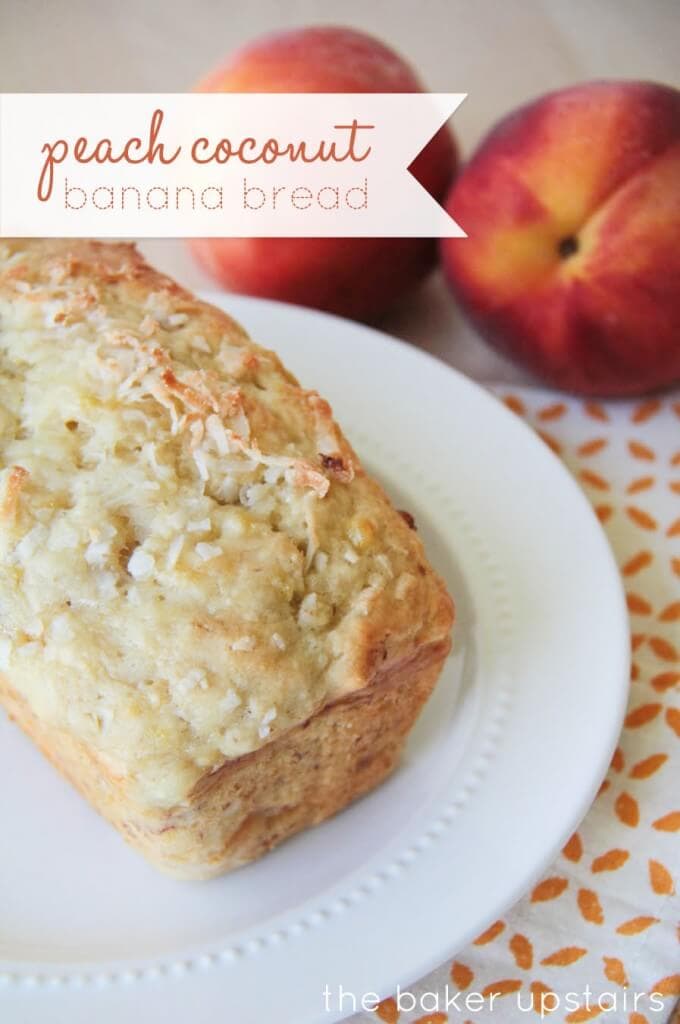 Hello again, Lil' Luna readers! I'm back with another yummy treat for you! I don't know if it's all families, or just mine, but we seem to go in waves when it comes to bananas. For a couple of weeks the kids can't get enough bananas, and we are always running out, and then all of a sudden we have rapidly browning bananas coming out of our ears. I'm always secretly glad when that happens, though, because I love making banana bread!
A few weeks ago I was in the position of having not only a bunch of browning bananas, but also some delicious ripe peaches sitting on my counter. It was a no brainer… peach coconut banana bread to the rescue! I love the delicious tropical flavor, and the peaches and coconut make the banana bread even more moist and delicious! Not to mention my kitchen smelled like heaven while it was baking… Having tried this delicious variation, I'm not sure I can go back to regular banana bread again!
More Banana Recipes
Peach Coconut Banana Bread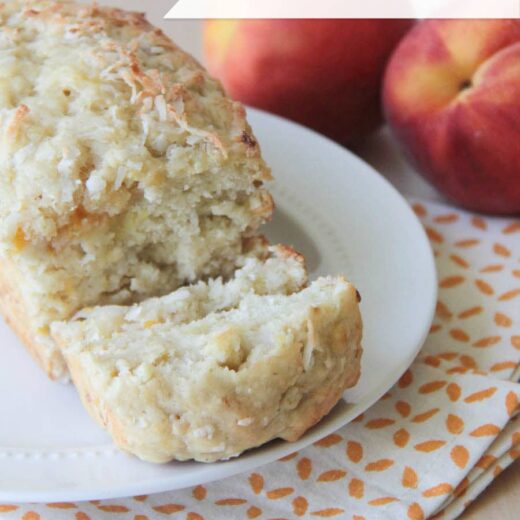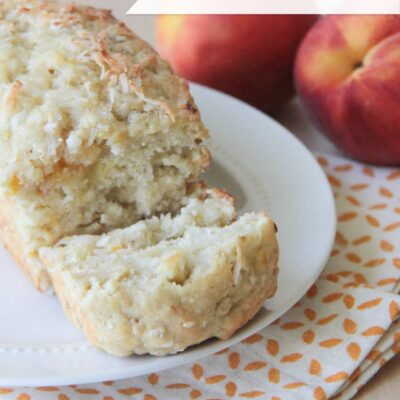 Delicious Peach Coconut Banana Bread Recipe - YUM! So moist and soft!
Ingredients
Instructions
Preheat oven to 350. Prepare a loaf pan or 4 mini loaf tins by spraying with cooking spray.

In a large bowl or the bowl of a stand mixer, mix together sugar, butter, and egg, then stir in milk.

Add flour, baking powder, and salt, and stir until just combined.

Gently fold in bananas, peaches, and coconut, sprinkling a teaspoon or two of the coconut on top of the loaf/loaves.

Bake 50-60 minutes for a full loaf, or 30-35 minutes for mini loaves. Loaves are done when slightly golden on top and when a toothpick inserted comes out clean.
adapted from my Banana Bread Muffins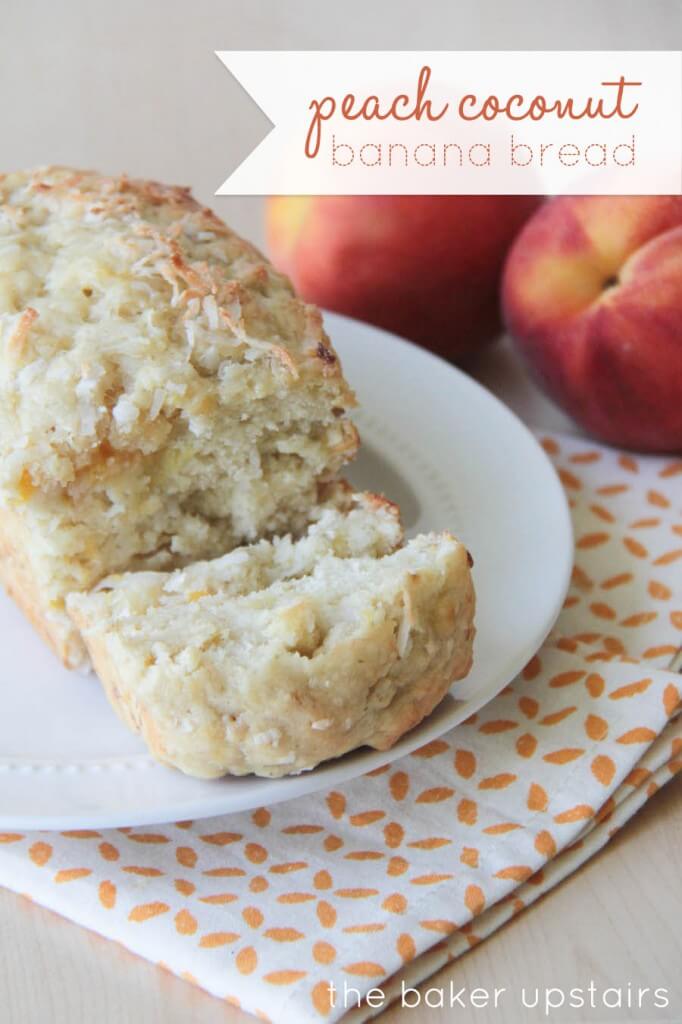 ——————————————-
Oh man, this bread looks AWESOME!! Thanks, Alicia!
Be sure to go to The Baker Upstairs for more fun projects from Alicia, and
for more information about her please go HERE.
For more great creations from her, be sure to check out these recipes: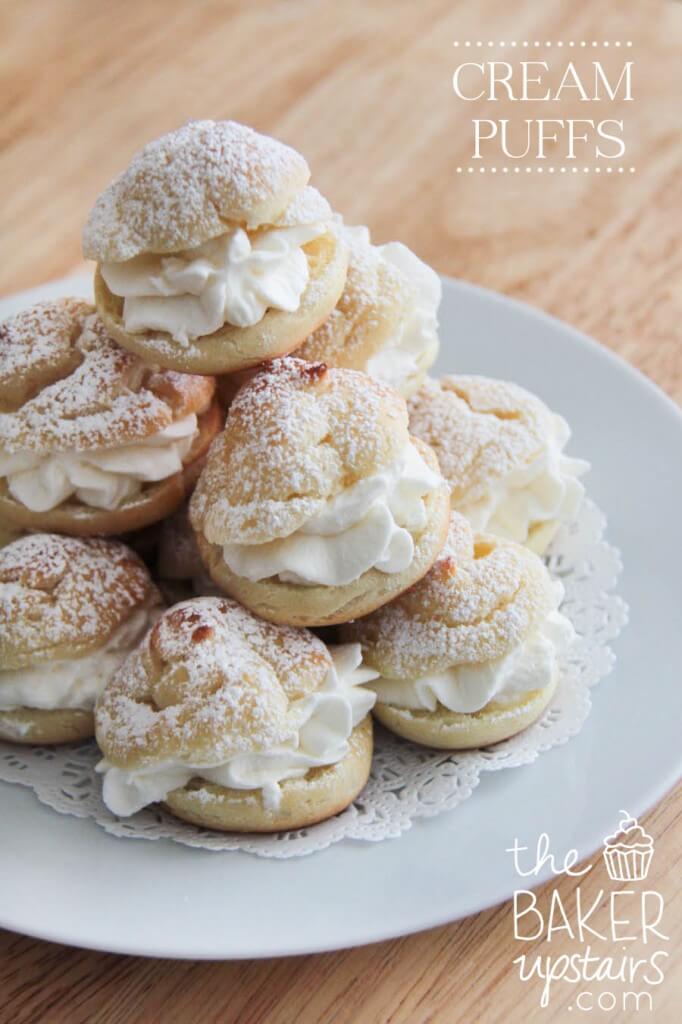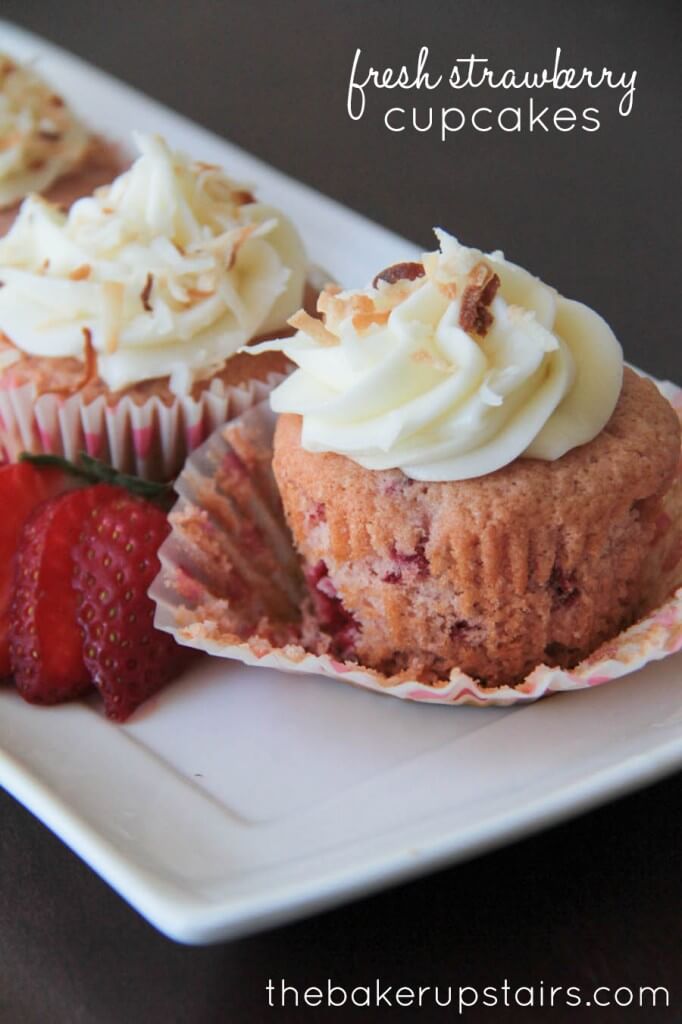 Homemade Cinnamon Graham Crackers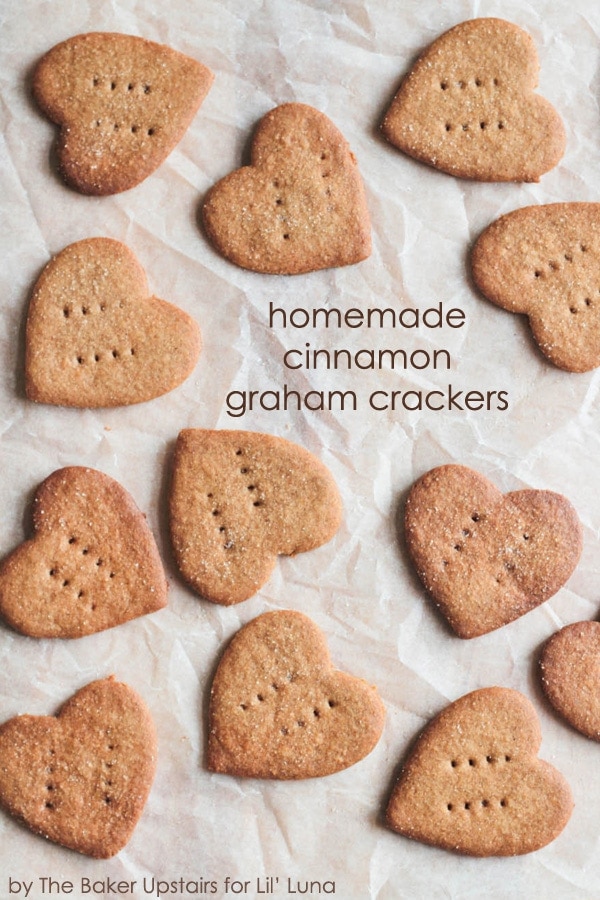 For all Bread recipes go HERE.
For all Recipes go HERE.
And get weekly emails with monthly freebies by signing up for the Lil' Luna newsletter. 🙂
For even more great ideas follow me on Facebook – Pinterest – Instagram – Twitter – Periscope.
ENJOY!