Thank you for coming to our class at Pinners!!
Here are the recipes we showed you how to make along with some other links and tutorials for cute gift ideas this holiday season.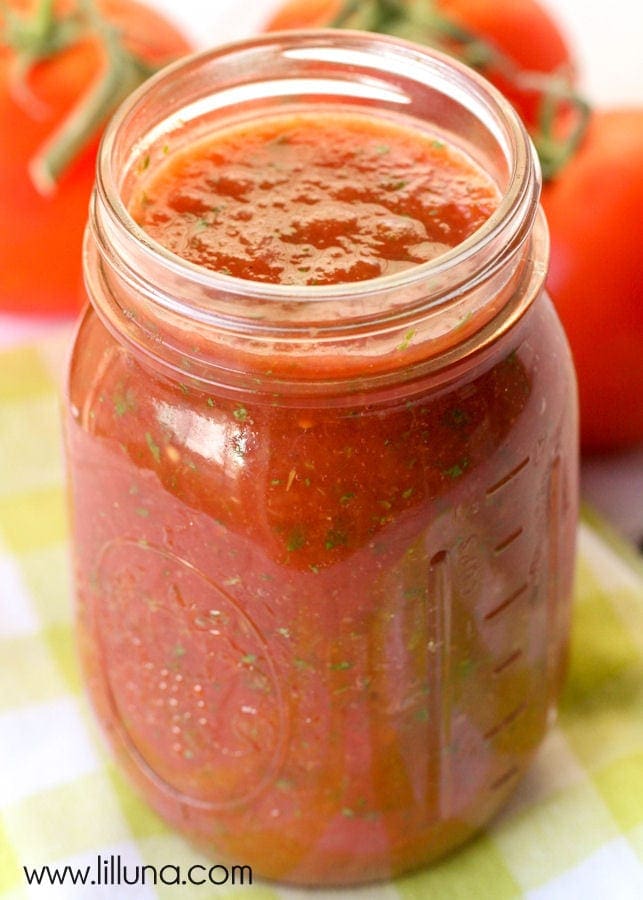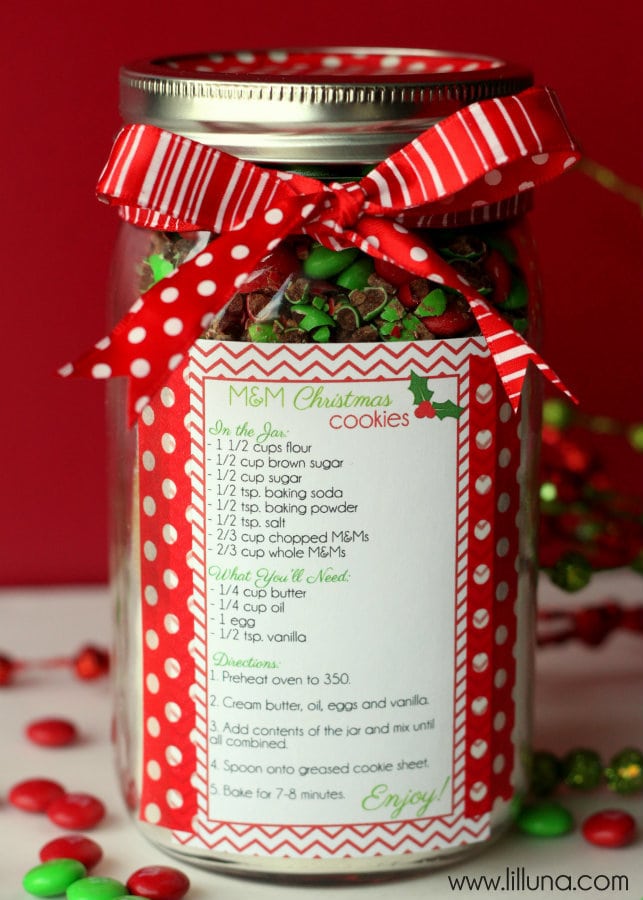 Check Out My Other Recipes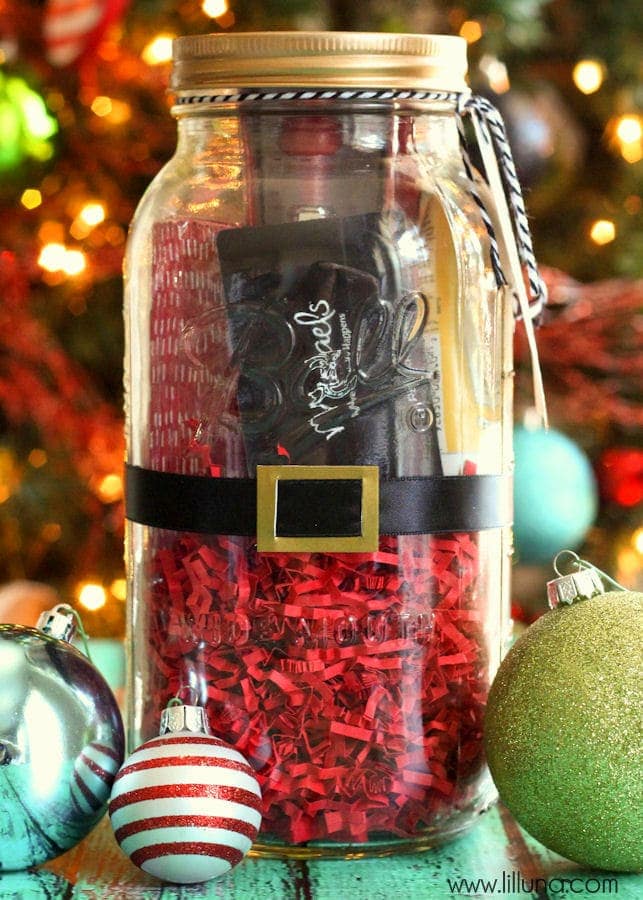 Here are the free links for the weekly planners and printables to help you be organized and balance it all. 😀
Weekly Meal Planner – http://lilluna.com/weekly-meal-planner-printable/
Printable Calendar – http://lilluna.com/free-2016-printable-calendar/
Christmas planner: http://www.iheartnaptime.net/christmas-planner/
Free printable family planner/binder: http://www.iheartnaptime.net/2015-free-printable-family-planner/
Need more recipes and creative ideas? Sign up and get a FREE copy of my latest ebook!