I remember the fist time I had a sugared almond. I was in 7th grade and my family and I went to a local German festival. The sweet aroma of those sugared almonds hit me like a ton of bricks. I begged my parents to buy me some of those almonds and from that moment on I was hooked.
I've never been able to look at almonds in the same way. I love almonds plain and I love them spicy, but to have them covered in sugar and cinnamon might be the best thing ever! No, scratch that, the best way to enjoy almonds is covered in cinnamon and sugar and still WARM! I sort of became obsessed with these sweetened almonds. Every time I went to a festival or an amusement park I'd make a bee line for the sugared almonds. Once I had my fill, I could then relax and enjoy myself.
MY OTHER RECIPES
When I discovered you can easily make sugared almonds at home, I was beside myself. Ha! I don't have to go to every fair, festival or amusement park just to satisfy my cravings.  This recipe is wonderful as it really only requires a handful of ingredients and they can be swapped out easily for your favorite flavors.
I used almonds, but pecans would work fine. If you don't like pumpkin pie spice, you can just use cinnamon. Likewise with the extract. Use what you like or what you have on hand.
You'll want to make double your batch!  These make excellent gifts!  Christmas will be here before you know it! Package up some nuts and hand them out as hostess gifts, teacher gifts, or gifts for the office. Come to think of it, you may want to triple the batch. You'll want to keep some for yourself too!
Pumpkin Pie Spiced Sugared Almonds
Ingredients
2 cup whole, unsalted almonds
1 cup sugar
2 teaspoons pumpkin pie spice
1 egg white
½ teaspoon maple extract
½ teaspoon vanilla extract
? teaspoon salt
Instructions
Preheat oven to 300. Line a baking sheet with foil and set aside.
In a bowl combine sugar and pumpkin pie spice.
In a separate bowl, whisk egg white until it is frothy and pale in color. Stir in extracts and salt. Toss in almonds. Stir to coat. Add almonds to cinnamon sugar stirring so that the almonds get completely coated.
Bake for 25 minutes, stirring after 10. Remove from oven and cool completely. Store in an airtight container
————————————————–
Oh, I LOVE almonds!! Add some pumpkin, vanilla, sugar and more and I can guarantee I'd love them more!
Thank you, Tanya!!
For more great recipes from her be sure to head to Lemons for Lulu, and for more info about her go HERE.
And for some great recipes from Tanya on the site, check out: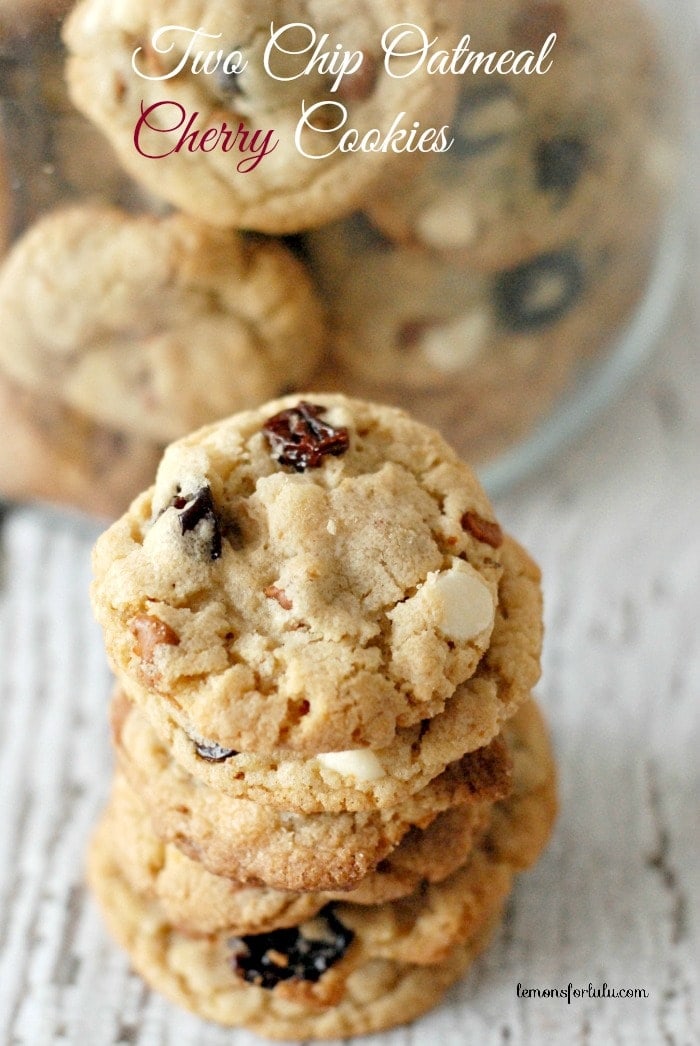 Two Chip Oatmeal Cherry Cookies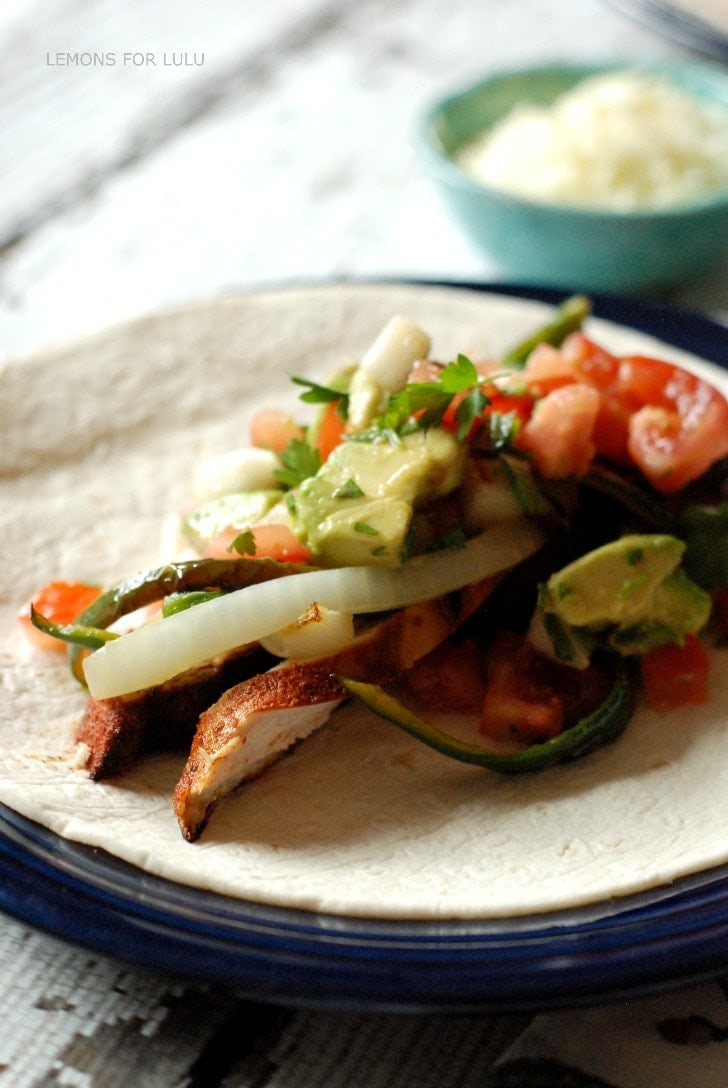 For all dessert recipes on the site go HERE.
For all recipes go HERE.
And get weekly emails with monthly freebies by signing up for the Lil' Luna newsletter. 🙂
For even more great ideas follow me on Facebook – Pinterest – Instagram – Twitter – Periscope.
ENJOY!!