Hi!!
It's me, Lily, again. 🙂
I can't wait for Halloween to come because it's the same month as my birthday. I already know what I'm going to be… a cupcake! Is that silly? I know it's hilarious.
MY OTHER RECIPES
Today I'm showing you some cookies I made with my mom, brother and sister. They did most of it while I was at school, but I helped with the M&Ms. AND I helped with eating them.
They taste a little like pumpkin and are really good!
Don't they look like they are perfect for Fall?
THE GAME PLAN:
We used these new M&Ms we saw at the store (Target). This is what they look like:
Here is the recipe for these Pumpkin Spice M&M Cookies:

Pumpkin Spice M&M Cookies
Ingredients
1 cup sugar
1 cup brown sugar
½ cup butter softened
½ cup oil
2 eggs
1 tsp. baking soda
1 tsp. baking powder
1 tsp. salt
1 tsp. vanilla
3 cups flour
2 tsp. pumpkin spice
½ cup crushed Pumpkin Spice M&Ms
1 cup Pumpkin Spice M&Ms
Instructions
Add the butter, oil and sugars to your mixer. Mix them. Add the eggs and beat until it looks fluffy.
Add the rest of the ingredients but not the 1 cup whole Pumpkin Spice M&Ms
Spoon dough onto a greased cookie sheet. Add 3-4 M&Ms on top and press in a bit.
Bake at 350 for 7-8 minutes. ENJOY!
I hope you like these!
See you next time at Sweet Treats by Lily!
Love, Lily 🙂
—————————————————–
Thanks for helping, Lily! You definitely are mom's best helper!
For more great Halloween creations, be sure to check out:
White Chocolate Candy Corn Pretzel Fudge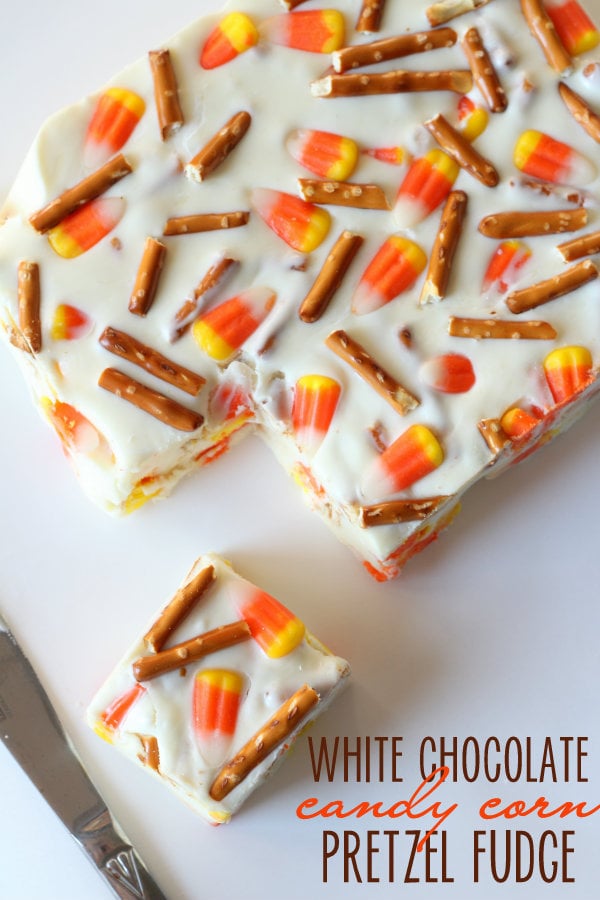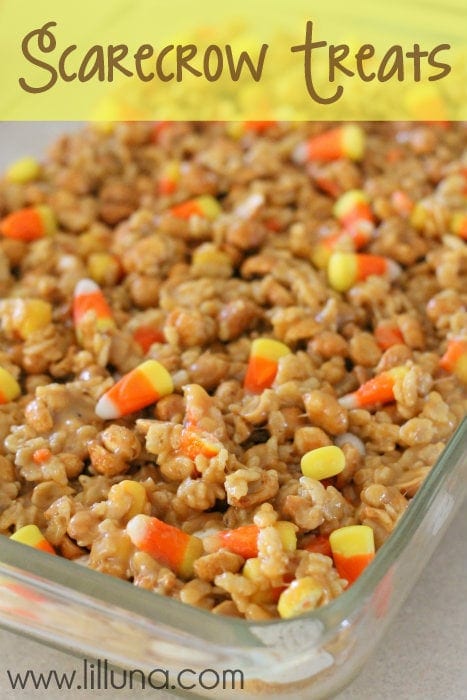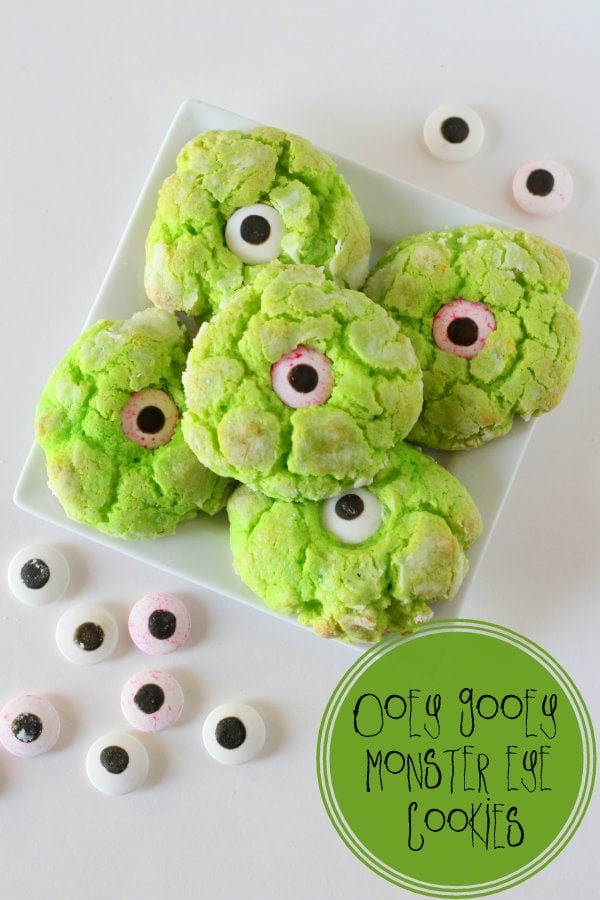 For all Sweet Treats by Lily go HERE.
For all Dessert recipes go HERE.
And get weekly emails with monthly freebies by signing up for the Lil' Luna newsletter. 🙂
For even more great ideas follow me on Facebook – Pinterest – Instagram – Twitter – Periscope.
ENJOY!