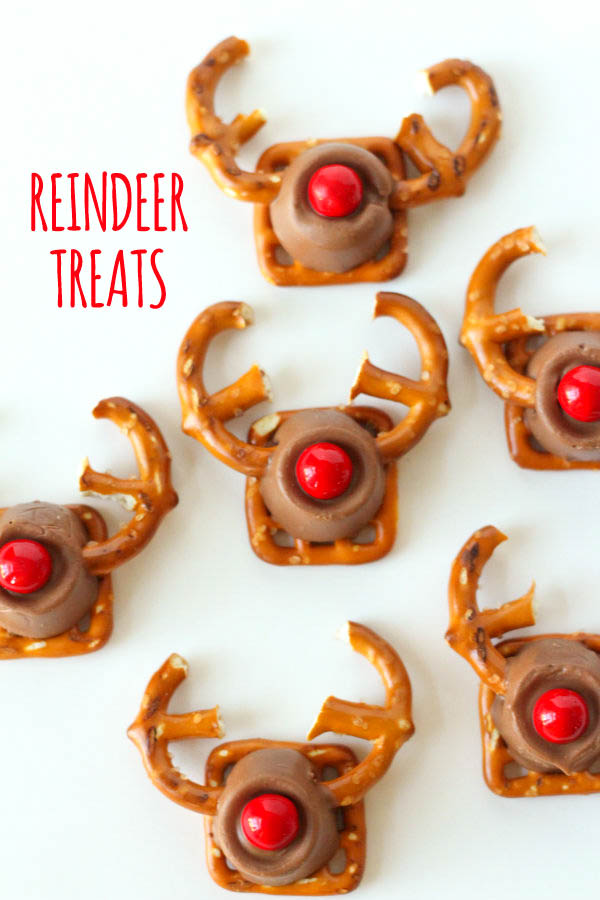 Hi, it's me Lily again!
Did you have a good Thanksgiving?
We did!! I'm so happy because my dad didn't have to work and I didn't have school all week so I got to stay up late and sleep in. It was fun!
Yesterday I made some yummy Reindeer treats that look like Rudolph. At first it didn't work out what we had planned so we had a new idea and that didn't work either. My dad had a good to make it all work so we tried it again and it worked!!
Here is how we made these yummy Reindeer Treats:
THE GAME PLAN: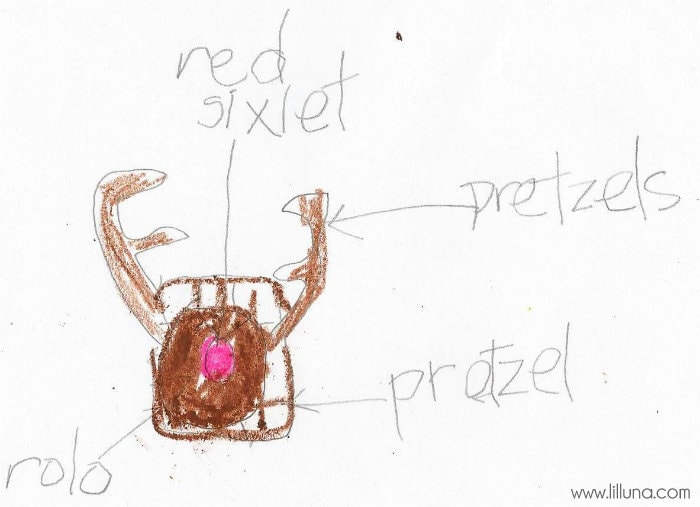 Once we figured out the best way to make these, they were really easy. My mom and dad had to help because I can't put things in the oven, but I put all the Sixlets on for Rudolph's nose!
INGREDIENTS:
– Square Pretzels
– Regular Pretzels
– Rolos
DIRECTIONS: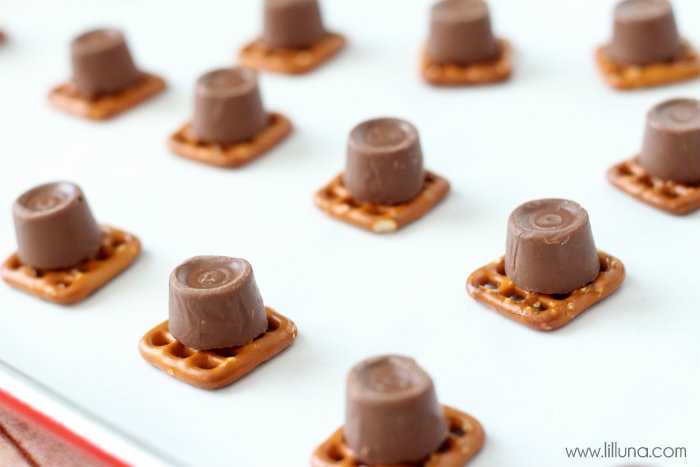 1. Preheat oven to 230. Place parchment paper on a cookie sheet. Put down square Pretzels and then un-wrapped Rolos.
2. Cut the regular pretzels with a knife so they look like an "E". Some of ours broke but most worked. 🙂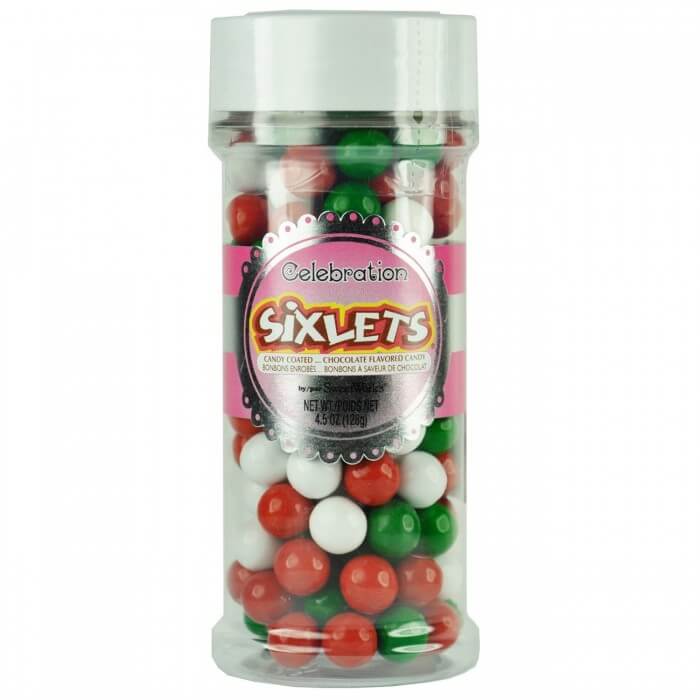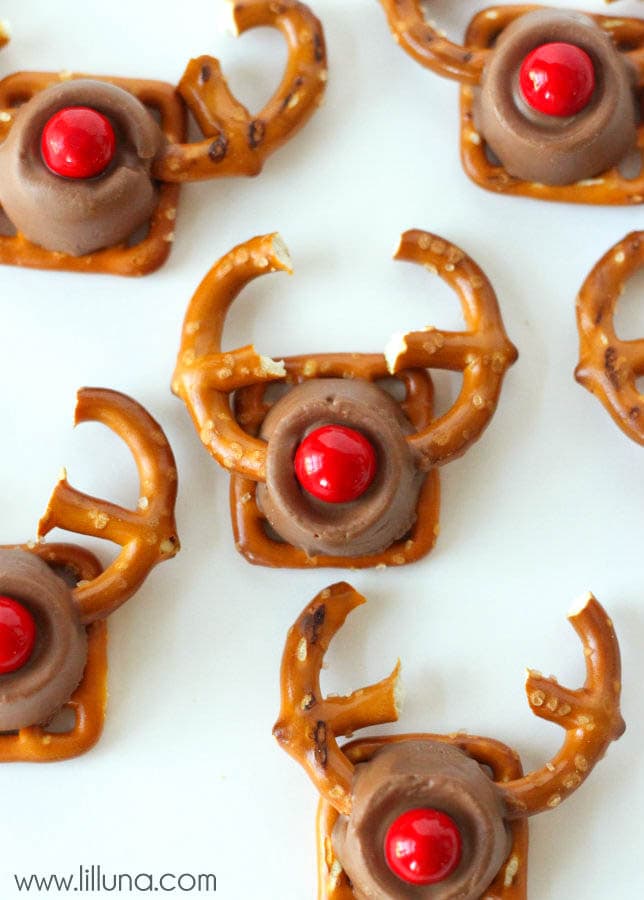 3. Place cookie sheet in the oven for 2-3 minutes. Take it out and insert pretzel antlers at the same time. Then add the Red Sixlet for the nose. They worked perfectly!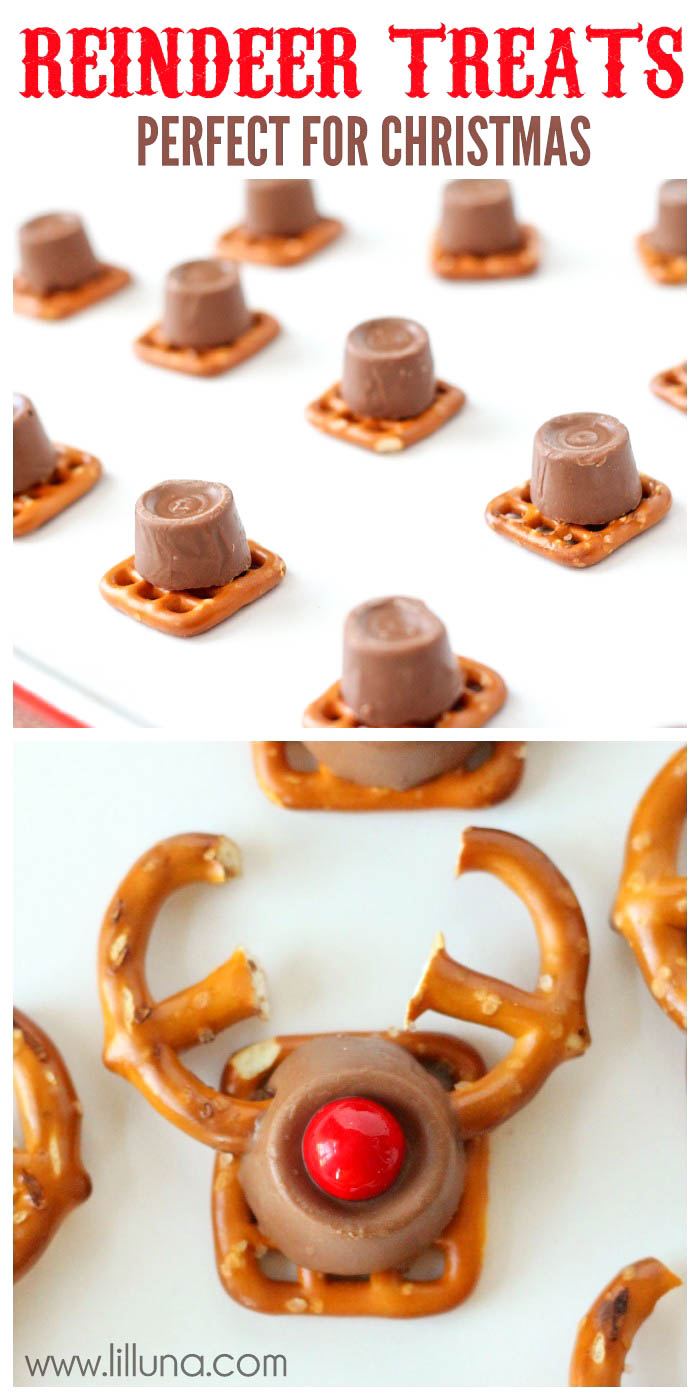 I hope you like my Christmas treats.
This is one of my favorite times of year because it is so fun!!
I hope you can come back again soon for more yummy treats from me.
Love, Lily
——————————————
For more yummy Christmas Treat ideas, be sure to check out: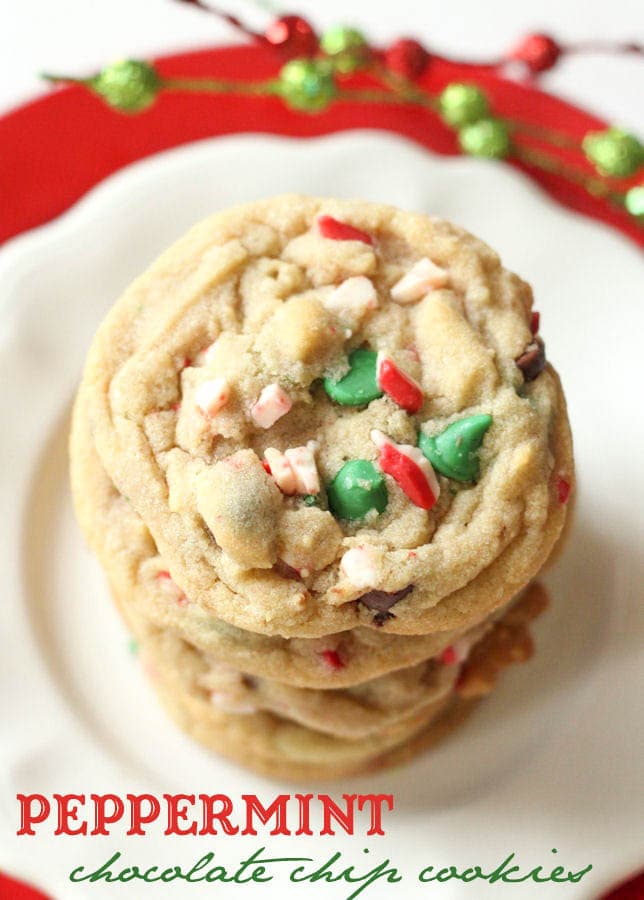 Peppermint Chocolate Chip Cookies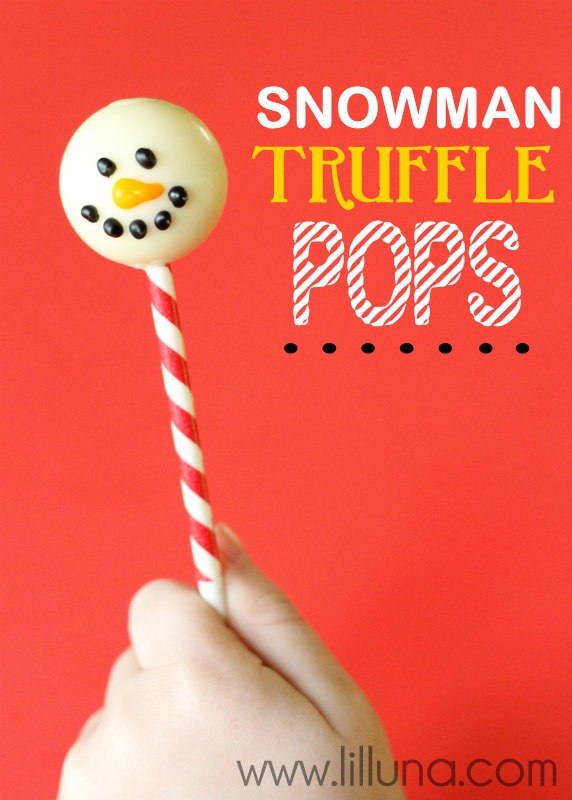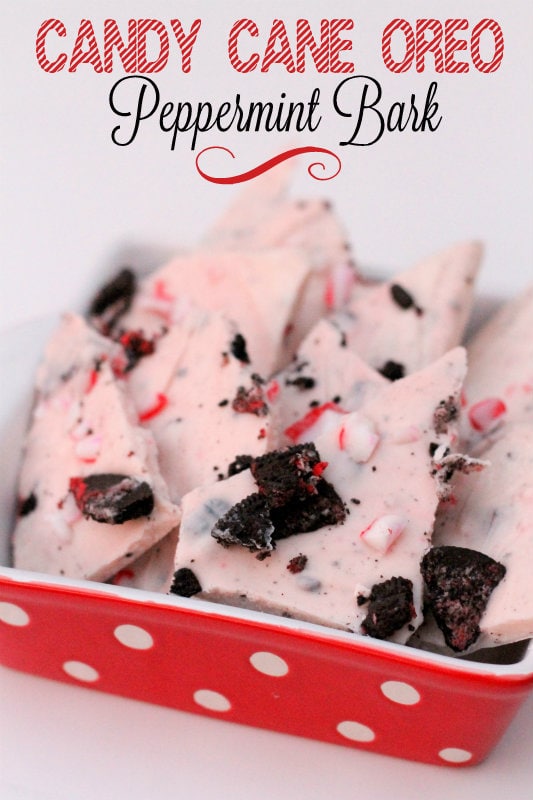 Candy Cane Oreo Peppermint Bark
For more information about Sixlets/SweetWorks visit their website HERE or find them on Facebook HERE.
For all Sweet Treats by Lily go HERE.
For all dessert recipes go HERE.
And get weekly emails with monthly freebies by signing up for the Lil' Luna newsletter. 🙂
For even more great ideas follow me on Facebook – Pinterest – Instagram – Twitter – Periscope.
ENJOY!!