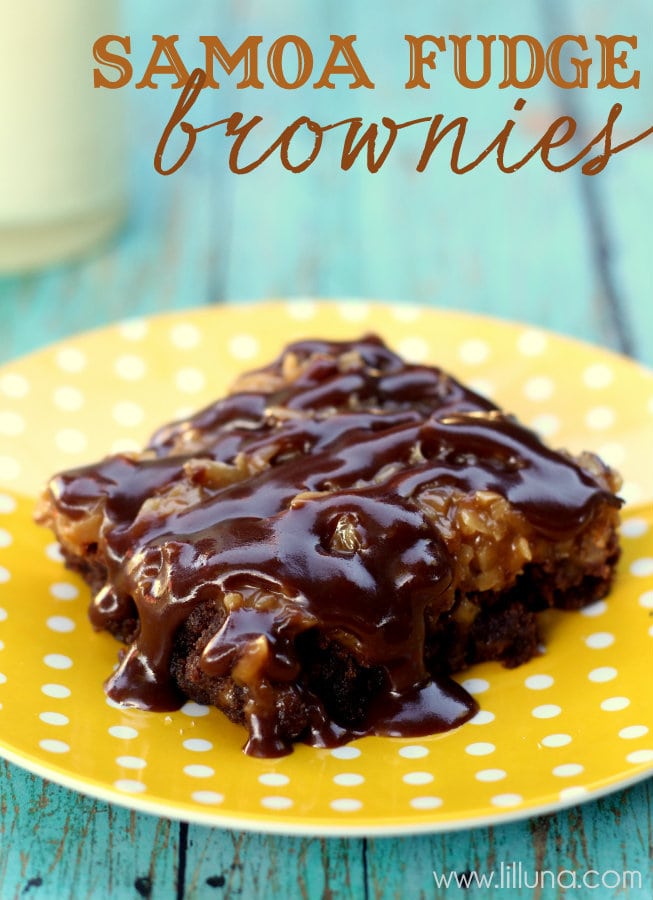 My sister has officially taken over for me back home as the "dessert maker". Whenever we would get together I was often asked to make dessert, which I never argued about because it's my favorite thing to make. Now that I'm in Texas my little sis has been making all the yummy treats for our family functions. It makes me a little sad to be missing out on all the experimental recipes they have been working on. 🙁
Well, in case you missed it on Sunday I announced that I officially added my mom, two sisters and daughter to the Lil' Luna team. My mom has been helping with recipes for a long time now. Before we left my mom was telling me how much she'd miss trying out new recipes with me, and I told her it wouldn't have to end. I ended up training my older sister how to use a DSLR camera and now her and my little sis can still try recipes. This next creation is one of the first they did all without me and I'm very proud of them. They have promised they will only send me the recipes that the entire family loves, so although I haven't had this myself I can just tell from the pictures that it looks DELISH!! I mean, they're called Samoa Fudge Brownies – can you really go with a dessert like that?
These brownies look AH-MAZING, right?!? Props to my sister who just learned how to use my old DSLR for taking a fab pic of these beauties. 🙂
MY OTHER RECIPES
If you'd like to make these Samoa Fudge Brownies, here's the recipe:

Samoa Fudge Brownies
Ingredients
1 brownie mix fudge tastes great!
3½ cups shredded coconut toasted
2 14 oz. packages of caramels unwrapped
½ tsp. salt
4 TB milk
1 cup chocolate chips semi-sweet
Instructions
Make brownies according to box directions and let cool.
Toss coconut over medium heat until toasted. Watch closely so it doesn't burn.
Add unwrapped caramels, salt and milk to a large, microwavable bowl. Heat for 3-5 minutes, taking out to stir every 60 seconds. Cook until mixture and caramels are smooth and entirely melted.
Add coconut to the melted mix and spread over your brownies. Refrigerate 2-5 hours.
Remove brownies from the fridge at least 1 hour before cutting them. Cut brownes into bars and drizzle melted chocolate chips over them. Let the chocolate set and serve. NOTE: Keep these in the fridge to store but take out at least ½ hour before serving so caramel isn't hard.
Recipe adapted from HERE.
I think I would top these off with a scoop of ice cream and some more chocolate syrup just for some more sugar-y goodness.
What do you think? Perhaps some caramel ice cream or even the new Samoa ice cream I spied at the store yesterday? YEAH – I think so!
For more brownie recipes be sure you check out: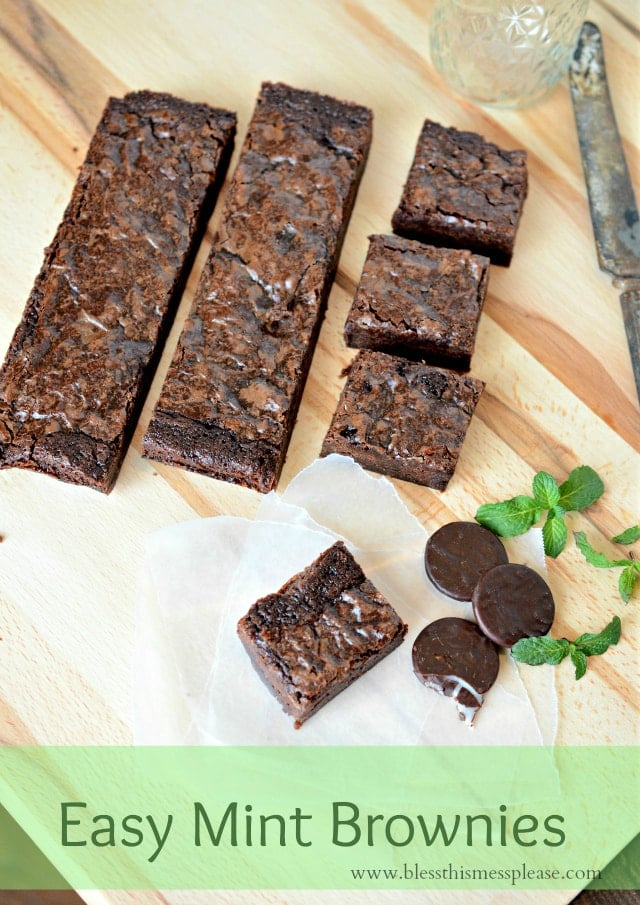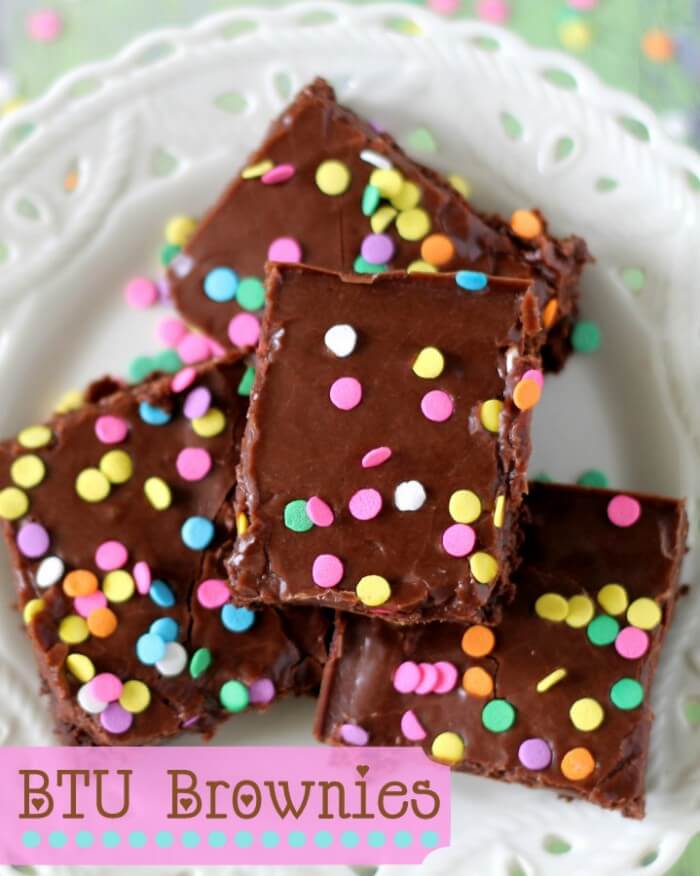 For all Dessert recipes go HERE.
For all Lil' Luna recipes please go HERE.
And get weekly emails with monthly freebies by signing up for the Lil' Luna newsletter. 🙂
For even more great ideas follow me on Facebook – Pinterest – Instagram – Twitter – Periscope.
ENJOY!