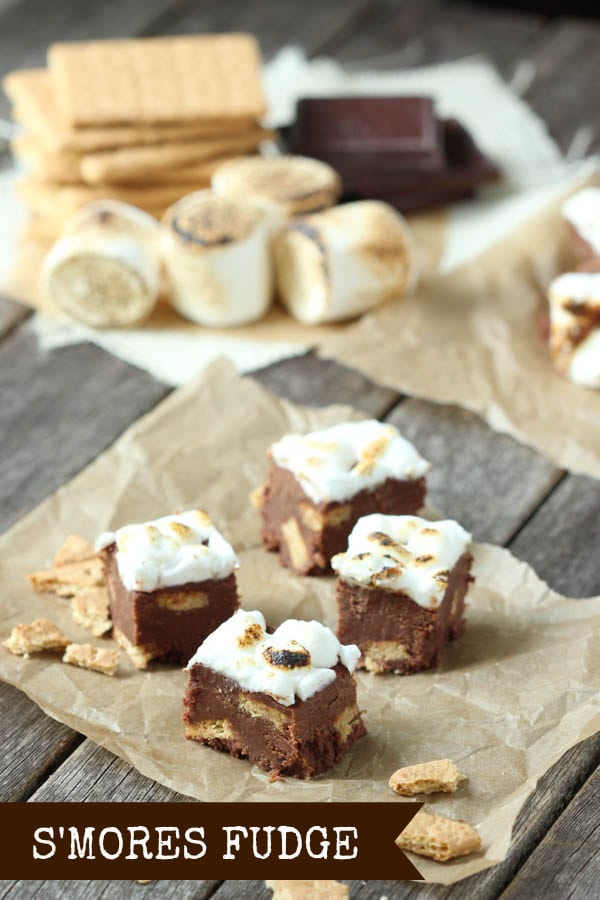 Hi everyone! This is Ashley from Spoonful of Flavor and I am here today to share with you a decadent fudge inspired by one of my favorite campfire treats. Rich chocolate fudge, crunchy graham cracker pieces and toasted marshmallow creates an irresistible treat.
S'mores are one of my favorite things about summer. They remind me of summer vacation as a child when we would roast marshmallows by the campfire while camping in the mountains in New England. There is nothing like the sweet taste of a perfectly toasted marshmallow while relaxing in the great outdoors.
I've created the most irresistible s'mores fudge. Make a batch of this fudge and you will have a sweet treat that will last all week. There is no need to light the campfire, just grab a piece of this s'mores fudge instead.
MY OTHER RECIPES
I recommend using a butane torch to brown the marshmallows. If you do not have a butane torch, it is no problem to just leave the marshmallows plain.

S'mores Fudge
Ingredients
1 (7 ounce) jar marshmallow creme
1½ cups sugar
⅔ cup evaporated milk
¼ cup (4 tablespoons) unsalted butter
¼ teaspoon salt
2 cups milk chocolate chips
1 cup semisweet chocolate chips
½ teaspoon vanilla extract
1 cup coarsely chopped graham cracker pieces
1 cup mini marshmallows
Instructions
Line an 8x8 square pan with aluminum foil. Set aside.
In a large saucepan over medium heat, combine marshmallow creme, sugar, evaporated milk, butter and salt. Bring to a full boil, and cook for 5 minutes, stirring
constantly.
Remove from heat and pour in semisweet chocolate chips and milk chocolate chips.
Stir until chocolate is melted and mixture is smooth. Add vanilla and stir. Gently fold graham cracker pieces into fudge mixture. Pour into prepared pan. Sprinkle marshmallows over fudge and gently press down to set. Using a butane torch, carefully brown marshmallows.
Chill in refrigerator for 2 hours, or until firm.
Need more s'mores recipe ideas? Make sure to stop by my blog for more fresh and flavorful dishes that are sure to impress!
Connect with Ashley:
Blog | Facebook | Twitter | Pinterest | Google + | Instagram
————————————————–
Oh, WOW! This fudge looks amazing! We're big fans of fudge in our home, so we can't wait to try this!
Thanks, Ashley!
For more great recipes from her head to Spoonful of Flavor.
And for more great fudge recipes here on the site be sure to check out: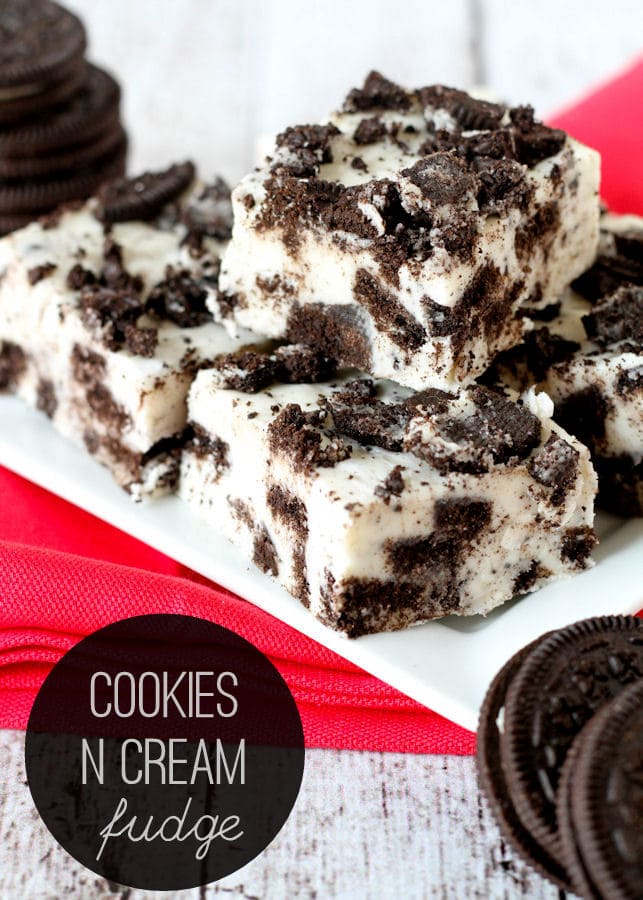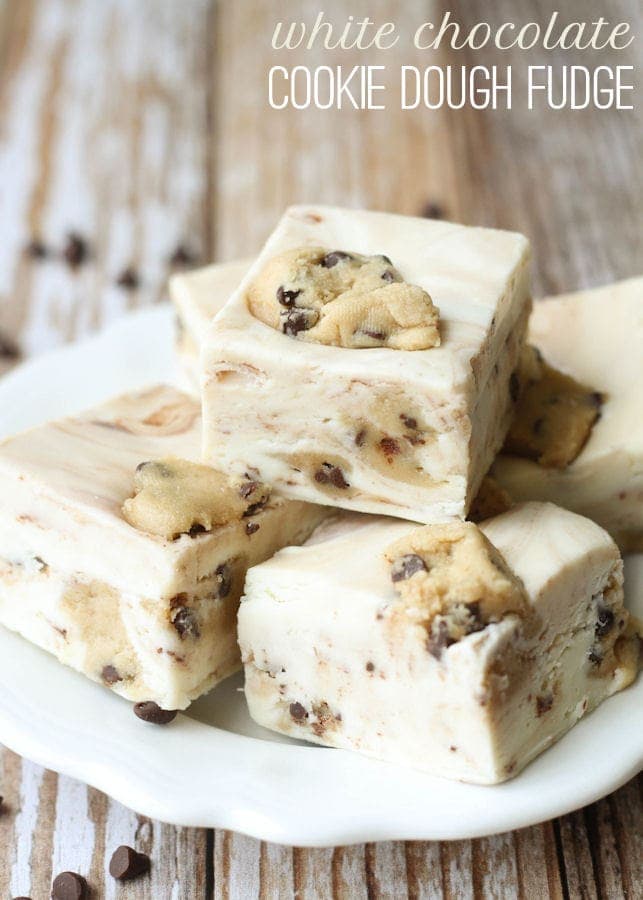 White Chocolate Cookie Dough Fudge
And get weekly emails with monthly freebies by signing up for the Lil' Luna newsletter. 🙂
For even more great ideas follow me on Facebook – Pinterest – Instagram – Twitter – Periscope.
ENJOY!