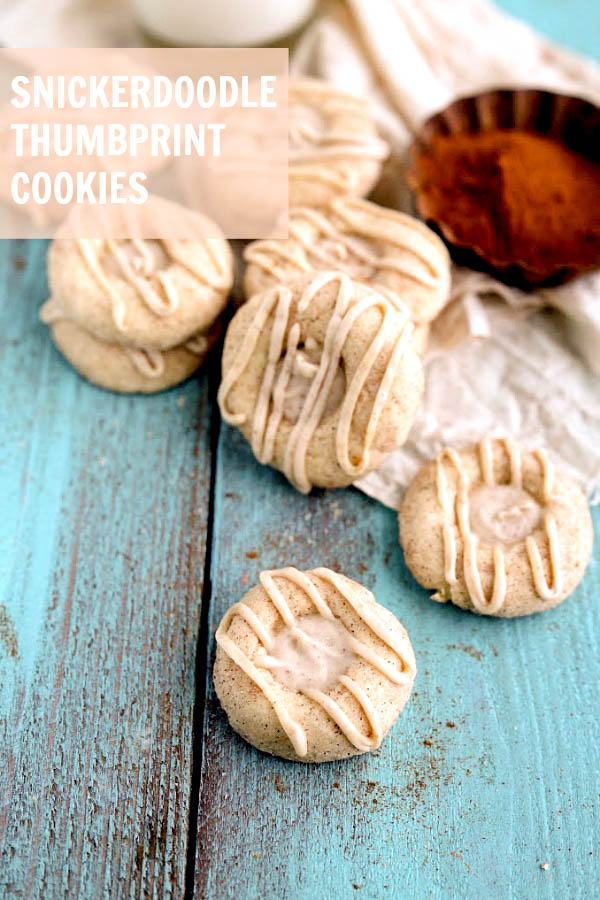 Hey Lil' Luna readers!! It's Chelsea here from Chelsea's Messy Apron and so glad to be visiting you all from Kristyn's blog!
I know that Christmas has ended (which is very sad to me!), but I thought I would bring you one last cookie recipe. Because healthy eating shouldn't start until January 1st right?!
Plus it seems that Christmas and holiday parties extend right up until the new year and sometimes into the new year, so you just may need this cookie recipe and soon! These cookies are simple to make and absolutely delicious — sure to please any crowd you bring these to.
Basically the recipe is a pretty typical thumbprint cookie and one that I slightly adapted from the Food Network. Once the dough is made and chilled the individual rolled balls get rolled into a cinnamon sugar mixture. The balls get placed on the cookie sheet and then you press your thumb into the center. The cookies get baked that way and sometimes the thumbprint you pressed into the center comes up a bit. This is an easy fix; just press the backside of a half-teaspoon measuring spoon into the slightly indented hole to create a more distinct thumbprint in the cookie.
The frosting gets piped into the indent and on the top if desired to make them a bit prettier. The frosting on these cookies are absolutely amazing – it's got a hint of cinnamon plus lots of sugary goodness – the perfect complement to the cookies.
Enjoy everyone and have a Happy New Year!!
Snickerdoodle Thumbprint Cookies
Ingredients
1 cup butter, at room temperature
⅔ cup white sugar
1 teaspoon vanilla extract
2 cups + 2 tablespoons white flour
½ cup white sugar
1 teaspoon cinnamon
Frosting
½ cup butter, at room temperature
2 cups powdered sugar
2-3 tablespoons heavy cream
1 teaspoon vanilla extract
1-2 teaspoons cinnamon
Instructions
Preheat the oven to 350 degrees F. In a large bowl beat together the butter, white sugar, vanilla extract, and flour.
Chill the dough for at least 1 hour.
In a small bowl combine the cinnamon and sugar. Roll small balls of the dough into the cinnamon sugar mixture and then place on a baking sheet.
Indent the center of the cookies with your thumb and bake for 12-15 minutes (this depends on the size cookies; I kept them small).
Remove from the oven and indent the thumbprint more if needed with the back of a ½ teaspoon measuring spoon.
Allow to cool.
Meanwhile beat all of the frosting ingredients together. Transfer the frosting into a plastic bag and cut off the tip.
Pipe into the center of the cooled cookies and on top if desired.
Enjoy!
Here are some more cookies you can enjoy from Chelsea's Messy Apron:
Chocolate Caramel Stuffed Oatmeal Cookies
Mint Chocolate Oreo Brownie Cookies
Fudgy Molten Lava Brookie Cups
Healthy and Flourless Chocolate Chip Cookies
————————————
OH my – these look great!
Thank you, Chelsea!! We are huge fans of Snickerdoodle recipes in our home, so I can't wait to try this.
For more great recipes from Chelsea, head on over to Chelsea's Messy Apron.
For more delicious Snickerdoodle recipes, be sure to check out these favorites: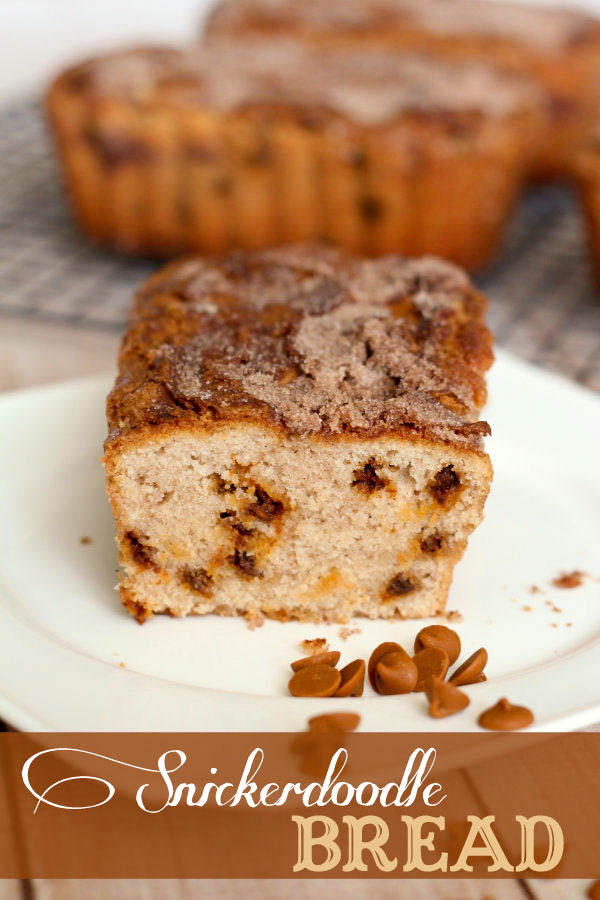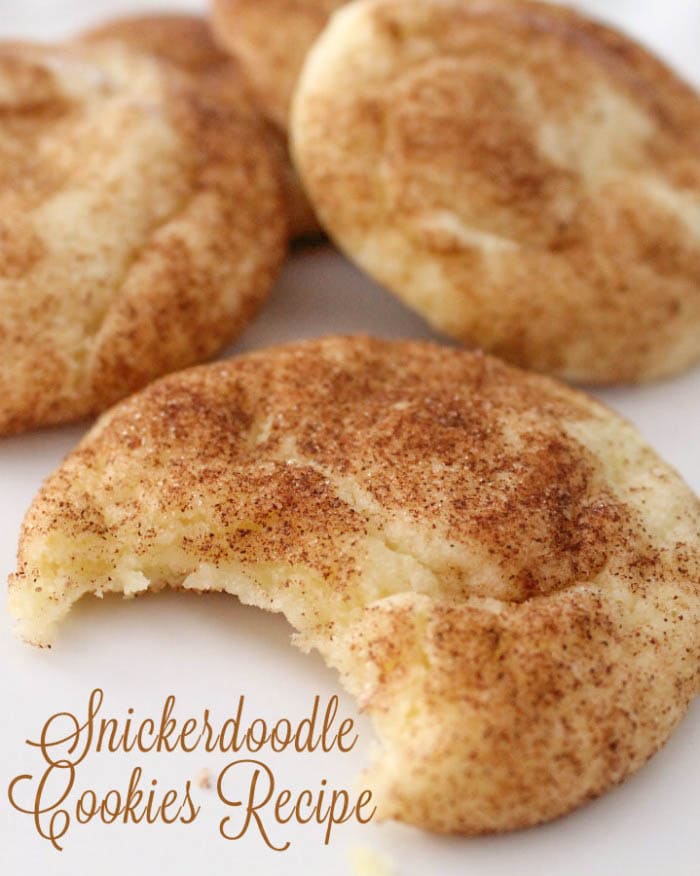 I LOVE the combination of Cinnamon & Sugar in any sweet treat!
And get weekly emails with monthly freebies by signing up for the Lil' Luna newsletter. 🙂
For even more great ideas follow me on Facebook – Pinterest – Instagram – Twitter – Periscope.
ENJOY!