Hello Lil Luna Readers, it's Bev from Flamingo Toes here with a Spooky Spiders Halloween Wreath today!
Halloween is one of my favorite holidays to decorate for. We do kind of a Haunted Mansion style decor, sort of spooky but not really. 🙂 This cute new wreath is all decorated with spiders and flowers – and some peeking little skeleton hands too!
MY OTHER RECIPES
Spooky Spiders Halloween Wreath Tutorial
Materials:
14″ foam wreath form
black and white stripe ribbon – 2 rolls
orange and black polkadot wired ribbon
black silk flowers
glitter spiders
glitter pumpkin
skeleton hands
black felt spider placemat
orange felt
hot glue
Begin by wrapping the wreath form with the black and white stripe ribbon. Glue or pin the ribbon in place.
Cut six 12″ pieces of wired ribbon. Carefully pull each end of the wire to gather the ribbon. You'll want to pull a little from each end at a time, otherwise you'll pull out the ribbon.
Wrap the ribbon around the wreath and overlap the ends on the back side of the wreath. Glue in place.
Wrap two more ruffles in front of this one, then leave a 2″ space. Wrap three ruffles facing the opposite direction. Wrap a 6″ piece of ribbon around the wreath between the ruffles to make a little bow look.
So cute already right?
Glue the spiderweb placemat to the back of the wreath. This one came from Michaels, but a large black or white doily would work great too!
Tuck a skeleton hand into each side of the wreath and glue in place at the bottom of the hands.
Glue some little black silk flowers in the center of the wreath above the bow. Then glue a glittery pumpkin on top of the flowers.
Print about the BOO pennant letters. Trim just outside the outlines. Glue the letters in place on the orange felt and trim around the pennants. Leave a little section above the letters to glue the pennants in place.
Cut a length of yarn for the pennant, then wrap the pennants around the yarn and glue in place. Knot each end of the yarn and pin in place on the wreath. Glue a little glitter spider in place on top of the pin.
That's it! Now you have a cute little spooky spider Halloween wreath to show off!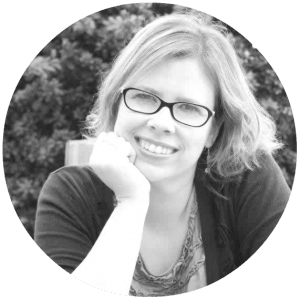 ____________________
I love all the little details on this wreath!! It's the perfect Halloween decoration!
Thanks for sharing with us Bev!
For more awesome DIY projects by her, head over to Flamingo Toes.
For more Halloween decor ideas, you can check out these posts as well: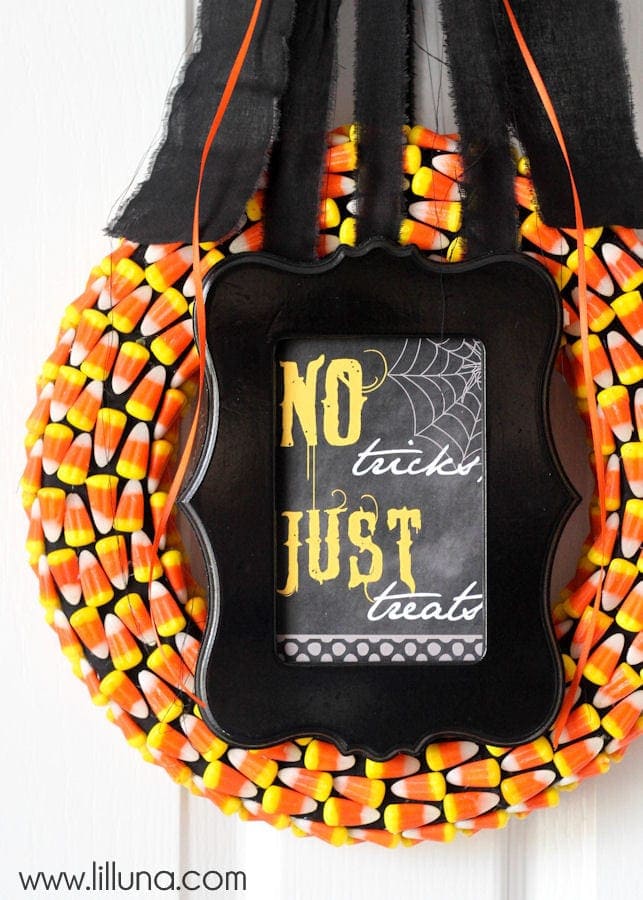 Easy Candy Corn Halloween Garland
Haunted House Halloween Wreath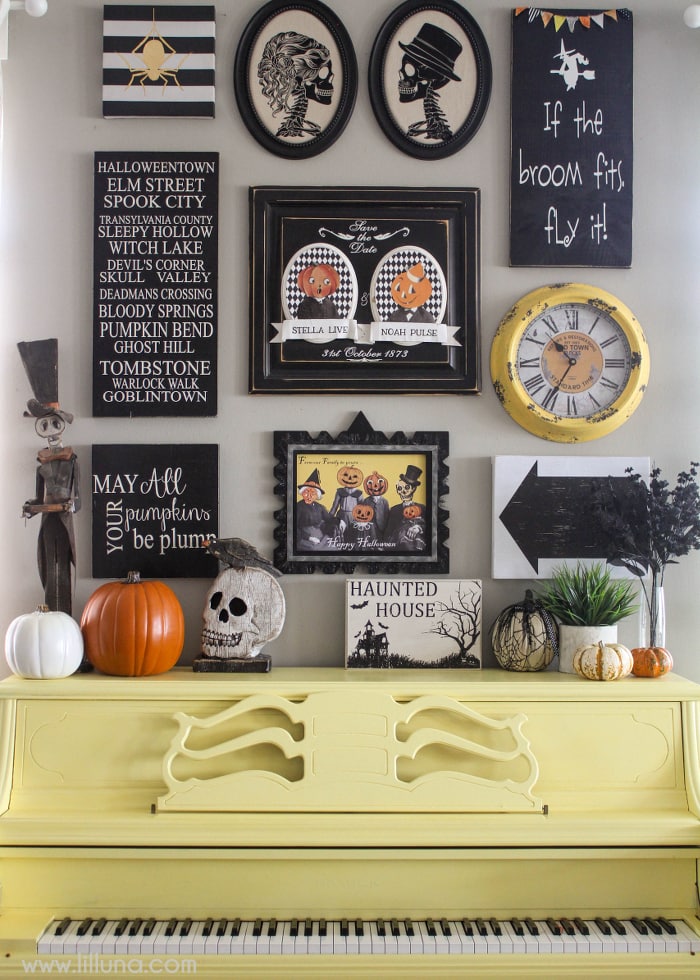 For more DIY projects, go HERE.
For all things Halloween, go HERE.
For even more great ideas follow me on Facebook – Pinterest – Instagram – Twitter –Periscope–Snapchat.
ENJOY!