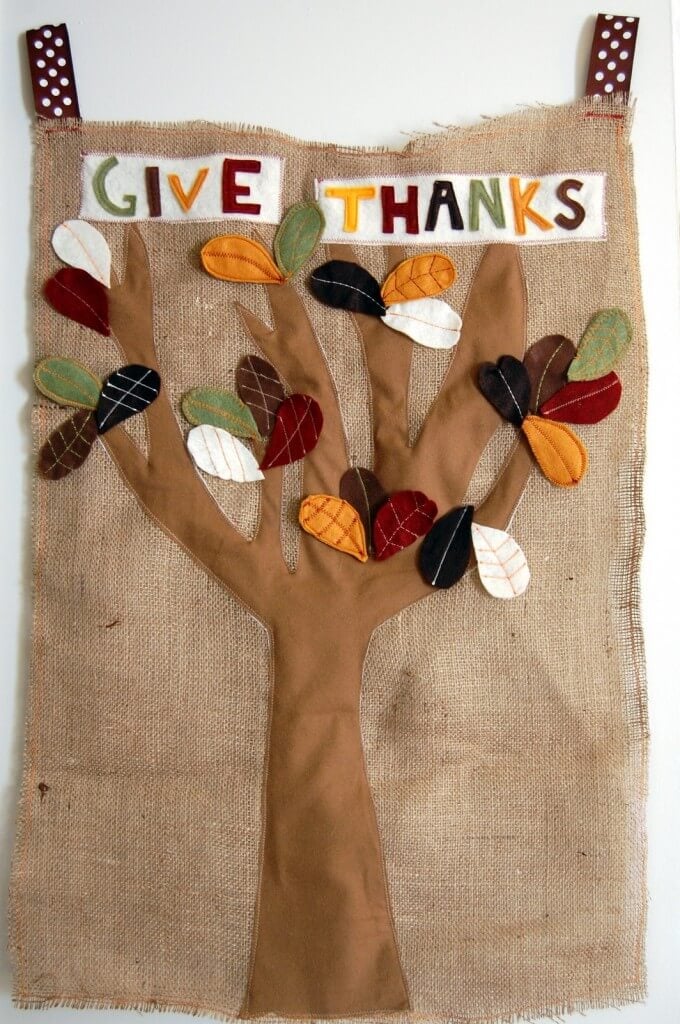 I need to say thank you in advance to the few bloggers helping me out this week by guest posting. Getting busy preparing for the Believe Boutique so these ladies are saving me!
Each of them will be doing a fun Thanksgiving-related post.
So, I'm calling this mini-series:
Thanks for Giving
🙂
———————————————
Hello and Happy Fall! I'm sooo excited to be guest posting on one of my favorite blogs today. Lil Luna is such a fun and beautiful place. I absolutely adore Kristyn- she has been so nice and helpful to me, especially when I first started my blog. My blog is called
Family Ever After
, and I hope to see you there sometime!
Today, I am showing you the Thanksgiving Advent Tree that I just made for our family countdown to Thanksgiving! I'll tell you hoe I made it too. The idea is to have one leaf fall every day, until Thanksgiving. I have a little pocket on the back of each leaf that holds a piece of paper, so we can do Thanksgiving related activities together, or write things we're grateful for.
TUTORIAL
Supplies:
burlap- whatever size you desire
brown flannel
felt- gold, orange, red, brown, green, etc.
ribbon
sewing machine and notions
Step 1: Cut your burlap to the size you want. Mine in pretty big, and its not perfectly shaped, which I actually like. Then, freehand draw a tree. Cut it out, and turn it over so you can't see your pen marks.
Step 2: Iron interfacing to your tree. Use a press cloth between the iron and your fabric to avoid sticky residue on your iron. Cut out.
Step 3: Pin your tree to the burlap. Zig zag stitch the whole thing!
Step 4: Make your leaves. This year you only need 24, but makes extras because Thanksgiving is on a different day each year. I drew a shape on a piece of paper, and used it as my leaf template. I sewed decorative stitching down the middle of each leaf, and designed each leaf a little different. Mine are two layers, because I wanted to be able to use them as a pocket to hold a piece of paper. So, do your decorative stitch to the top layer, then sew the two layers together on the border of each leaf.
Then I free-hand cut out these letters and sewed them to a piece of felt. Nothing too fancy for this project, but that's how I like it!
Last, sew ribbon or attach it to a dowel so you can hang it on the wall.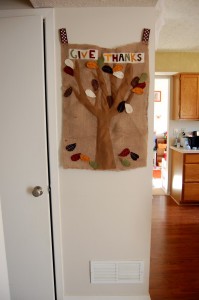 That's pretty much it! You just have to figure out how to adhere the leaves to the burlap. I just used scotch tape for now, but I'm still scheming a better way. If you have any ideas, I'd love to hear them in a comment!
————————————–
Thank you so much for being here, Rachel!!
Isn't she so fun?
And what a great idea!
Be sure to go on over to Family Ever After and show Rachel the love. 🙂
For more cute Thanksgiving ideas be sure to check out: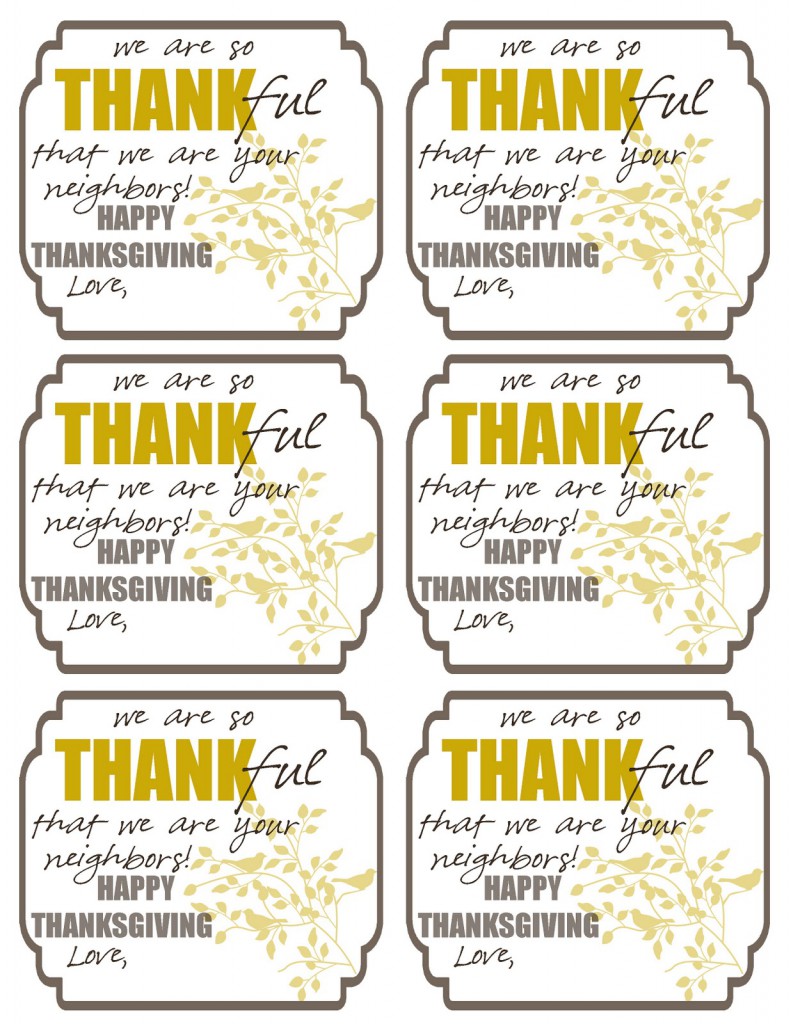 Check Out My Other Recipes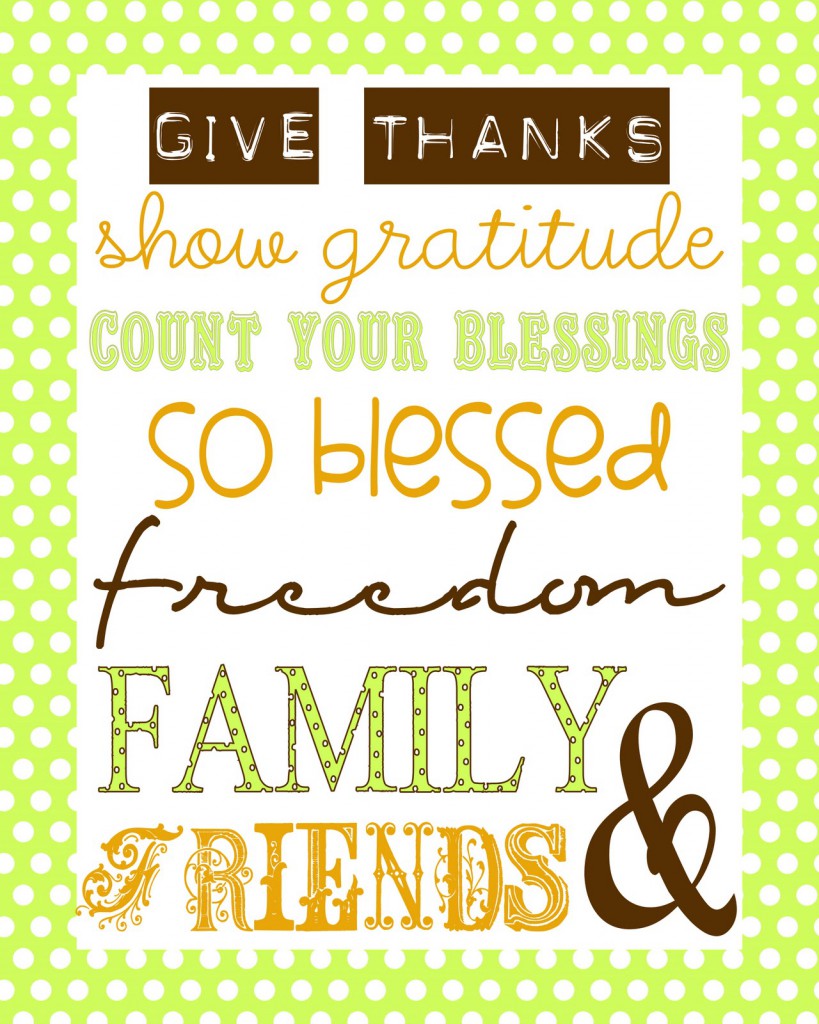 And get weekly emails with monthly freebies by signing up for the Lil' Luna newsletter. 🙂
For even more great ideas follow me on Facebook – Pinterest – Instagram – Twitter – Periscope – Snapchat & YouTube.
ENJOY!!