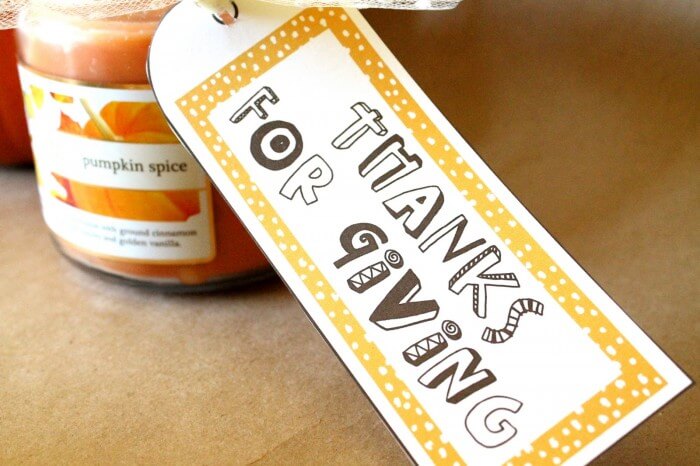 Can you believe Thanksgiving is NEXT WEEK!?!
I'm seriously in Panic-mode!It came too fast this year!
Don't know about you, but I'm especially GRATEFUL the month of November. There are so many cute and fun things you can make as a general Thanksgiving gift, but I wanted to come up with a tag that was specific to those who have offered service.
SO, a THANKS for GIVING gift.
Here is what I came up with…
A SIMPLE, CUTE and EASY
Thanksgiving Printable Gift Tag.
So many people are always helping me out, so I wanted to show my appreciation by making a tag perfect on any small gift. In this case, a Super Yummy Smelling Pumpkin Spice Candle from Target that was $5.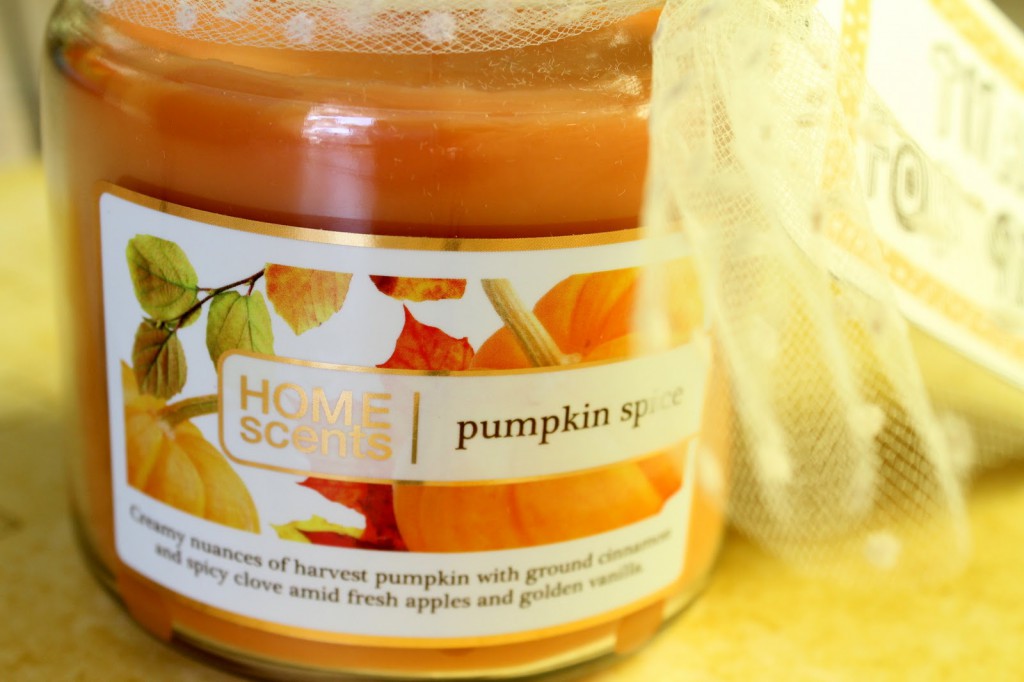 That's right – easy and simple.
PLUS, who wouldn't mind getting a candle or any other small gift for that matter?!Most people do not offer service looking for something in return, but I love always giving them a small gift to say THANK YOU, more specifically "Thanks for Giving".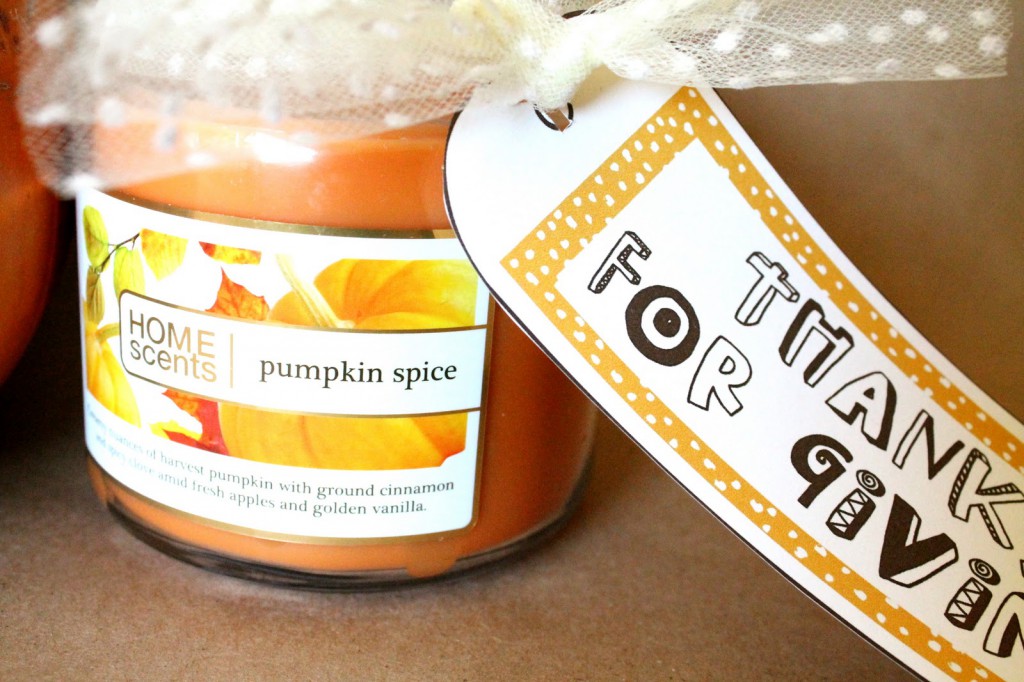 All you have to do is Print the Sheet and you will have 3 tags.Cut and tie around your gift!
I hope we can all show more gratitude this month and remember all of those who are constantly helping for nothing in return.
I hope I can be more that way too!
I hope everyone has a great Thanksgiving. 🙂
For more FREE Thanksgiving prints and tags be sure to check out: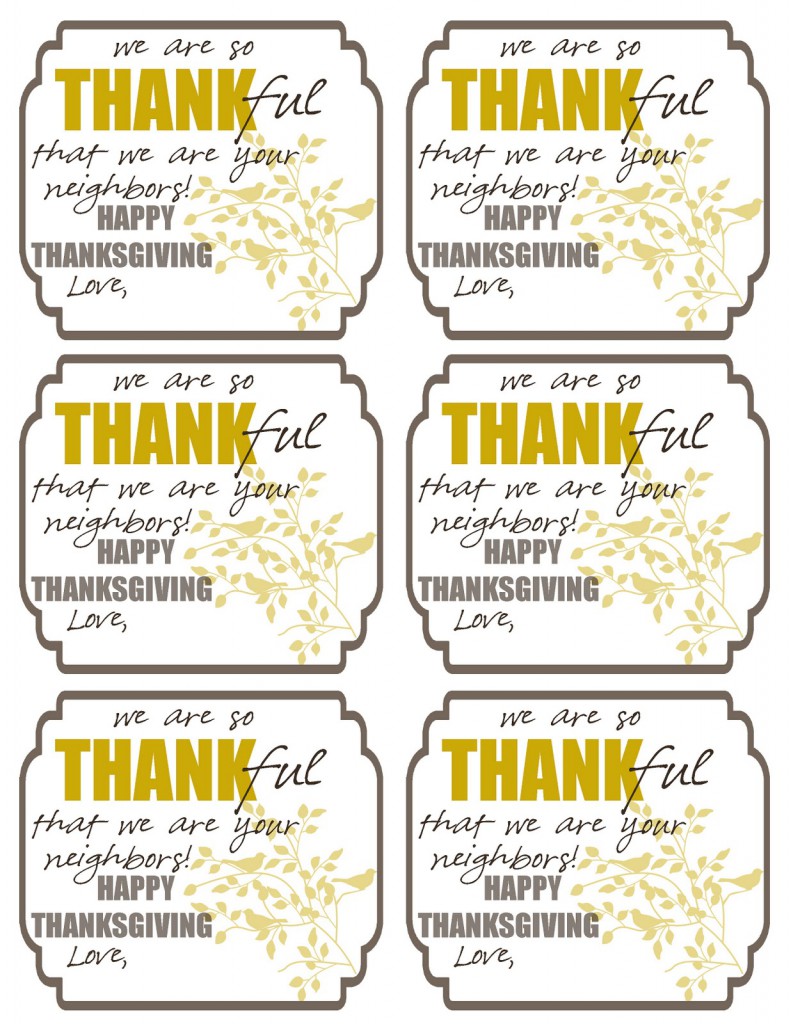 For all Free Prints go HERE.
For all Thanksgiving ideas go HERE.
And get weekly emails with monthly freebies by signing up for the Lil' Luna newsletter. 🙂
For even more great ideas follow me on Facebook – Pinterest – Instagram – Twitter – Periscope – Snapchat & YouTube.
ENJOY!