2012 has come and gone so quick.
I thought it would be fun to share with the Top 12 Posts of 2012. Hope you enjoyed them as much as I enjoyed creating them… 😀
MY OTHER RECIPES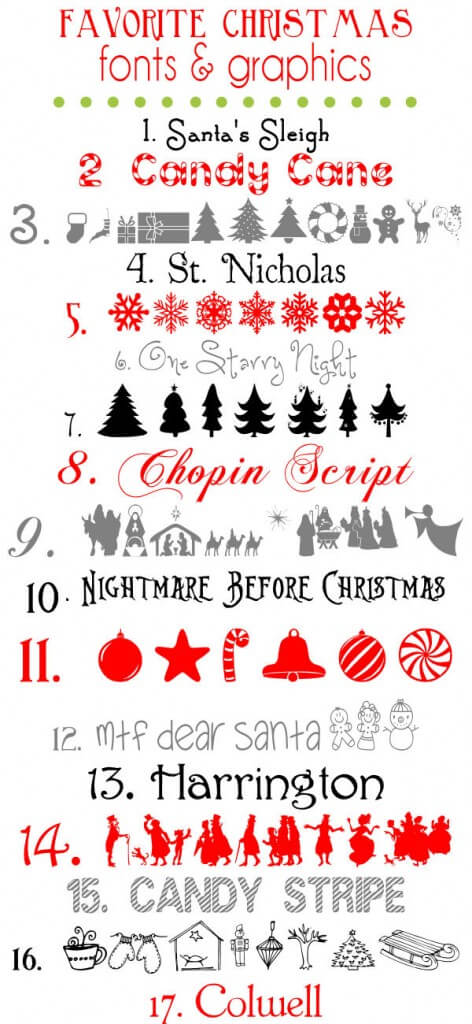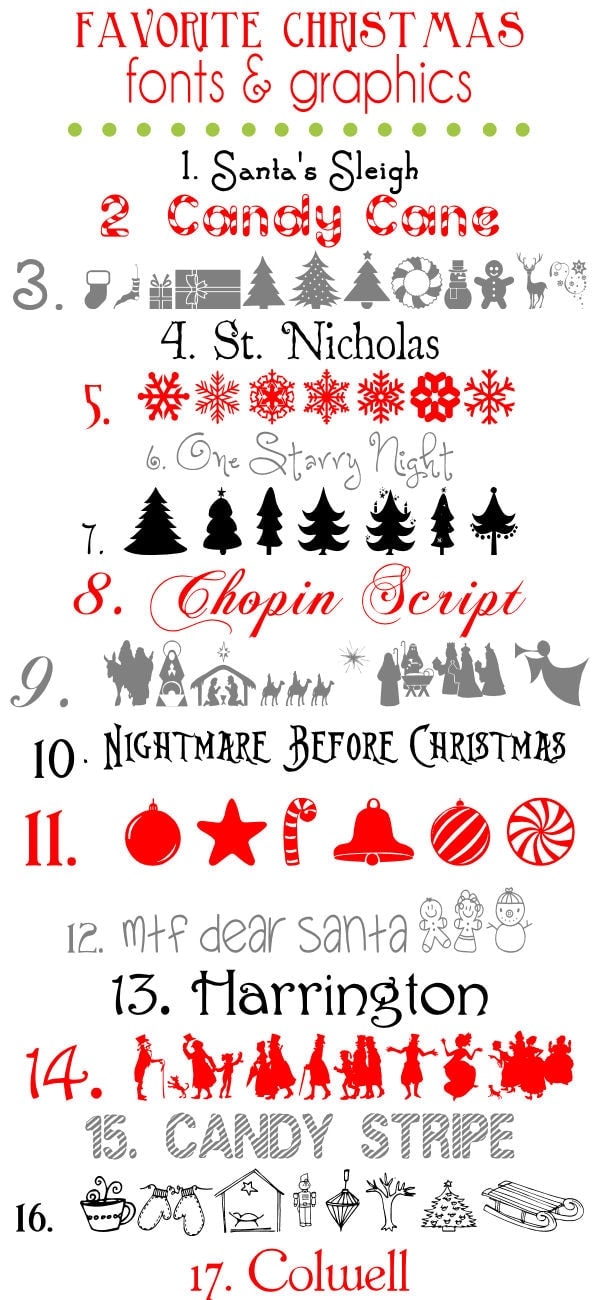 11. Favorite Christmas Fonts & Graphics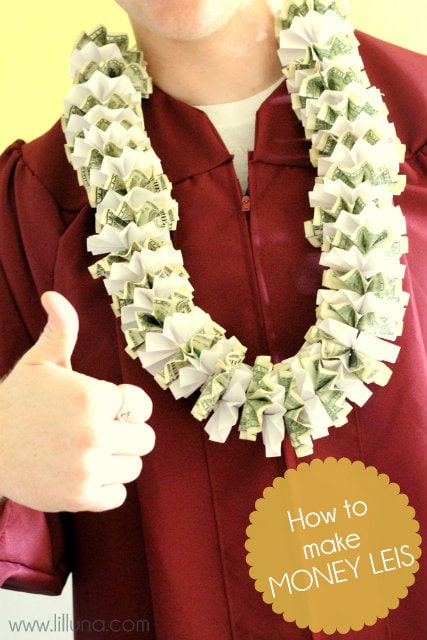 8. The Best Banana Bread Recipe
7. Fourth of July Rice Krispies Treats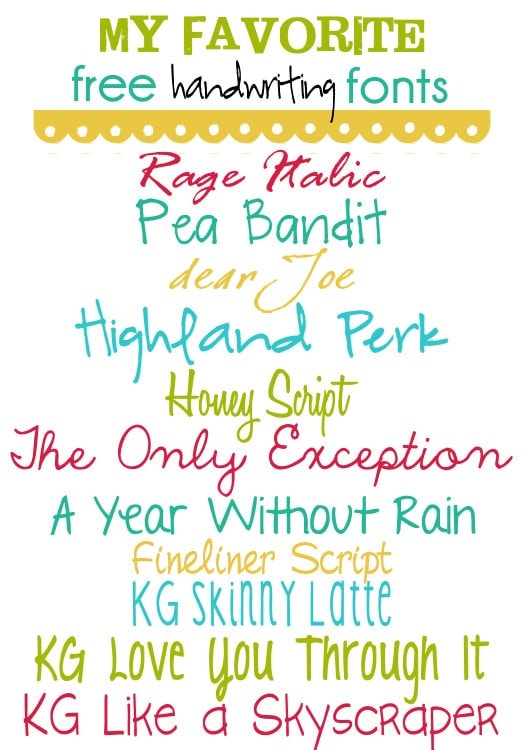 4. Cream Cheese & Cinnamon Crescent Rolls
2. Homemade Gak
And last but not least…. I want to wish everyone a…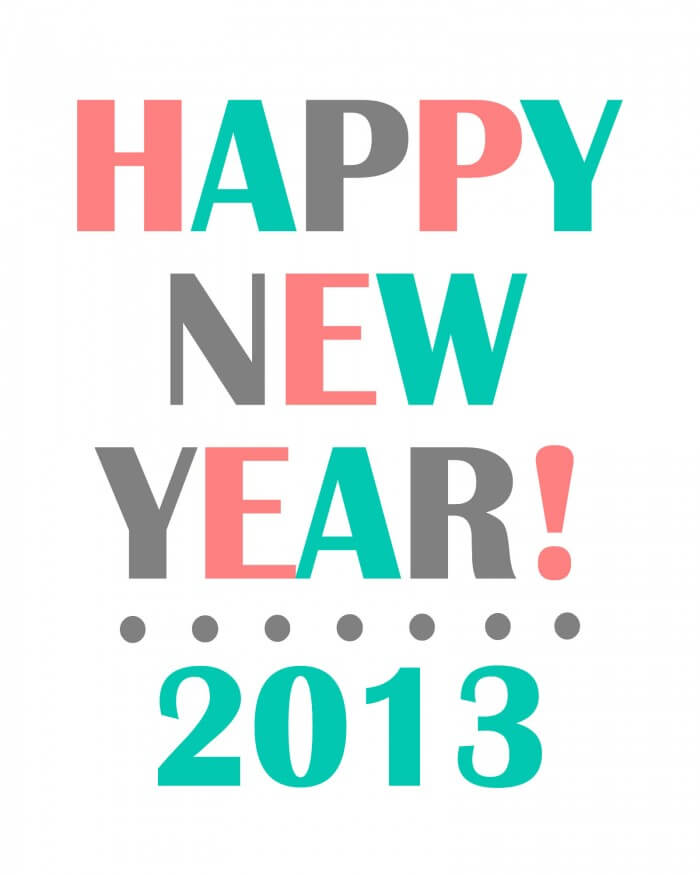 This year flew by waaaaay too quick, and although I'm excited to see what the new year brings, I'm also a bit sad to see 2012 go.
This year has been wonderful, and I'm so grateful that I have made new friends and learned so much through this little blogging adventure called Lil' Luna.
This year would be nothing without all of you so from the bottom of my heart I want to thank you for coming here to Lil' Luna for inspiration in all things good. I have LOVED receiving emails and comments from you saying you have tried a tutorial or recipe and enjoyed it. These kinds of notes make my day, and I'm grateful for your support. Thank you, thank you!!
And I'm extremely grateful for all the friends I have made this year. My blog friends have become some of my best friends in real life, and I'm so grateful for your support, friendship and for inspiring me to be the best blogger I can.
I cannot wait to see what 2013 brings and want to wish all of you  a HAPPY NEW YEAR!!
Love, Kristyn
{PS – There will be no Link Party today. The next one will be on Tuesday, January 8th. Enjoy your day off!}