Life can get so hectic sometimes and I know I am always looking for ways to cut down on the time I spend editing my food photography. I was reading thru a few notes from my photography class last semester and I came across this quick little trick to make your photos clear and bright, in just a few clicks. Indoor photography can be tricky, especially when you are dealing with a subject as delicate as food, but I find that lighting is the hardest part of all.
Here is a picture that I took the other day of a couple of chocolate chip cookies displayed on a lavender wedgwood plate my grandmother gave me. Now I admit, this probably wasn't the best color to choose for the cookies, but I went with it anyway.
MY OTHER RECIPES
And here is how you can turn inside photos from drab to fab:
Open your image in photoshop and make a copy by dragging the image to the new layer icon. They go to filter > unsharp > and do the following when the new box opens:
Change the amount to: 22, the radius to: 64.7 pixels, and the threshold to 0. Then go to color balance and add 5 to the red side.
Here is the completed image, easy as pie!
————————————-
Be sure to go to Delightful Designs for more fun projects from Jen, and
for more information about her please go HERE.
Want more great Photography Tips? Check out:
How to Sharpen Images with Photoshop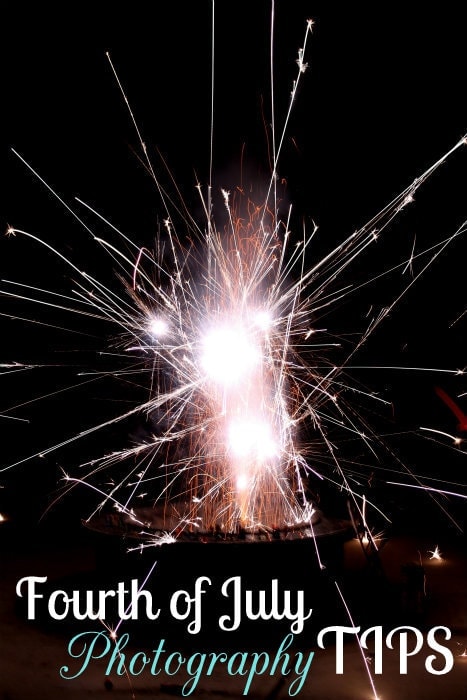 Fireworks & Sparklers Photography Tips
TIPS – For all TIPS go HERE.
And get weekly emails with monthly freebies by signing up for the Lil' Luna newsletter. 🙂
For even more great ideas follow me on Facebook – Pinterest – Instagram – Twitter – Periscope.
ENJOY!