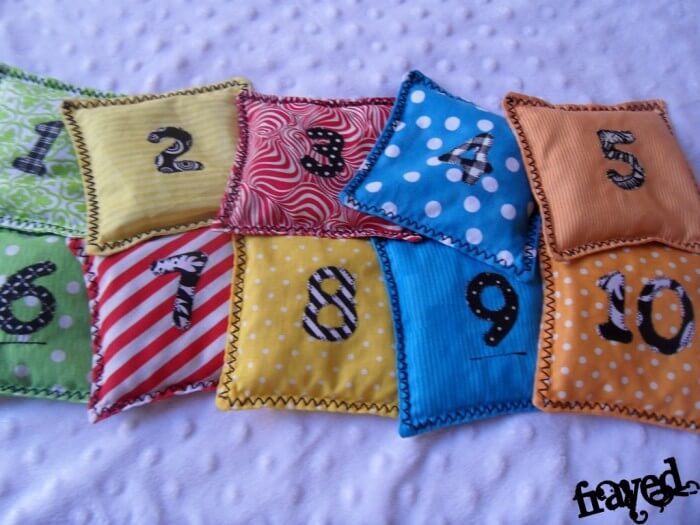 Today, I'm thrilled to introduce you to Kellyn.
Not only is she super talented, but she's my little sis!
She's also the seamstress in the family, so I'm glad she's around to help with all our sewing needs. 🙂
She also has an amazing ETSY SHOP called: FRAYED.
Go on over and check it out!
MY OTHER RECIPES
I'll turn the time over to her now…
Bean bags are a super simple idea that can used for so many things!
*They are a fun way for your child to learn their letters and numbers
*They Challenge children with throwing, catching and balancing skills
There are tons of great games you can come up with that will keep your child and their friends entertained for a long time 🙂
Here is a tutorial on my numbered bean bags, simple enough for any beginner to create. Enjoy!
Materials needed
-20, 5×5 fabric squares
-Scrap fabric for your letters
-Pellon
Steps:
1.) Making your letters: There are many different things you can use to make your letters. Stencils, chipboard, print out from Microsoft word, magnets… Be Creative!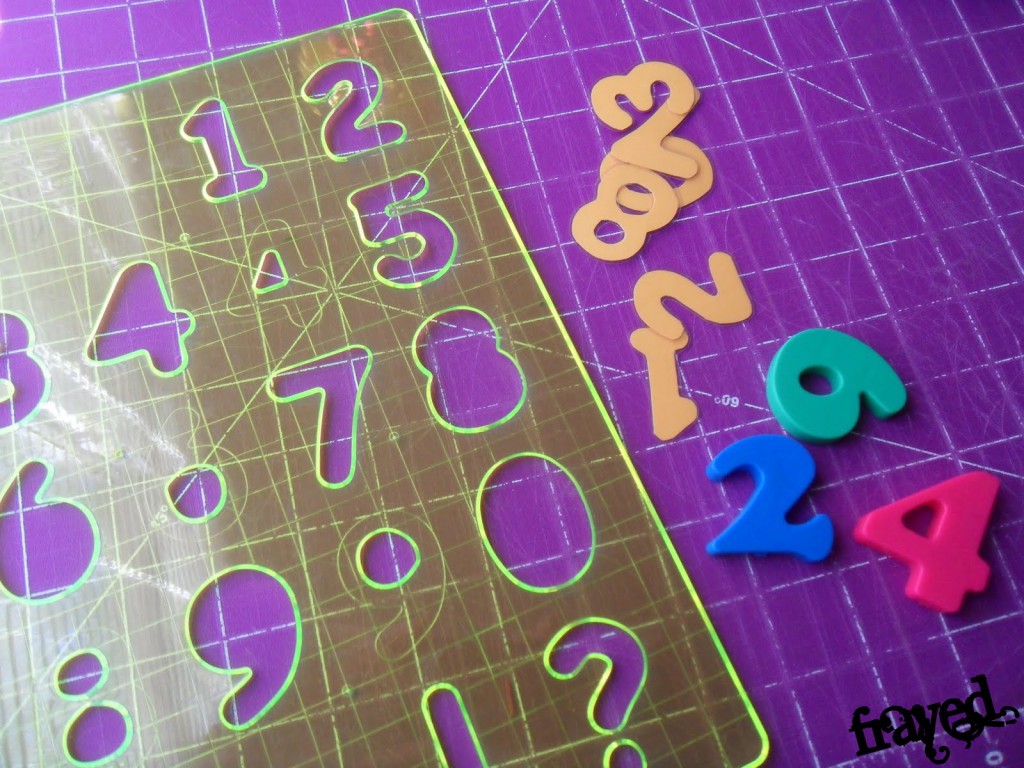 -Trace each number backwards onto the smooth side of your pellon.
-Cut out the individual letters, but no need to be precise as you will do this once its ironed on to the fabric.
-(Follow your pellon instructions) By ironing the rough side of your pellon piece (with the traced number) to the wrong side of your desired scrap of fabric. I use black and white scraps as I know they will show up best!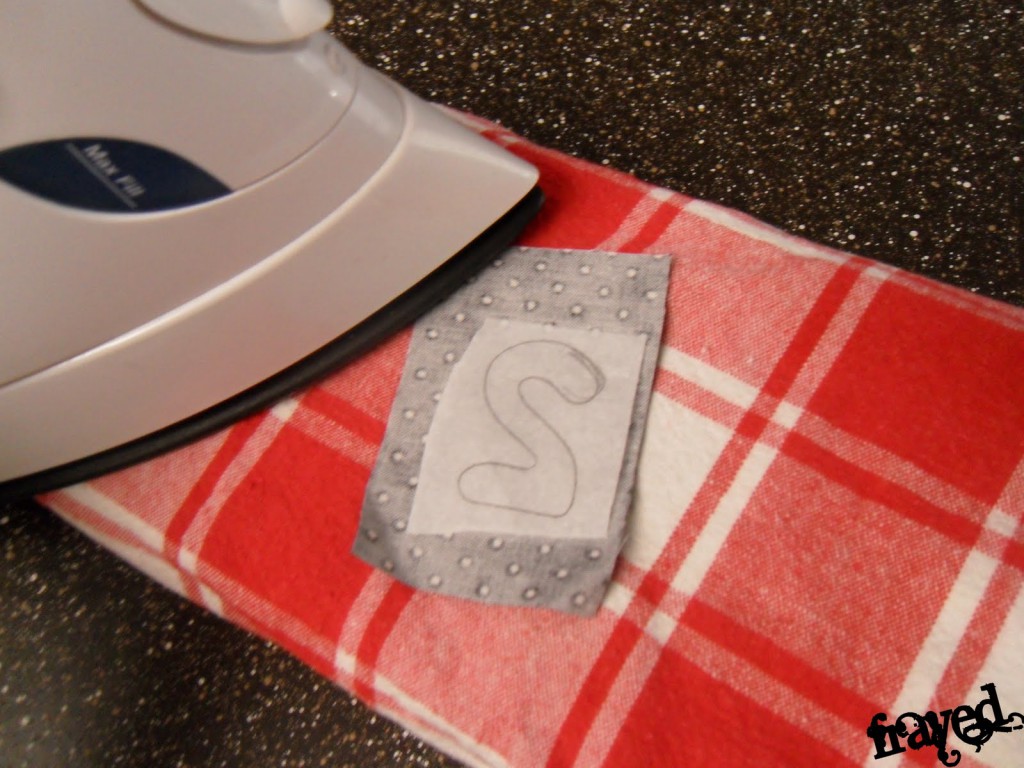 -Now you will use scissors to cut out the number (leaving the pellon backing).
2.) Making your bean bag squares: You can be as creative as you want with the fabrics you choose. I like to use bright primary colors.
-Cut out 20, 5×5 squares. It looks best if you use the same fabric for each square (so 2 squares per bean bag)
3.) Numbering your Bean Bags: Lay out your squares in the order you would like them to be in.
-Once you have decided which number goes on which square, iron it on by using your pellon instructions.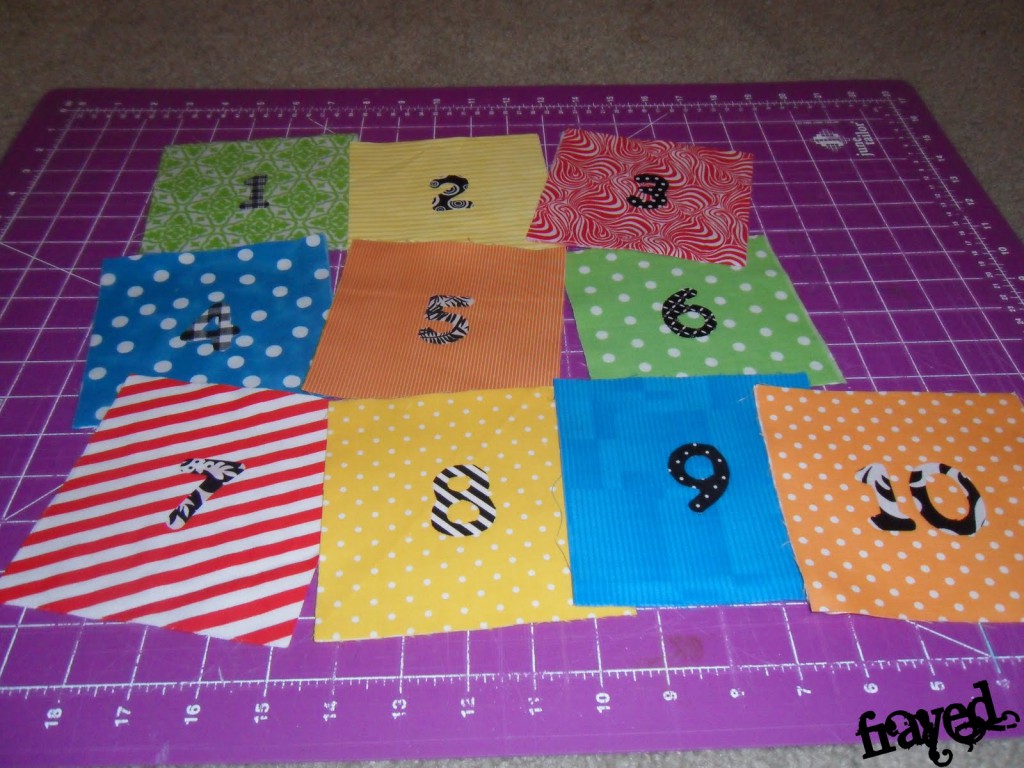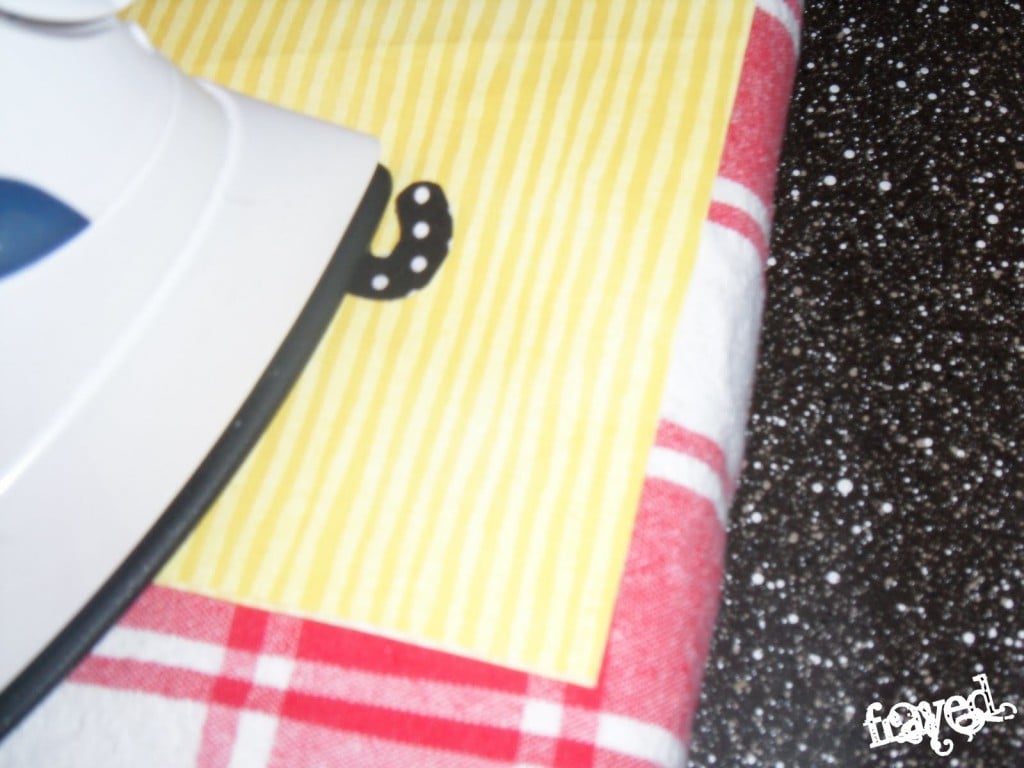 -Stitch your letter in place for extra durability. I like to use a zig zag, but a straight stitch will do just fine.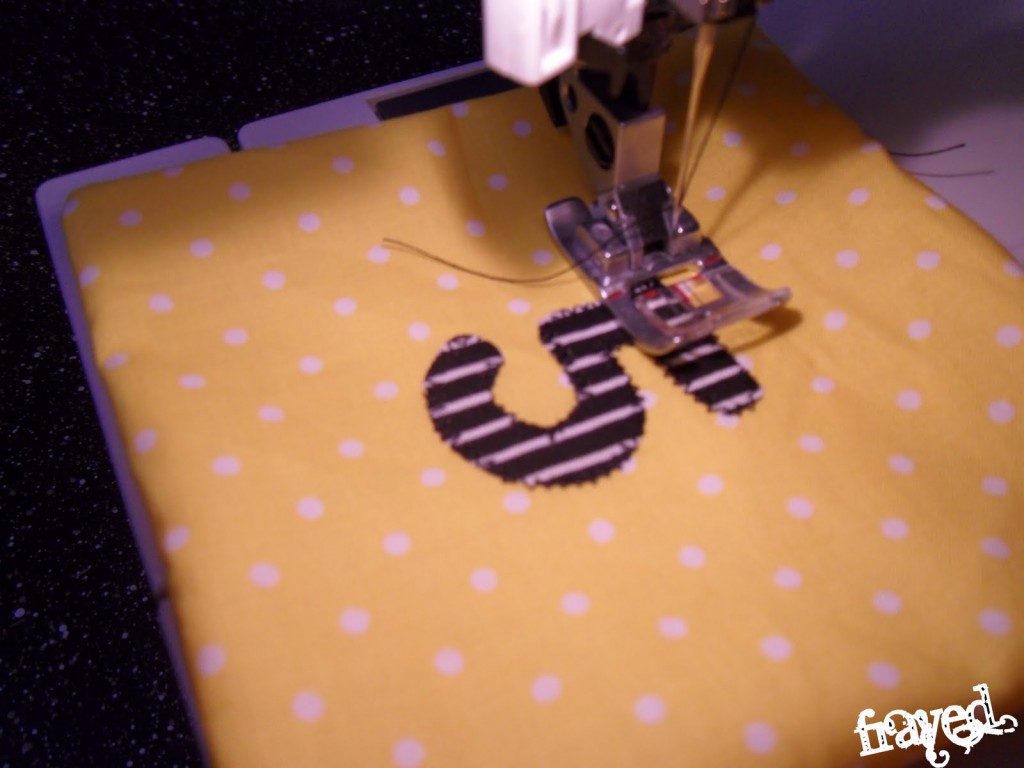 4.) Sewing your bean bag:
-Match up the right sides together and begin sewing a straight stitch, leaving an opening at the top.
-Cut each of the corners, but be sure you don't cut into the stitching.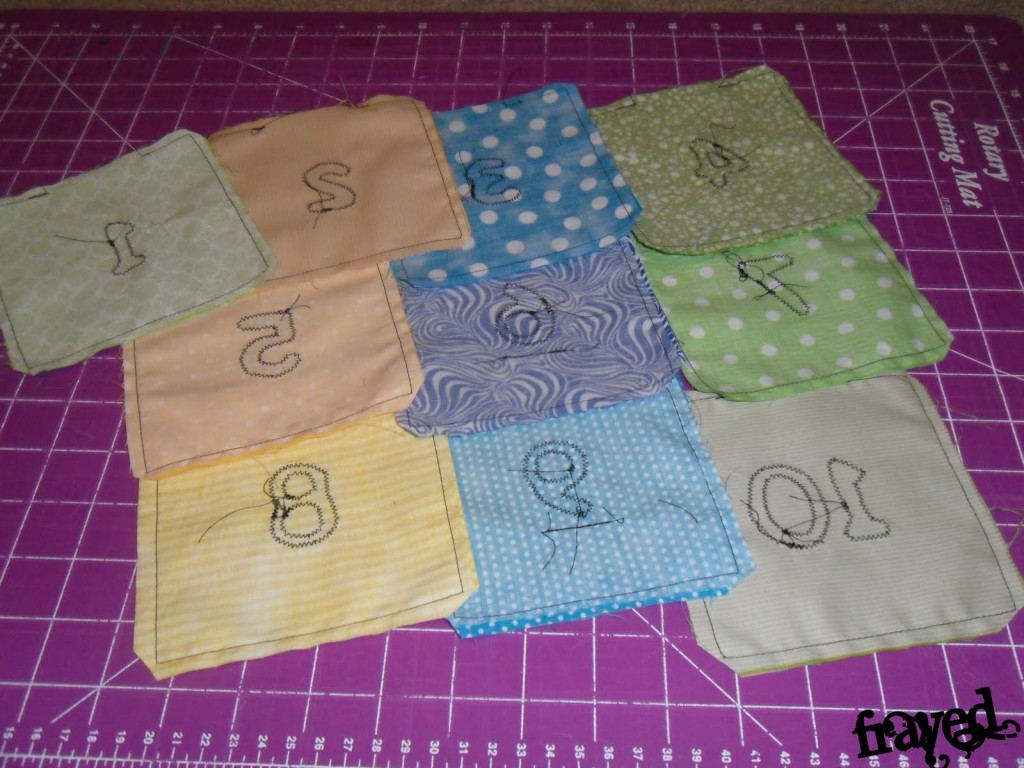 -Turn right side out and iron, for a cleaner finish.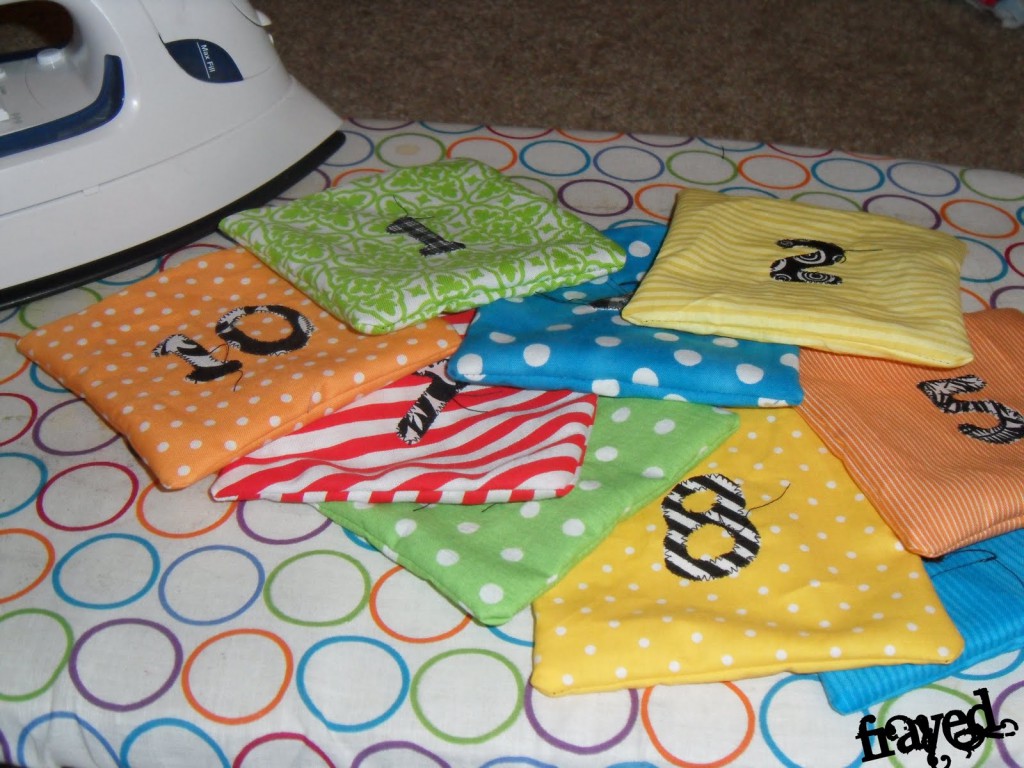 5.) Filling with beans:
-Fill each bean bag with about ½ cup of pinto beans. My son liked to help me do this, but I must warn you, it gets very messy with a little one helping (at least with my 2 year old son)!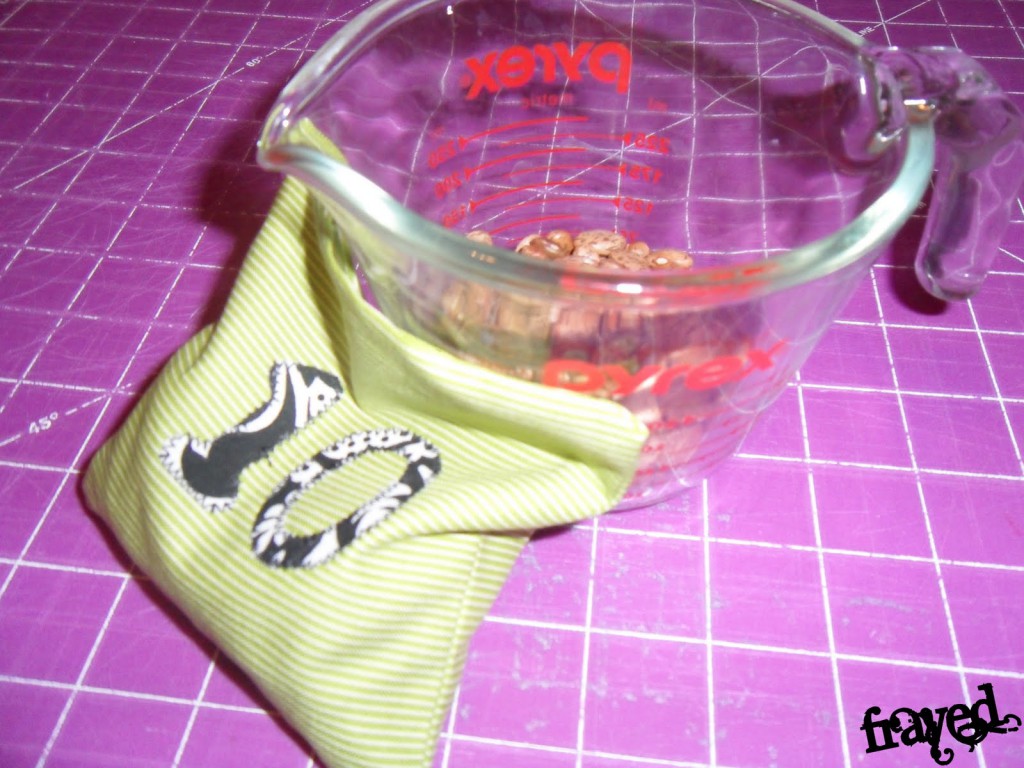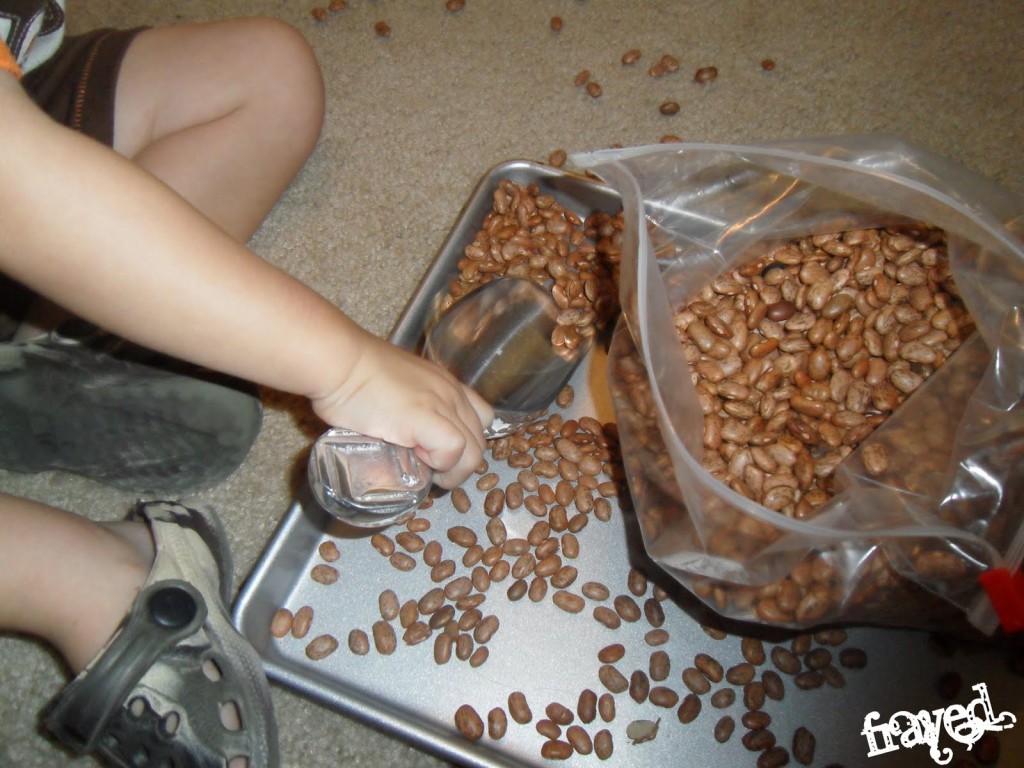 6.) Finishing your bag:
-To complete your bean bag, tuck in the opening and start sewing right over it to close it up. Continue around the entire bean bag.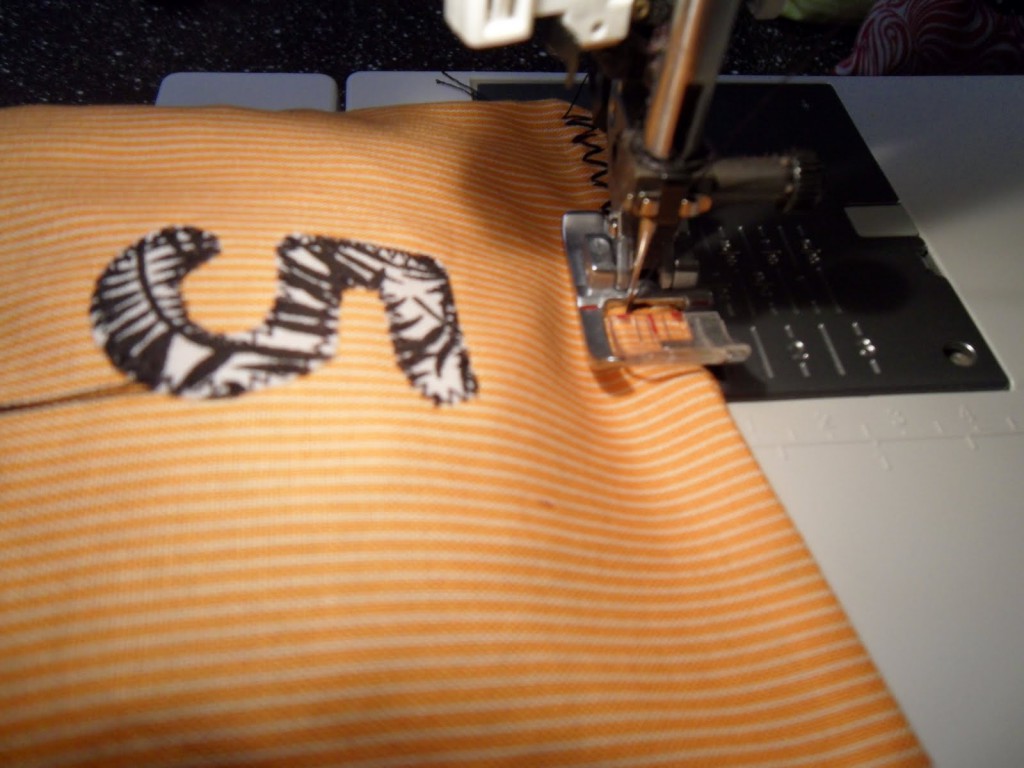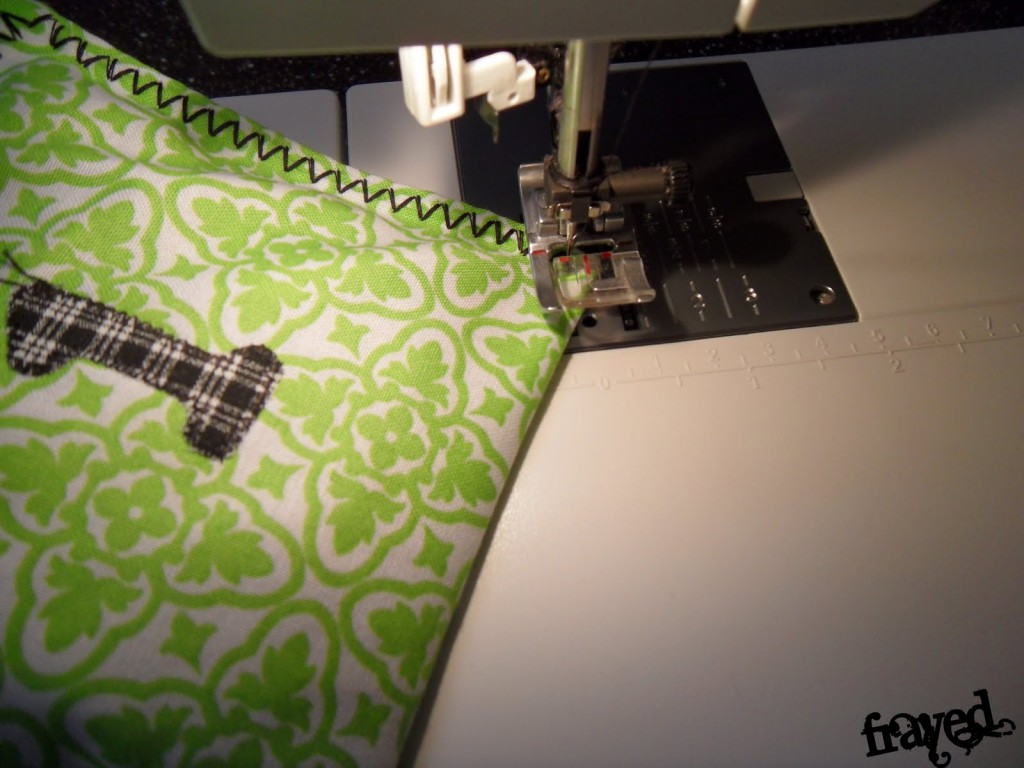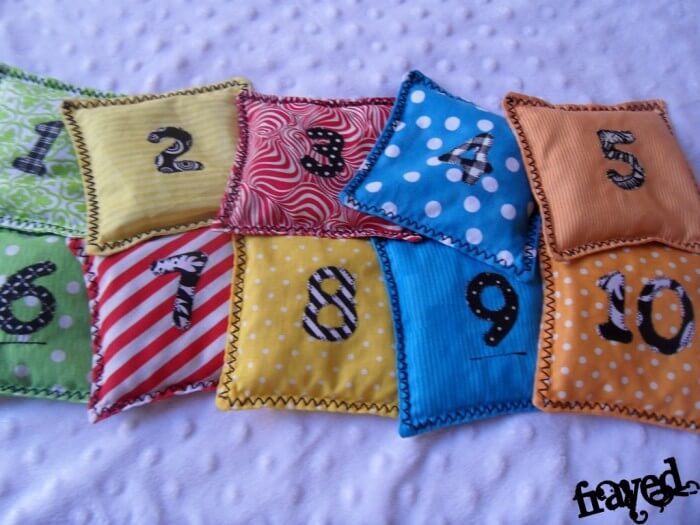 These make a super fun, creative gift too! Stitch the letters of your nieces name instead of numbers. She'll love it!
Thanks, Kel Kel, for the great tutorial.
For more great sewing projects, be sure to check out: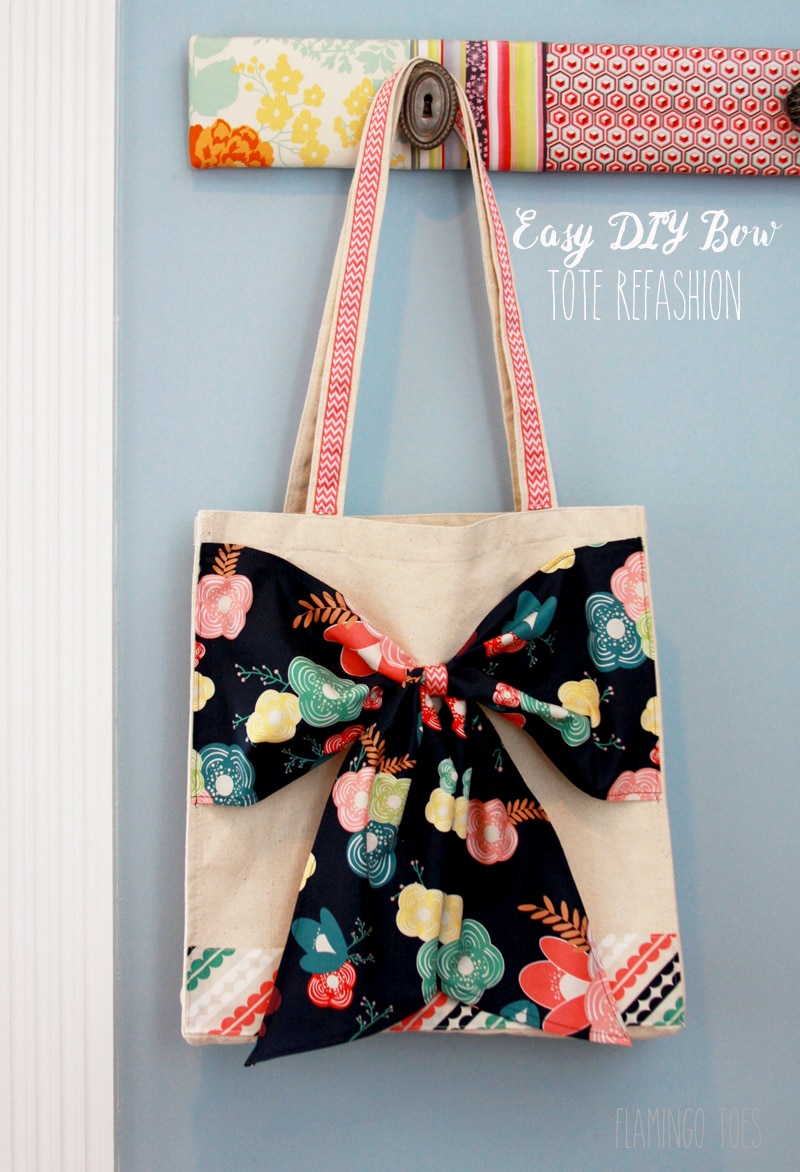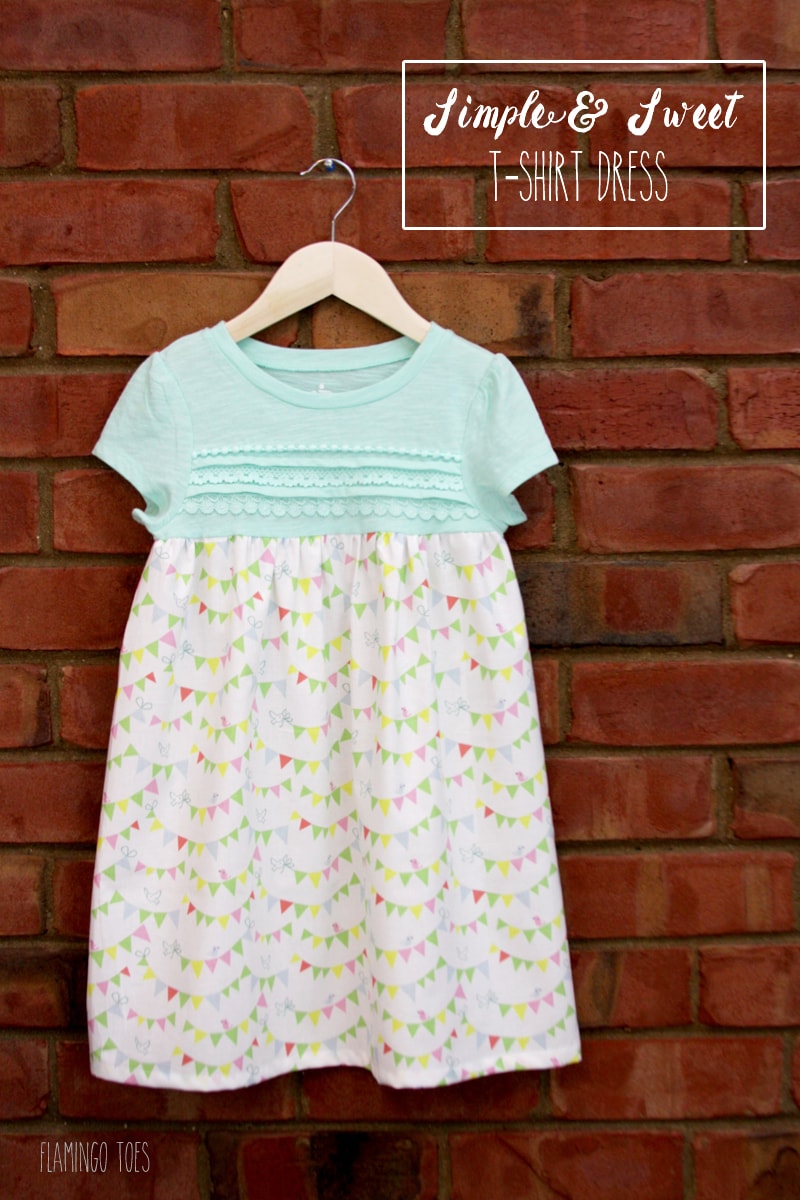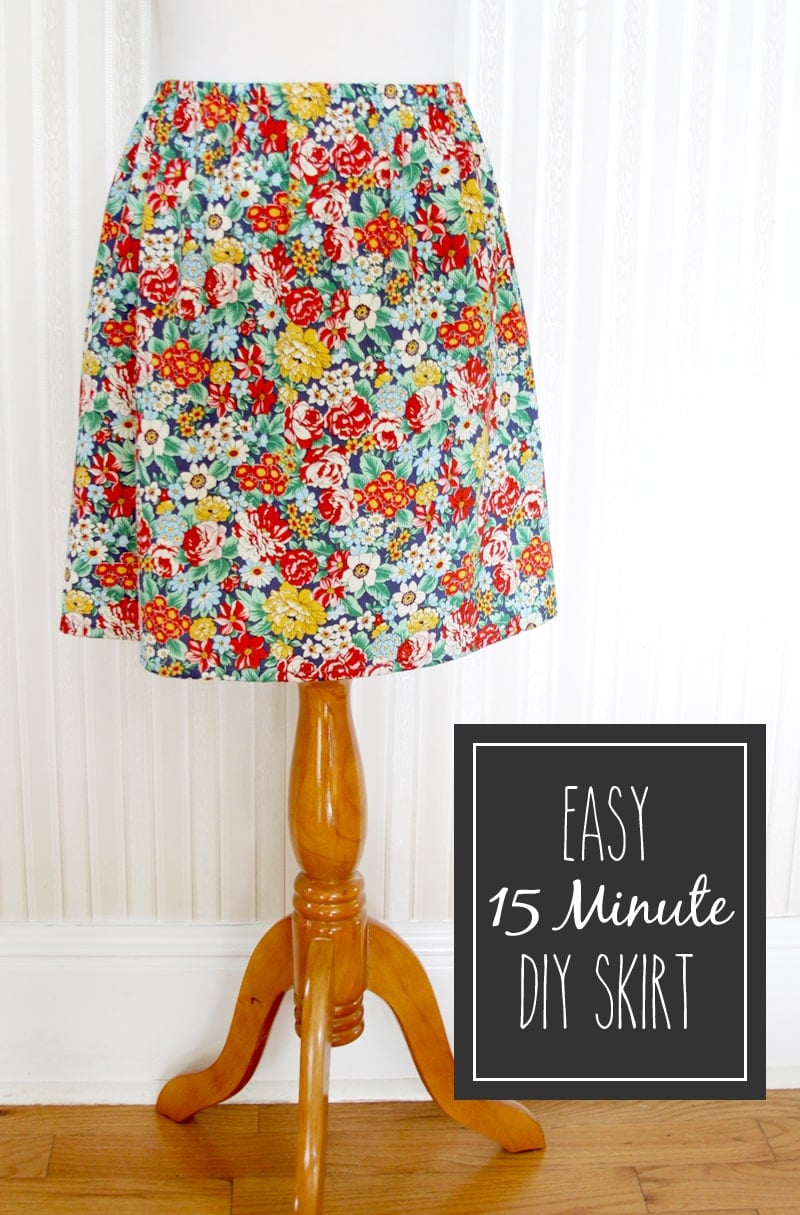 For all sewing tutorials go HERE.
For all Crafts & Tutorials go HERE.
And get weekly emails with monthly freebies by signing up for the Lil' Luna newsletter. 🙂
For even more great ideas follow me on Facebook – Pinterest – Instagram – Twitter – Periscope – Snapchat & YouTube.
ENJOY!