Don't miss a thing – Sign up for the Lil' Luna Newsletter today!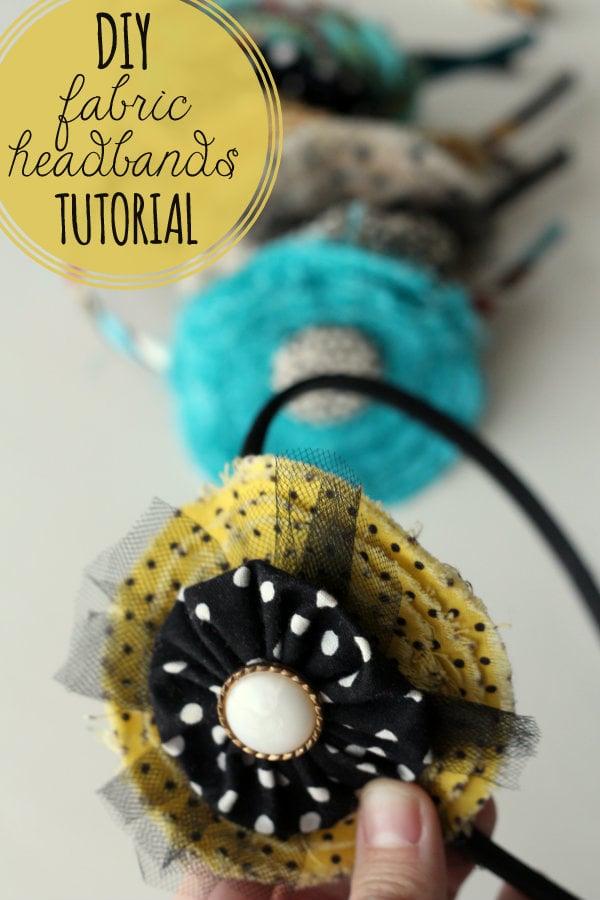 Headbands are so fun, aren't they? I know a lot of my friends think they can't "pull them off," but I always promise them they can. You just have to put it on and pretend it's not there and wait for the compliments to come. It's that easy. :)Today, I will be showing you how I make my fabric flower headbands. They are so fun and easy, and can be made to match any outfit! I'm happy to show you how to make them but ask that you do not sell them since they are in my etsy shop and are one-of-a-kind. 🙂
FABRIC FLOWER HEADBAND TUTORIAL
SUPPLIES:
-Headband
MY OTHER RECIPES
-Felt
-Fabric (I use 2 different kinds)
-Tulle
-Yoyo Maker
-Needle & Thread
-Hot Glue Gun
-Button
-Scissors
-Circle patterns (3.5 inch, 3 inch, & 2.5 inch)

DIRECTIONS: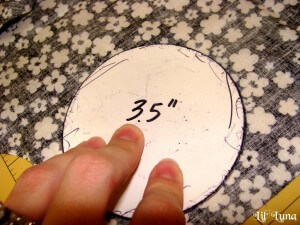 1. Once you have figured out what fabrics you are using, take your Circle patterns (mine are just cut out of poster board) and trace 2 of 3.5 circles, 1 – 3 inch circle & 1 – 2.5 inch circle onto your fabric. Cut them out with fabric scissors.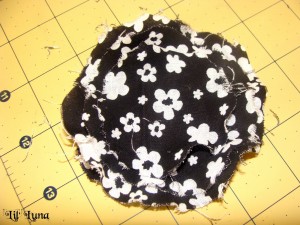 2. Tease the edges of the circle so that they fray a bit. Set aside.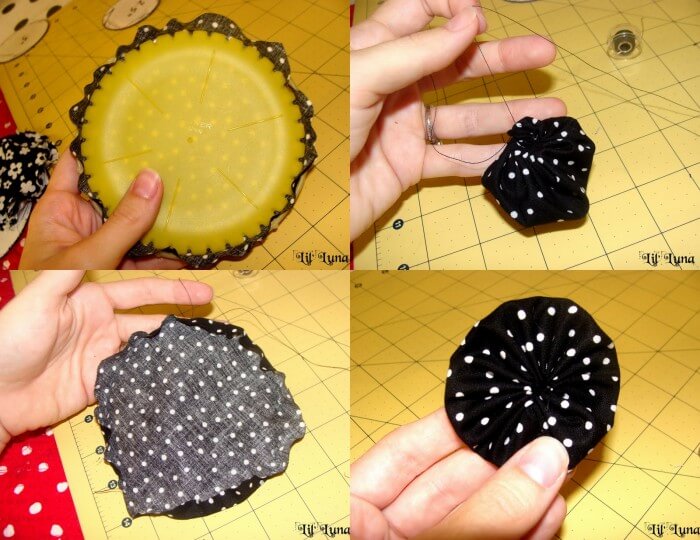 3. Now make your YoYo. I make mine with a YoYo Maker I got at Joann's. They are about $6 or $7, and I used my 40% off coupon. Follow the instructions for the yoyo.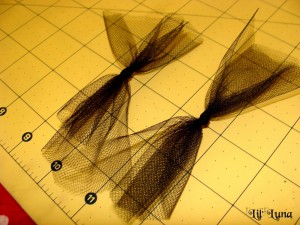 4. Then, cut 2 – 4 inch pieces of tulle and tie them in a knot. Next, you are ready for hot gluing.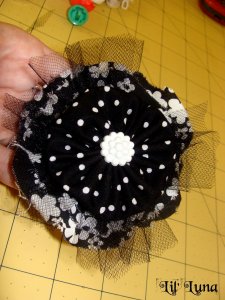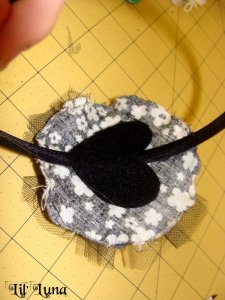 5. Hot Glue your fabric circles together. Then hot glue the knotted tulle on top of that in a criss-cross, so that tulle is shown all around the circle. Hot glue the yoyo on top of that, and finish it off by gluing a button to the middle of the yoyo.
6. We are practically done now!! Next, grab your headband and mark where you want the flower to go. I usually guesstimate about 2 inches up, and that's where I want the bottom of the flower. Add hot glue and add the flower. Finish it off by adding felt underneath. I make a heart out of the felt, just cuz it's CUTE!
There are so many ways to customize it – no tulle, no yo-yo… whatever you like! Voila! A cute and fun headband that can be made for any occasion. Easy enough, huh?
For more  cute and easy accessories, be sure to check out: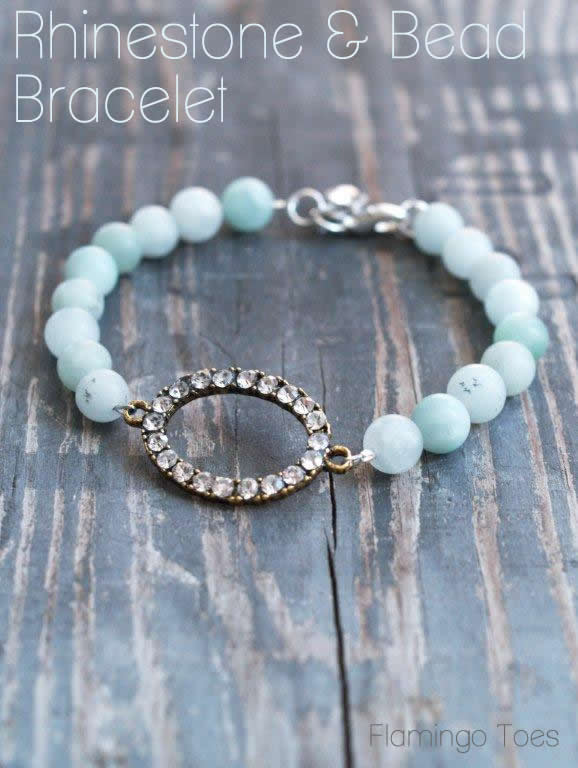 And to hold all those cute bows…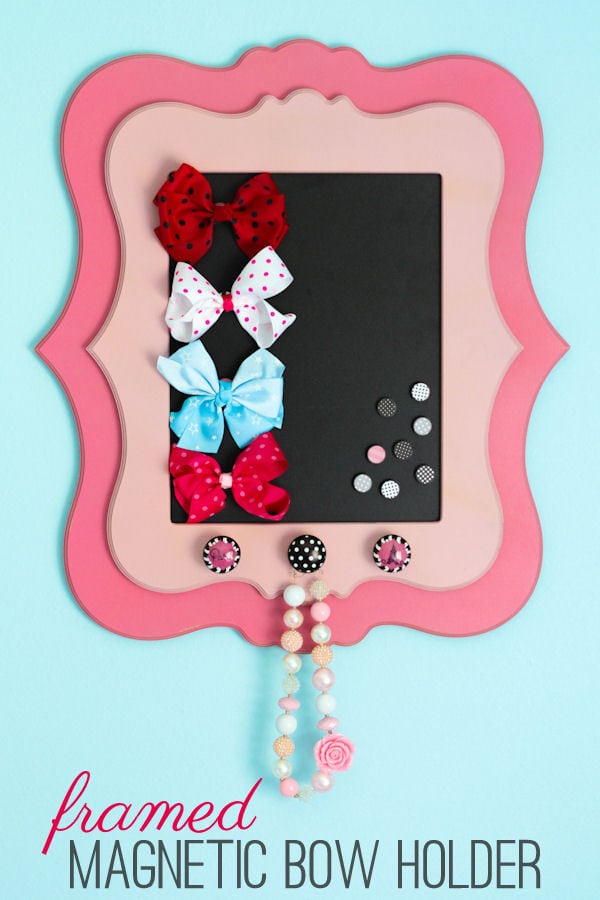 For all Crafts & Tutorials on the site go HERE.
For all Gift Ideas go HERE.
And get weekly emails with monthly freebies by signing up for the Lil' Luna newsletter. 🙂
For even more great ideas follow me on Facebook – Pinterest – Instagram – Twitter – Periscope – Snapchat & YouTube.
ENJOY!