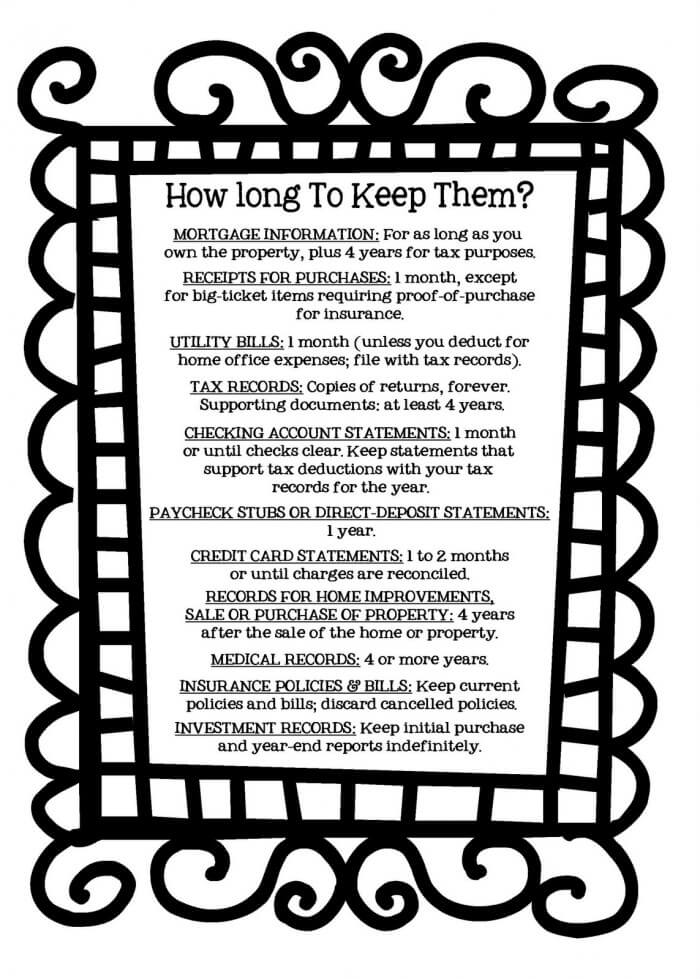 Have you ever seen the show, "Hoarders"?
If not, you might want to check it out one of these days.The hubby and I got on a "Hoarders" kick and watched every episode that is on Netflix. We were seriously so enthralled with these crazy people. It made me realize that I'm a bit of a neat freak at times, and that I truly find joy in being organized.With that in mind, I was happy to attend an Enrichment my aunt was teaching on Organization. She taught some amazing things, and in the end gave everyone a sheet that said how you should organize your paper/bills.Perhaps you're better than me and remember all these things, but I can barely remember what I had for dinner last night, hence, the reason I did this.I decided to spruce it up a bit and make it available to all of you.
What's great about it is that it tells you how long to keep each of your documents –
i.e. bills, pay stubs, insurance docs, tax records, etc.

TO DOWNLOAD:
Click on the image above, and then RIGHT-CLICK and SAVE. Open it in a program like WORD and PRINT.
There really isn't much of a tutorial.
I just downloaded the pic, printed it, added it to some scrapbook paper and then laminated it. Top it off with a magnet on back to make it even more handy.
I've put this baby on the filing cabinet to remind me how long and if I should be filing certain papers. Now, I just have to remember to actually FILE the papers!
HAHA! 🙂
For more great organization ideas, be sure to check out: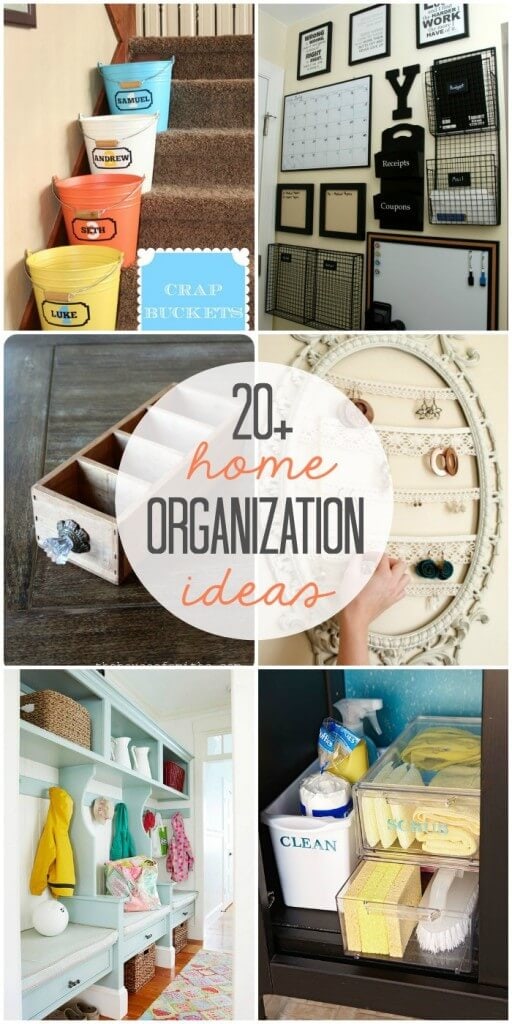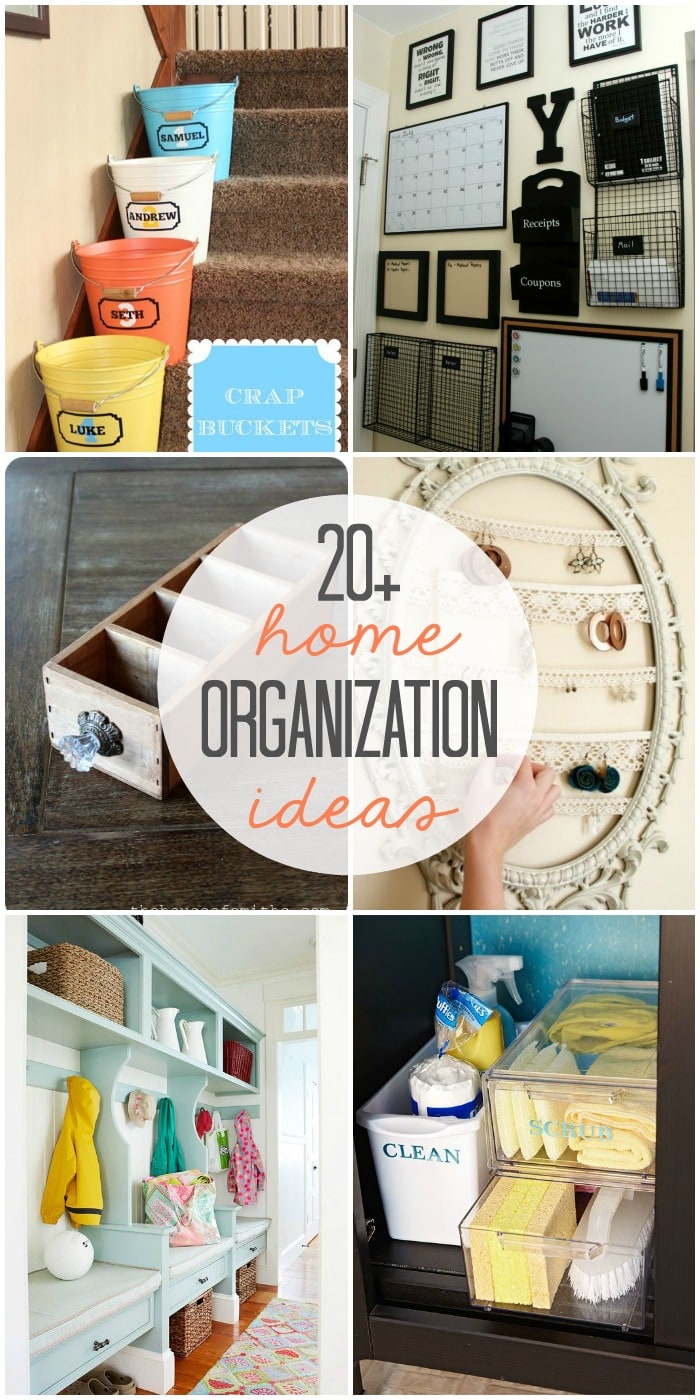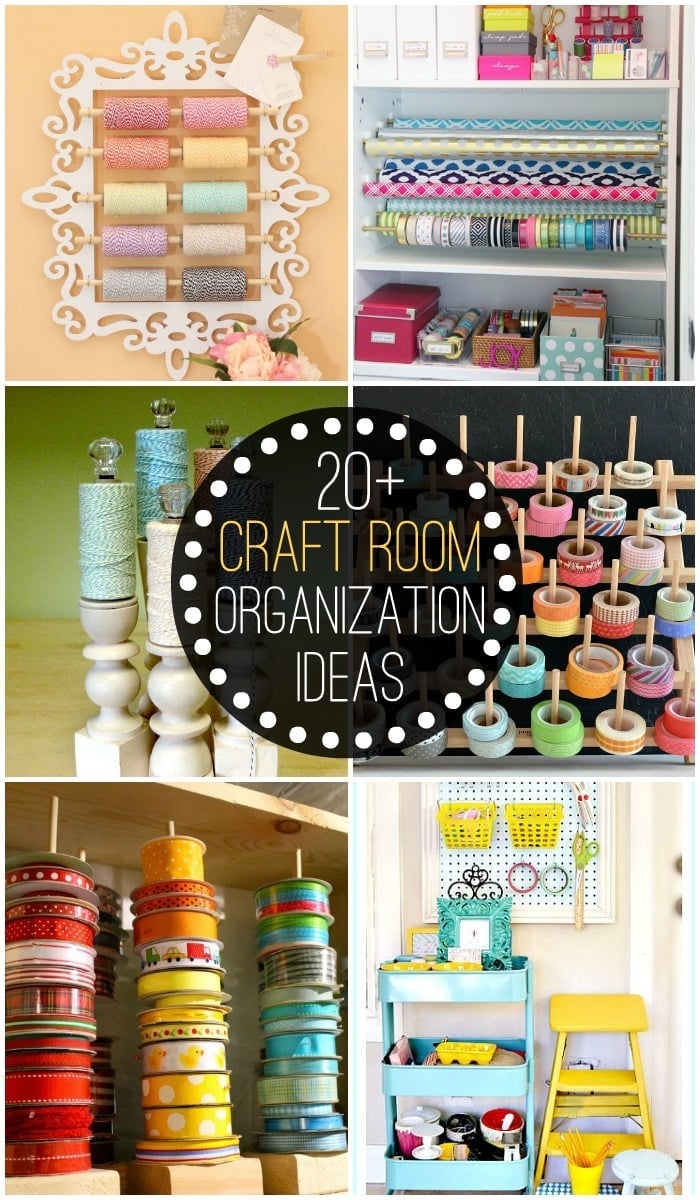 20+ Craft Room Organization Ideas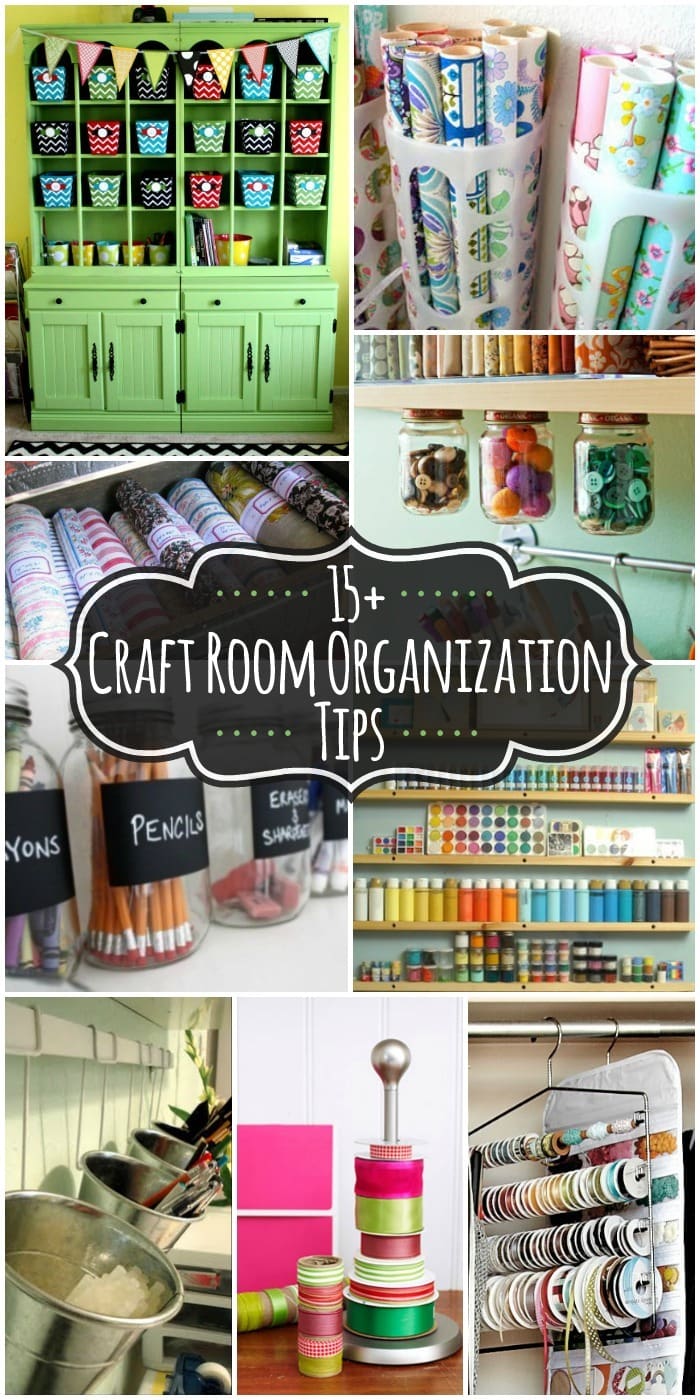 15+ Craft Room Organization Tips
For all Organization ideas on the site go HERE.
For all FREE PRINTS go HERE.
And get weekly emails with monthly freebies by signing up for the Lil' Luna newsletter. 🙂
For even more great ideas follow me on Facebook – Pinterest – Instagram – Twitter – Periscope – Snapchat & YouTube.
ENJOY!