Hello to all you Lil'Luna readers! I'm so excited to have joined the 2016 – Lil'Luna's amazing team. My name is Cristina and I blog over at Remodelando la Casa, where you can find me working on home renovations, decor, re-purposed, crafts, or holiday projects. Well, anything DIY.
Today I'm sharing an easy project to warm up your home this Valentine's day. I don't know about you, but my home feels  empty and cold once the Christmas decor is down. The good thing is, you don't have to work or spend much on this project!
The materials you'll need:
Monogram letters
Decorative paper
Acrylic paint
Scissors
Mod Podge
Double sided mounting squares
Paintbrush
I found the big circled MDF letters at Michael's during the after-holiday sale. That's the perfect time to buy red and white stuff that will serve as Valentine decor. Hey, you can't beat those prices. 😉
I also bought the letter N for a NOEL sign for next Christmas.
Paint the letters. Well, you only need to paint the circles if you decide not to decoupaged the entire monogram.
Let the paint dry.
Turn each monogram upside down and trace the letter on the back of your decorative paper.
Cut out each of the letters.
Use a paintbrush to brush a thin layer of Mod Podge onto both surfaces -paper and wooden letter-. Make sure the edges of the cut-outs are well covered. Apply the paper letters carefully onto the monogram surface and smooth it out.
Once dry you can use double sided mounting squares to hang the monograms onto the wall or as I did, onto a wooden pallet.
I chose the decorative paper trying to give this project a shabby chic look to complement the colors in my master bedroom.
The wooden arrow garland was found at the dollar section at Target.
My room feels so much better now! So tell me… have you started working on Valentines projects yet?
If you liked this project, you'll love these other Valentine's day projects at Remodelando la Casa:
Wood You be my Valentine? – Scrap Molding Heart 
___________________________
I wish I went more all out with decorating for Valentine's Day!
I love this wall decor!! Thanks so much for sharing with us Cristina!
For more awesome creations by her, head on over to Remodelando la Casa!
And for more Valentine's ideas, check out these posts here on the site: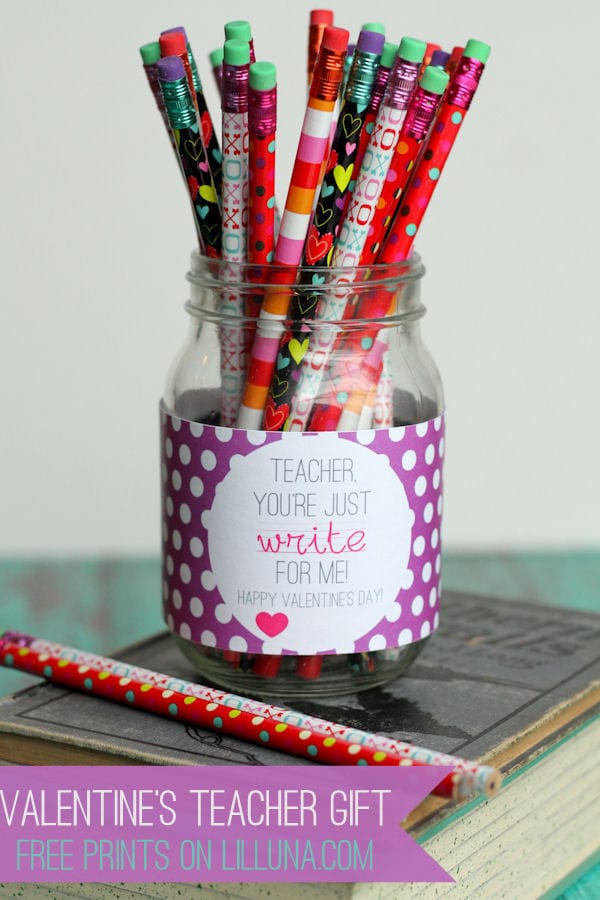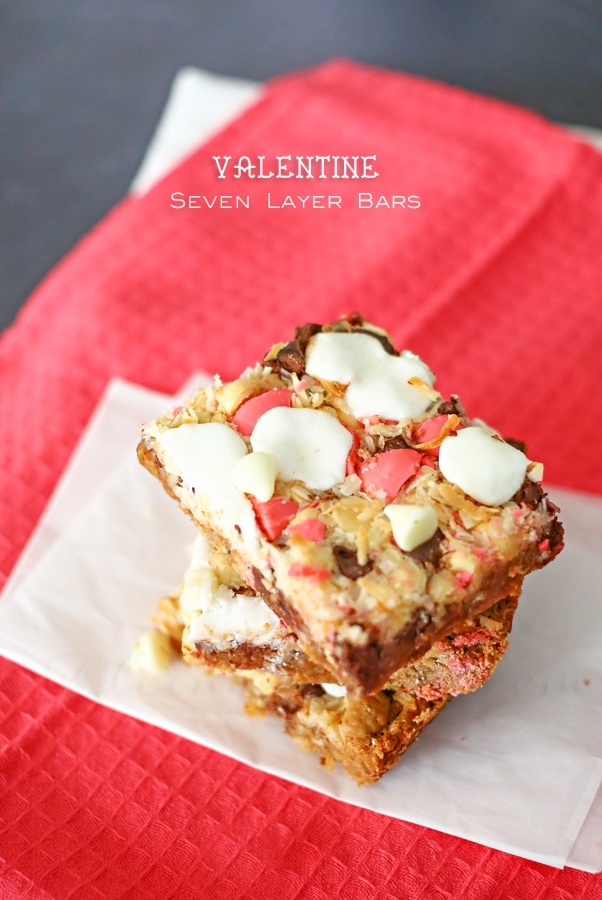 Love You Always Valentine's Sign