Good morning, Lil Luna readers. This is Sarah visiting today from Boxwood Clippings.
Don't you just love it when someone hands you a beautifully wrapped gift? I do! I feel so loved that someone has made the extra effort to make something beautiful, and it's just one of those little treats in life I really enjoy.
This year for Valentine's Day, I thought I'd introduce my favorite color combo of all time: black and white. I just adore how it looks with pink, so it seemed fitting for the holiday (and of course a little gold always brings a touch of glam)!
To wrap my gifts, I stay pretty basic with the paper; black and white can be right for any occasion. Then, for smaller gifts like these, I like to shop in the scrapbook paper section, as there is a much wider variety, and the smaller sheets work perfectly.
Then to embellish, I pull out my ribbon bin and go to town! It's pretty hard to beat a large satin bow, but layering ribbons and trim can be just as fun. Christmas baubles are a go-to for me for any time of year, and a wooden heart covered in glitter is a bold and simple move!
Now I just have to think of equally nice gifts to put inside! But I've found you can never go wrong with chocolate, especially for Valentine's.
For more Valentine inspiration click HERE and HERE
__________________
Putting in that little bit of extra effort to make a gift look pretty really does add so much!
Love these cute Valentine's gift wrapping ideas! The black and white combo is one of my favorites too. 😉
Thanks for sharing with us Sarah!
To see more of her awesome ideas and creations, head over to Boxwood Clippings!
And if you need some Valentine's gift ideas, check out these posts: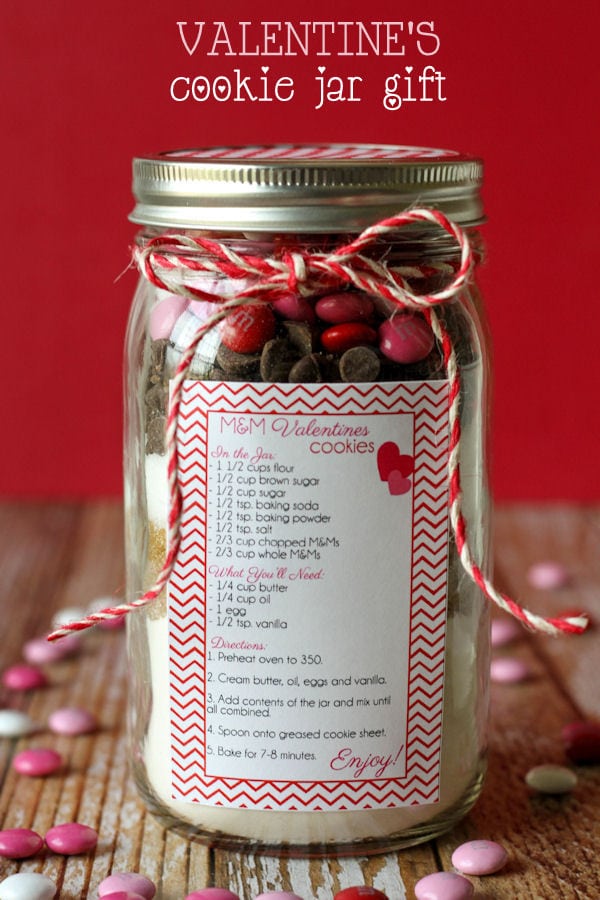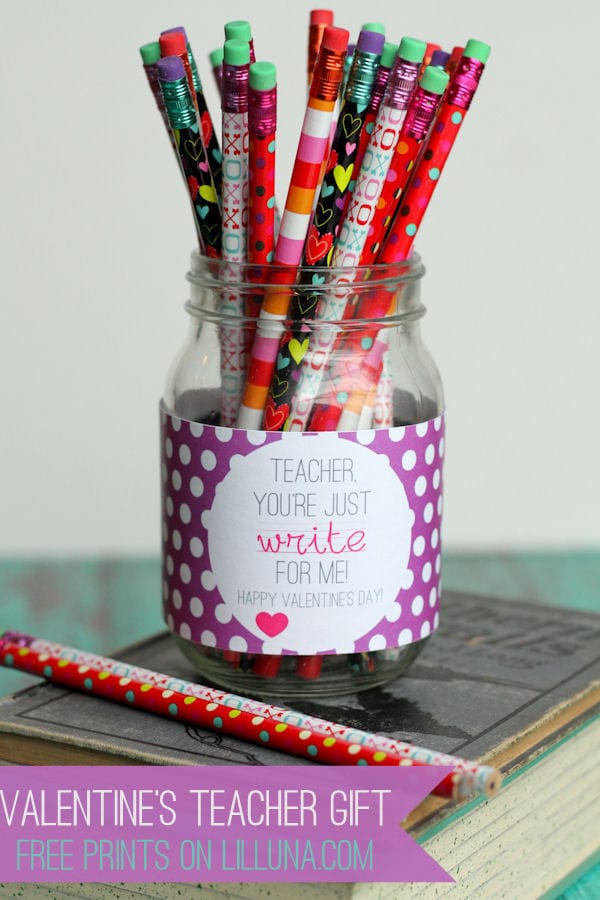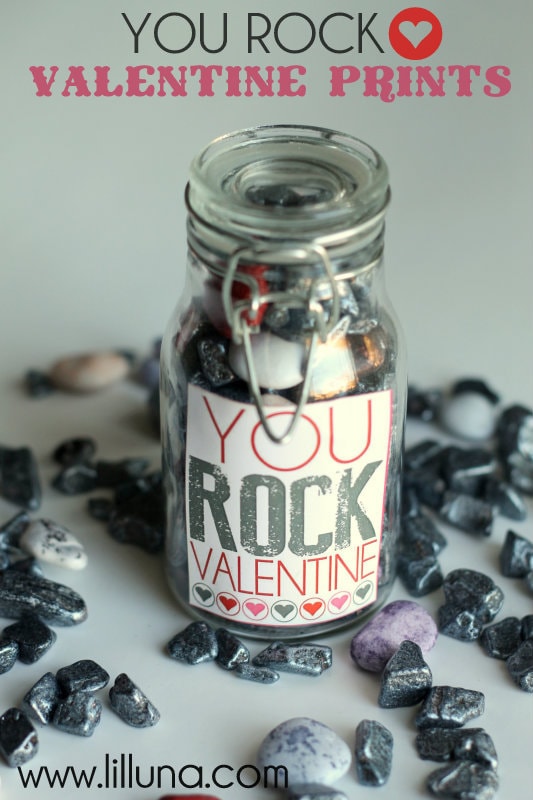 For all Valentine's inspiration, go HERE.
For all gift ideas, go HERE.