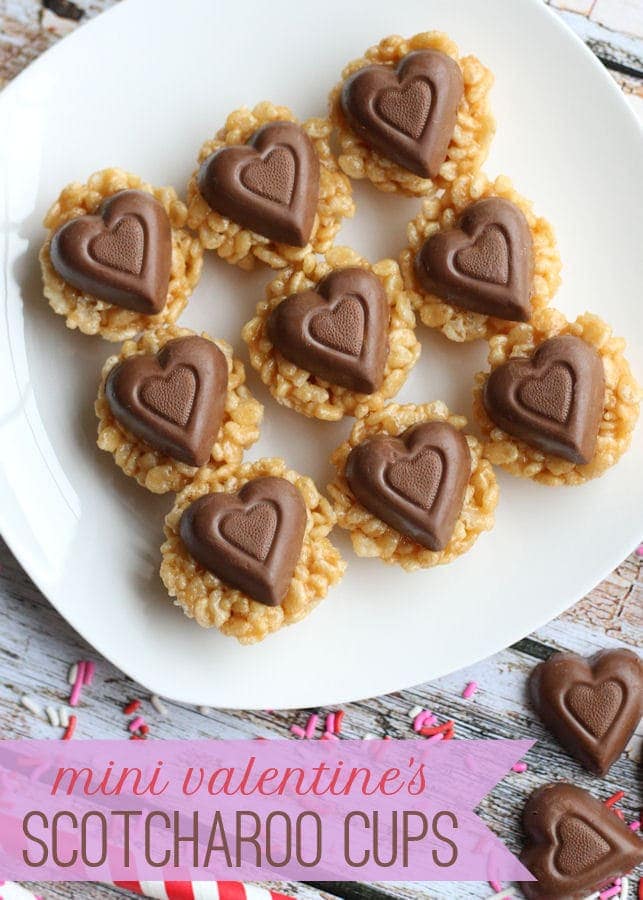 Hi. It's me Lily, again. 🙂
In two days it's the 100th day of school for me. I made my shirt, a hat, a necklace and a mask for the big party! I can't wait for snack time. It's going to be an awesome snack time because I get a really big snack. Everyone does. I'm telling the truth. I think we'll get 100 small treats to eat since it's the 100th day. I will tell you next week all about it. 😀
Today I'm going to share my last Valentine's treat for the year… Valentines Scotcharoo Cups. We made big ones AND small ones. I got to have one of both. I had 2 small ones yesterday and 1 big one today. Mom said no more because it's way too much. I'm going to try and eat healthy food now to keep my teeth and gums healthy and strong. Because its' really good. I brush my teeth two times a day and flossed too. Tell your kids to follow my example (KRISTYN: I promise I'm just typing as she talks… Can you guess who's been learning about dental health at schsol??) And that helps keep cavities away!

MY OTHER RECIPES
My mom and I made them.
Here is what you need to make them too. 🙂

Valentines Scotcharoo Cups
Ingredients
½ cup peanut butter
½ cup butterscotch chips
1 cup sugar
1 cup light corn syrup
6 cups Rice Krispies cereal
Instructions
Pour rice krispies into a large bowl and set aside.
Bring peanut butter, butterscotch chips, sugar and corn syrup to a boil. Pour over rice krispies and press into a greased muffin or cupcake pan.
While still warm gently push Reese's on top of each treat.
 We used muffins pans and cupcake pans to make our treats.
Here I was unwrapping the Reese's Hearts. I had to unwrap all of them.
This is me trying to make a tree out of Reese's.
We made a bigger version too. 🙂
I liked both!!
These treats were so good. I'm not going to tell you my secret ingredient. Not Ever. But I guess I'll tell you really quick… it's LOVE! I make all my treats with love. 🙂
Come back next week for another fun treat from me.
Love, Lily
————————————-
For more great Valentine's treats be sure to check out: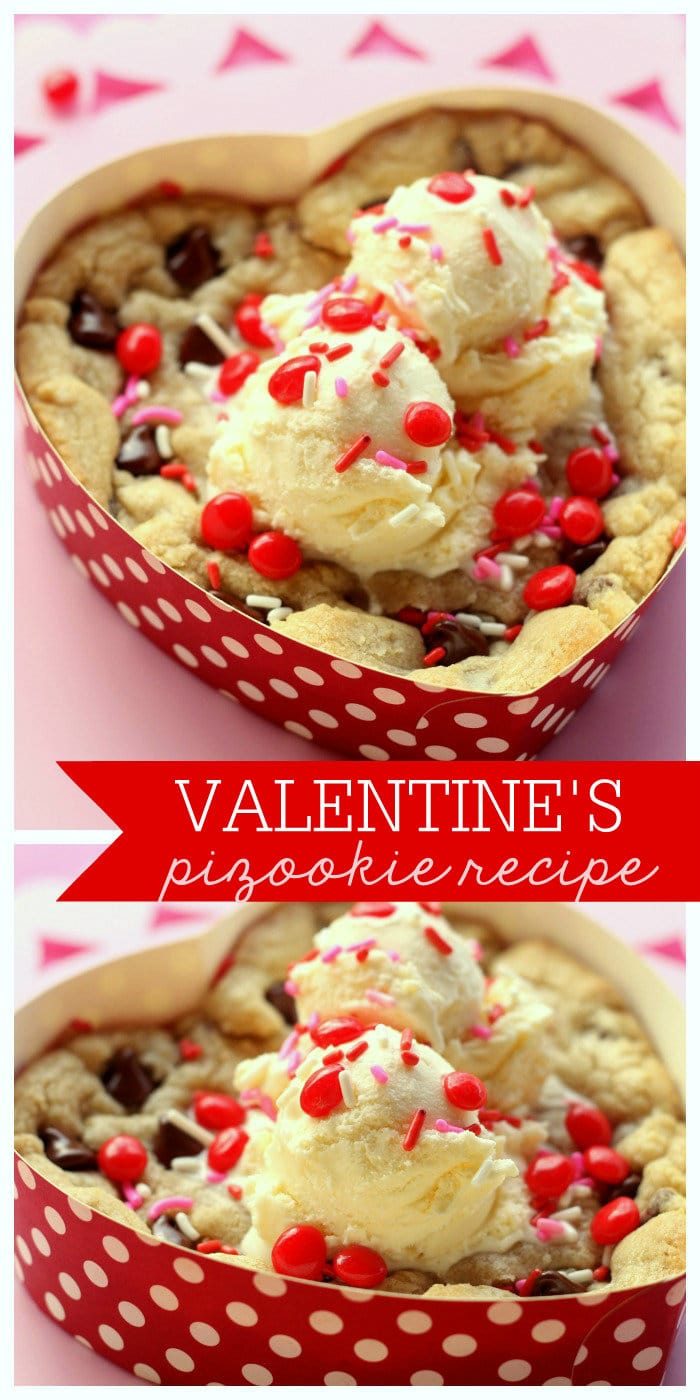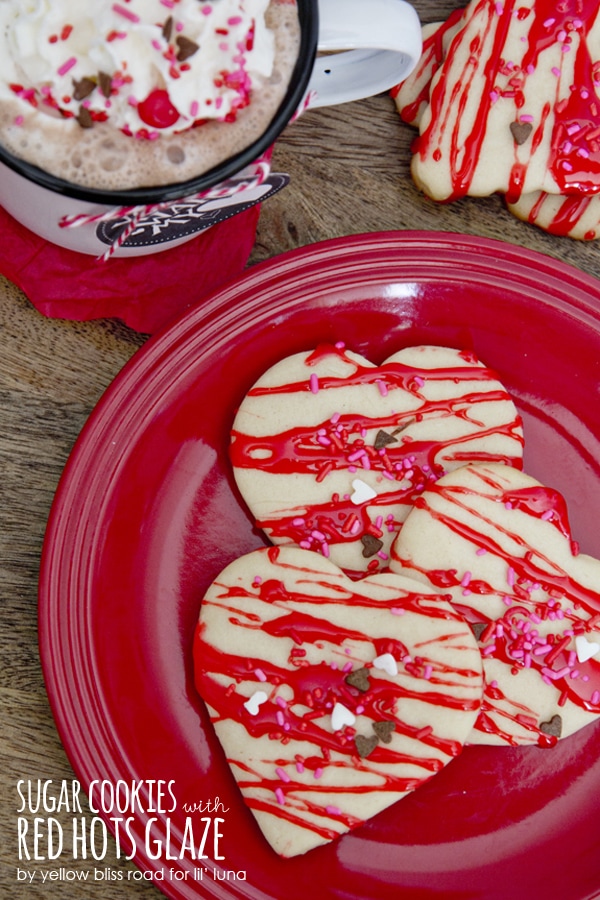 Valentine's Sugar Cookies with Red Hots Glaze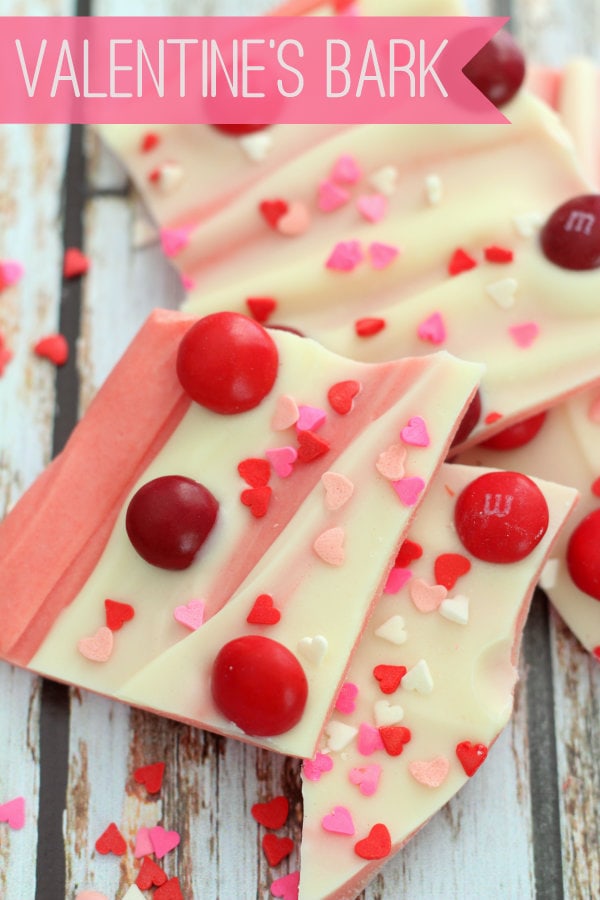 For all Valentine's Creations go HERE.
For all Sweet Treats by Lily go HERE.
And get weekly emails with monthly freebies by signing up for the Lil' Luna newsletter. 🙂
For even more great ideas follow me on Facebook – Pinterest – Instagram – Twitter – Periscope.
ENJOY!
BEHIND THE SCENES:
I asked mom if I could make a funny face and she said yes. 🙂