Disney paid for my family's vacation to Walt Disney World. As always, all opinions are my own.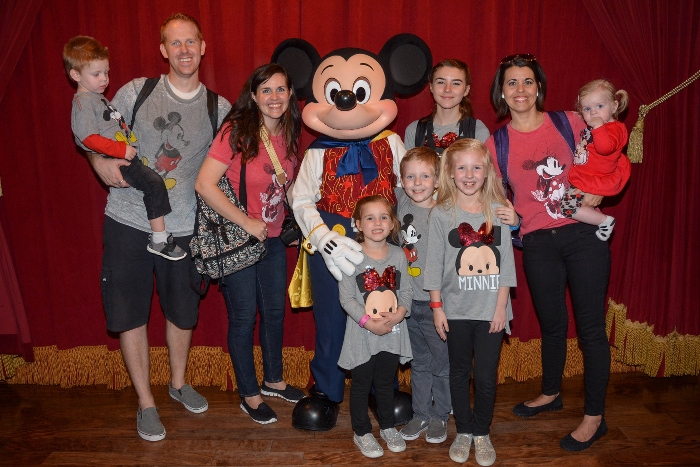 I think you guys know by now that we are huge fans of Disney. We love the movies, we love the products, and we are obsessed with the parks. I mean, how could we not be considering it's the Happiest Place on Earth?! 😉 Every time we attend the parks we are reminded just how amazing and magical they are. So many memories are made and so much fun is had by everyone. From the attractions to the entertainment, to the food and the atmosphere, we are constantly in awe with all that the Disney Parks offer. It's our family's favorite vacation spot, and I think it's clear why when you look at the photographs below.
Here are some of our favorite Walt Disney World memories…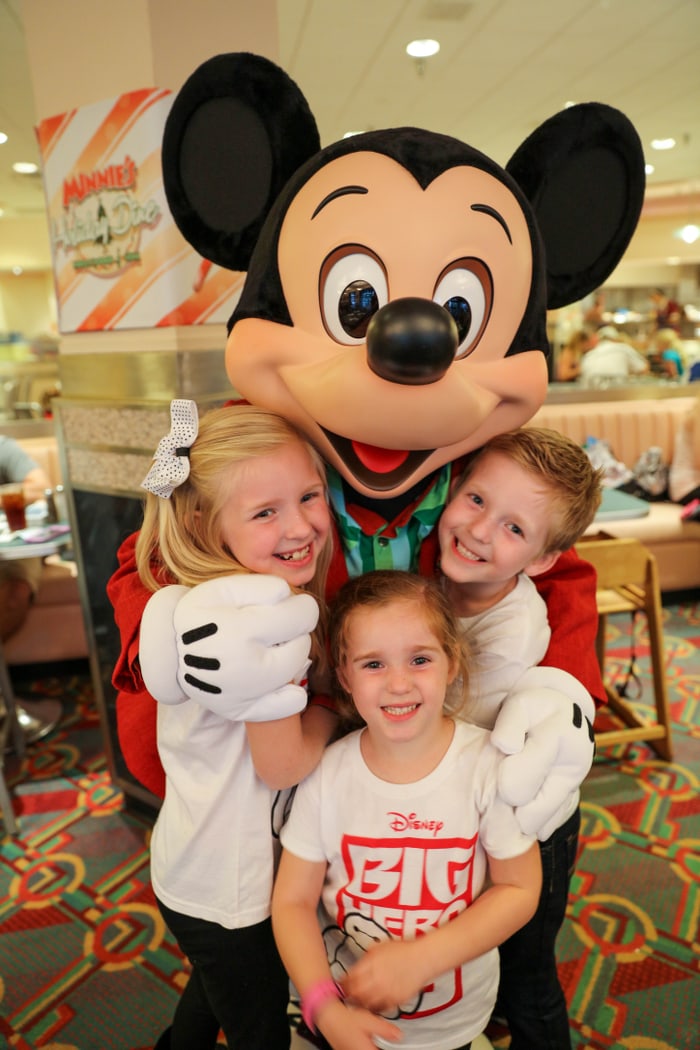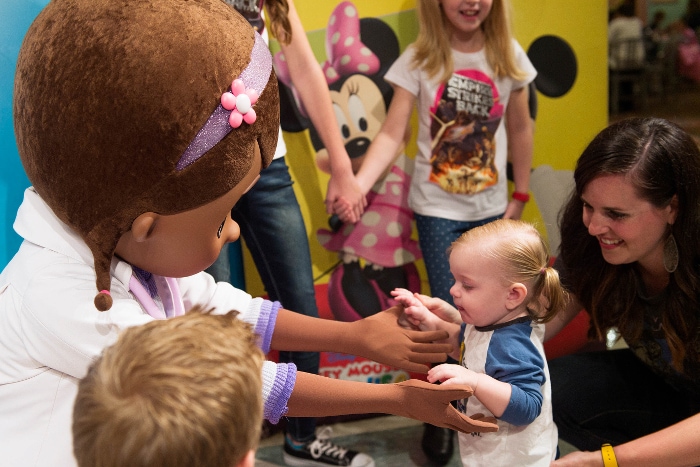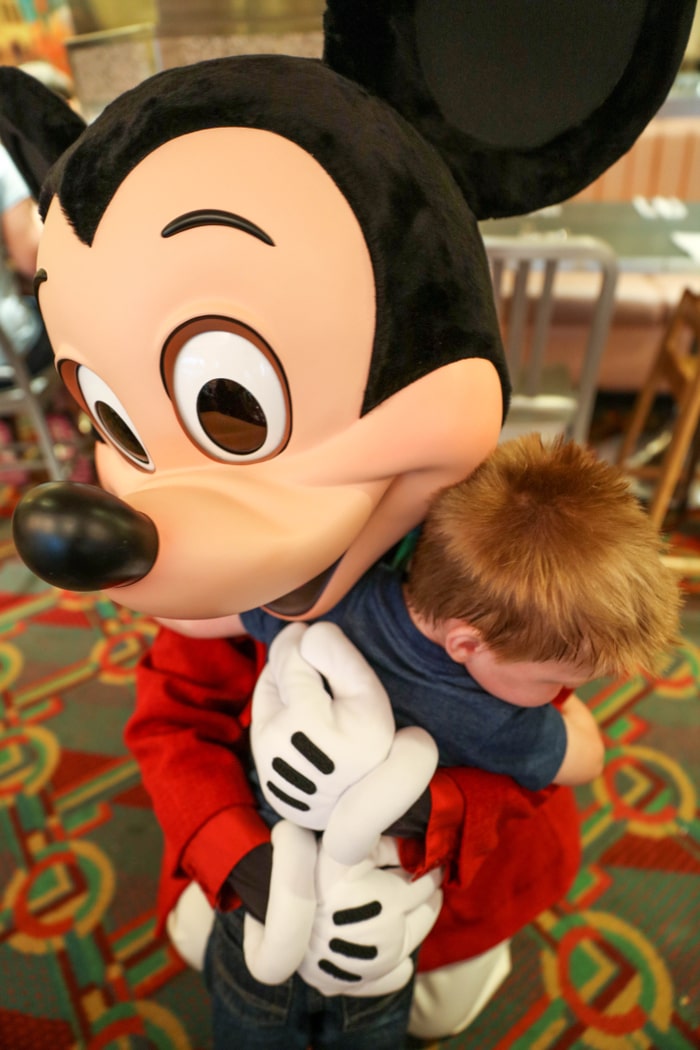 Dining with our favorite Disney Junior friends along with Mickey and his friends at Hollywood & Vine!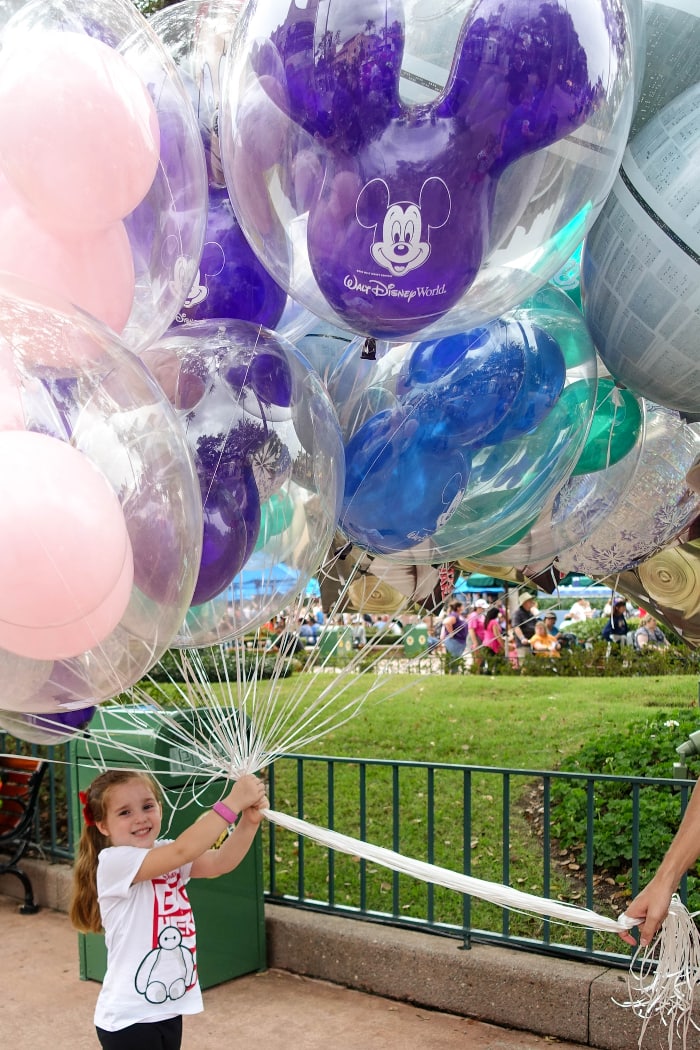 Taking photos wherever (and however) at every park.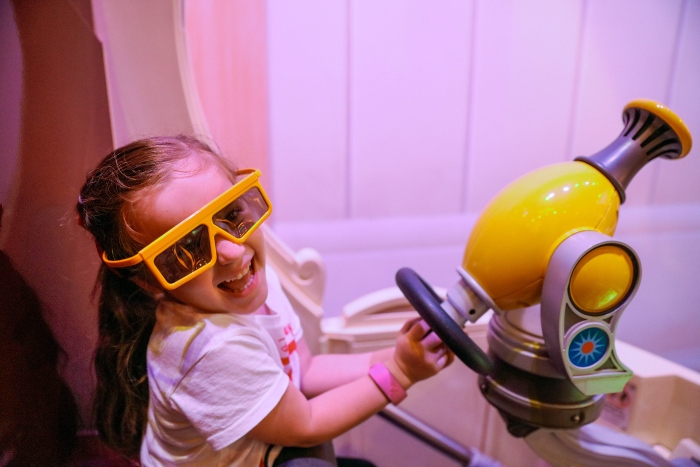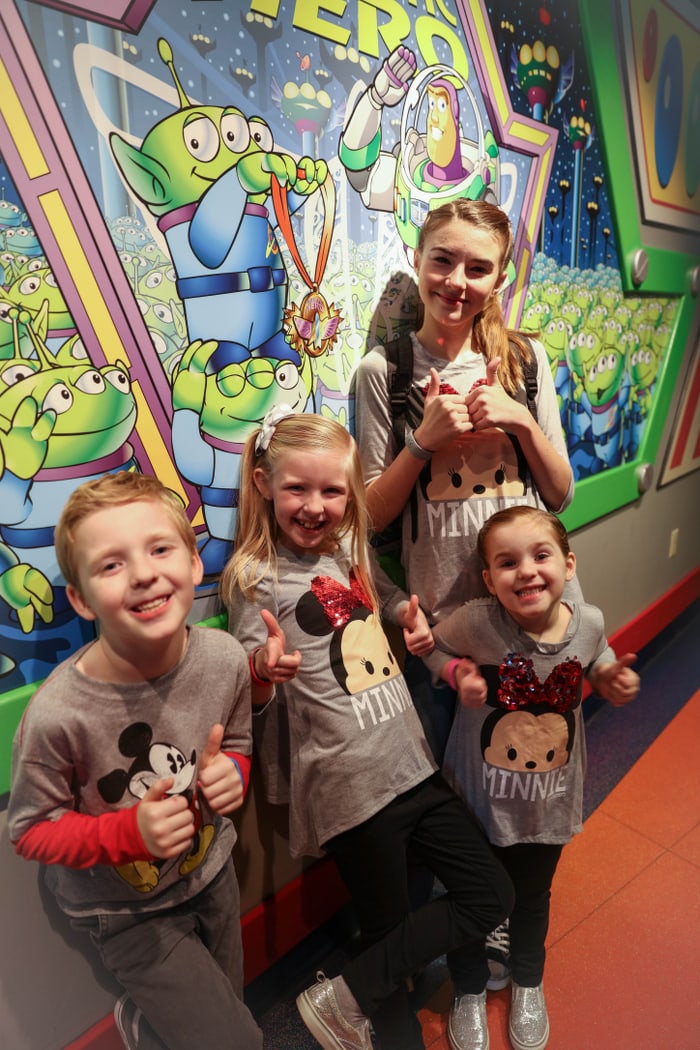 Riding our favorite rides as a family (Toy Story Midway Mania! and Buzz Lightyear's Space Ranger Spin®).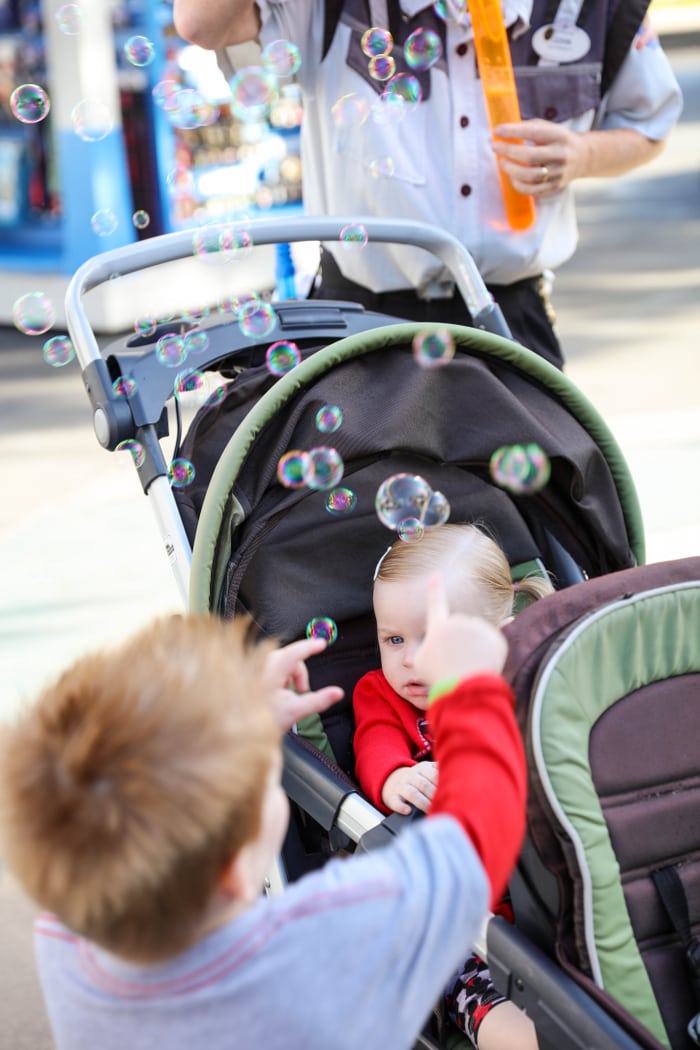 Having fun on every corner!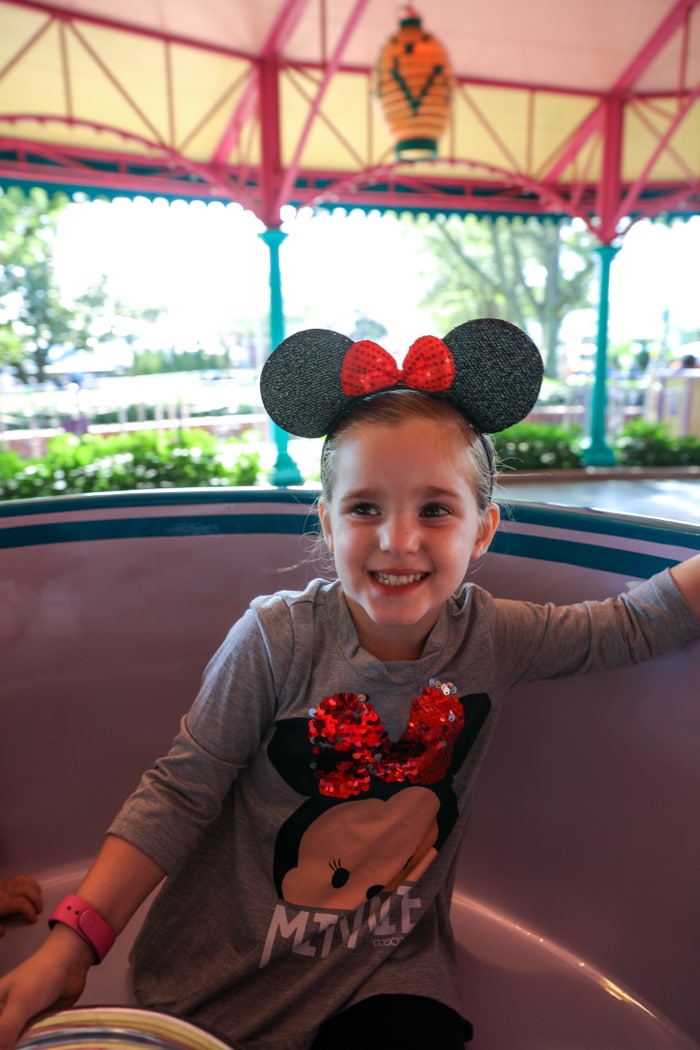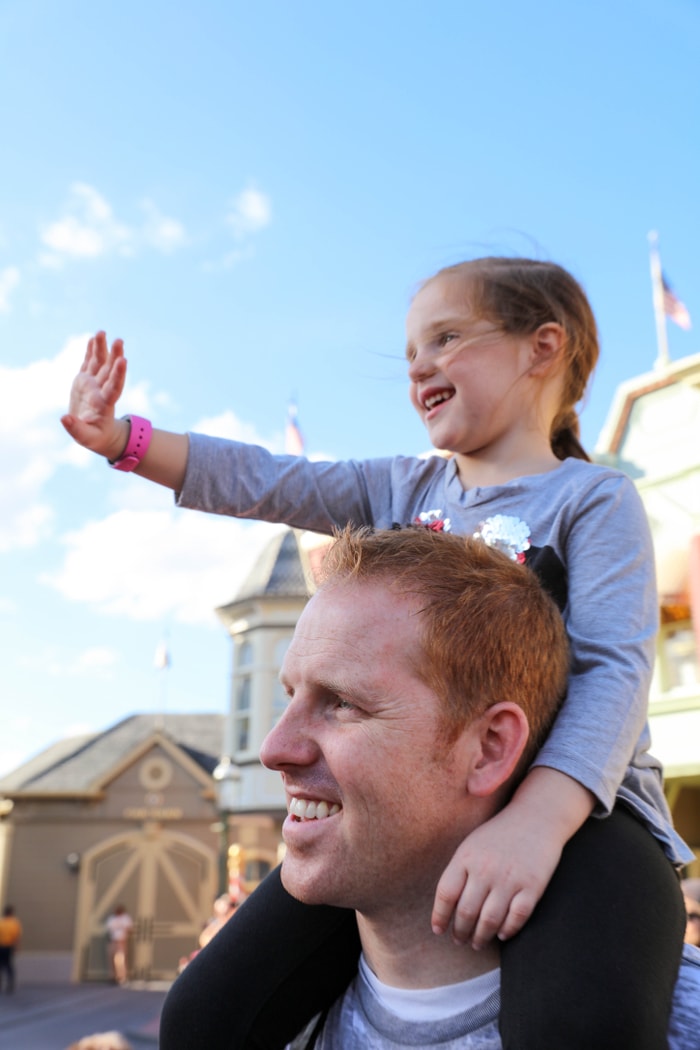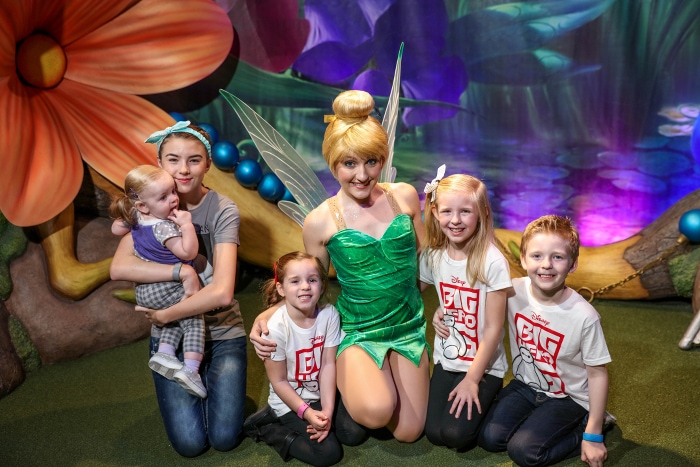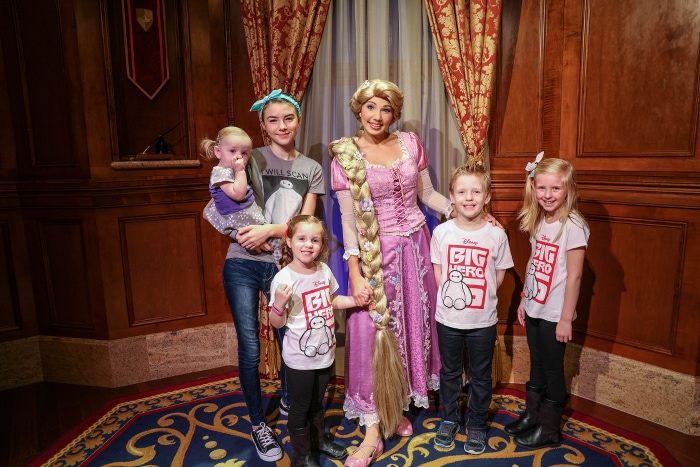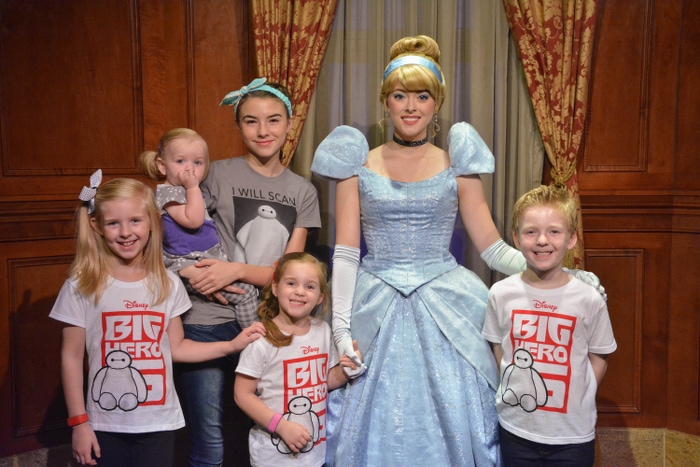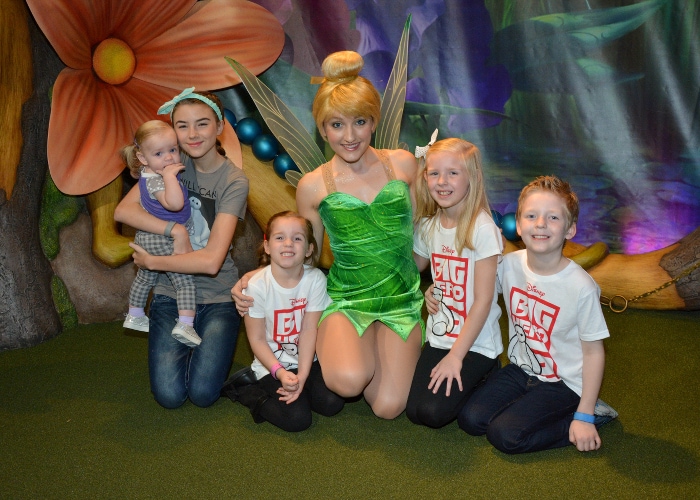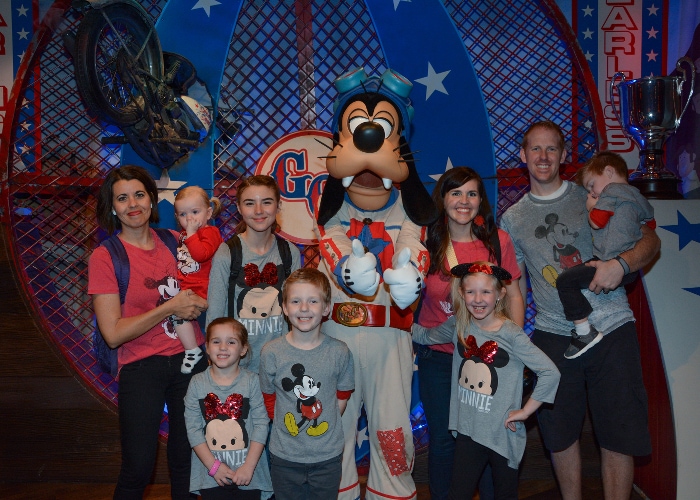 Meeting all our favorite Disney Characters!! You don't say hi and bye to these guys. You have full conversations and get the opportunity to REALLY meet your favorite characters and princesses. My kids left these meet and greets feeling like they were best friends, which is so magical!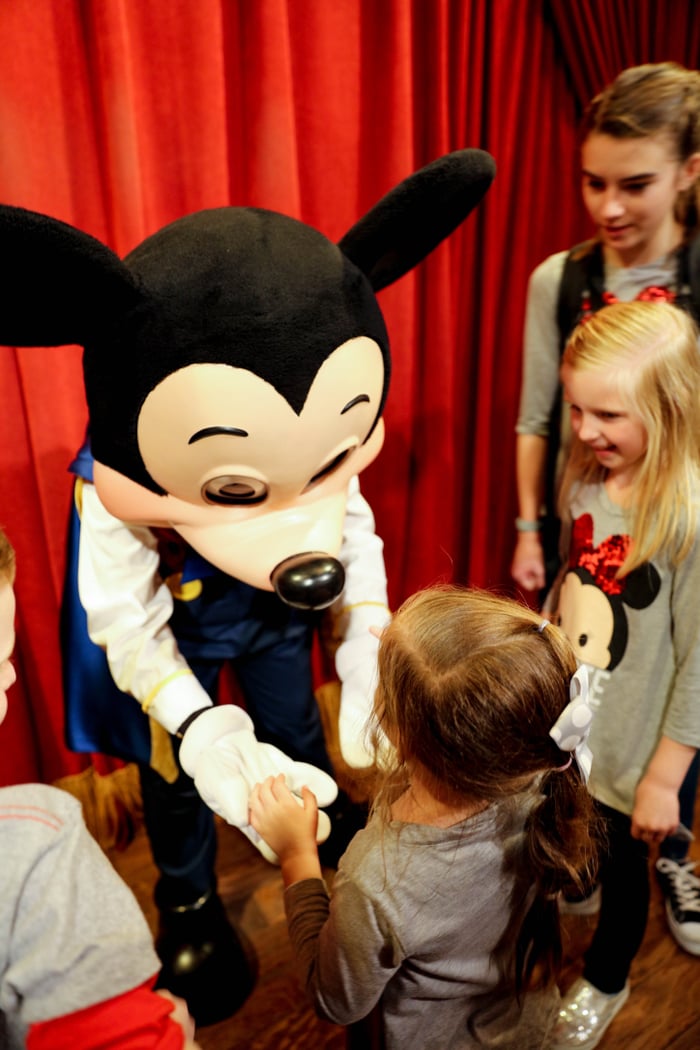 Sometimes, Mickey even talks!! The kids were so excited to have a conversation with their favorite Mouse and may have talked his ear off. 😉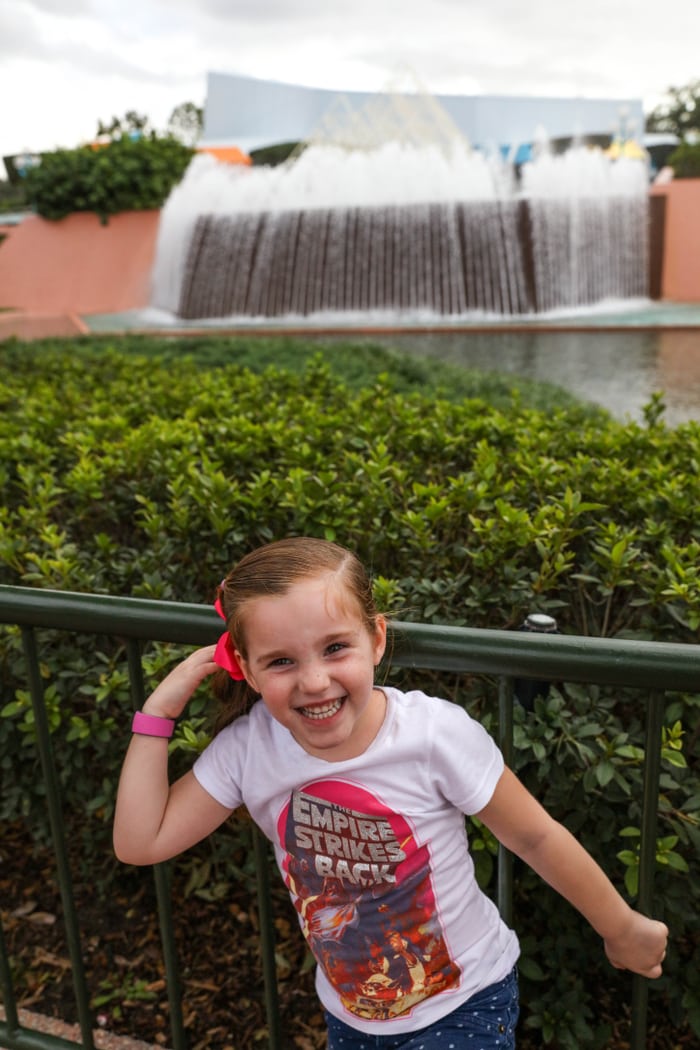 We loved simply walking around and enjoying the nature and beauty found at the Disney Parks. The kids were especially enthralled with this reverse water fall!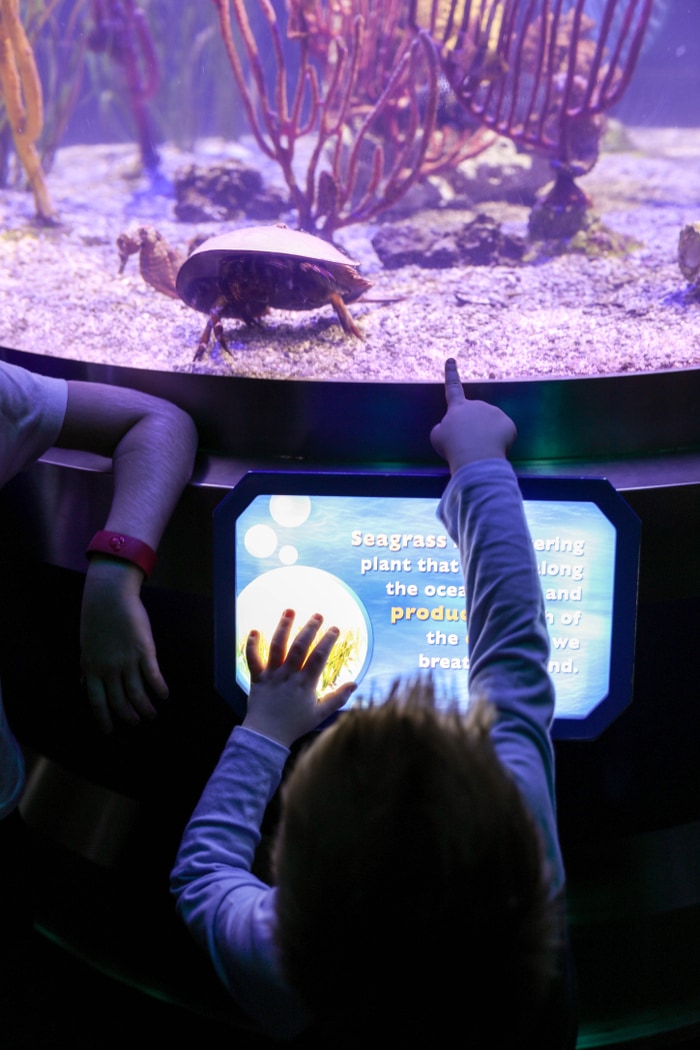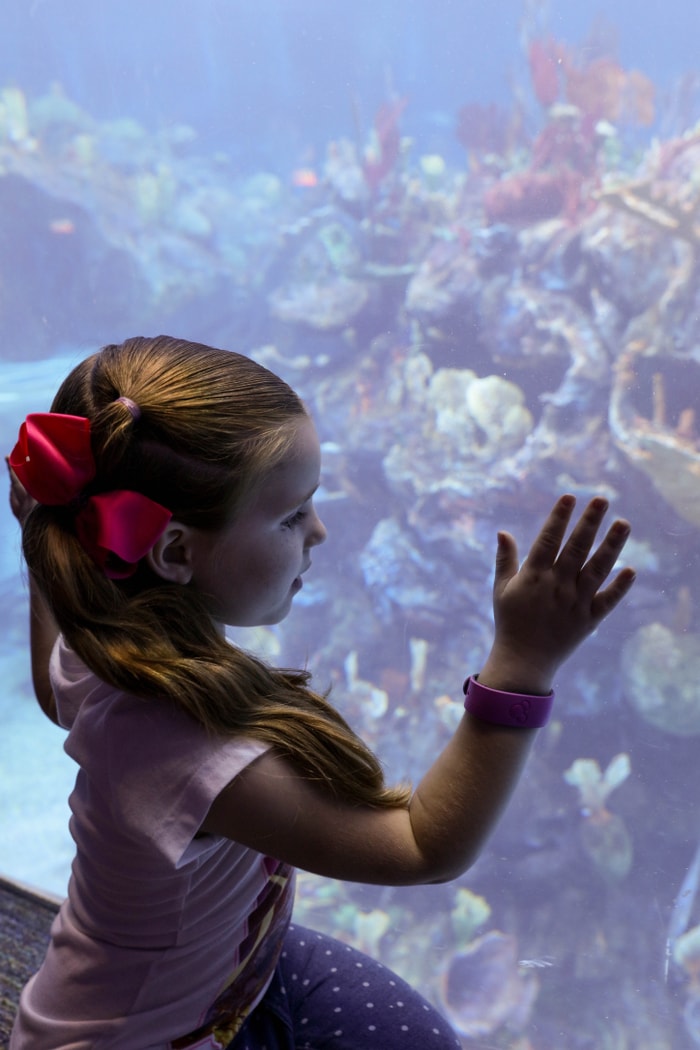 The kids were obsessed with the Aquariums found at Epcot. They wanted to sit and watch the sea animals all day.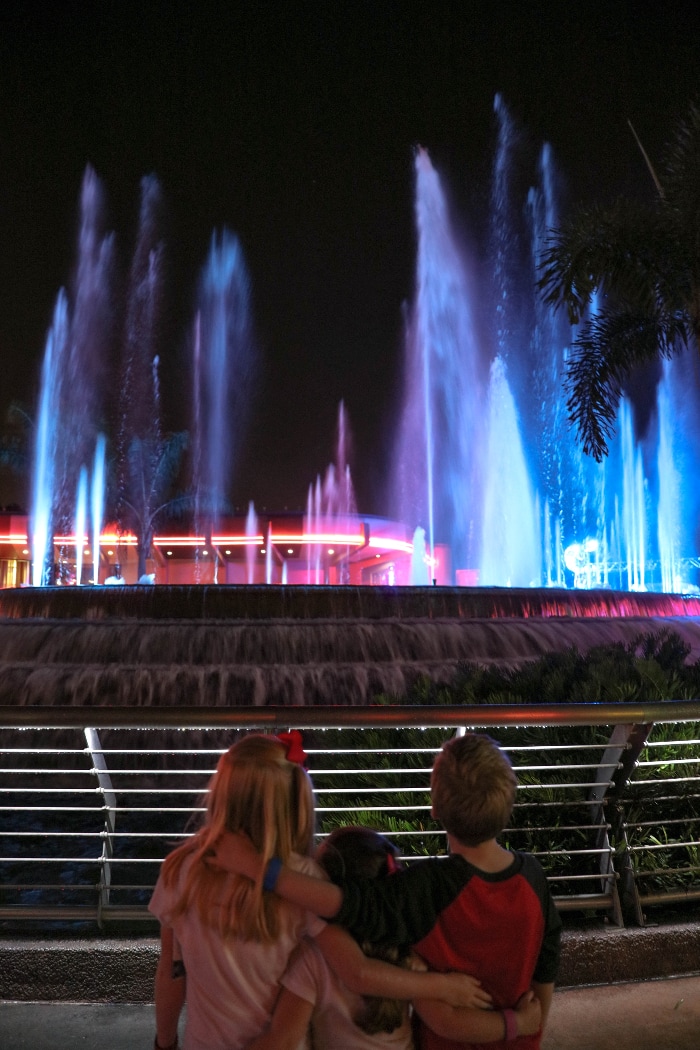 Entertainment is literally found on every corner. If it's not a water and light show like this one found at Epcot, it's a band playing or characters dancing in the streets!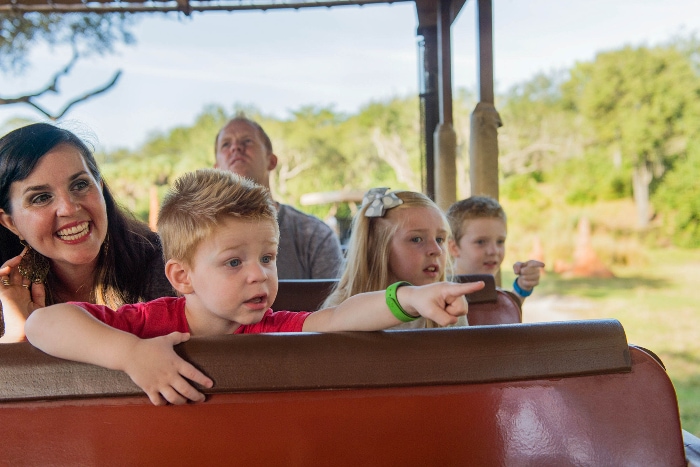 The Safari found at Disney's Animal Kingdom takes zoos to a whole new level. The kids loves seeing their favorite animals up-close and loved spotting them out on our ride.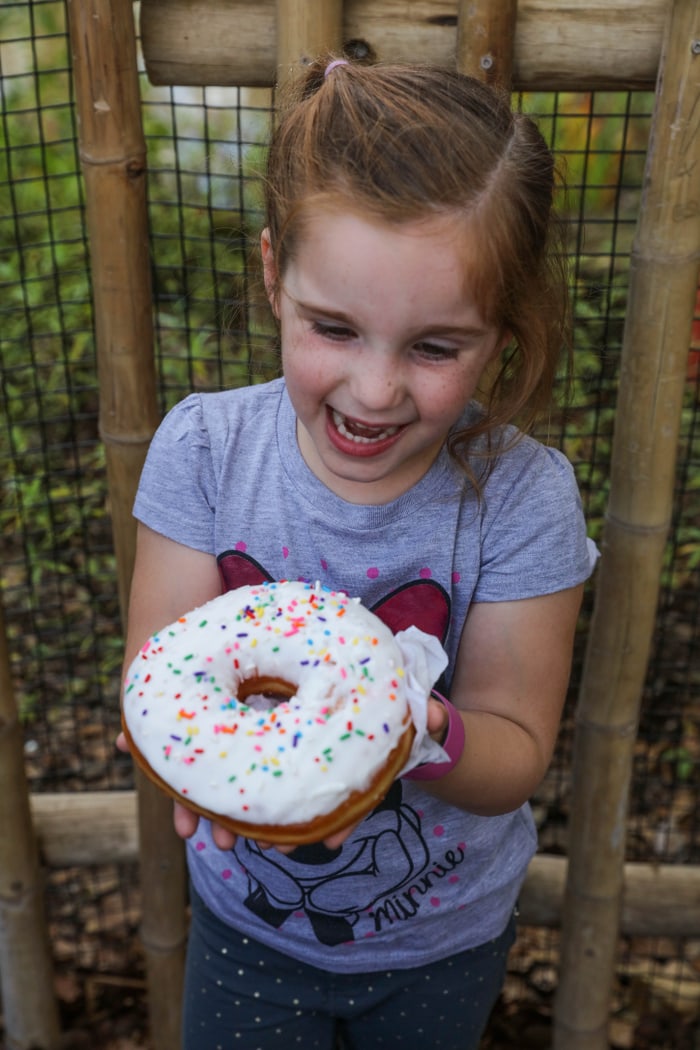 We loved the food!! From full course meals to small treats, Disney has everything you could imagine when it comes to delicious food. These donuts were a favorite at Disney's Animal Kingdom.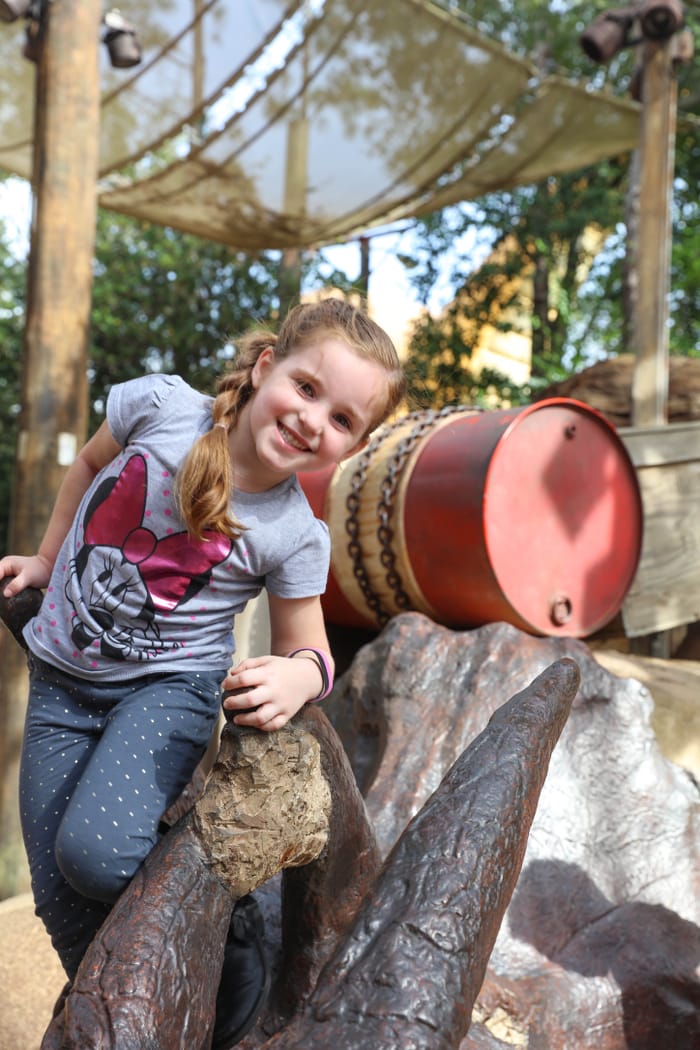 The Boneyard at Disney's Animal Kingdom was a fun dinosaur-themed playground. The kids could have played here the entire day!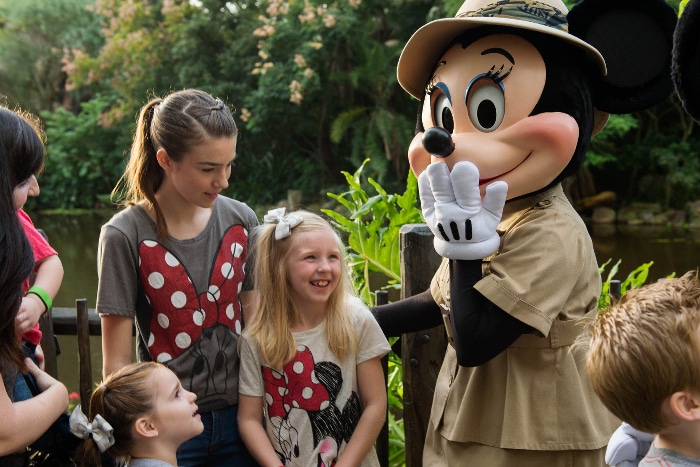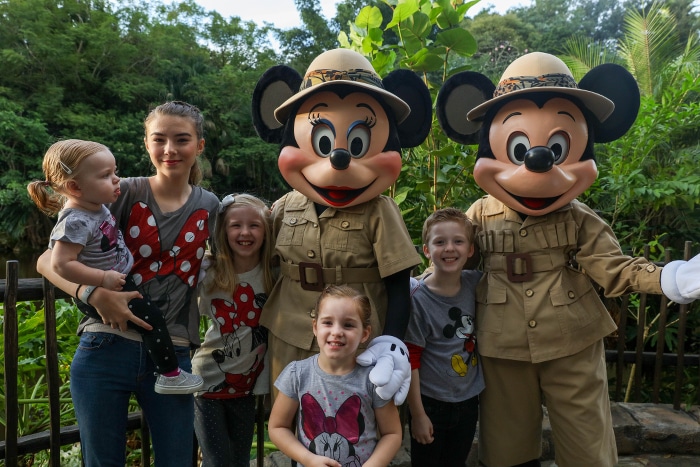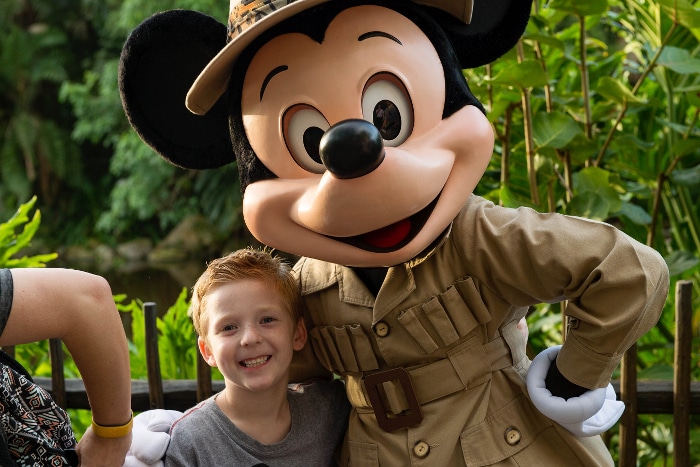 Meeting Mickie and Minnie is always a highlight at the Disney parks!
Can you tell we had a BLAST?! The kids are already asking when we can go again. To have fun rides to enjoy, awesome shows to attend, yummy food to eat as well as be able to meet their favorite characters, Walt Disney World sure knows how to make sure every family has a wonderful and amazing Disney experience.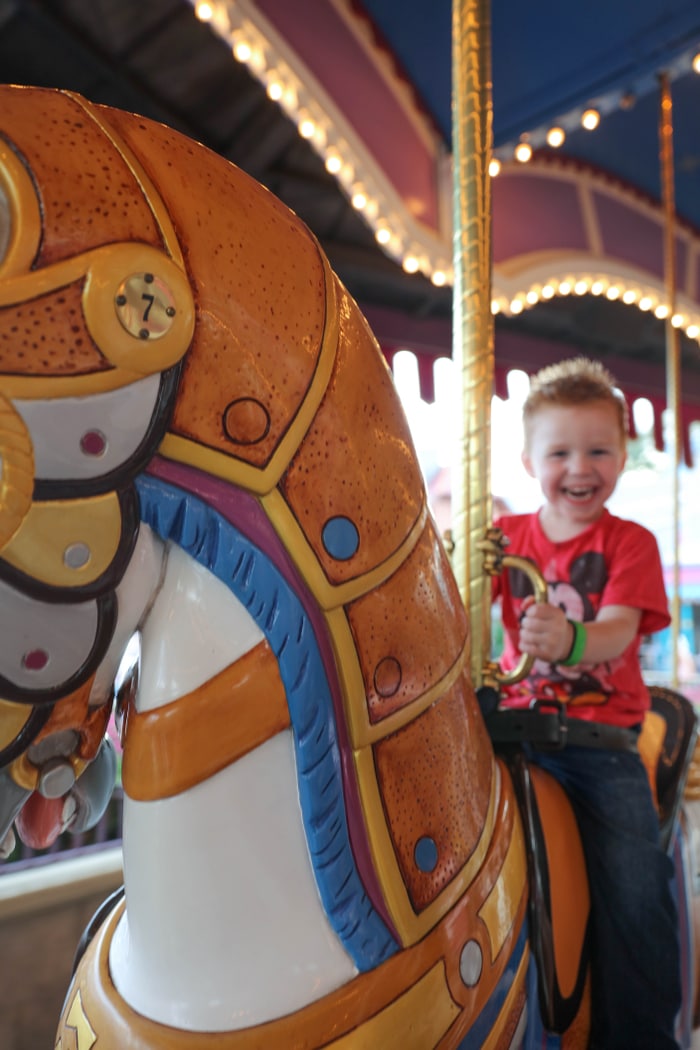 The expression on Wes's face here says it all – it truly is the Happiest Place on Earth!!
We are already counting down the days to when we can go again. 😉