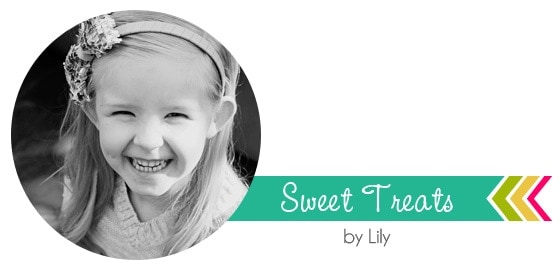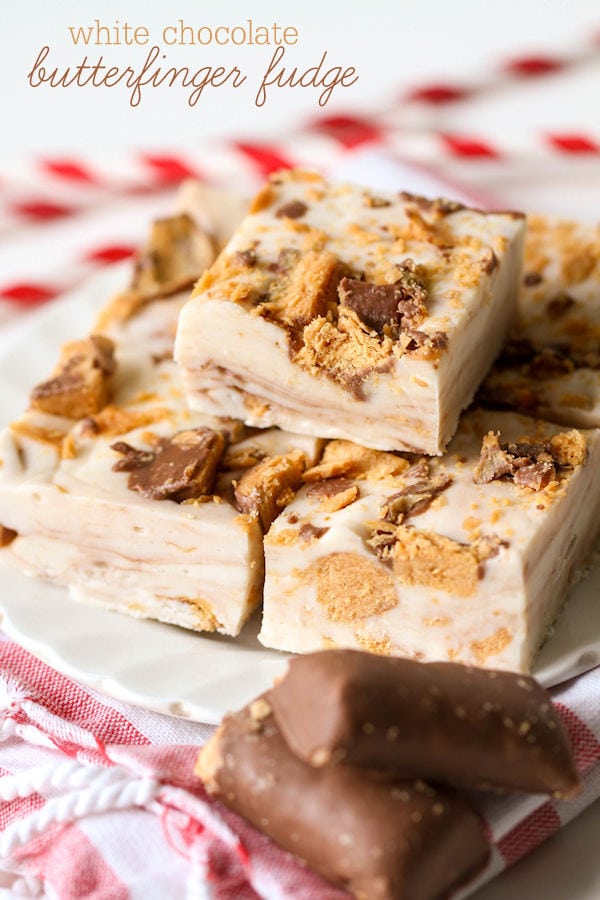 Hi – it's me, Lily!!
I hope you guys had a great Spring Break week.
We had lots of fun! On Monday, we went to the Rodeo. We went to the park on Tuesday and wore green for St. Patrick's Day. Did you know the leprechauns came and messed up our house? They are crazy! On Wednesday, we went to IKEA and we also went to the beach, which was really fun. Last night, we watched Night at the Museum 3 as a family and it is so funny!!!
My favorite part of our break was going to the Rodeo. We went on the EuroSlide which is a super big slide that is really fun and fast. Have you done it before? It's AWESOME!!
Well, today's recipe is a good one!
Do you like Butterfingers?
And do you like fudge?
We put them together and BAM – you got White Chocolate Butterfinger Fudge! It was sooo good! Everyone in my family really liked it, and I think you will too, especially if you like Butterfingers like we do. 😉
Here's the recipe if you want to try it yourself: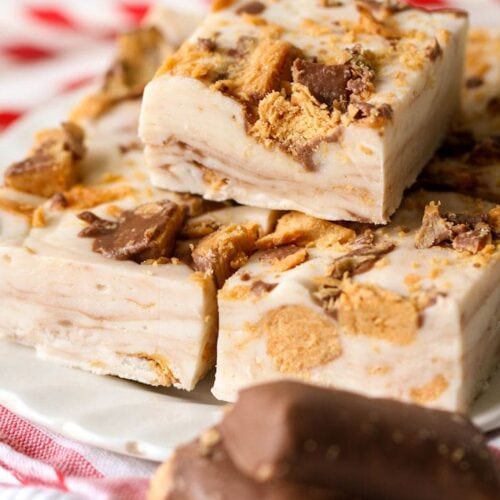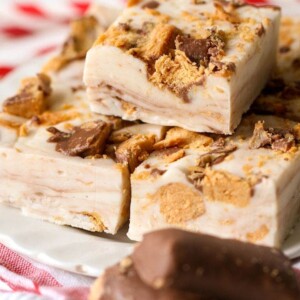 White Chocolate Butterfinger Fudge Recipe
White Chocolate Butterfinger Fudge - one of the best fudge recipes you'll ever try! Creamy fudge made with marshmallow fluff, heavy cream, white chocolate chips, and butterfingers.
Ingredients
Instructions
We started by peeling off all the Butterfingers and chopping them up - set aside.

Then we put parchment paper on the 9x9 pan. This keeps the fudge from sticking to the pan.

Put the white chocolate chips and marshmallow fluff in a big bowl. Set aside.

In a pan melt the sugar, heavy cream, salt and butter on medium heat until it starts to boil. Cook for 5 minutes.

Pour the hot stuff into the bowl of chocolate chips and mix with the blender until it's smooth and soft.

Mix (fold) in half the Butterfingers. Pour into your pan.

Sprinkle the rest of the Butterfingers on the top. Put in the fridge for 3-5 hours to let it set. Hope you like it!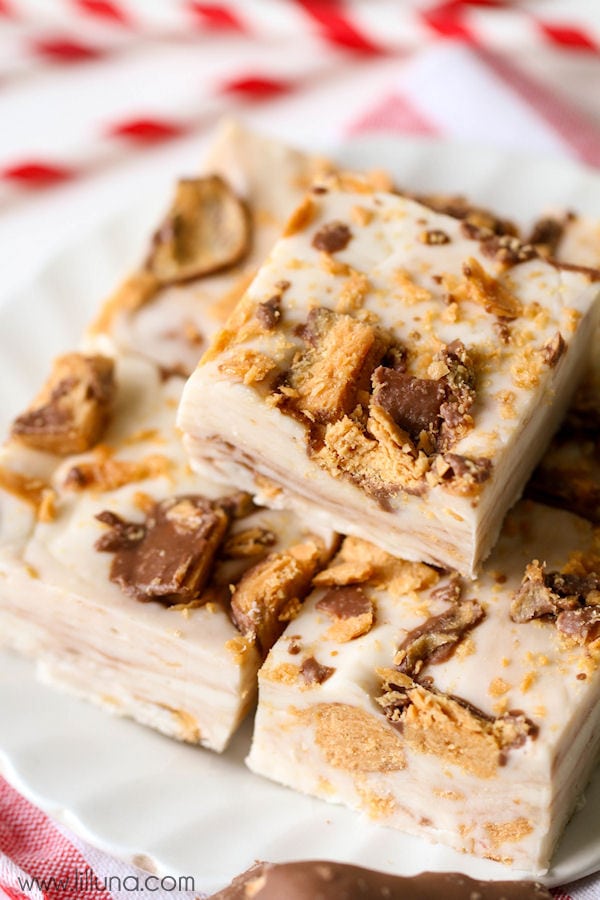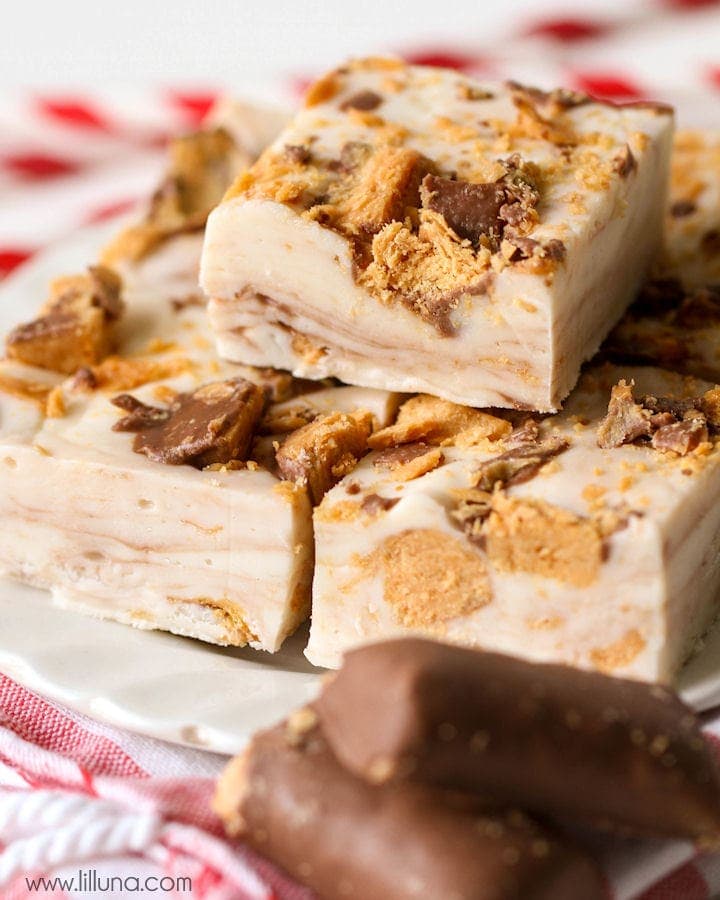 We love this fudge and so will you!
For more yummy recipes to try using some of our favorite candies, check out these ones: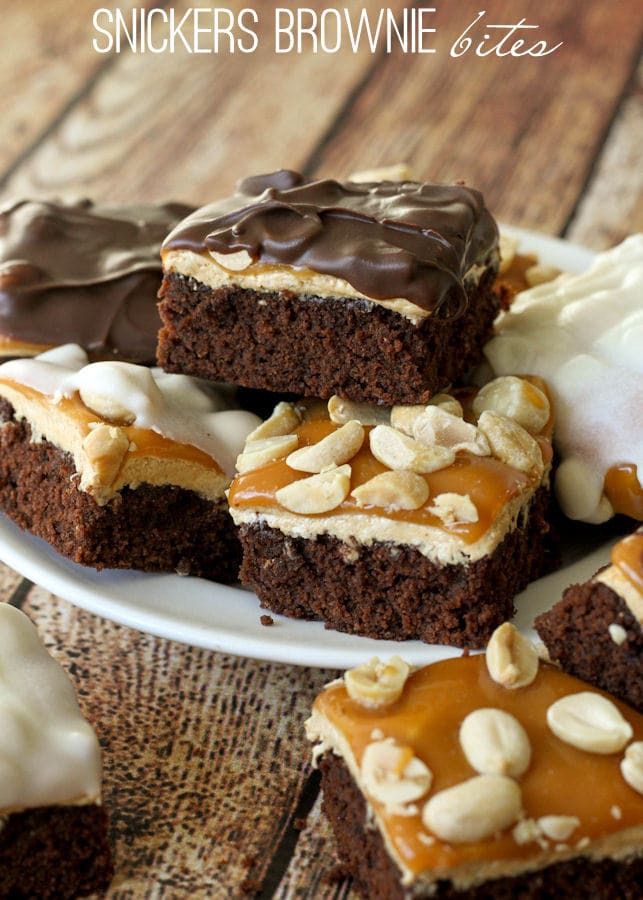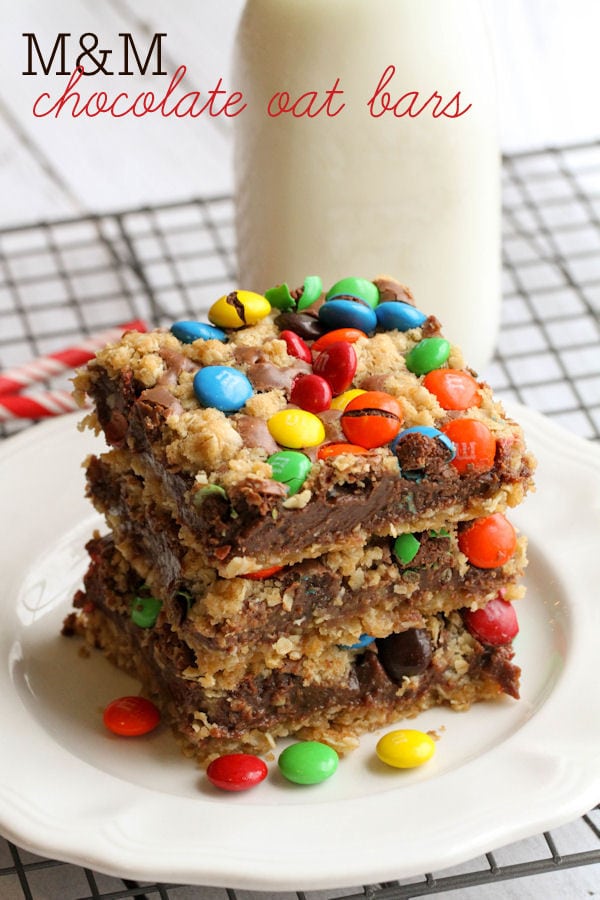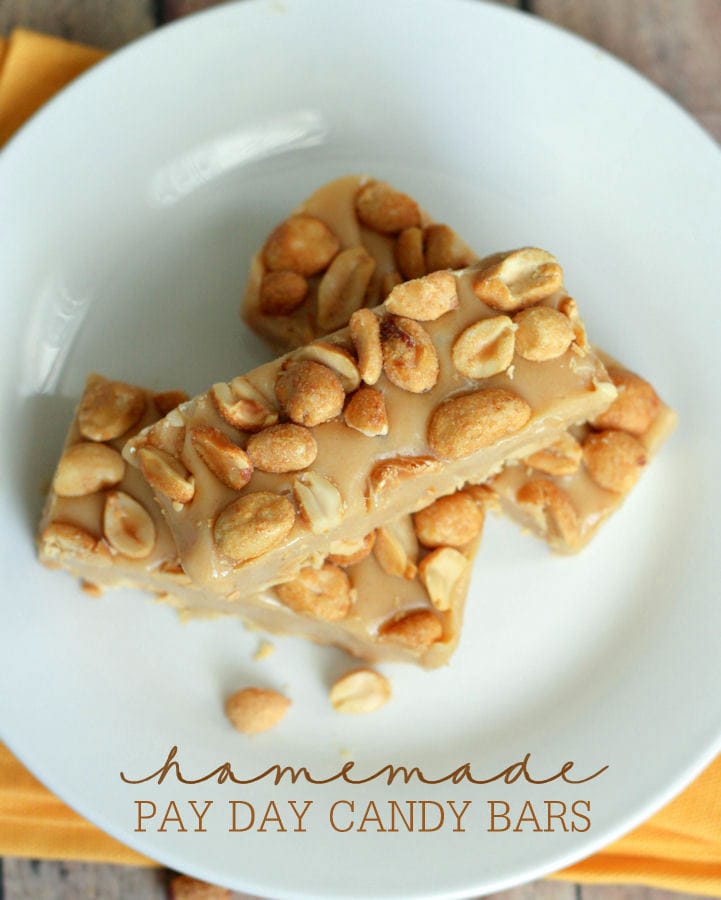 Yummy!
For all desserts go HERE.
For all recipes go HERE.
And get weekly emails with monthly freebies by signing up for the Lil' Luna newsletter. 🙂
For even more great ideas follow me on Facebook – Pinterest – Instagram – Twitter – Periscope – Snapchat.
Don't miss a thing – Sign up for the Lil' Luna Newsletter today!
ENJOY!