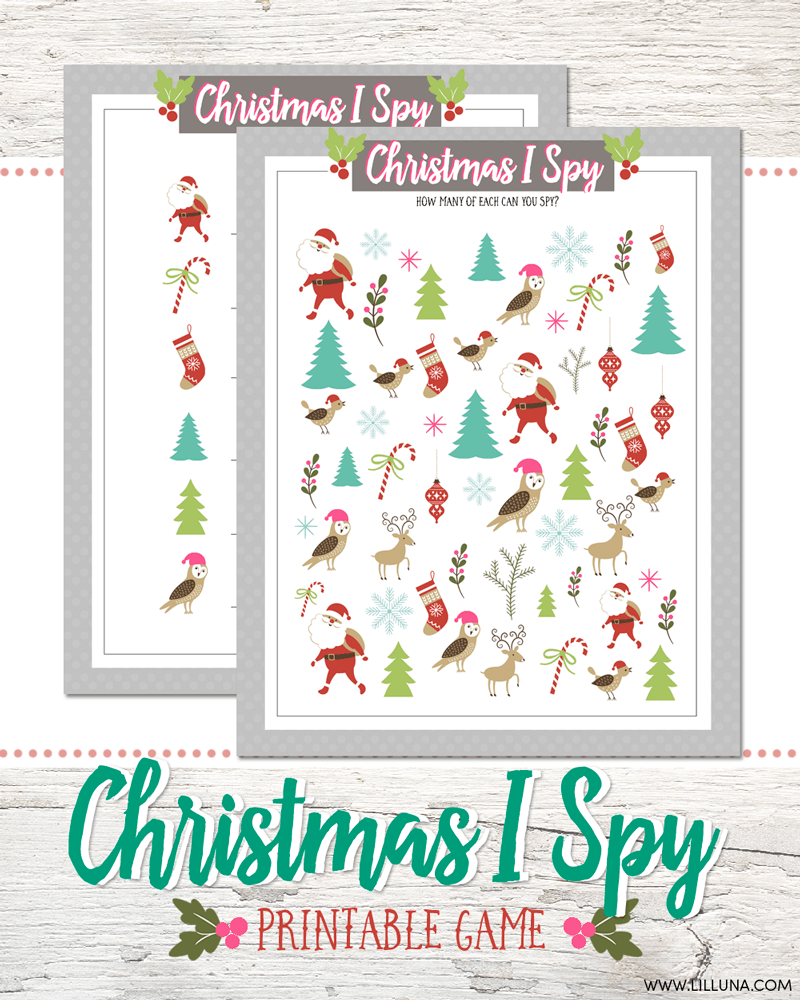 Hey, it's me Lily again.
I had an awesome week!! My family went to Disneyland. My mom and dad asked us if we'd rather get presents for Christmas or if we'd rather go on a family trip to the Happiest Place on Earth. We chose Disneyland, so that's where we were this weekend. I got to go on Screamin' at California Adventure for my first time. It was super fun!! We also got to ride Tower of Terror before they turn it into a Guardians of the Galaxy ride next year. We even got to go on a special elevator because it was under construction already. We also made friends with a guy that worked there and he gave us special passes to keep coming on. We decided to give most of them away so others could go on it too. The whole trip was magical!
You know what else is magical? Christmas time!! This is one of my favorite holidays, and we love to have lots of fun in December. One thing we like to do is Christmas I Spy. My mom's designer, Kendra, made this design so now we get to print it and use it this month. My mom says it's great for parties or even for an extra activity any day. My brother and sister love these too so I'm excited to do this with them.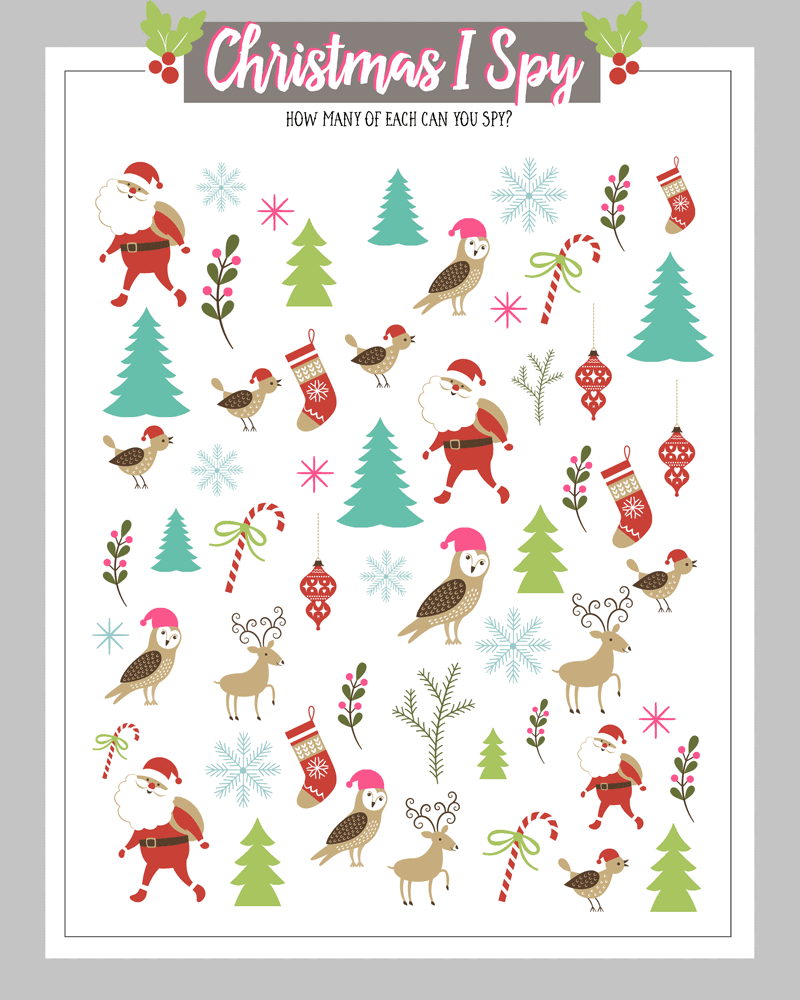 This is such a fun thing to do for fun!
For more holiday fun, you can check out these other posts…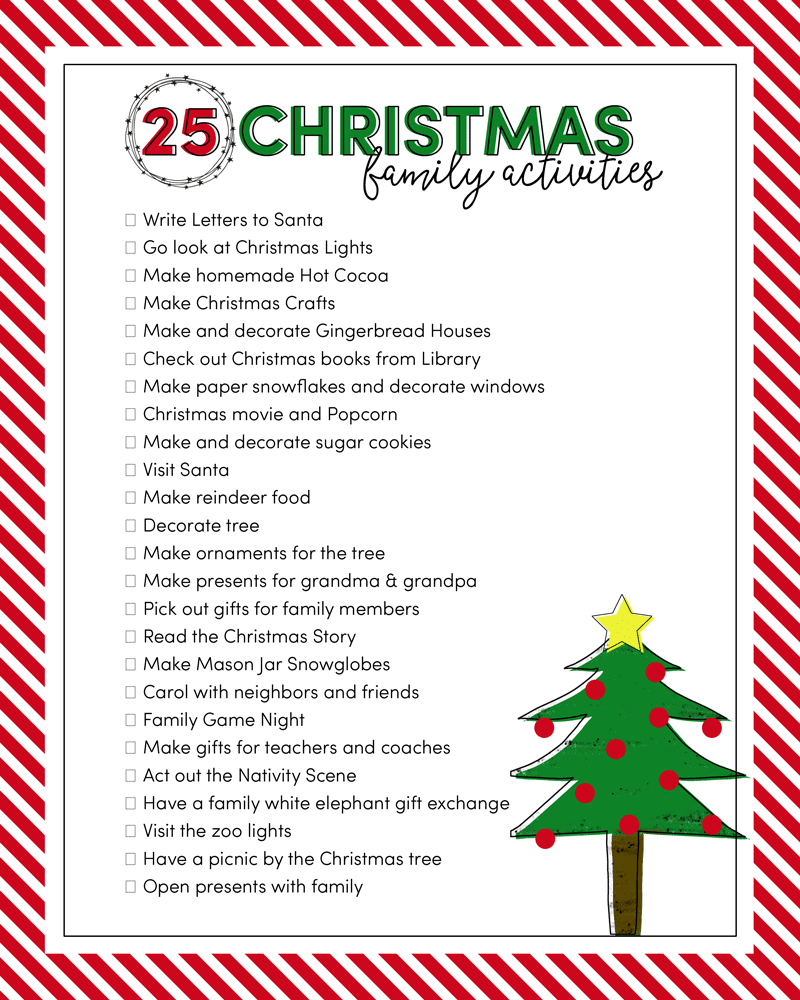 25 Family Christmas Activity Ideas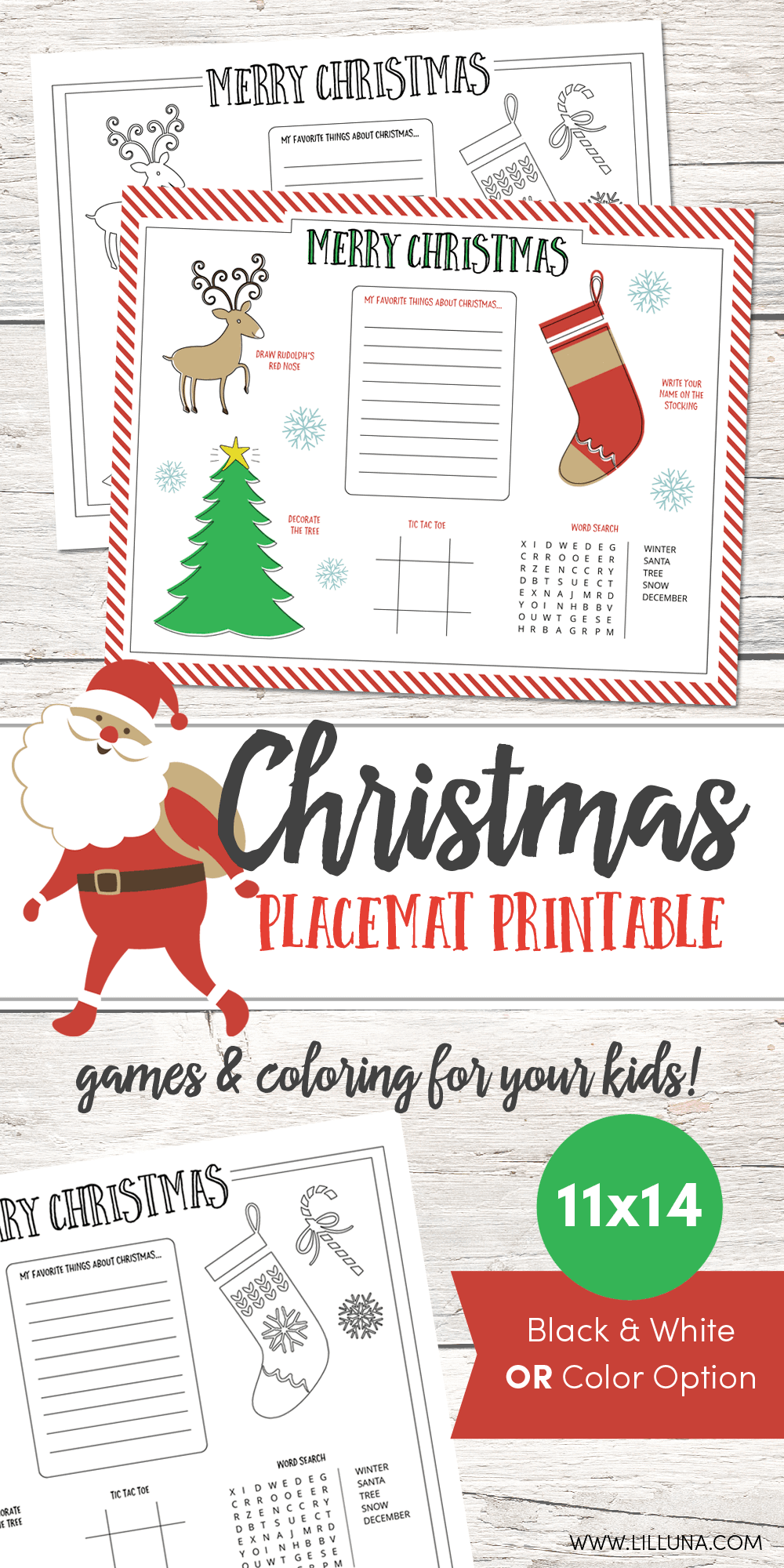 FREE Christmas Placemat Prints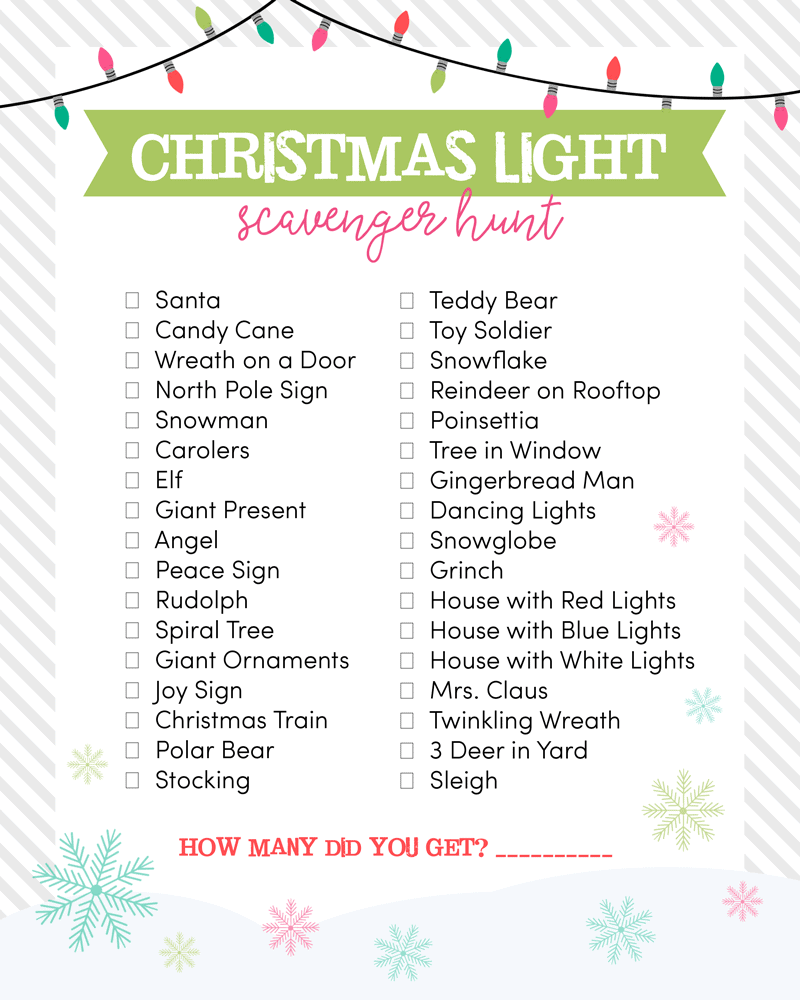 FREE Christmas Light Scavenger Hunt Print
For all Lil' Luna Free prints go HERE.
For all Christmas ideas go HERE.
For even more great ideas follow my mom on Facebook – Pinterest – Instagram – Twitter –Periscope.
Have a great December!!
Love, Lily