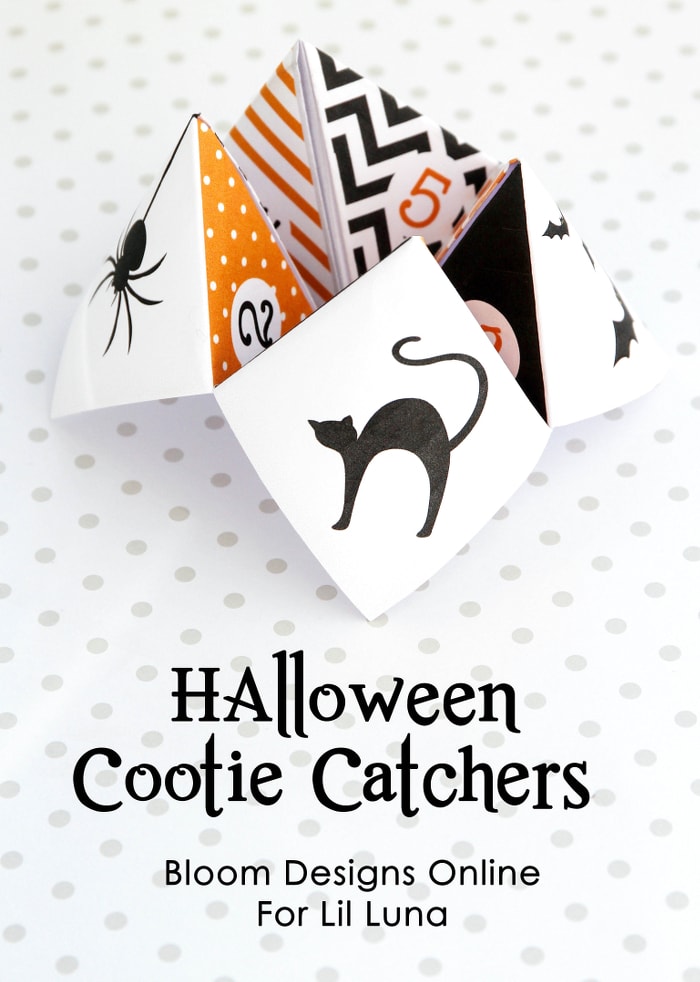 Hey Everyone!  Hope you're having a great fall.  Jenny Raulli of Bloom Designs here on Lil Luna sharing on of my kids all time favorite games with you, A Cootie Catcher. My kids absolutely adore playing this game. They will sit for hours playing it.   I remember doing it as a child. Do you? Usually my kids will make these from any piece of scrap paper even lined notebook paper.  I thought it would be a fun to make a cute Halloween version.  You can use these Halloween Cootie Catchers as a party activity or even pass them out at Halloween.  What a great non sugary TREAT!
Here are the folding instructions.
DOWNLOAD YOU COOTIE CATCHER BY CLICKING HERE. Print and cut into a square.Fold all tips on to the back side center.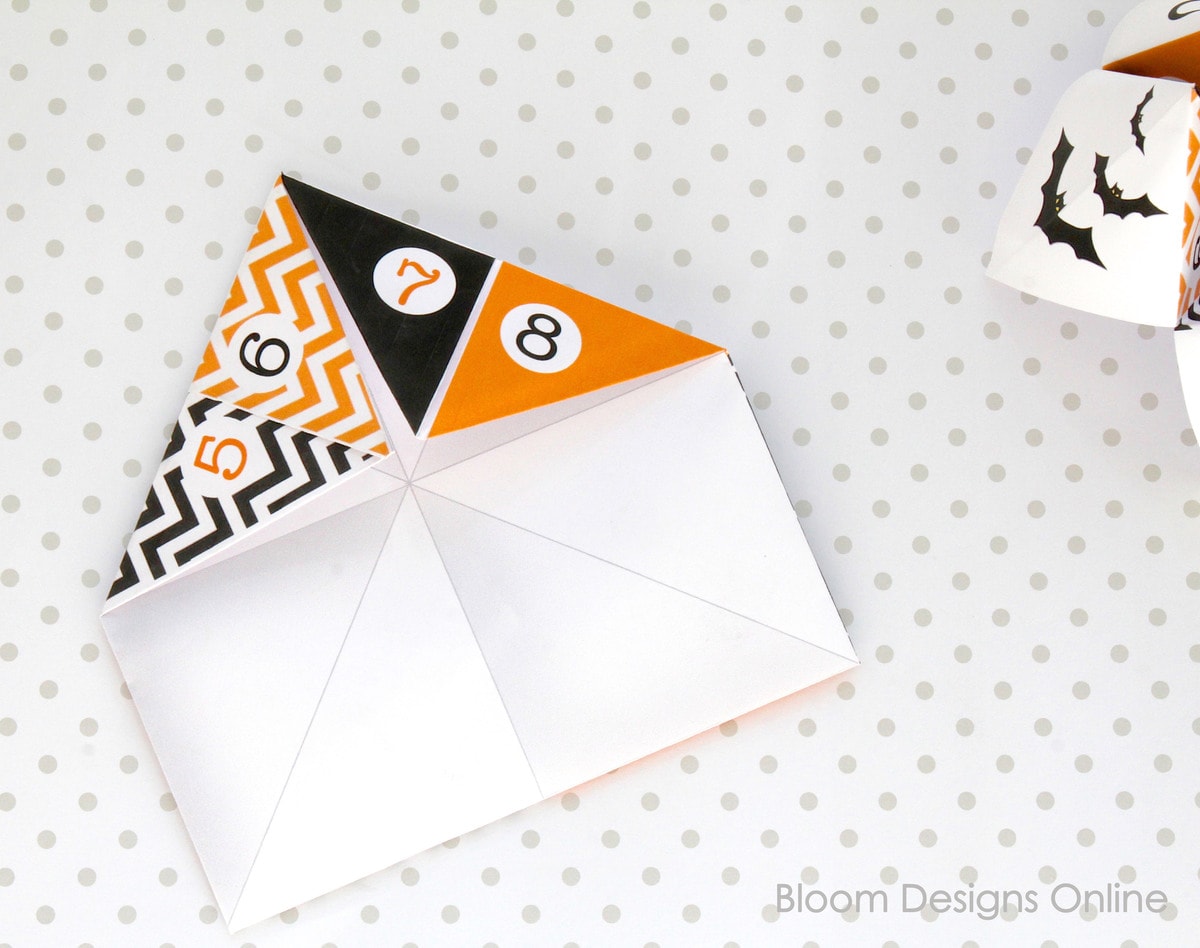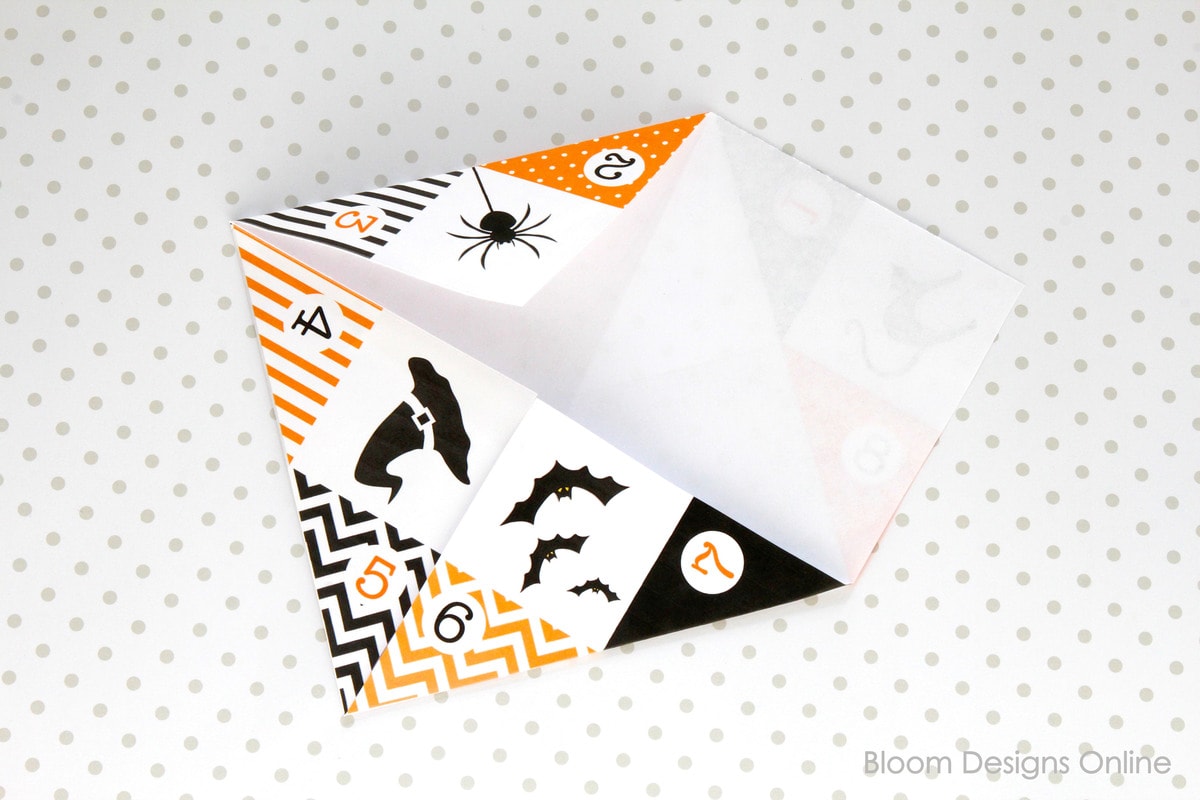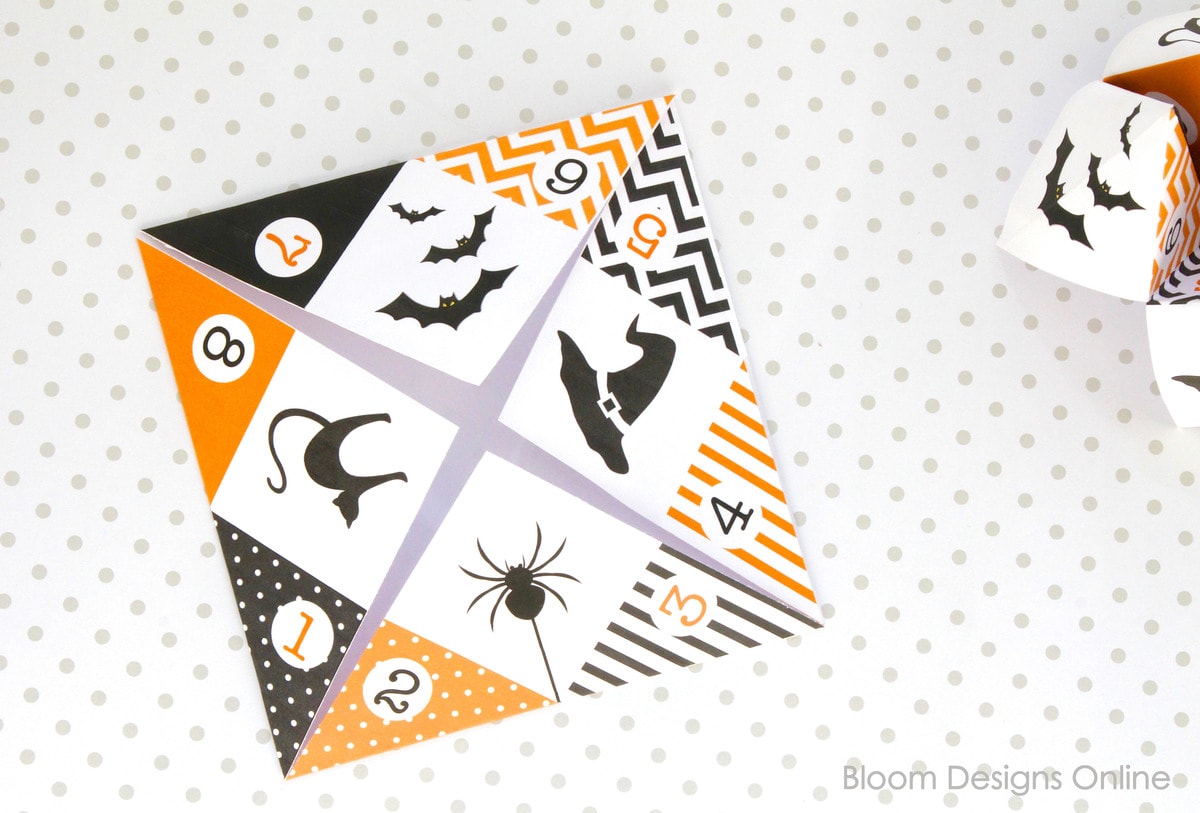 Flip Over. Fold tip to the front side center.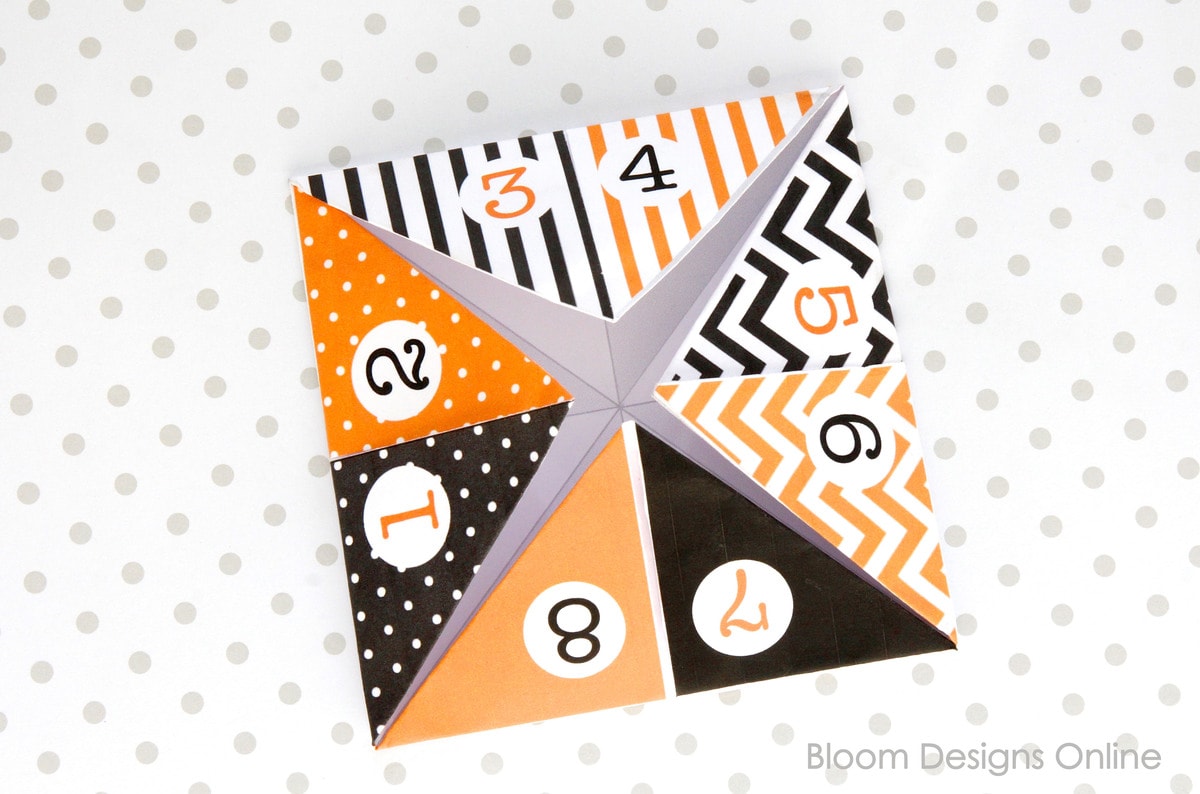 Then fold your print in half, both ways.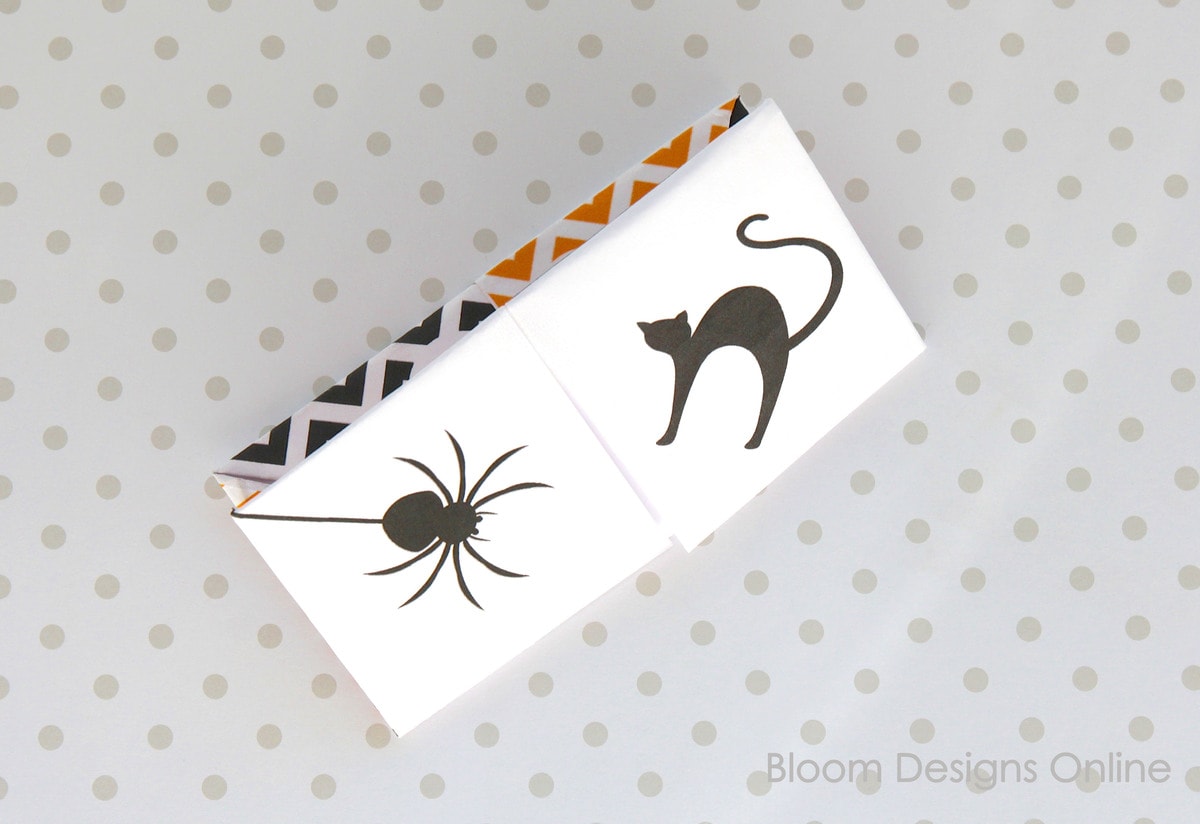 Open up and write the words under each number.
TO PLAY:

Using two hands, place you thumbs and pointer finger under each picture.
Have someone pick a picture – cat, bats, hat or spider. And then open it each direction until you spell out that word.  (HINT:If your child has trouble spelling the words, simply make a little cheat sheet for them.)
Have them pick a number and count it opening it in each direction.
Have them pick a number again and count it opening it in each direction.
Check Out My Other Recipes
Last time – Have them pick a number and look under the number to give them a spooky message.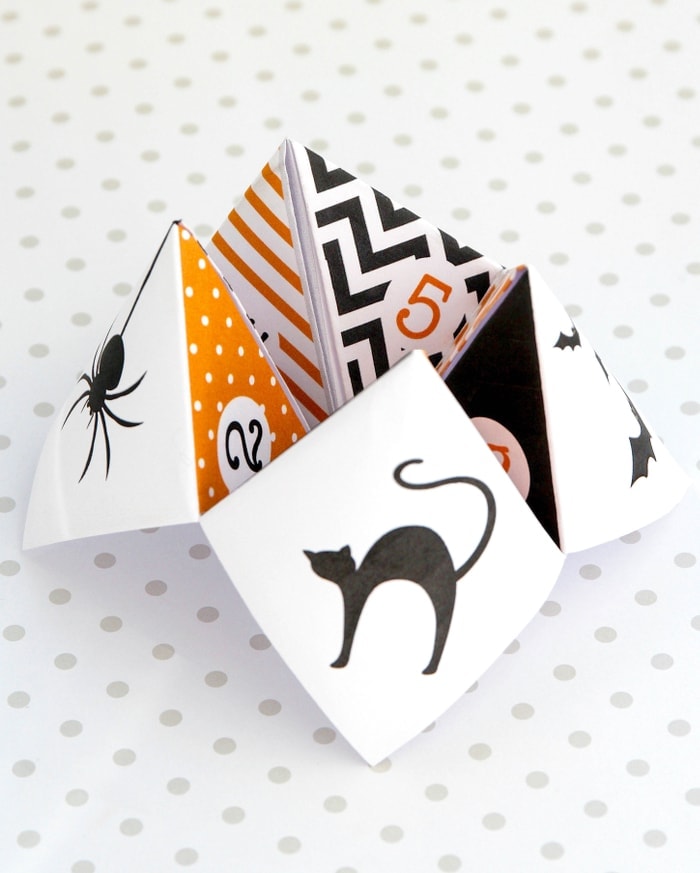 Fun and simple entertainment. It's been a treat sharing these with you! For more Halloween ideas like spider eggs or easy pumpkin rolls, visit my blog, Bloom Designs Online.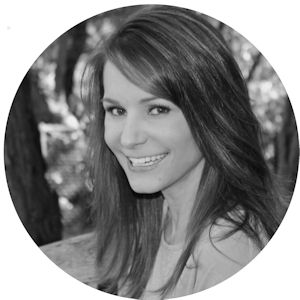 _______________________________
These cootie catchers are SO fun! My kids would love to play with these.
Thanks for sharing with us today Jenny!!
For more great creations from her, head over to Bloom Designs Online.
For more fun Halloween printables, check these out: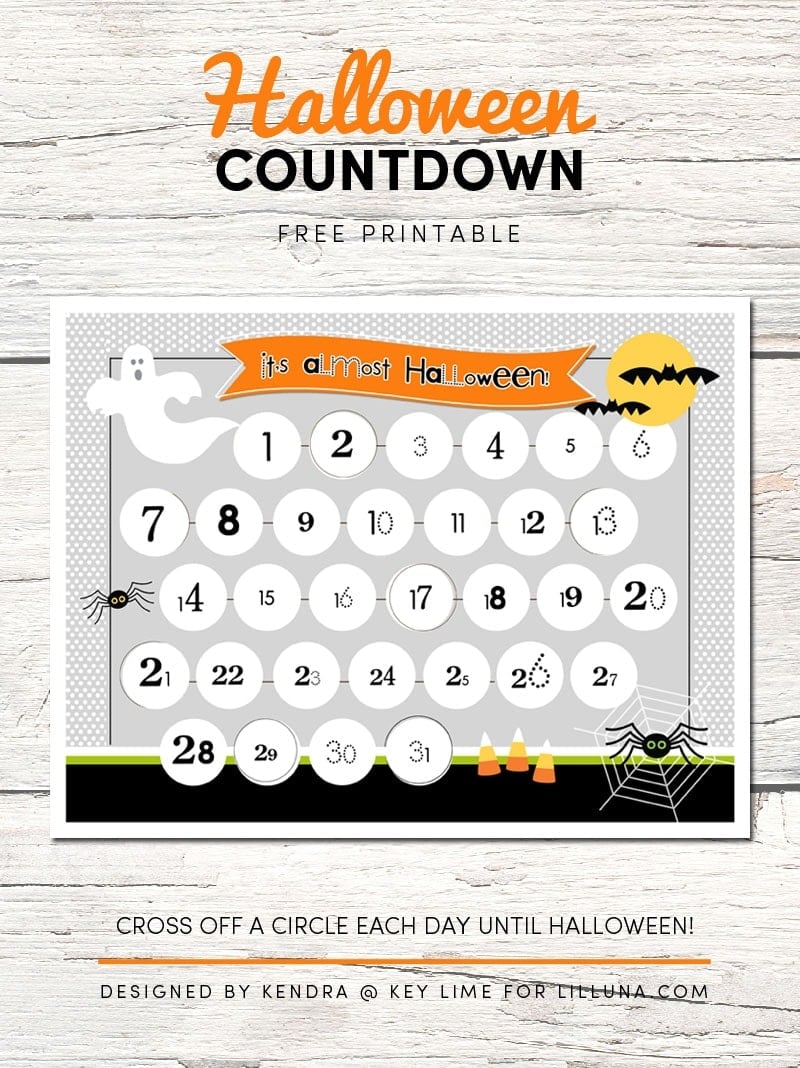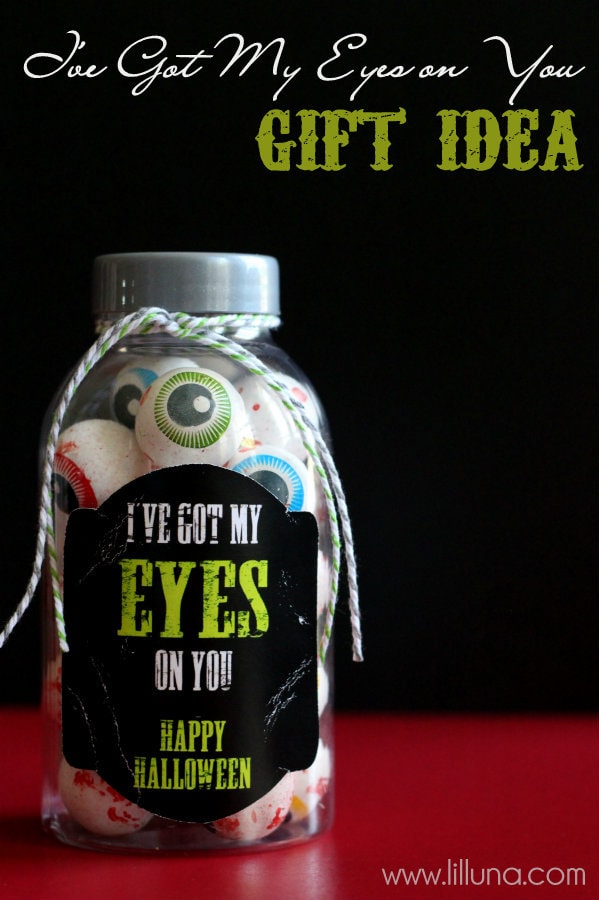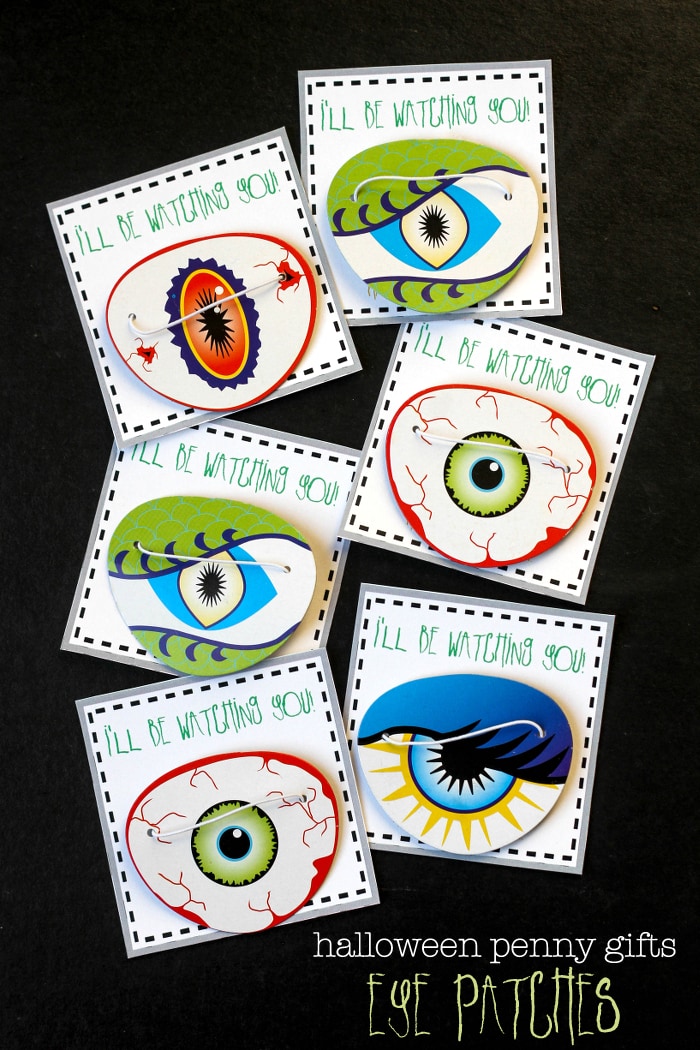 Halloween Penny Gifts – Eye Patches
For all things Halloween, go HERE.
For all FREE prints go HERE.
And get weekly emails with monthly freebies by signing up for the Lil' Luna newsletter. 🙂
For even more great ideas follow me on Facebook – Pinterest – Instagram – Twitter – Periscope – Snapchat.
Don't miss a thing – Sign up for the Lil' Luna Newsletter today!
ENJOY