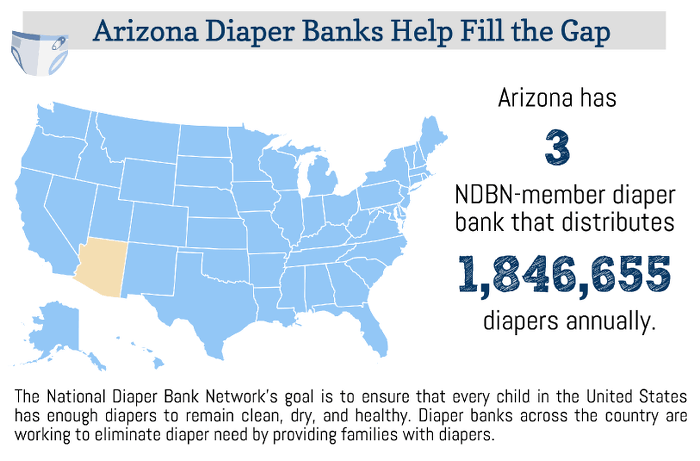 There are a lot of good causes in the world that I see every day in social media, and from friends, but the ones that always seem to touch me the most are those that focus on helping those who can't help themselves, especially tender little babies! Last week was Diaper Awareness Week. It is so disheartening to hear that in 2010 a study was done by Kimberly-Clark that found that 1 in 3 moms suffer from not being able to provide clean, fresh diapers for their baby. As I think about my little kids, this breaks my heart. But there is a silver lining. There are many companies who are doing amazing things to help out this need. I have partnered with Huggies as part of their "No Baby Unhugged" program that is designed to raise awareness for this need, show what others are stepping up and doing, and to help everyone know how easy it is to help.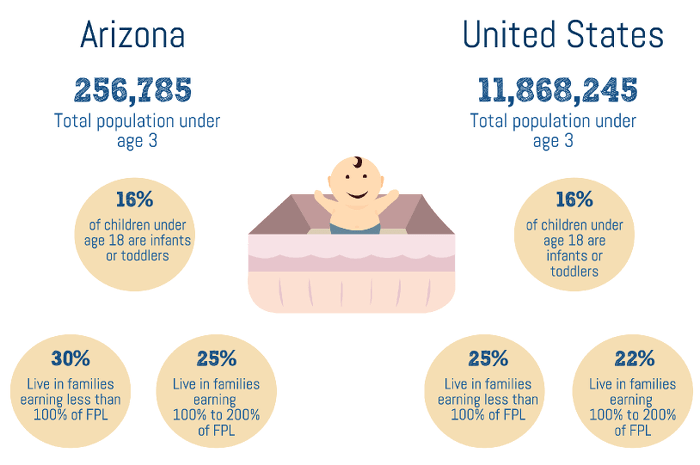 You have heard me talk about Huggies in the past, and about how they put so much care into the design of their diapers as they are inspired by parents' hugs. Huggies has donated over 200 million hugs in the form of diapers and wipes over the past six years. But donating diapers on their own isn't enough. They helped establish the National Diaper Bank Network. This is a network of 320 diaper banks that help alleviate this burden of diaper need. Three of these banks are in my own state of Arizona.
If you are looking for some ways to help out, some suggestions could be volunteering at a diaper bank near you, simply donating diapers, or donating Huggies Rewards points earned on the Huggies Rewards app to babies in need (The app will tell you more on how to do this). This also doesn't have to be done only during Diaper Need Awareness Week, this need occurs every single day of the year.
I love how much Huggies is focusing and acting on this need, and I also love how much they generally focus on loving our babies by creating a hug in every diaper. I know I've said this before, but I cannot get enough cuddling and hugs from my babies. I tell them all the time how much I love them and often sing the song, "A Bushel and a Peck". To remind them of this love, we made a cute printable that can be displayed in their room that quotes the famous song.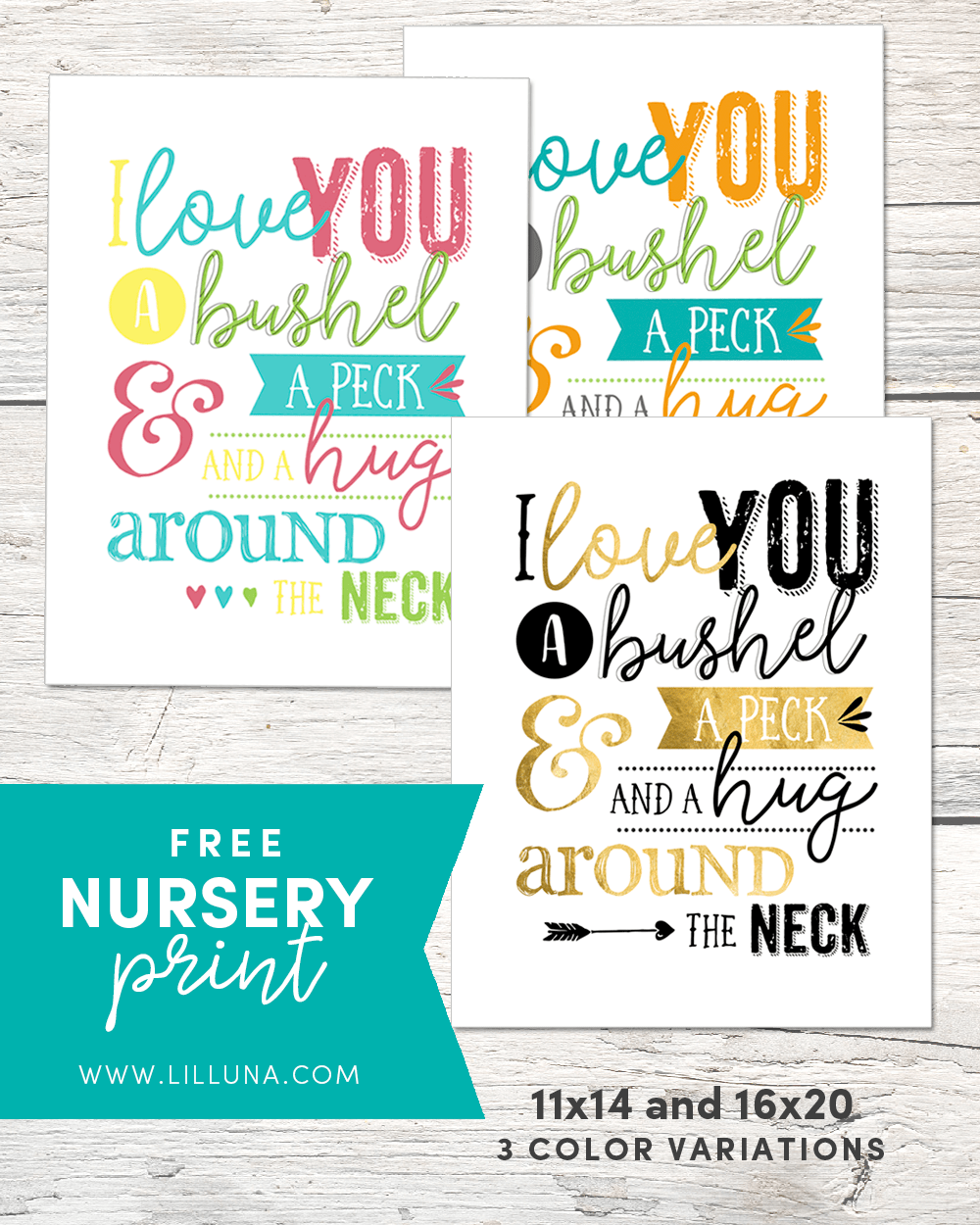 We made this in three colors and it is available to download for free in 11×14 and 16×20 sizes.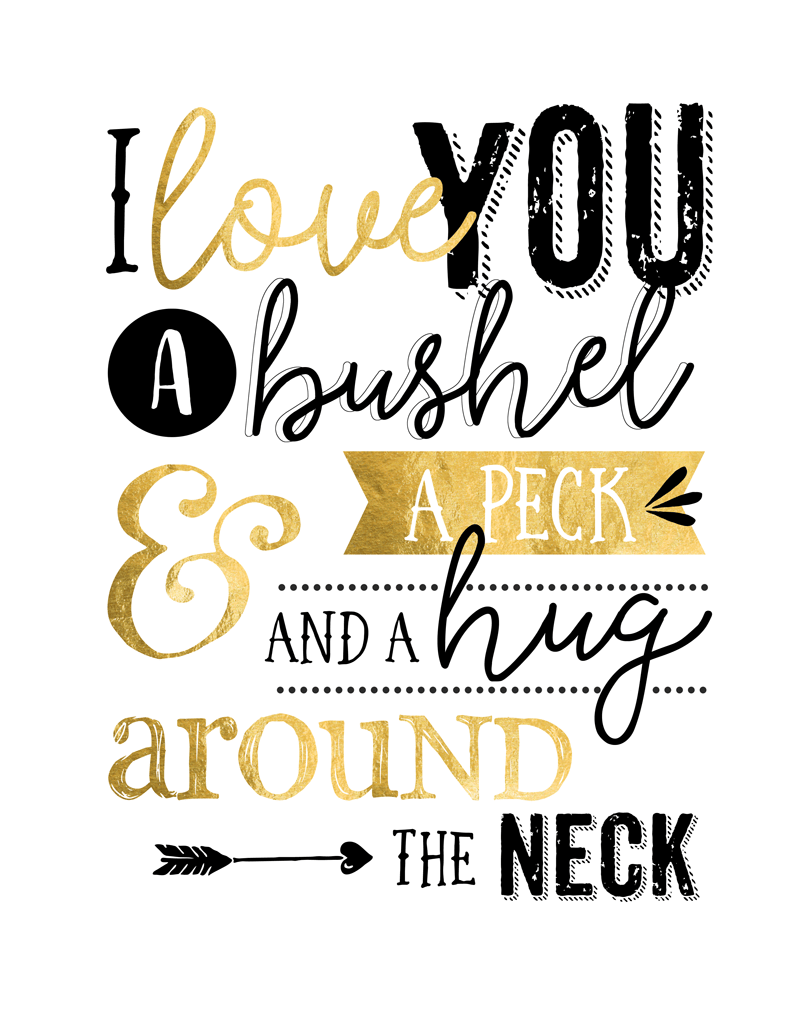 NEUTRAL – Black & Gold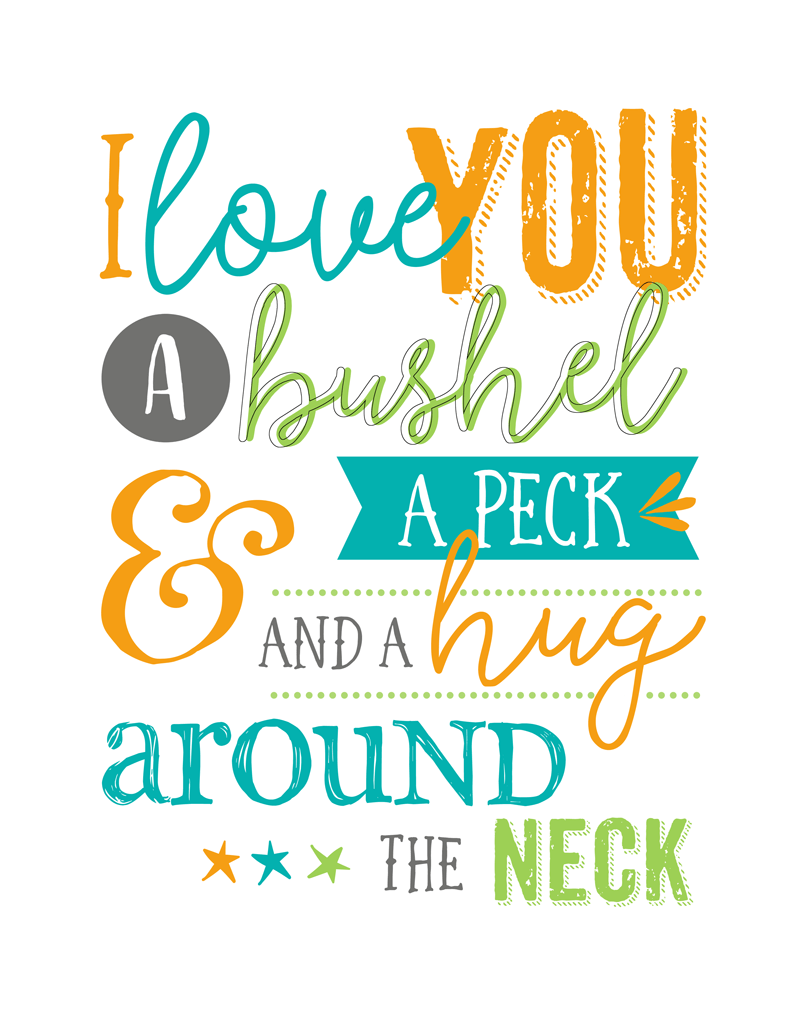 Turquoise & Green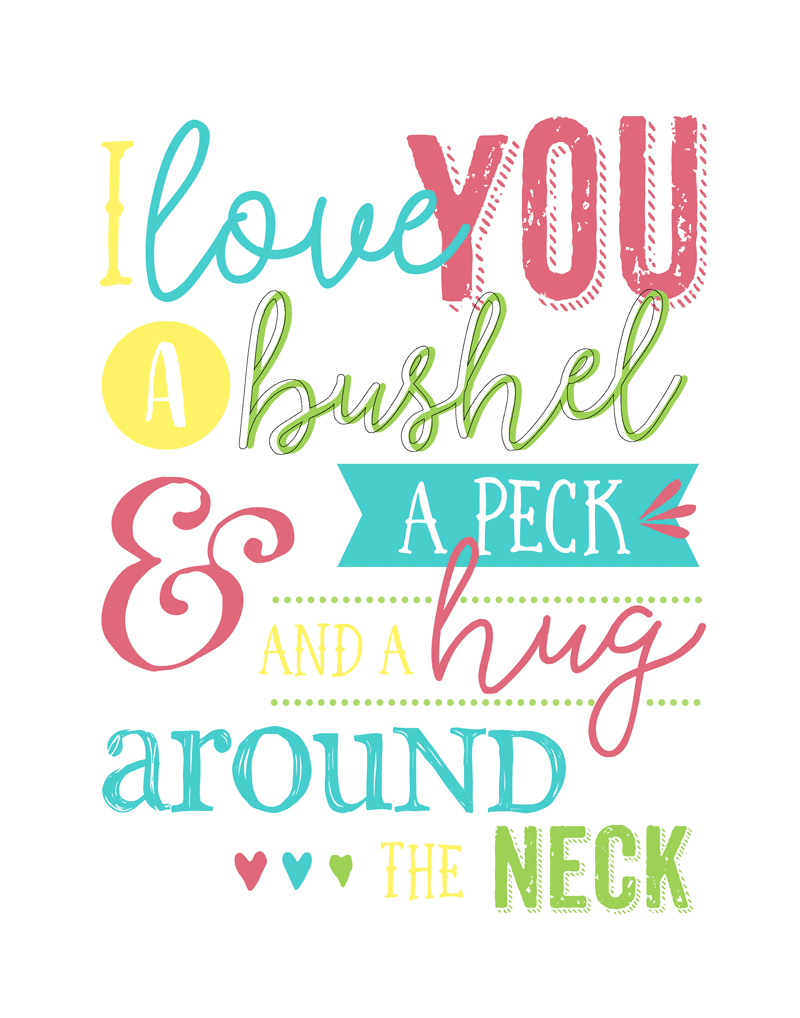 Turquoise & Pink
TO DOWNLOAD, CLICK ON THE LINKS BELOW:
TURQUOISE & GREEN – 16×20 – CLICK HERE
TURQUOISE & GREEN – 11×14 – CLICK HERE
TURQUOISE & PINK – 16×20 – CLICK HERE
TURQUOISE & PINK – 11×14 – CLICK HERE
I'm so grateful for companies like Huggies that remind us just how powerful a HUG can be. They truly are the thing that can make all your worries and stresses melt away. I'm excited to share with my family what we can do to make sure every baby is getting hugged… especially diaper "hugs".
For more information about Huggies and how you can help in the No Baby Unhugged program, be sure to head to Huggies.com.
Huggies® believes deeply in the Power of Hugs. The simple, loving act is proven to support babies' emotional and physiological well-being. Huggies® diapers and wipes are inspired by a parent's hug, – to nurture baby with care, cradle baby in comfort and surround baby in protection. Learn more at Huggies.com. #HuggiesCouncil