This post is sponsored by Huggies. As always, all opinions, are 100% my own.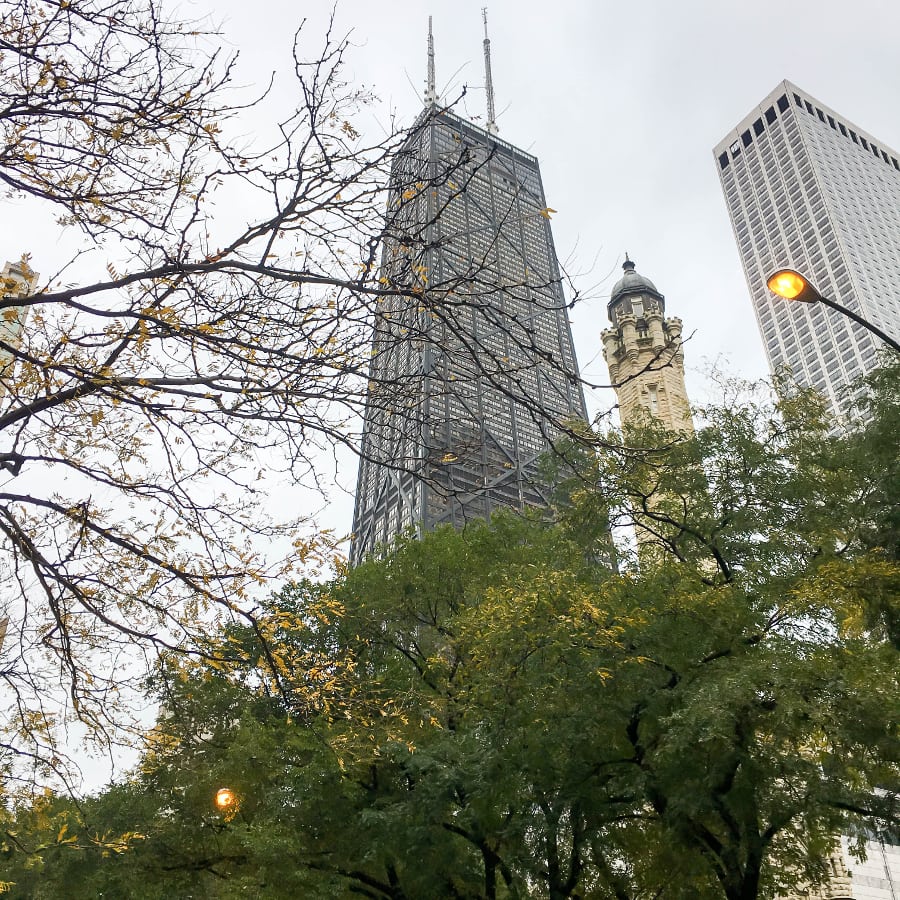 I had the amazing opportunity to go to Chicago a few weeks ago to attend the 2016 Huggies Parents Council. I knew I would be meeting people from Huggies, the PR agency as well as some other bloggers, but I didn't realize I would be meeting some of the most sincere, hard-working people I've ever met in my life. The main focus of the event was to learn more about the brand's No Baby Unhugged program. No Baby Unhugged is Huggies vision to ensure all babies get the hugs they need by helping parents understand and embrace the Power of Hugs through the brand's Diapers and Wipes, new Hugging Programs in Hospitals and continued product Donations across the country. The program is truly amazing and much needed and will help give babies the hugs they need, even when moms and dads can't be there to give them, by funding hugging programs in U.S. hospitals and partnerships with healthcare professionals. Pretty amazing, right??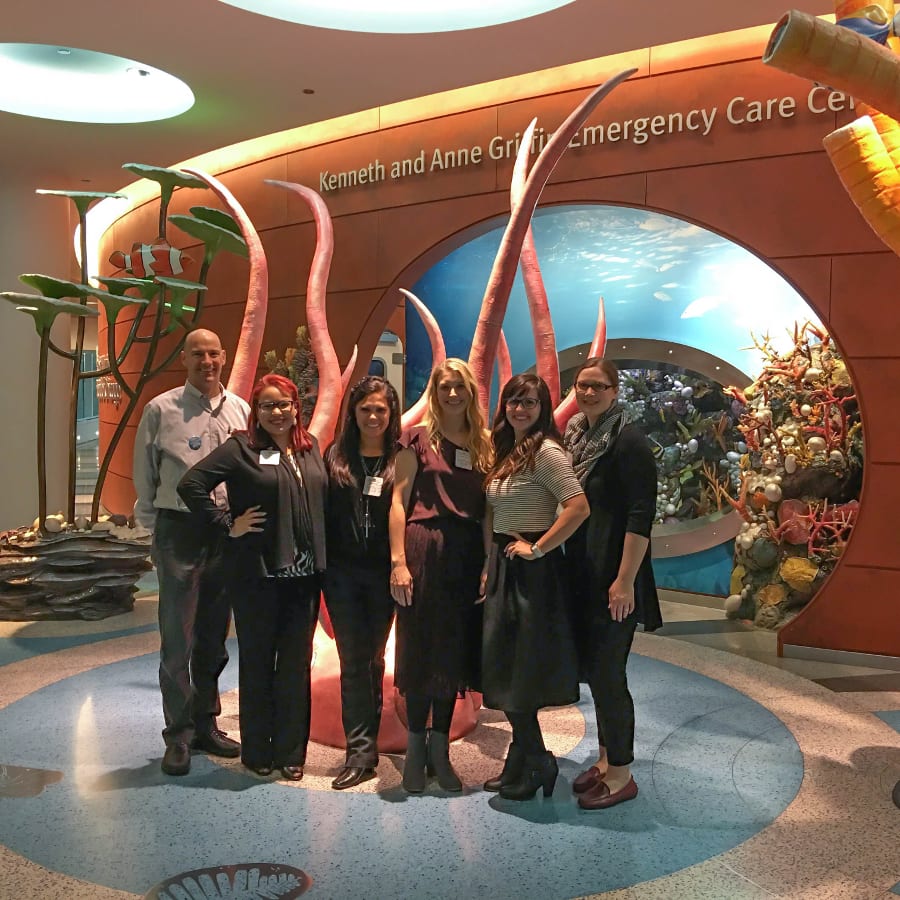 Huggies first No Baby Unhugged grant has been given to the number six, nationally-ranked Ann & Robert H. Lurie Children's Hospital in Chicago.
Although I have never had a baby in the NICU, my sister has, and with another daughter at home and a working husband, it was impossible for her to be at the hospital at all times. The hospital was also 45 minutes from her home and although we tried to help as much as we could as a family to support her and watch her other child, it still wasn't possible to be there 24/7. We know this is the case for many parents with NICU babies, but isn't it wonderful that Huggies is trying to help by giving out volunteer hugging program grants for hospitals? I know my sister would have been so grateful knowing that there were volunteers providing the love and hugs for her baby when she couldn't be there. Huggies has also created specially-designed diapers and wipes in partnership with nurses to help pre-term infants. As part of the Council I attended, we got to see these itty-bitty diapers as well as learn about the process of making them and inspecting them. Each diaper is hand-inspected and packaged by a Huggies employee to make sure they are as safe and clean as possible for those tiny babies.
The program isn't just for NICU babies either. Huggies is passionate about teaching all parents about the importance of hugs and what they can do for babies and children. Parents have been instinctively hugging their babies since the beginning of time, but research shows that this natural act can do more than calm a cry or soothe some stress. Hugs can help keep a baby's heart beating at a normal and constant rate, improve sleep, support healthy weight gain and lead to an improved parent-baby relationship. Not sure about you, but I want all of those things for my child and will make sure I provide as many hugs as possible to ensure these benefits.
As I learned about all the things that were being done by Huggies to give back to the community, I wanted to make sure I was teaching my family to do the same thing. This is an especially wonderful time of year to teach our children how to serve and help them realize the amount of happiness that can be attained by doing it. While in Chicago, we learned about the Cradles to Crayons organization, and was given some fun family recipes for giving back together. Some of those include:
Hygiene Kit Collection – keep babies and children safe and healthy
School Supply Drive – help kids succeed in the classroom on the first day of school and throughout the year
Well Wish Note Project – Send words of encouragement and bring joy to kids this school year
Share, Spend, Save – Manage and share your money – for now and for the future.
This last service item really caught my attention because my kids LOVE to earn money. They have set chores they have to do each week and on Saturday, but they can also choose to take on a few "extra" chores that allow them to earn some money. They get so excited to earn that money and teaching them how to SHARE it, SPEND it, and SAVE it is something we believe is really important for them to learn. In the past few years, we have come up with our own family system of how we do this and we've broken it down like this…
10% – SHARE
20% – SPENDING
20% – SHORT TERM SAVINGS
50% – SAVINGS
Our kids SHARE 10% of everything they earn.
Our kids can SPEND 20% of what they earned for immediate use.
Our kids can SAVE 20% for whatever they are saving up for.
Our kids put 50% of all they earn into SAVINGS to get when they are 18.
This system has worked wonderfully for our family and has helped our kids learn how to manage money better as well as understand the importance of sharing and giving.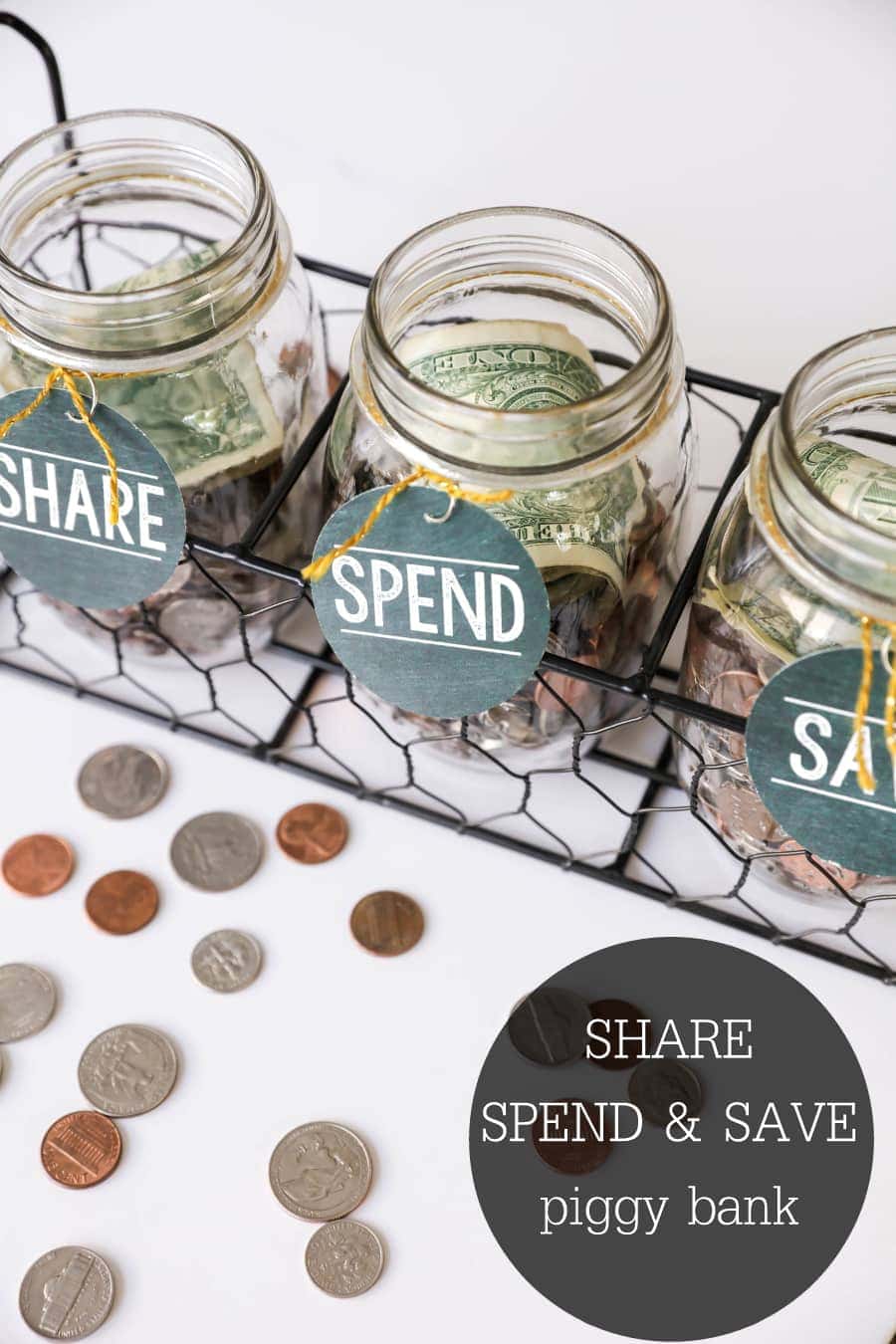 We know everyone likes to teach this concept to their kids differently, but we wanted to provide some cute labels to help you in your efforts. I found this cute jar container at Hobby Lobby and thought it was perfect for SHARING – SPENDING – SAVING. I printed out the free tags, attached them to the jars and let the kids divide their money up. Even though we typically divide it into 4, these jars worked well for what we were trying to teach them.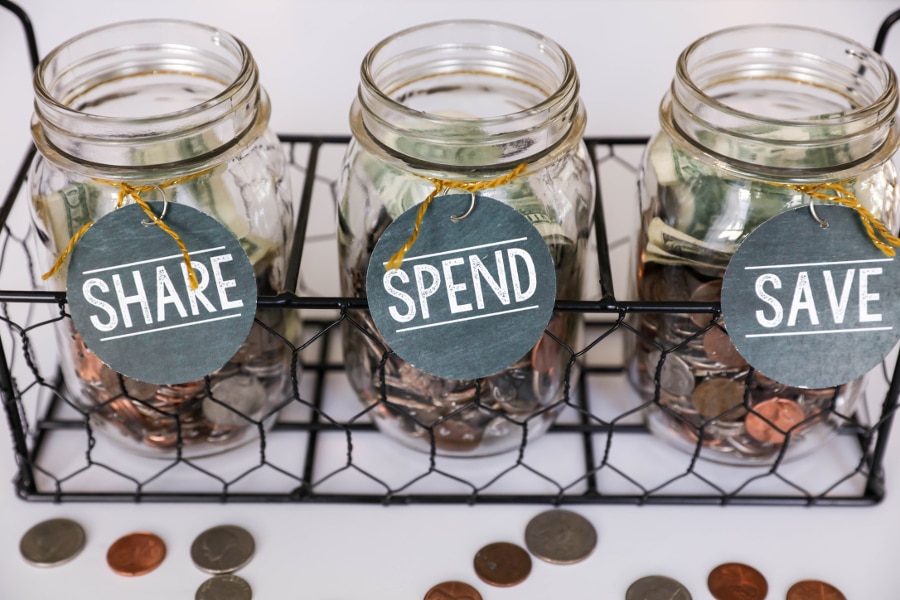 Hopefully, you can use these tags and this concept to also teach your children the importance of money management and especially giving back to the community by sharing.
Another way you can share is to sign up to become a Huggies Member. By doing so, Huggies will donate $5 to support volunteer hugging program grants for hospitals. If you're interested, go to Huggies.com and click on "Sign in or join Huggies" to get started.
Huggies® believes deeply in the Power of Hugs. The simple, loving act is proven to support babies' emotional and physiological well-being. Huggies® diapers and wipes are inspired by a parent's hug, – to nurture baby with care, cradle baby in comfort and surround baby in protection. Learn more at Huggies.com, #HuggiesCouncil
ENJOY!