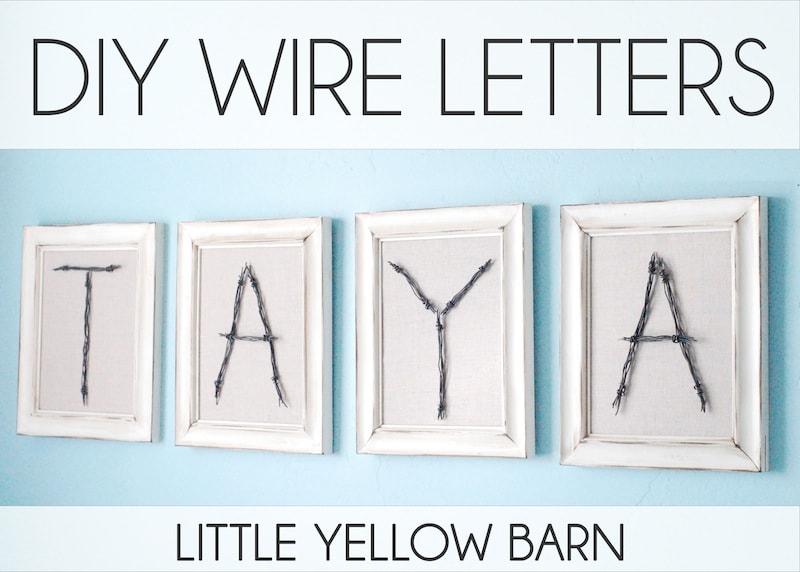 Hi I'm Ashley from Little Yellow Barn! Jourdan and I are a team of DIYers who pinch pennies and decorate our homes and others on the cheap! I'm excited about the project I have today, it's been on my "Craft To-Do" list for WAY too long…
I've had this idea in my head for quite a while now and FINALLY got to work on it! My little girls room has been a work in progress for quite some time now, thanks to a budget and not owning our home. Seems like there's only so much you can work with! This idea started out picky, but in the end I decided to use what I had and go with it!
I started out with the idea of gathering tons of little branches, twigs, etc. and cutting them to make letters then tying them together with twine. After doing a project using wire I thought maybe that might work too.
MY OTHER RECIPES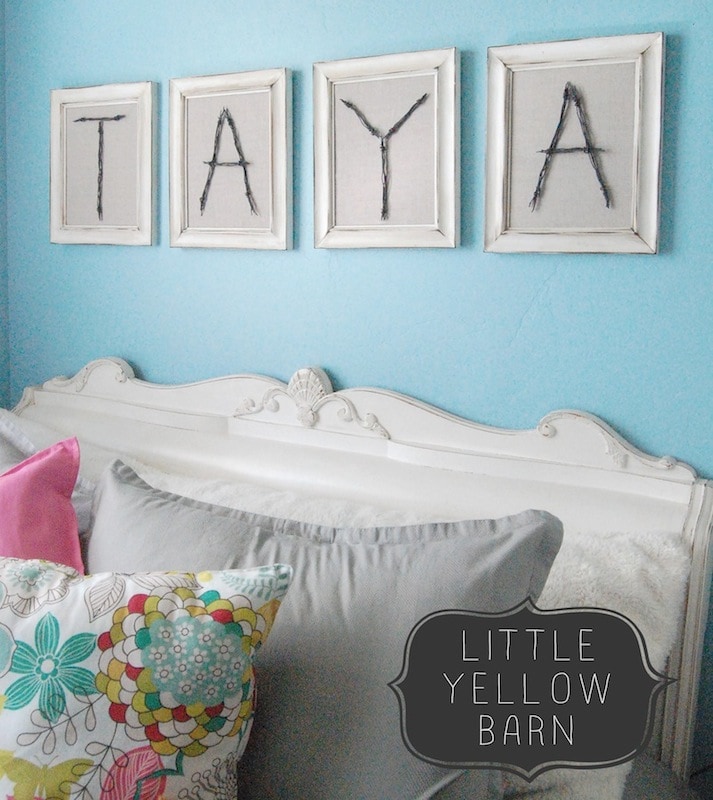 I painted these frames a long time ago for my wedding and they've been hangin' out with me ever since. Sooo I finally decided to put them to good use.
 How To
 Remove glass and backing from picture frame. Cut cardboard to fit. Cut fabric about an inch bigger on each side of the cardboard.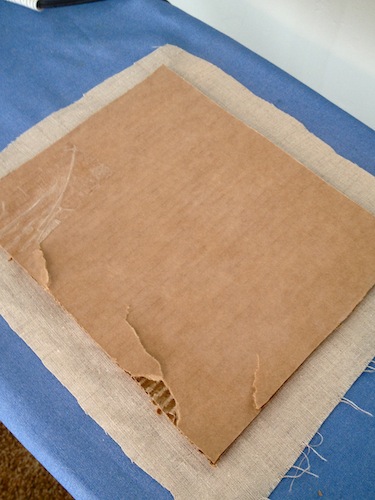 Duct tape or hot glue fabric to the backing pulling tight. I used duct tape because I figured it would be faster, less messy and no chance of getting burned! 🙂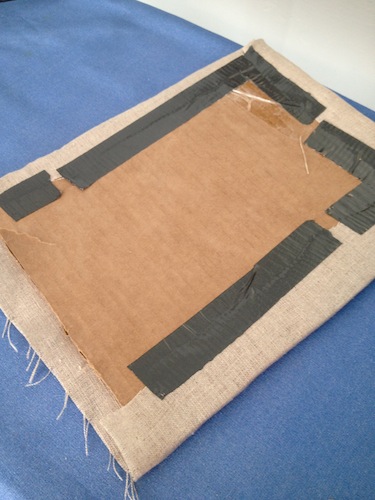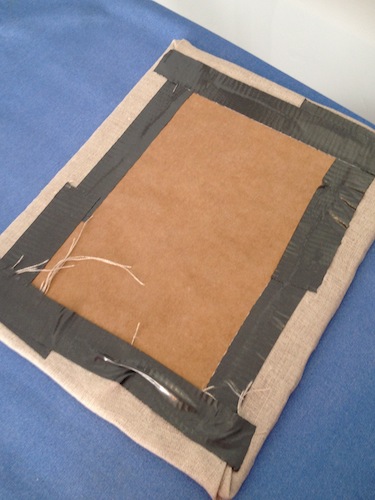 Fit fabric covered cardboard back into picture frame, place the back on top and secure.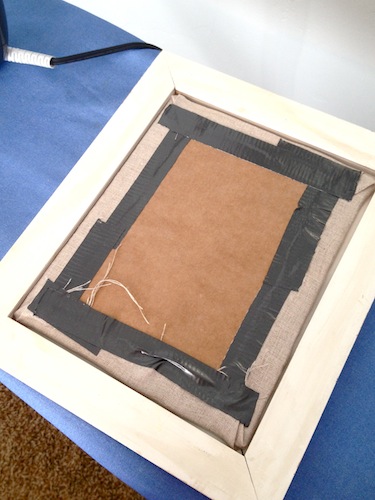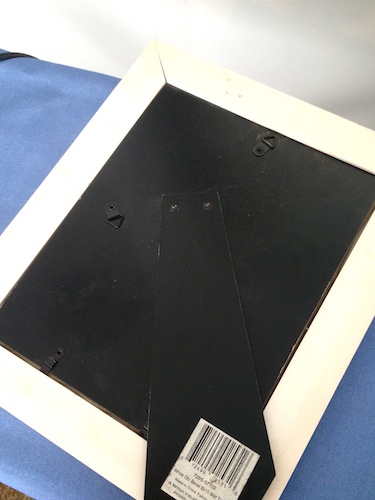 Cut wire and shape to size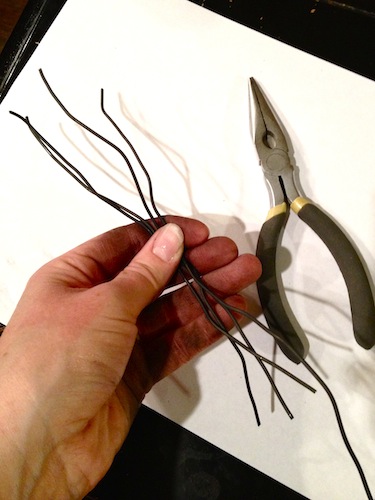 Cut smaller pieces of wire and use fingers and needle nose pliers to secure the ends. Form into letters.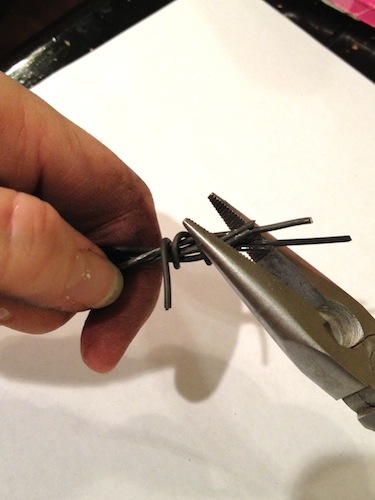 Place your letters on top of the fabric see where you like them. Use hot glue to secure the letters. I placed a drop of glue right where the knots were so it'd be almost impossible to see the glue.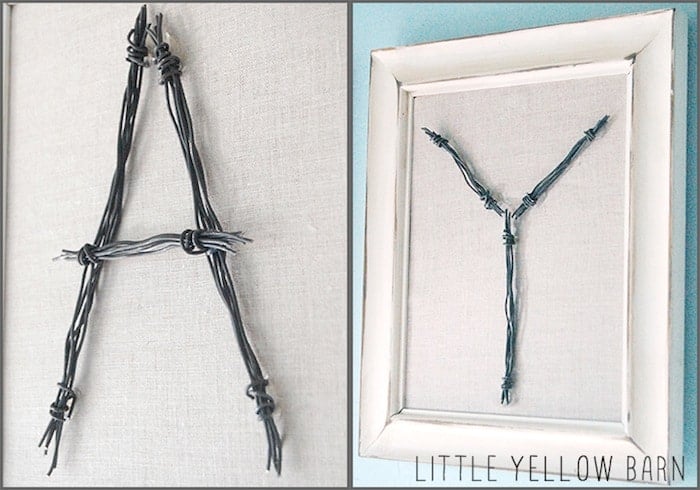 Once all the glue has dried you're ready to hang them up! 🙂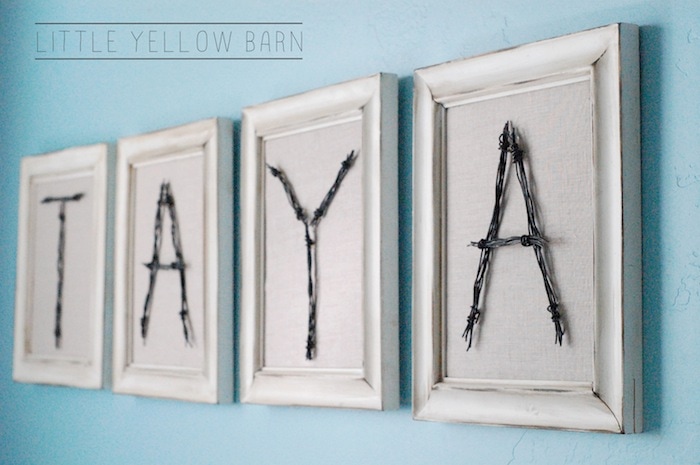 I'm so thrilled with how this turned out. I love unique things, especially when it comes to name signs. So much different than your standard wood block letters! Gives much more personality to a room!
For more of me and Jourdan's "creations" visit our site at Little Yellow Barn!  🙂
————————————-
I LOVE these DIY Wire Letters from Jourdan & Ashley!! Those girls are so talented!
Be sure to go to Little Yellow Barn for more fun projects from Jourdan & Ashley, and
for more information about her please go HERE.
For more great creations from these two, be sure to check out: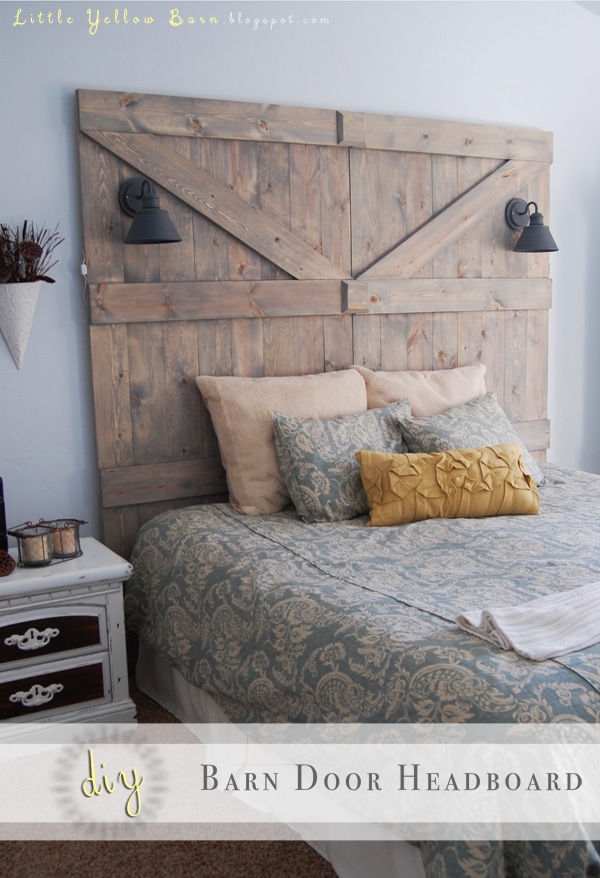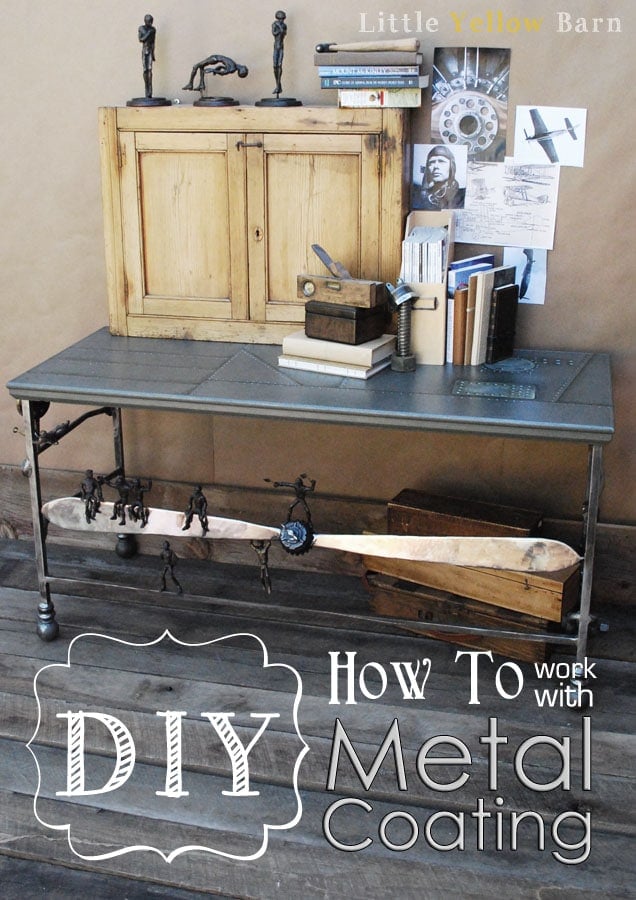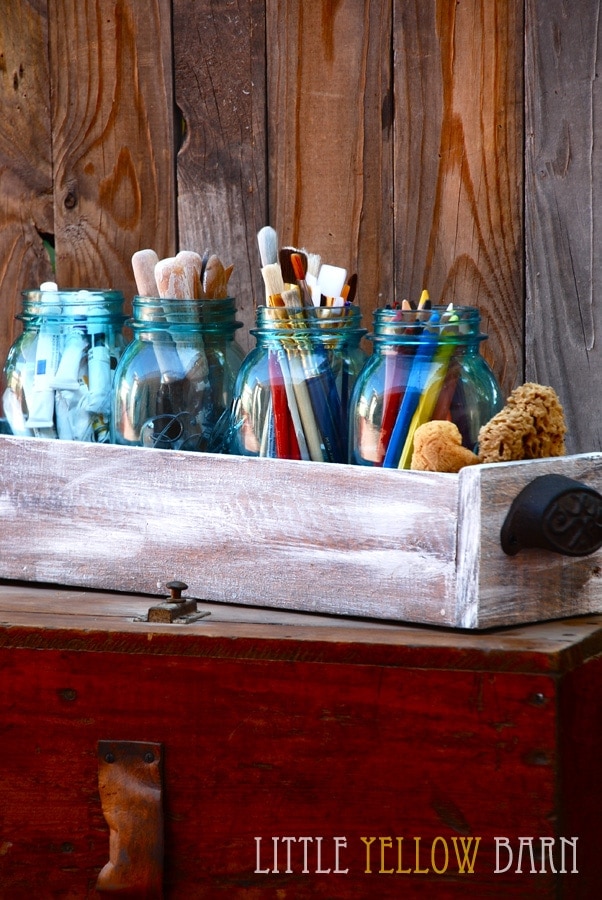 For all DIY projects go HERE.
For all crafts & tutorials go HERE.
And get weekly emails with monthly freebies by signing up for the Lil' Luna newsletter. 🙂
For even more great ideas follow me on Facebook – Pinterest – Instagram – Twitter – Periscope.
ENJOY!