Most kids in my parts of the woods got out of school this week.
You know what that means.
Lazy days and fun-filled activities await.
To try and make things easier I thought I would come up with 30 Summer Activities for Kids. Most of these are super simple and require very little materials. Hopefully this will help you entertain over the next few months. 🙂
Summer Activities for Kids from Lil' Luna: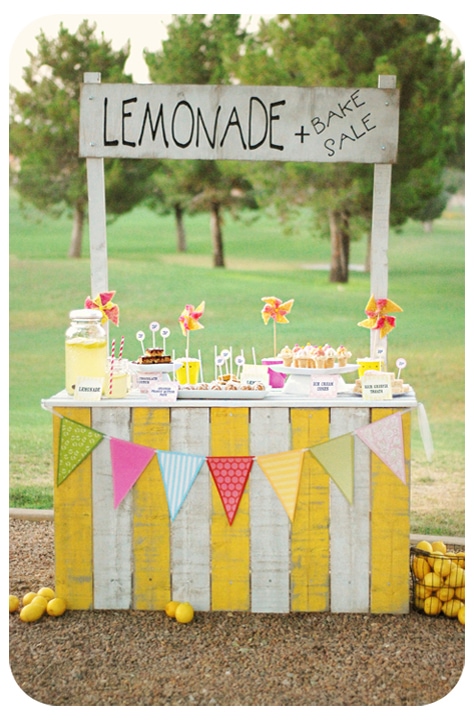 Make a Lemonade Stand and sell lemonade to donate to a charity.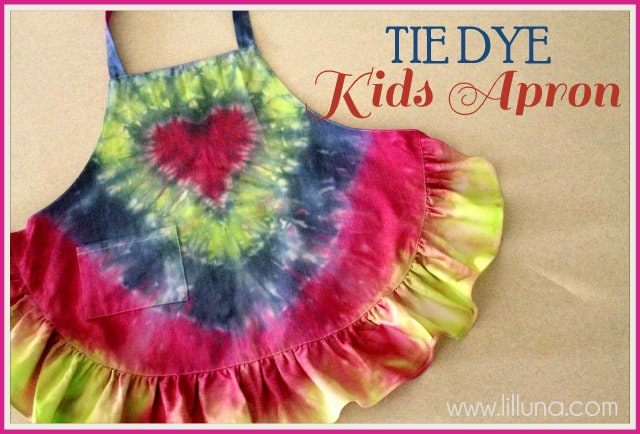 Make Tie Dye Kids Aprons and bake bread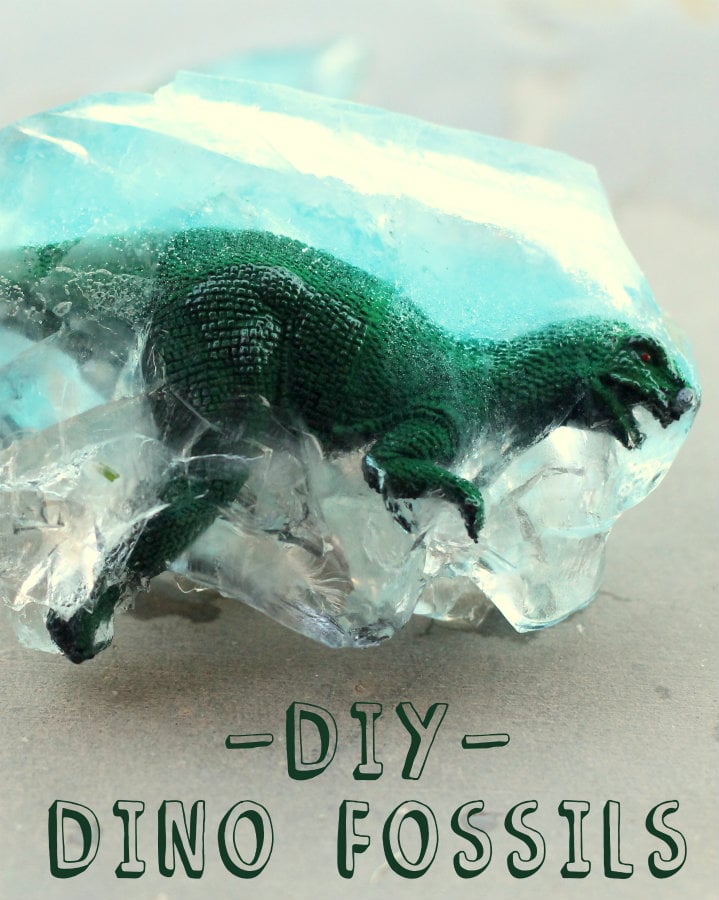 Have a Dinosaur Day and make Dinosaur Ice Fossils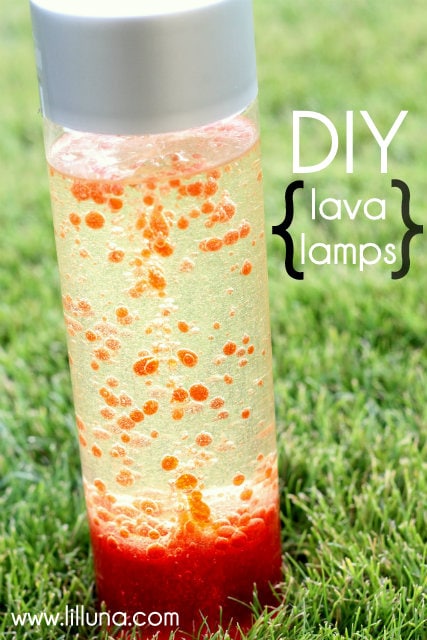 Make some DIY Lava Lamps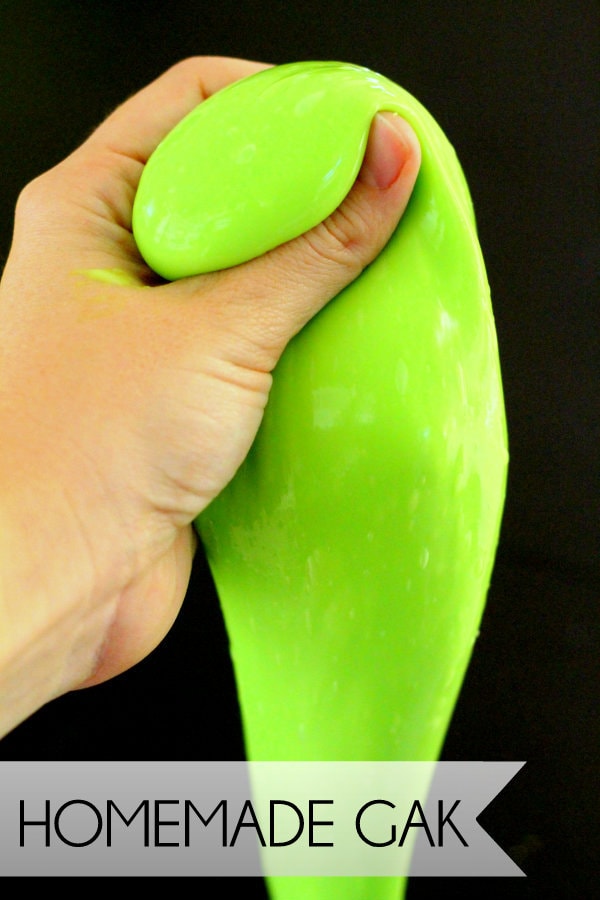 Make Homemade Gak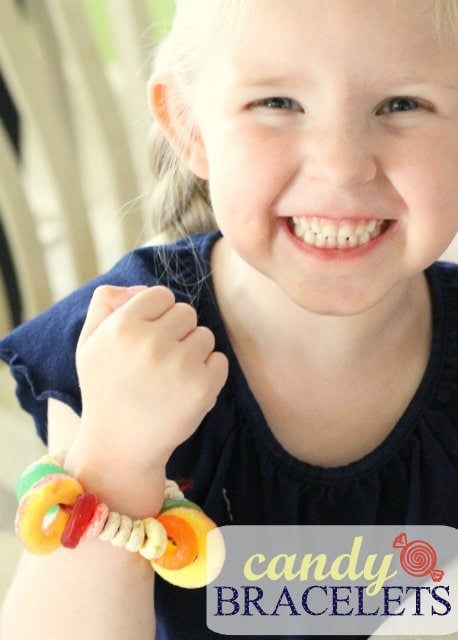 Play Candy Land and Make Candy Jewelry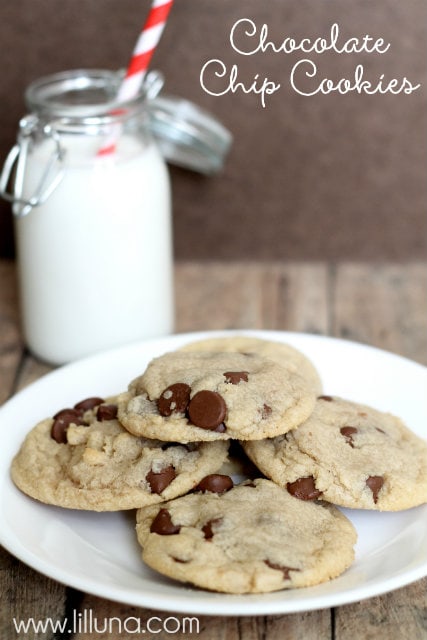 Make Cookies and Deliver them to neighbors
Summer Activities from the web:
From Family Fun: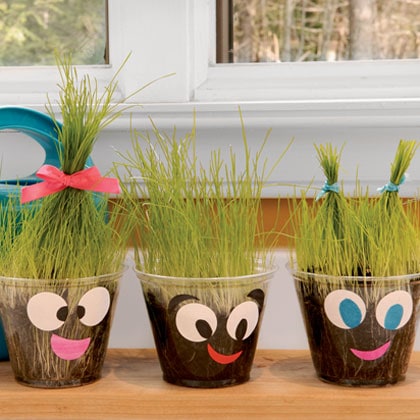 Make Plant Pals
Make Tiny Bubbles
Check Out My Other Recipes
Make Easy Wall Pop Art
Make Discovery Bottles
Make Drawing Dough
From Martha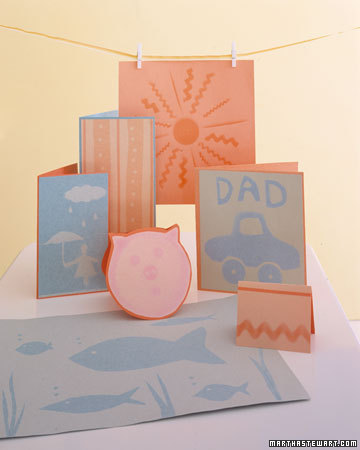 Make Sun-Print Cards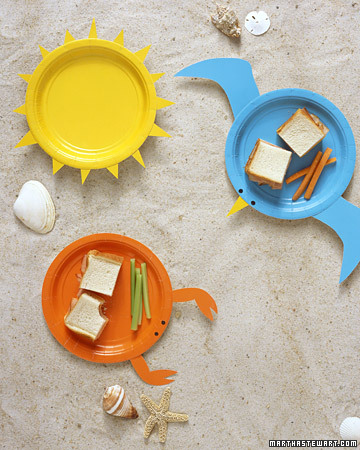 Make Fun Paper Animal Plates and then have a picnic
Make Paper Bag Animal Puppets and put on a show for the rest of the family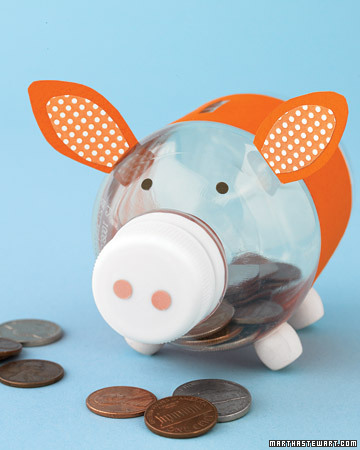 Make a Bottle Bank and give your kids some opportunities to earn and save money
Glow Cones from Giver's Log
Paper Poppy Wall Art from Tonya Staab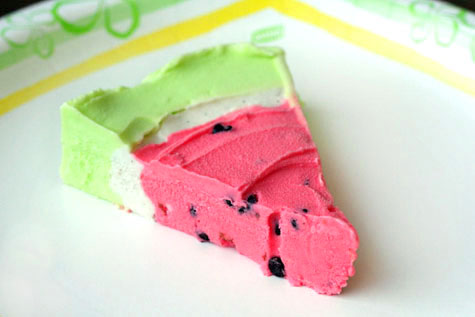 Make Watermelon Pie from Make and Takes
Make Homemade Hot-Air Balloons from bloesem kids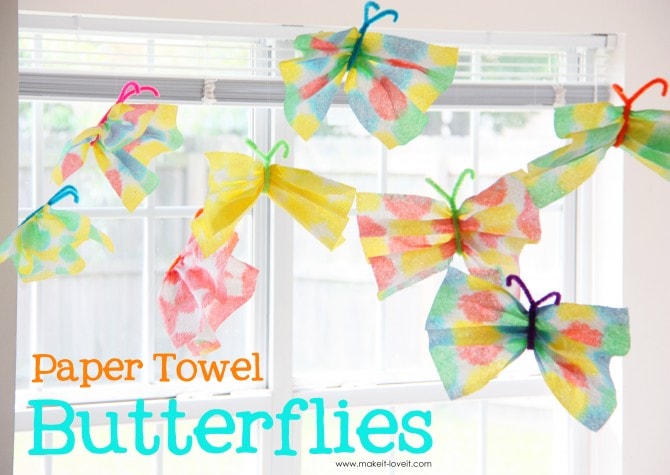 Paper Towel Butterflies from Make It and Love It
Paint Bag Writing from Let's Explore
Pop Bottle Sprinkler from WonderTime
Sidewalk Chalk Paint from Mom's Crafty Space
Paint with Sweetened Condensed Milk from ECE Made Easy
Make Colored Pasta Beads and Make Jewelry from My Name is Snickerdoodle
Have a Kids Car Wash from Domestic Charm
Other Ideas:
Build a Fort, Pop Popcorn and watch a movie
Play Salon by doing hair and painting toe nails
Add water and bubbles to the trampoline and do Slip 'n Slide
Do you have more ideas?? If so, leave a comment below and I will add it to the list!! Here's to one fun-filled summer!
For even more fun summer activities be sure to check these out:
ENJOY!
Need more recipes and creative ideas? Sign up and get a FREE copy of my latest ebook!