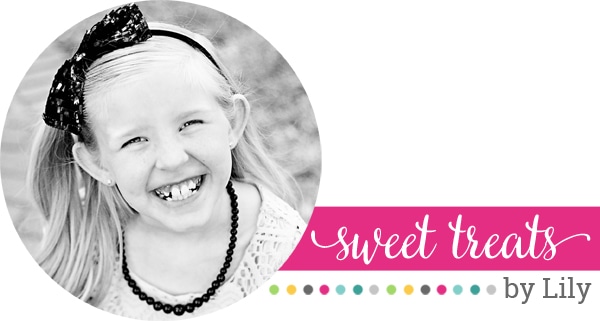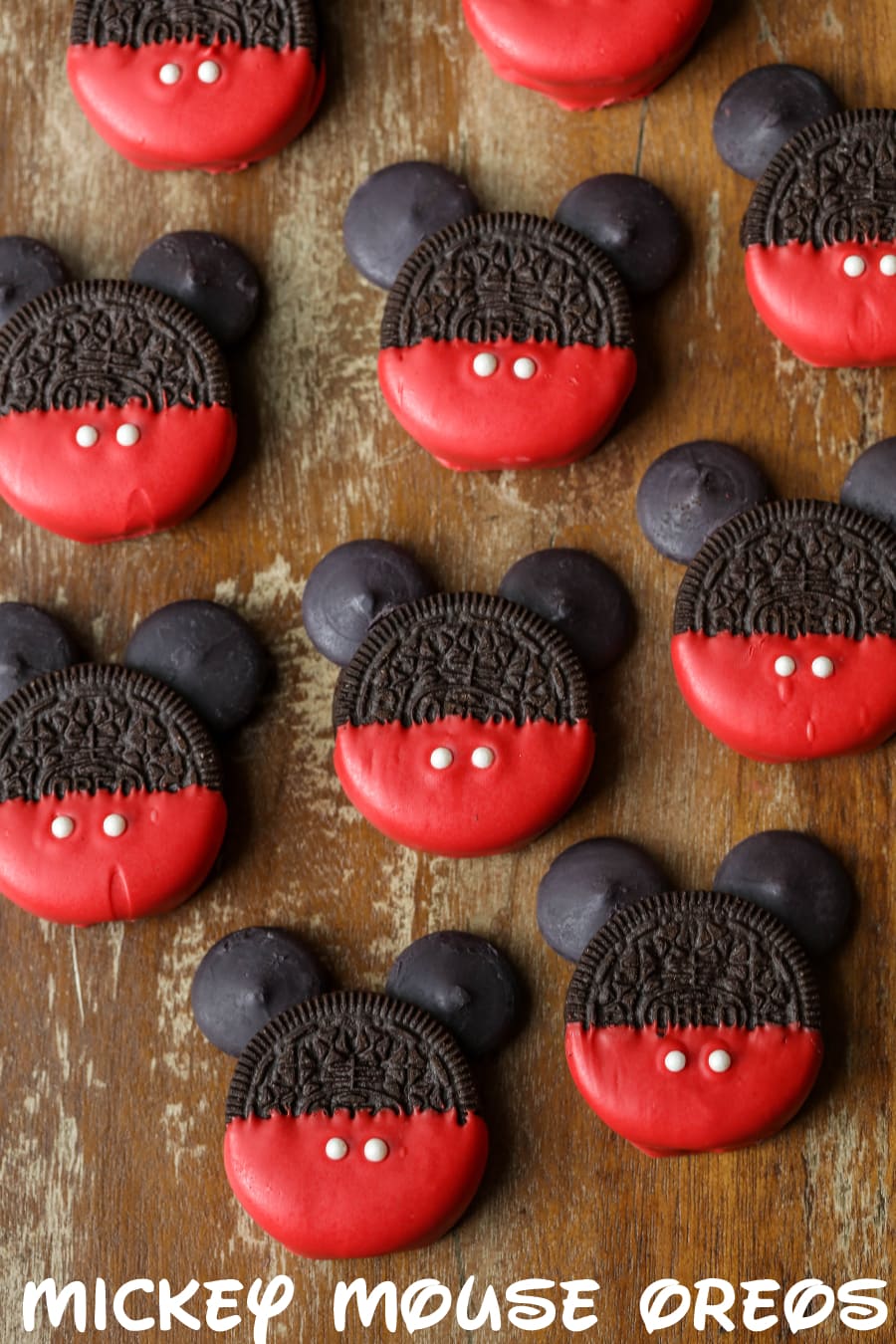 Hi, it's me Lily!
Guess what I saw today?
Pete's Dragon!!
We went and saw it in the movie theaters with my cousins and aunt. It was a GREAT, GREAT movie. After it was over, I already wanted to watch it again. I guess that's how I feel with all Disney movies!
Speaking of Disney, did you know my family loves it?! One of our favorite places to go on vacation to is Disneyland or Disney World. Last time we were there, Mickey Mouse taught us some magic tricks. It was so cool!!
A few weeks ago my mom and I were in the kitchen making some Halloween treats and my mom had all these ideas for other treats, like these Mickey Mouse Oreos. We ended up making a bunch and they turned out so cute. We all wanted some but mom said we had to finish our homework first. Fortunately, we finished it and then I got to try them. It was GOOOOOD!
The good thing is they are very simple to make and take just a little time. You do have to allow for the melts to set up, but my mom says you can easily speed up the process by sticking then in the fridge. No matter what you do, these Mickey Oreos are perfect for any occasion, like birthday parties and "just because". I promise your kids will love them.
Here's the recipe: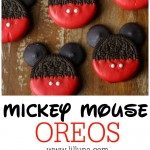 Mickey Mouse Oreos Recipe
Mickey Mouse OREOS - a simple, cute and tasty treat to make with or for the kids for any occasion!
Ingredients
36

Oreos

1/2

bag

candy melts

Red Wilton

1/2

bag

candy melts

Black Wilton

72

White Ball Sprinkles

tweezers

if needed
Instructions
Begin by carefully adding black melts to the tops of the Oreos as ears. Set aside.

Place white ball sprinkles in a bowl and set aside.

Place red melts in a microwavable bowl for 30 seconds. Take out and stir and repeat until all melted.

Carefully grab Oreos and dip bottoms in candy mix and then set aside on parchment paper.

Using tweezers (or steady hands) add sprinkles to the Oreos. Let set and ENJOY!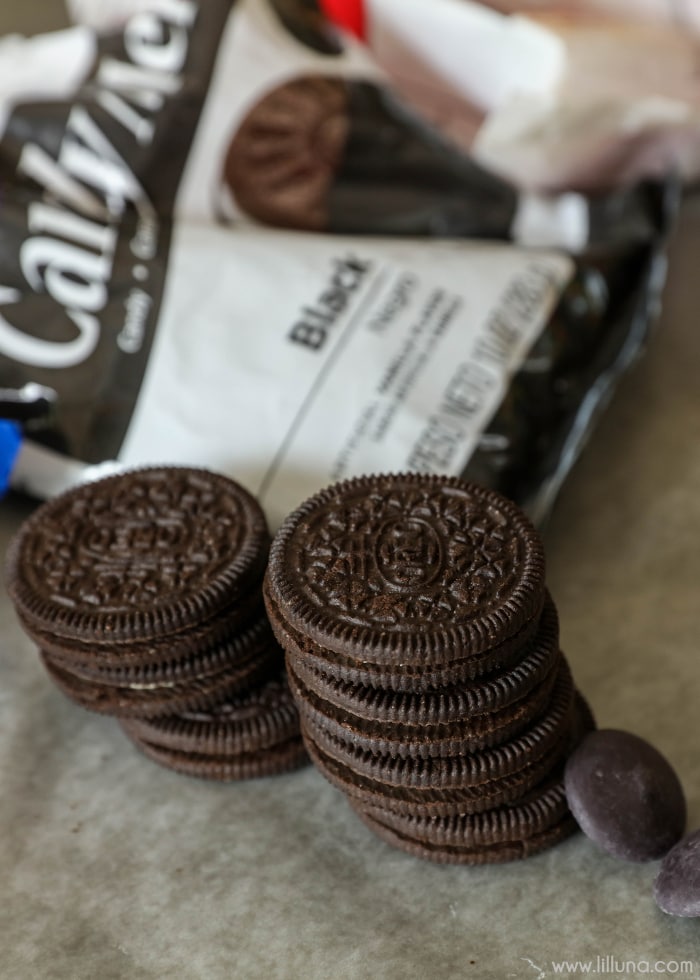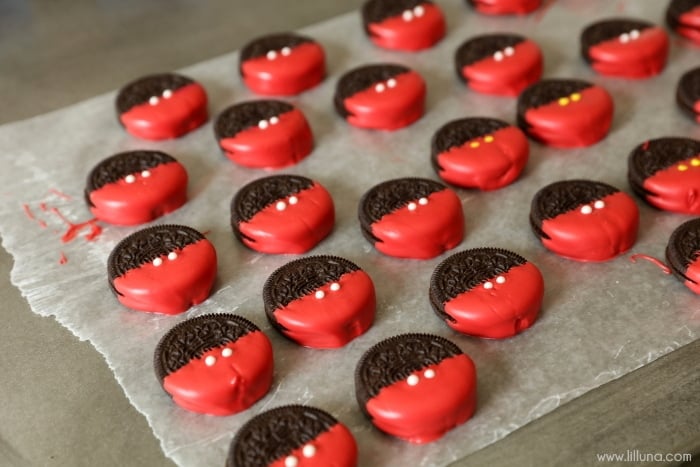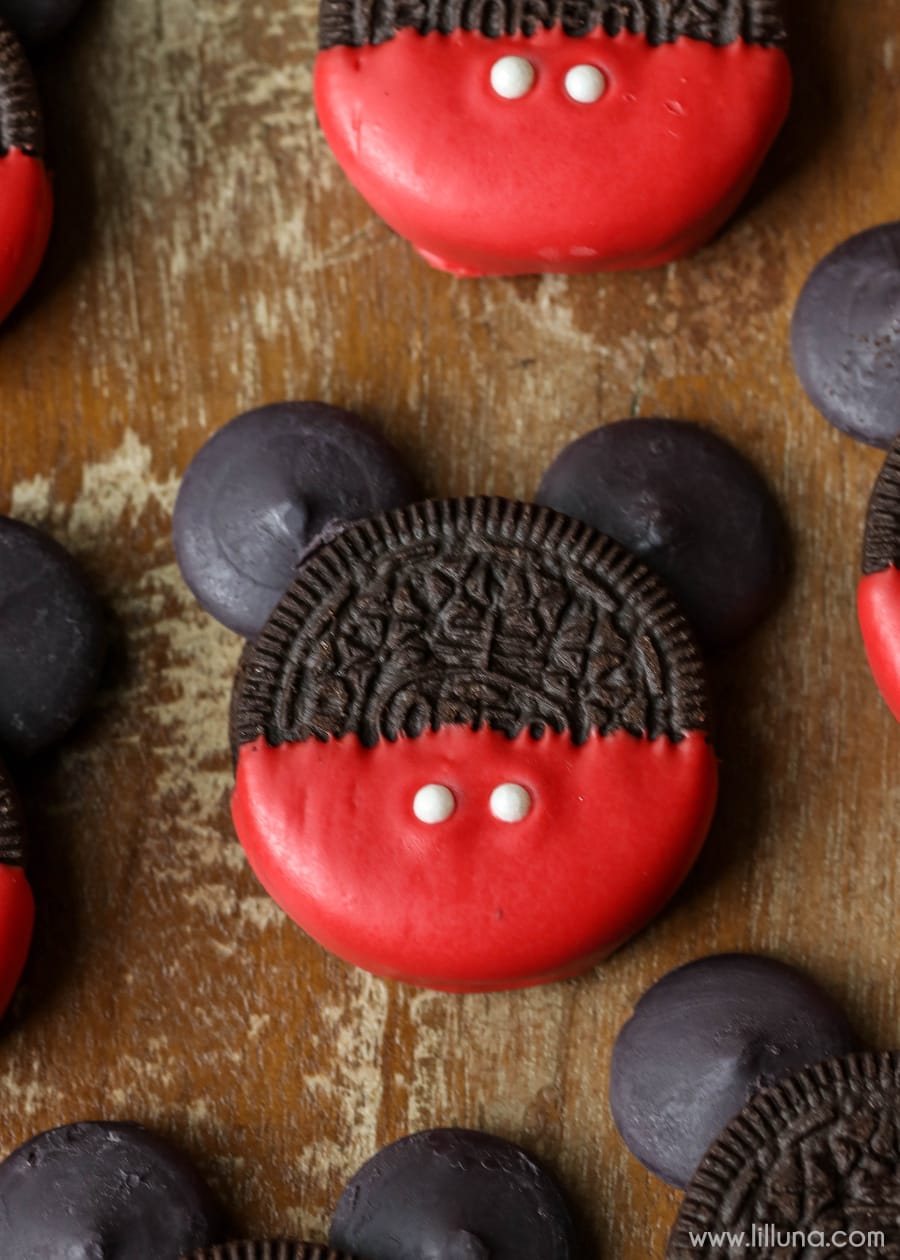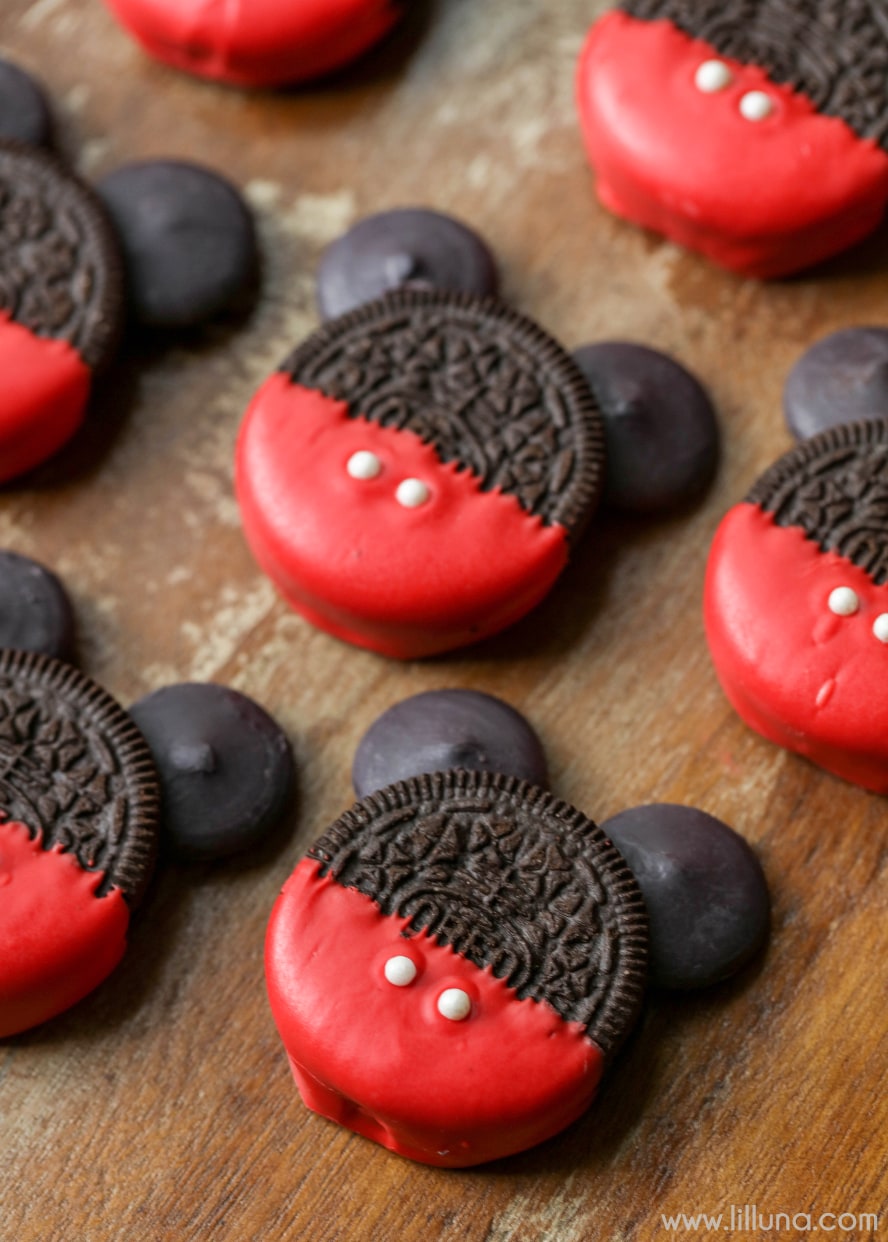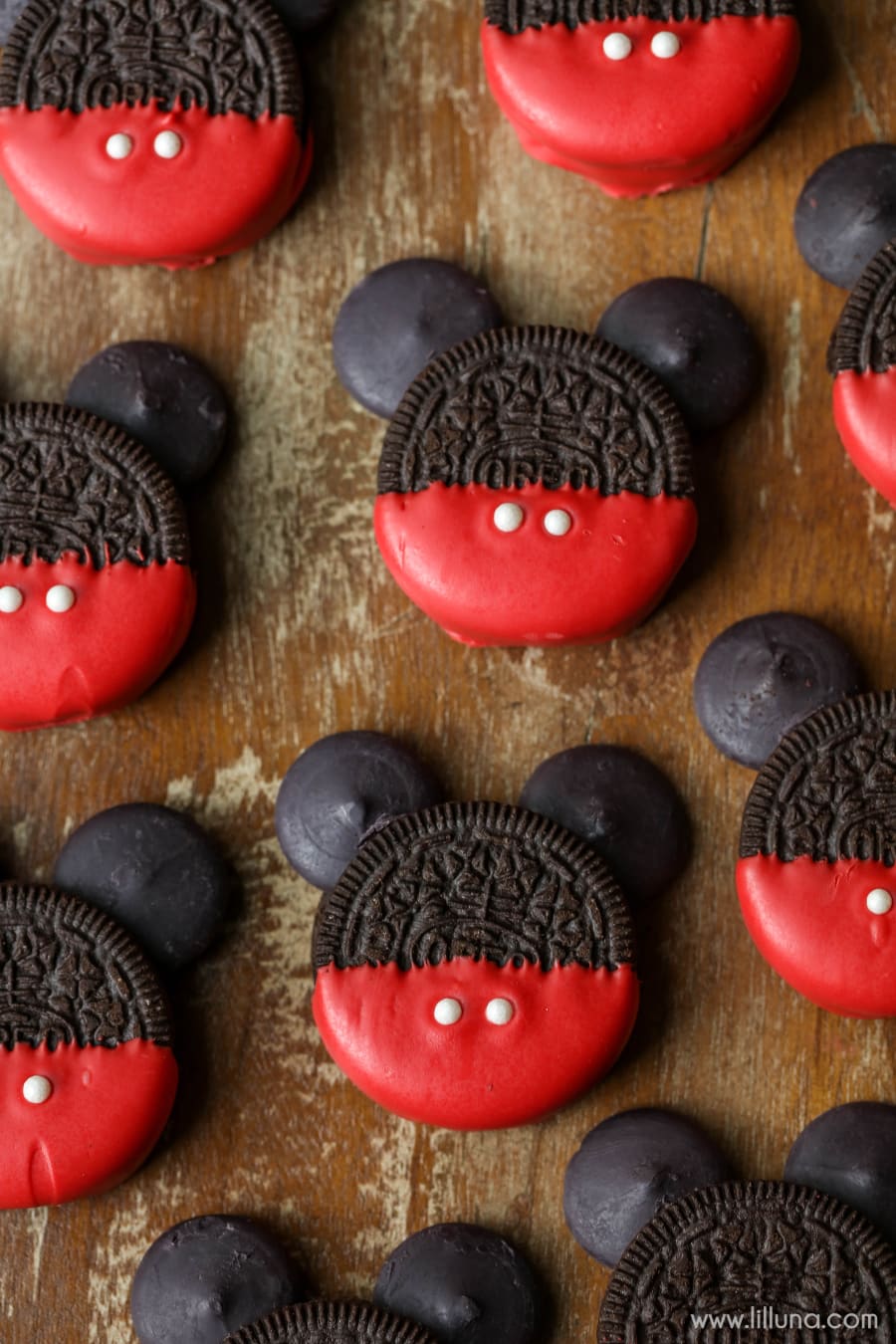 I hope you have a fun time making these. I sure hope your family loves them like we did. AND, I hope we get to go back to Disney again. 😀
For more great Disney recipes, check out: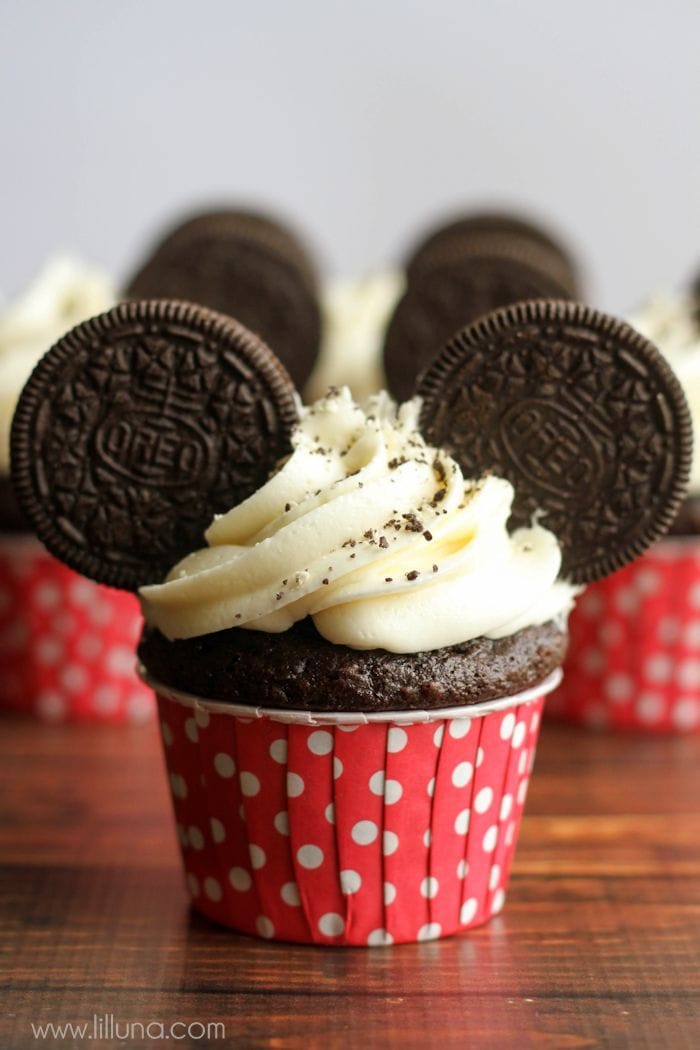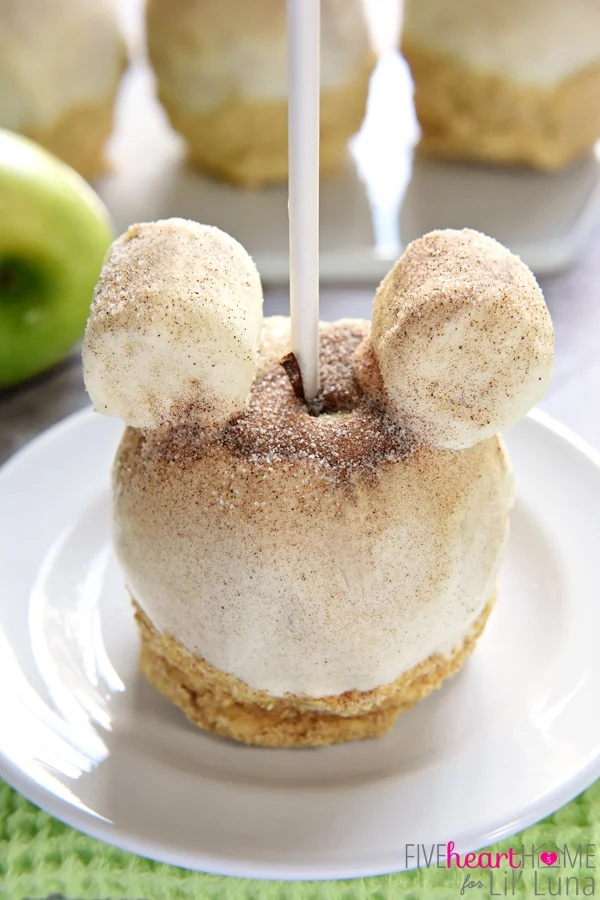 Mickey Apple Pie Caramel Apples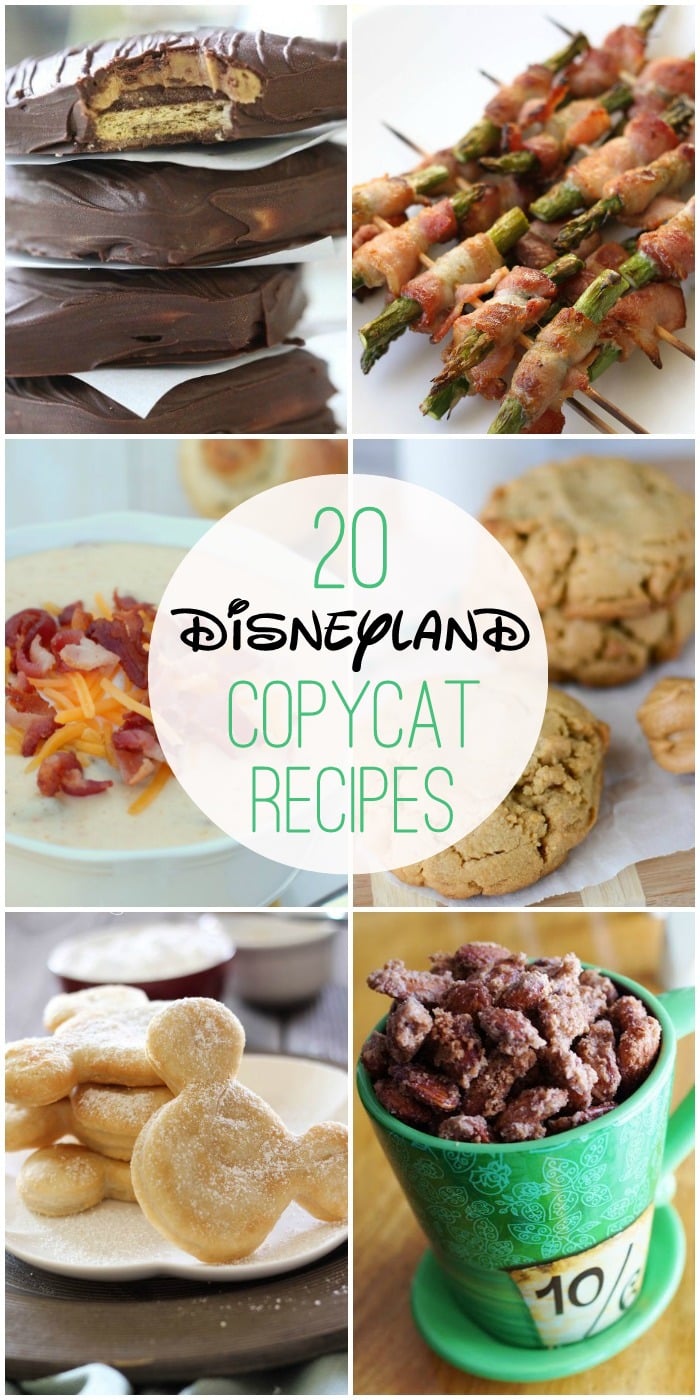 20+ Disneyland Copycat Recipes
For all treats go HERE.
For all Recipes go HERE.
For even more great ideas follow my mom on Facebook – Pinterest – Instagram – Twitter – Periscope.
ENJOY!