Welcome to Lil' Luna!
Featured Recipes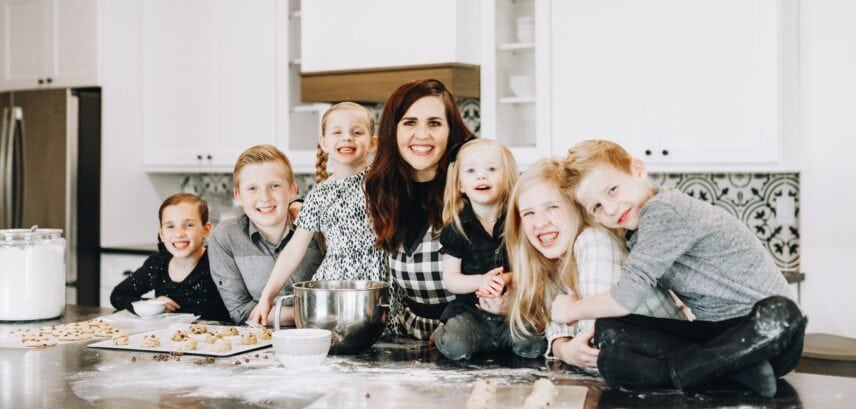 About Me Hi, I'm Kristyn!
I'm the mom of six stinkin' cute kids and the wife to my smokin' hot hubby, Lo. My mom's maiden name is Luna, and I'm one of the many crafty "Lil' Lunas" in the fam.
---
It Will Be Here Before You Know It!
Halloween Recipes
Recipes
Every good Halloween party has appetizers! Check out this collection of some of the best appetizers that can easily be made into Halloween Appetizers, including dips, bites, and more! Make…
Holidays
Look no further than this collection of fun and festive Halloween Desserts! With so many different cookies, cakes, cupcakes and more, you're sure to find something perfectly sweet and spooky.…
Recipes
A collection of Halloween snacks—both healthy snacks and sweet treats! These are great for after school snacks, game night munching, or when entertaining company during the Halloween season. During this…
Holidays
No halloween party is complete without some fun and festive Halloween drinks! All of the recipes in this collection are drinks both kids and adults can enjoy—including punches, milkshakes, and…
All your Fall Favorites…
Pumpkin Desserts
Recipes
3 hours 35 minutes
Cakes & Cupcakes
1 hour 5 minutes
Cakes & Cupcakes
1 hour 15 minutes
The latest from Lil' Luna
Newest Recipes
---
Just download + print!
FREE Meal Plans
Our Most Popular
Slow Cooker Recipes
---