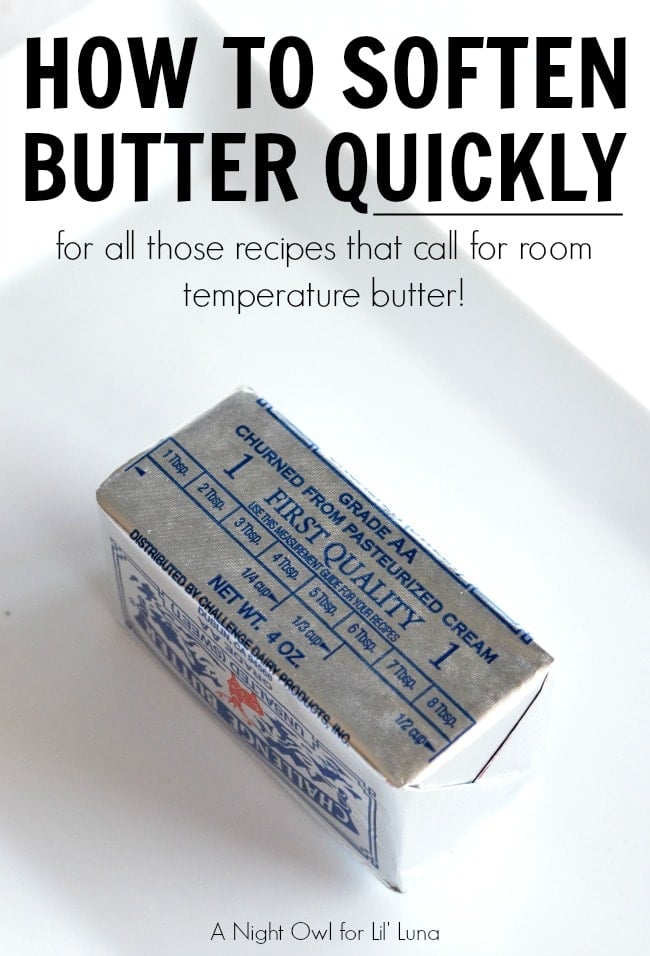 Hi there! It's Kimberly from A Night Owl and I'm back again this month with another easy and helpful household tip! Last month I shared my tried and true tip on how to keep a windshield crack from spreading, and this month we're moving into the kitchen with:  How to Soften Butter Quickly!
Now I LOVE to bake. That's one thing (ok, of many) that was passed down to me from my mother. I don't have a ton of time to bake, but I KNOW that if you're here hanging out at Lil' Luna, chances are you love baking too! So you know this tip on how to soften butter quickly is an important one! I'm always baking last-minute. My boys ask for cookies or I feel the itch to whip together a cake and of course I have butter (rule number 1 is to always have the staples on hand, right?), but of course that said butter is ICE COLD. And almost every recipe I use calls for ROOM TEMPERATURE butter.
What to do? Do you call it quits or plan to cook an hour from now when the butter has had a chance to warm up? NO WAY! First thing, grab that butter and I'll share how to get it to room temperature in a jiffy. As in you won't-even-notice that you started with cold butter jiffy! Are you ready for it?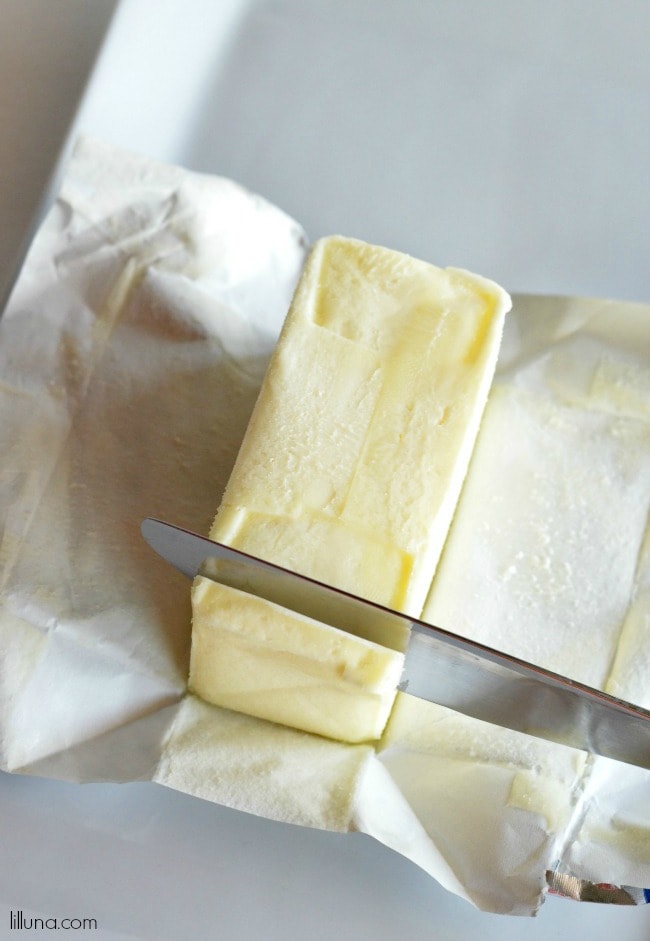 You cut it up. Yes, that's it. Slice that stick or sticks of butter into tabs, lay them out on a plate or platter while you're gathering your other ingredients and in just minutes, by the time you're ready to use it in your recipe, it's soft and ready to go!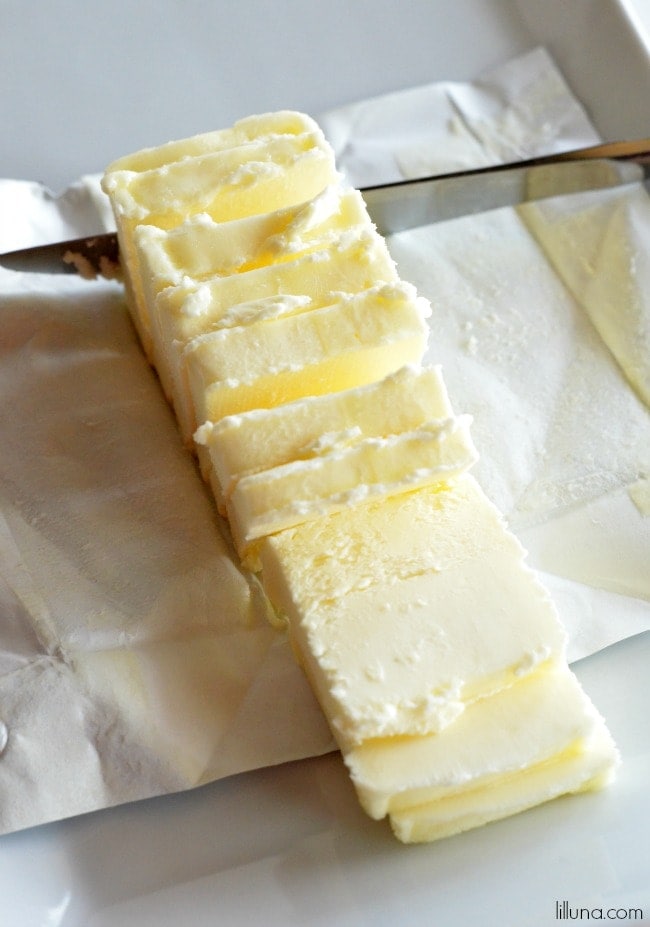 Now I know there are other ways to soften butter quickly. I've tried them all, I'm sure. You can also throw a stick in the microwave and heat on defrost in 5 second increments and that does the trick too. Or you could try heating it on a double boiler. But I've personally found more often than not with those ways that I melt the butter a bit, which for most recipes you want to avoid! So MY tried and true tip to soften butter quickly is just this – cut it up!
So next time you're caught with cold butter and 30 minutes to get cookies on the table – give it a try! You'll be amazed at how quickly that butter softens up and how perfect  your baking will turn out!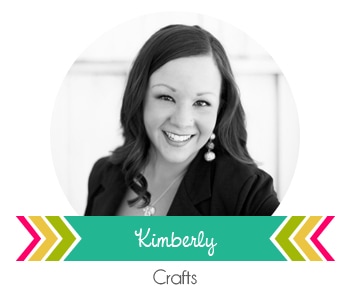 ———————————————-
This is great, Kimberly! I can't tell you how many times I've needed room temp butter quickly. This tutorial will come in so handy!!
For more great tips and creations from Kimberly, be sure to visit her site at A Night Owl, and for more info about her go HERE.
For more great tips here on the site be sure to check out: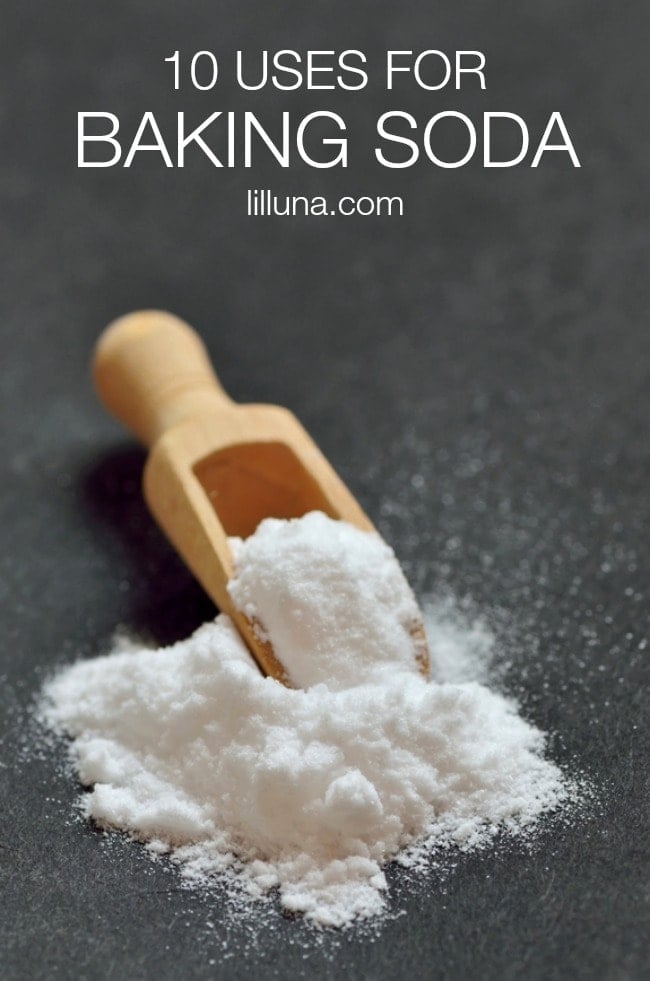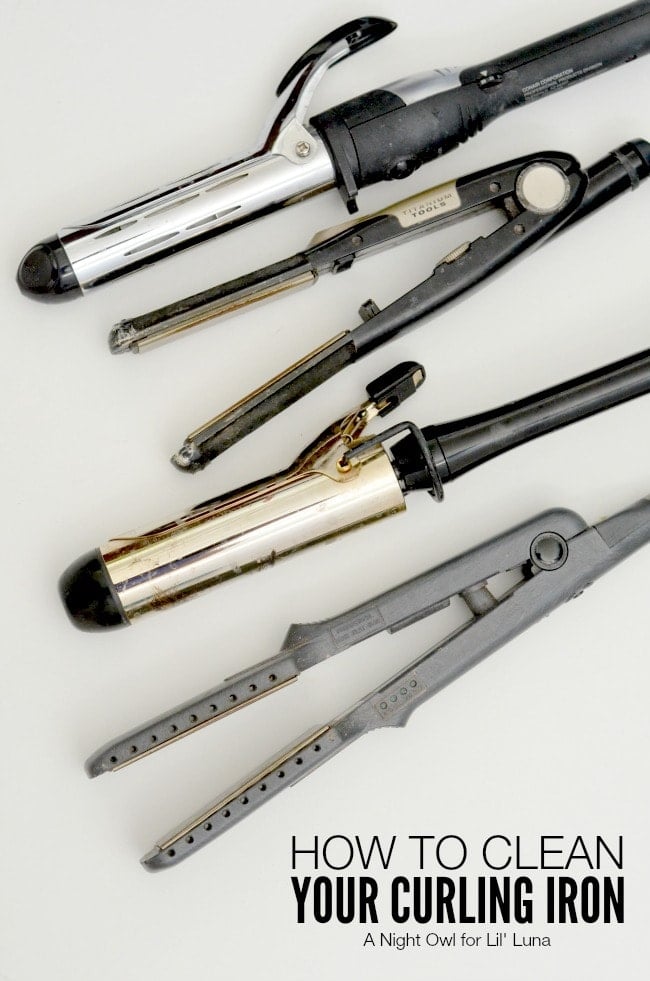 How to Clean Your Curling Iron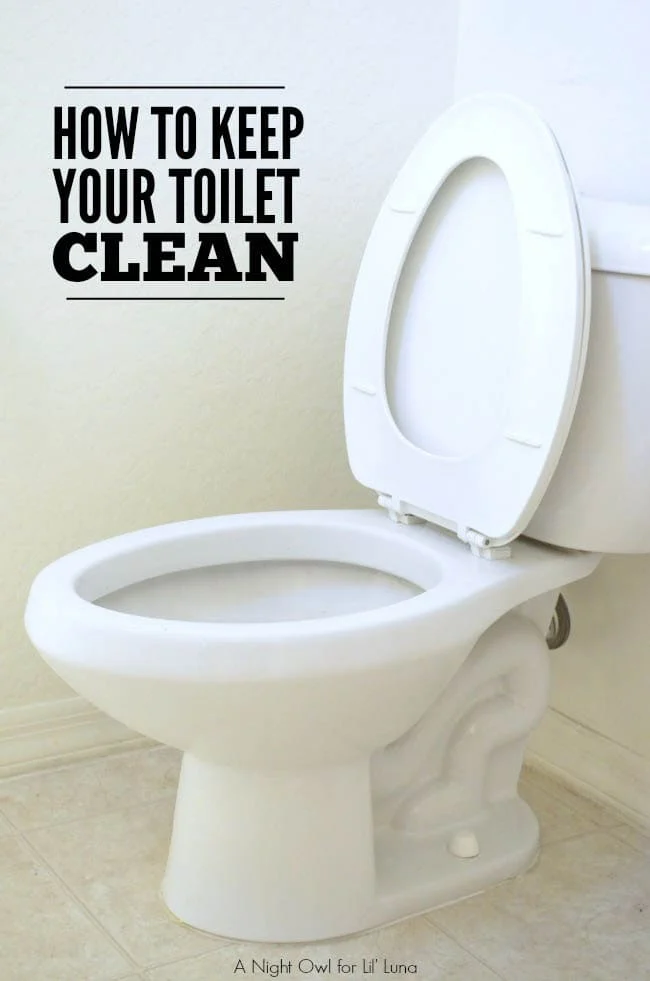 ENJOY!