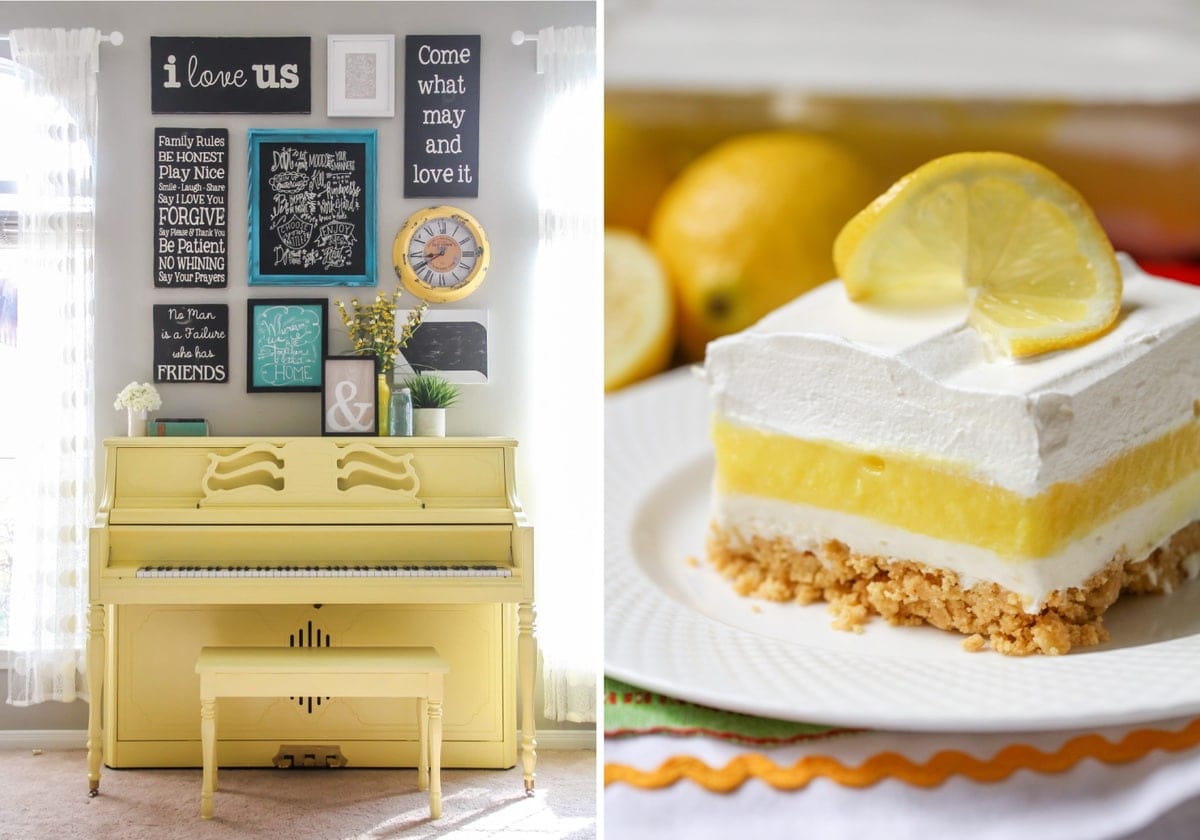 Lil' Luna is a must-visit site for mom's everywhere who just love the creative side of cooking, throwing parties and making things—just like Kristyn! They come for the deliciously easy recipes, the handy menu plans, the clever DIY ideas, the fun freebies, the smart tips and more. Lil' Luna is an inspiration for anyone looking to live family life to its fullest.
Audience
The readers of Lil' Luna are millennial moms who want more than anything else to create a happy home for their family—one filled with great food, festive parties and fun projects. They love to get creative, aspiring to cook, entertain and craft like Kristyn.
Grow With Us
We love our sponsors! Our goal is to create partnerships that connect our readers with brands we support in ways that get real results. Contact us to learn more about our unique partner packages.