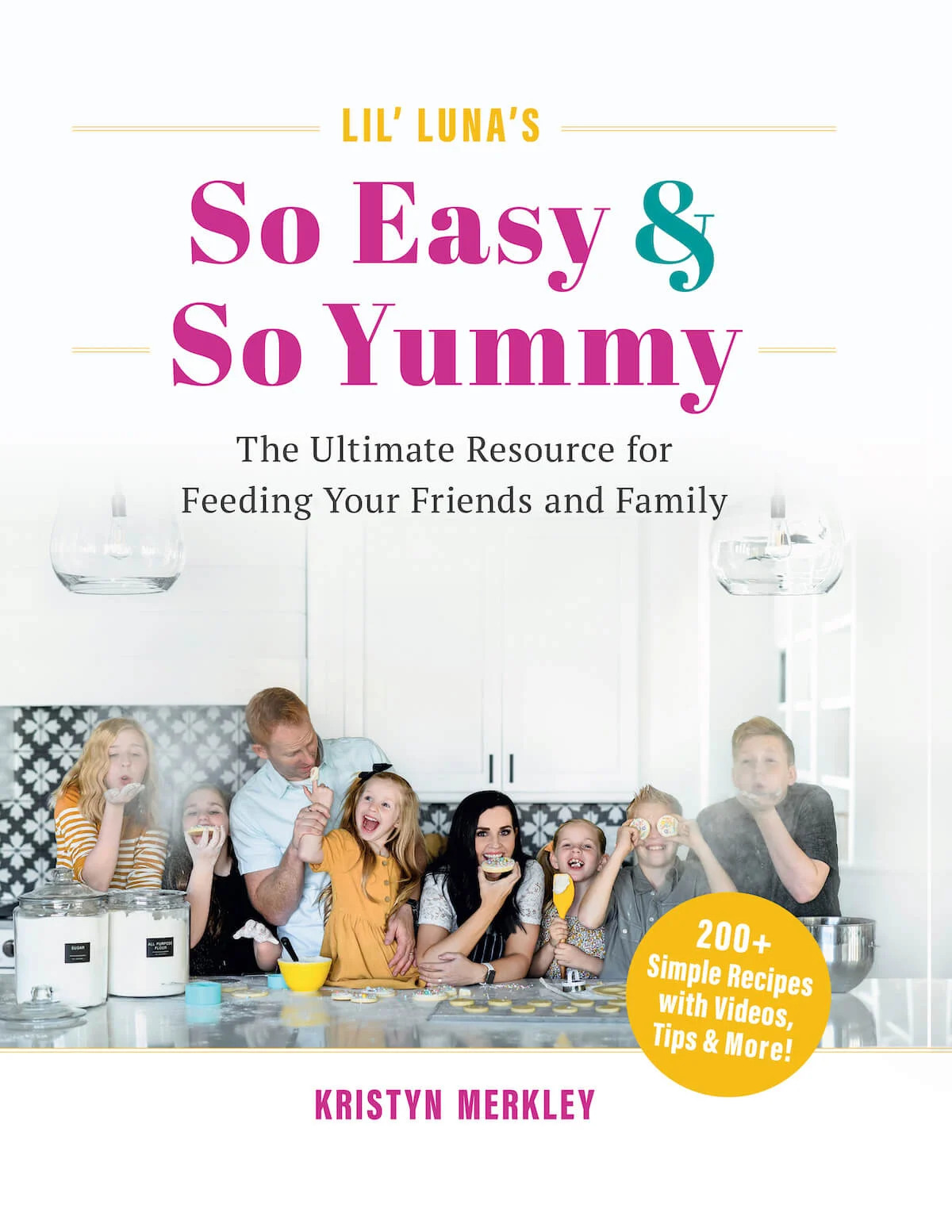 Lil' Luna's
So Easy & So Yummy
The ultimate resource for feeding your friends and family, So Easy & So Yummy includes over 200 recipes with videos, tips, and more! Retail Price: $34.95. As a SPECIAL PRE-SALE BONUS, order your book before Oct 8th, and we will give you 6 free designer prints. Just fill out the form on this page below once you have pre-ordered the book at one of these retailers.
Available now at these retailers: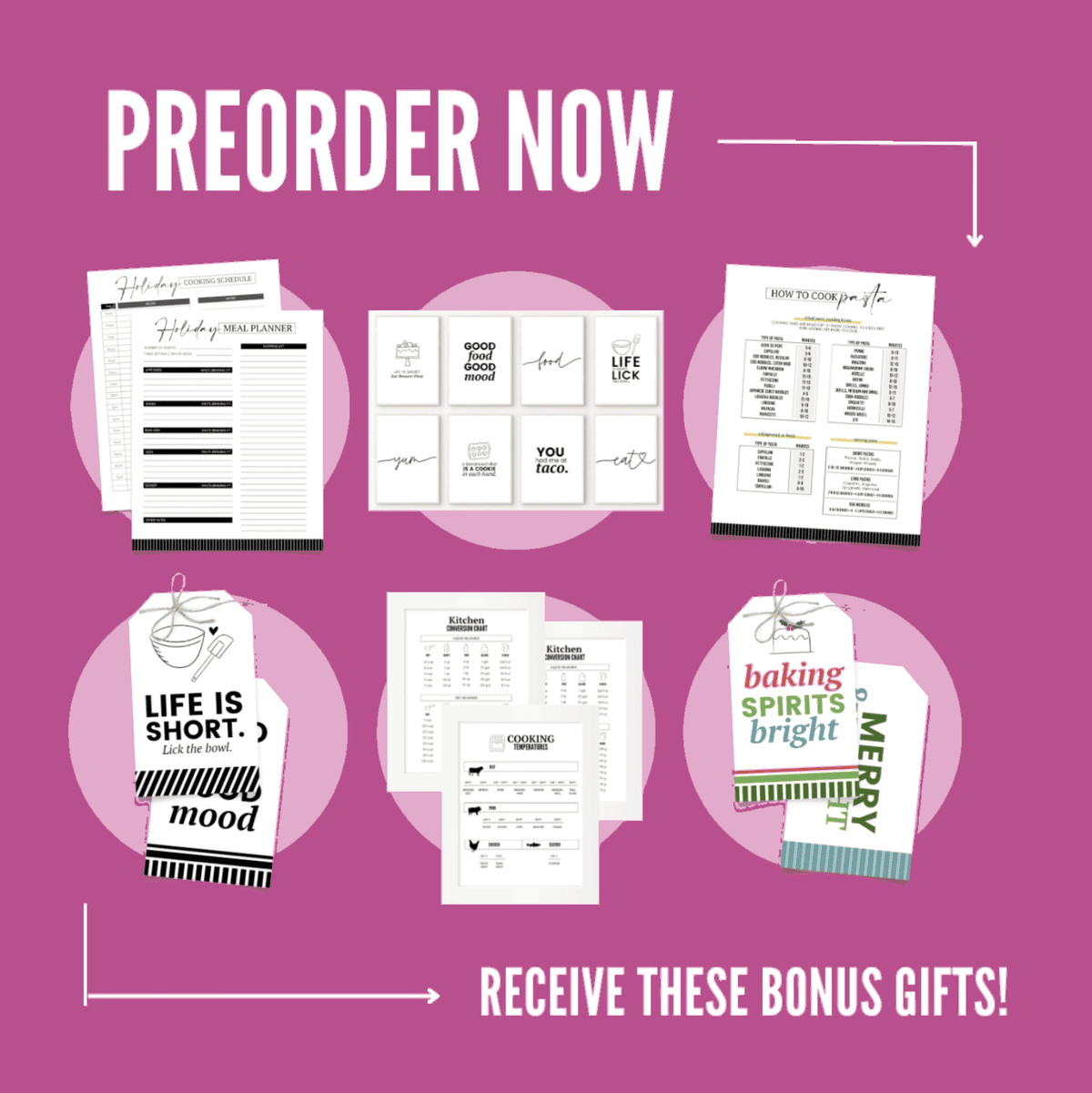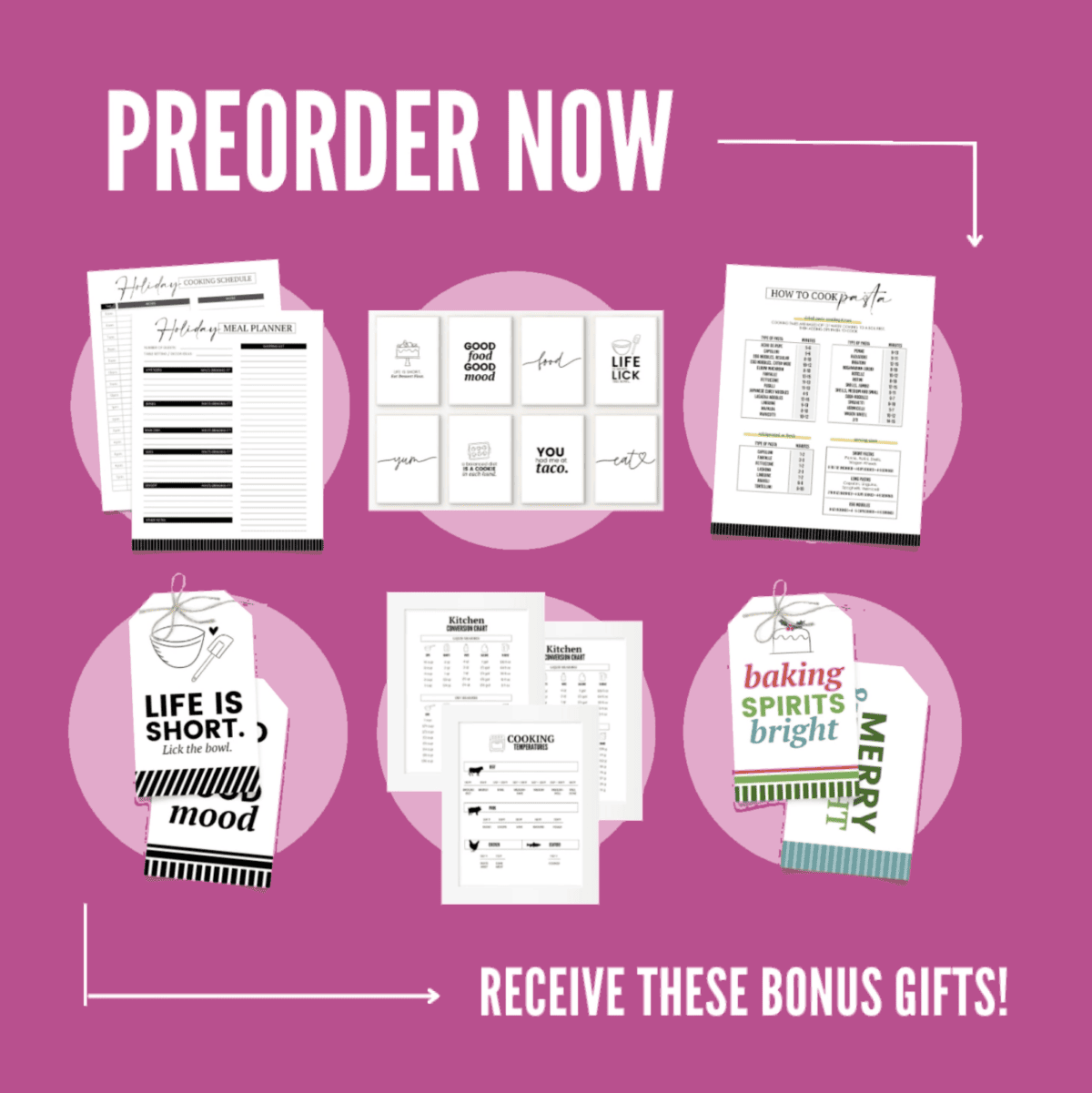 After you order the cookbook, enter your email address below to receive 6 FREE custom printables to your inbox!
What You'll Find in This Cookbook
Quick & easy recipes for the whole family
My favorite TIPS + TRICKS for getting dinner on the table
Detailed instruction videos
200+ TRIED + TRUE RECIPES!
So Easy & So Yummy is all about simple recipes that make your life easier.
---
What People ARE Saying about So Easy & So Yummy…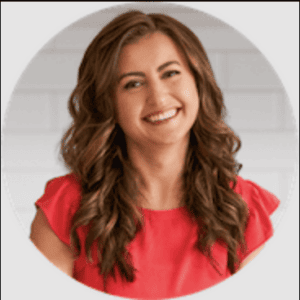 "Flip through the pages of the Lil'Luna Cookbook and you'll want to make every recipe. True to her reputation, Kristyn's recipes are unfussy, approachable and loved by the whole family. This is going to become your go-to resource for every meal of the day!"
– Natasha, Natasha's Kitchen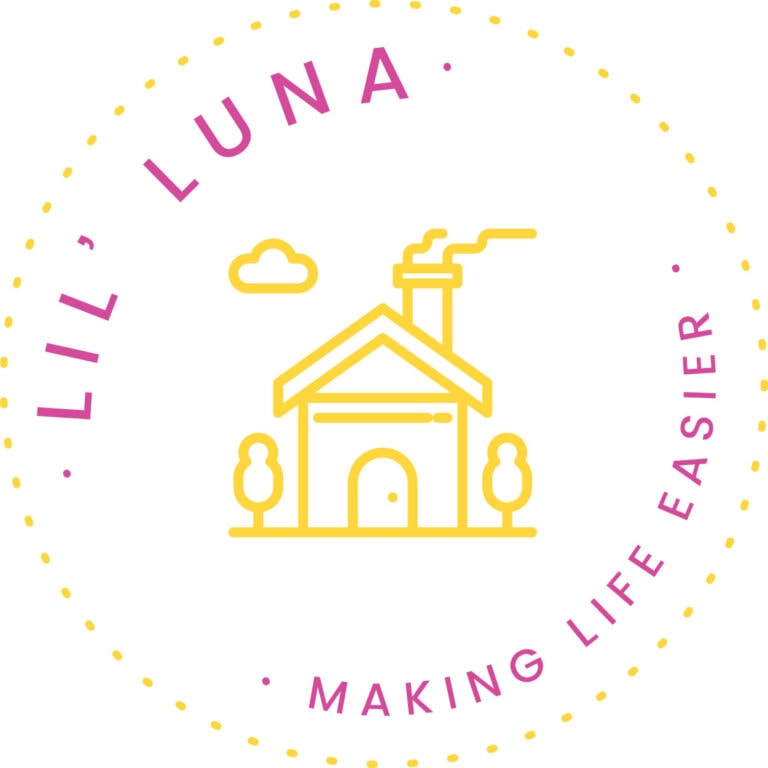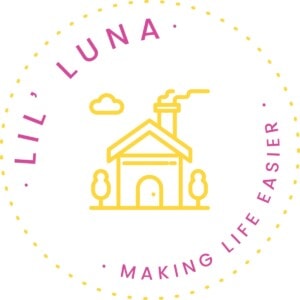 "Hands down one of the best cookbooks I have come across — especially for a busy mom. The pictures are absolutely stunning and truly look like what we are making. The recipes are simple without a ton of ingredients that you may or may not have on hand. This would be a great option for a new wife or mother. The website scan option takes it to another level. It is techno-savvy and helps take the guesswork out of the recipe."
– Jill Hartley, Reader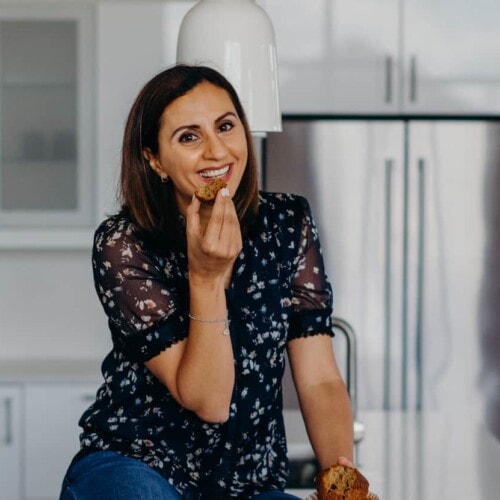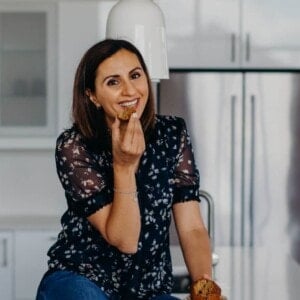 "Kristyn has created such an essential guide for busy families to create memories together through mealtimes. Her cookbook is full of easy, accessible and fun recipes that will make anyone feel like they can pull off extraordinary meals with ease!"
– Yumna, Feel Good Foodie
---
Frequently Asked Questions
How did you choose which recipes to include in the cookbook?
Out of the 2,200+ recipes on my website, I picked the most tried-and-true recipes that have been a staple in my kitchen, and the kitchens of my readers for the past 13 years. The recipes in the book are the perfect combination of being easy but also are the most reviewed and raved-about recipes on the site. They are also recipes that can be used to build amazing meals and dishes no matter what the occasion. We really put in a lot of effort to make this the ultimate resource for cooking and baking.
What types of food recipes are in the cookbook?
The main category of foods found in the cookbook are:
Breakfast Foods
Breads and Muffins
Appetizers
Salads
Soups
Side Dishes
Main Dishes – including meat dishes & pastas and pizzas
Desserts – including cakes, cupcakes, brownies, bars, pies, cookies, candy and other desserts
Drinks
Are the recipes on the website?
YES! You do not need to purchase anything to be able to access all of these recipes. Although recipes on the internet are amazing, nothing replaces the ease of having printed recipes. So Easy & So Yummy is a very kitchen-friendly way to quickly and easily scan through hundreds of available recipes, pick the variations you want, and cook it without your screen timing out, or having to print off the recipe to have a hard copy while your up to your elbows in ingredients. Each of the recipes in the book also comes with a video, tips, variations and more!
Where can I order the cookbook?
We have tried to make the book as accessible as possible. It is available at all major online book retailers:
Amazon
Target
Barnes & Noble
Is there an ebook option?
Yes, you can purchase the cookbook as an ebook separately starting October 10, 2023 on Amazon.