Welcome to Lil' Luna!
Featured Recipes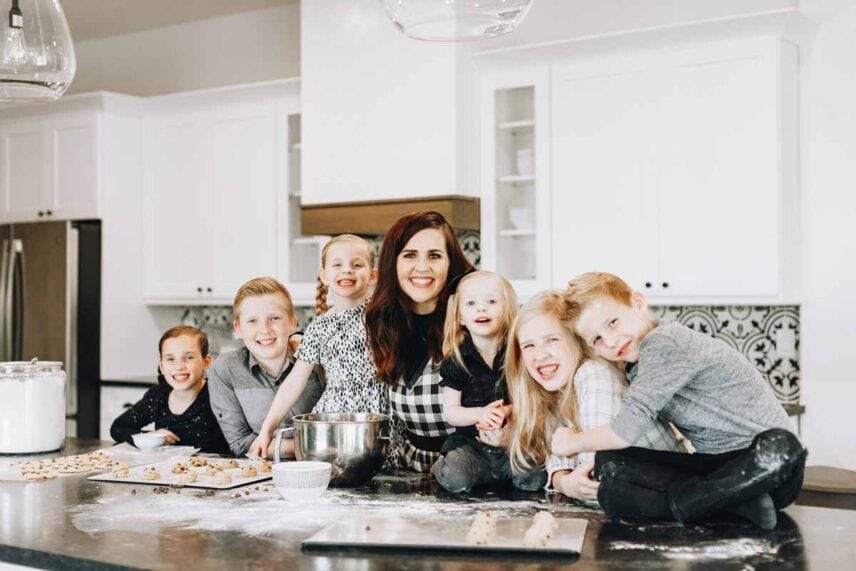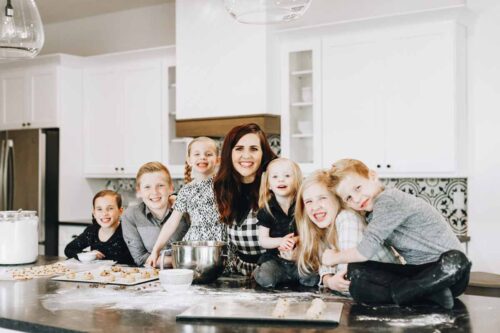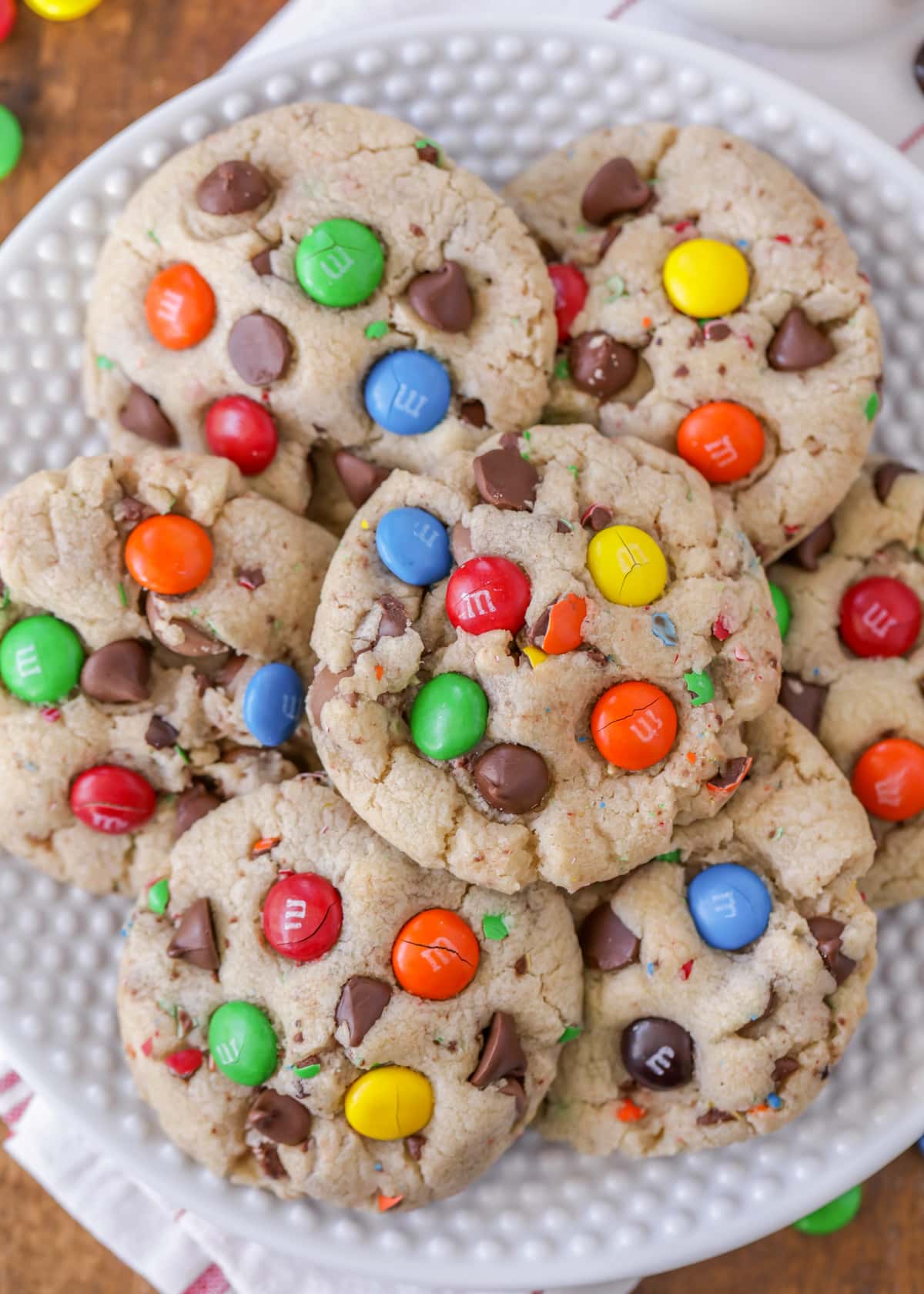 Don't want to miss out? Subscribe Now!
Sign up to get my new recipes and creative ideas delivered right to your inbox. Never miss a thing!
---
Reader Favorite
Mexican Recipes
Sides
How to make Homemade Spanish Rice/Mexican Rice. whatever you call it, we've got the best and Easiest Spanish Rice Recipe you can find. It tastes like it came straight from…
45 minutes
Main Dishes
Restaurant-Style Red Cheese Enchiladas are an old family favorite recipe that is simply the best!! They are cheesy, saucy, and so yummy. These are the BEST red cheese enchiladas. Serve…
47 minutes
Main Dishes
Corn tortillas stuffed with chicken, cheese, green chile enchilada sauce, sour cream, and green chiles, topped with more sauce and cheese! These enchiladas are a family fav! We frequently make…
40 minutes
Main Dishes
Everyone loves these cheesy taquitos! They're filled with chicken, cream cheese, salsa, and spinach and are great as appetizers or even a main dish. Also known as flautas, these chicken…
15 minutes
The Latest from Lil' Luna
Newest Recipes
All your Favorites…
BEST Breakfast Ideas
---
Helpful resources…
Kitchen Tips
Just download + print!
FREE Meal Plans
Meal Plan
Save yourself some time, money and stress by using this FREE Meal Plan that is full of amazing recipes. Each plan includes 5 dinner ideas, 2 side dishes, 1 dessert and a shopping list making meal…
Meal Plan
Save yourself some time, money and stress by using this FREE Meal Plan that is full of amazing recipes. Each plan includes 5 dinner ideas, 2 side dishes, 1 dessert and a shopping list making meal…
Meal Plan
Save yourself some time, money and stress by using this FREE Meal Plan that is full of amazing recipes. Each plan includes 5 dinner ideas, 2 side dishes, 1 dessert and a shopping list making meal…
Meal Plan
Save yourself some time, money and stress by using this FREE Meal Plan that is full of amazing recipes. Each plan includes 5 dinner ideas, 2 side dishes, 1 dessert and a shopping list making meal…
Our Most Popular
Slow Cooker Recipes
---