Welcome to Lil' Luna!
Featured Recipes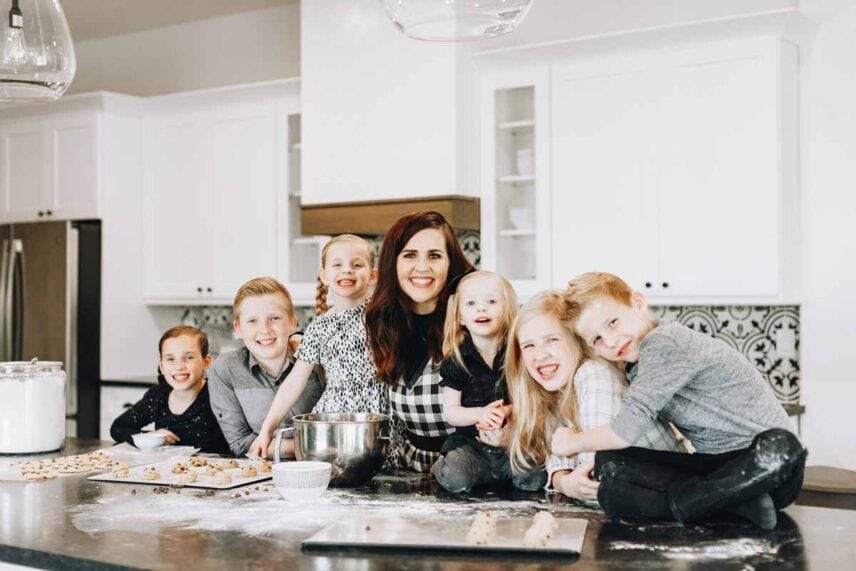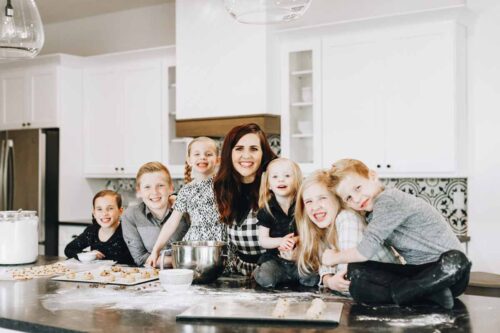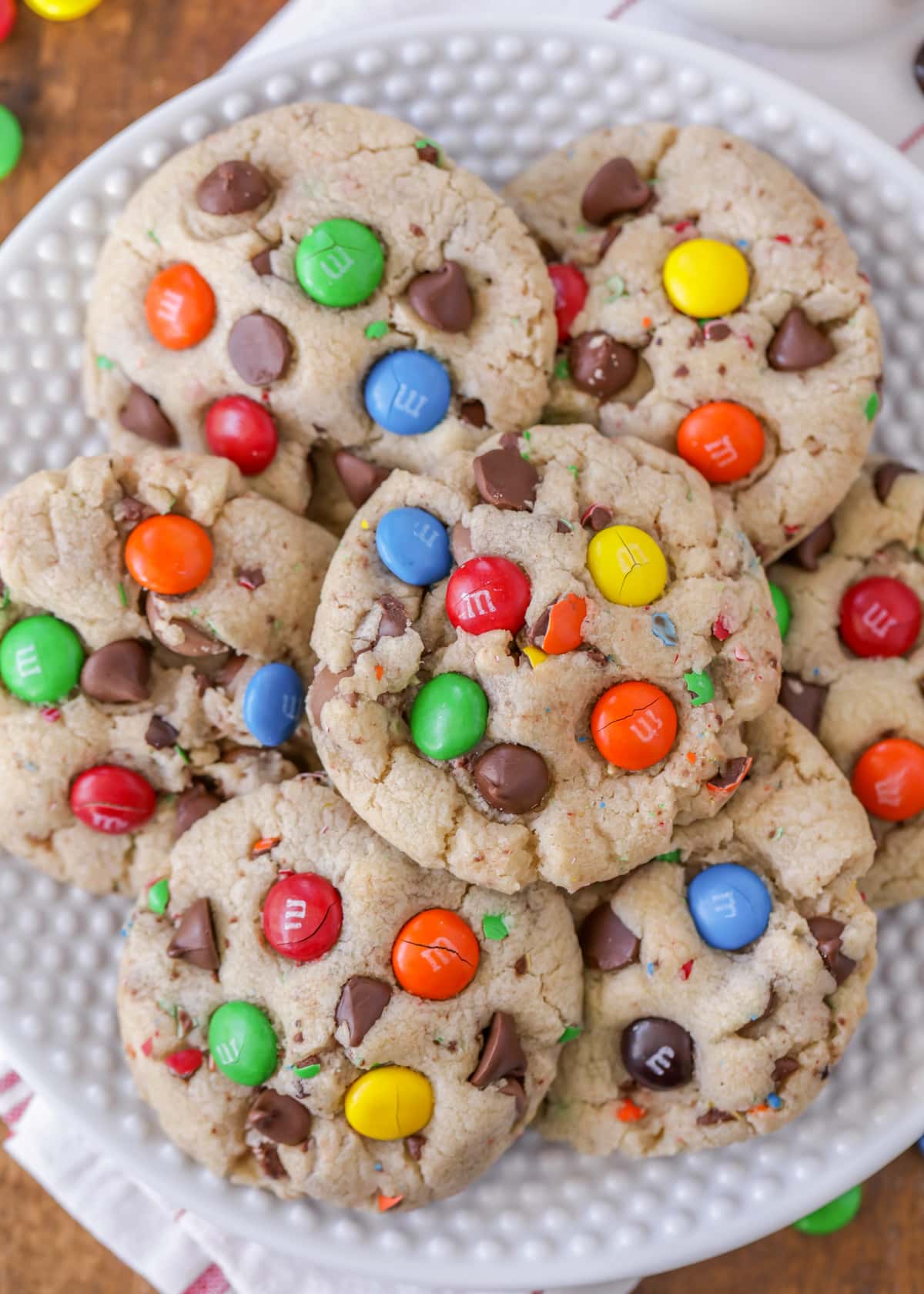 Don't want to miss out? Subscribe Now!
Sign up to get my new recipes and creative ideas delivered right to your inbox. Never miss a thing!
---
Most Popular
Dinner Recipes
Pasta
Easy, creamy and utterly delicious Cheesy Chicken Tetrazzini is a family favorite that takes minutes to prep and is gone in no time! Easy Chicken Tetrazzini is one of our…
55 minutes
Sides
Family-favorite Funeral Potatoes casserole is creamy, cheesy, and crispy on top. It's perfect for dinners and holidays! Funeral Potatoes are the perfect side dish for large gatherings, parties, and holidays.…
50 minutes
Main Dishes
Delicious Creamy Swiss Chicken Bake – a simple and delicious dinner recipe that includes Swiss and Parmesan cheeses and baked to perfection. It's one of our favorite chicken recipes, and…
1 hour 7 minutes
Pasta
Old-fashioned Goulash is an easy cheesy family favorite! It's the perfect go-to dinner recipe for any night of the week. Goulash is a classic dinner recipe that is loved by…
1 hour
The Latest from Lil' Luna
Newest Recipes
Our Most Popular
Slow Cooker Recipes
Soups
Perfectly spiced, creamy Crockpot Chicken Enchilada Soup is an easy slow cooker favorite, perfect for busy days! Crockpot Chicken Enchilada Soup has all the best flavors we love about Chicken…
3 hours 35 minutes
Pasta
Everyone loves a good slow cooker recipe, and this Crock Pot Mac and Cheese is so simple, cheesy, and delicious! Moms love this Crock Pot Mac and Cheese because it's…
2 hours 15 minutes
Soups
Easy Crock Pot Tortellini and Spinach Soup is a hearty soup filled with cheese tortellini, spinach, tomatoes, and lots of spices!! Crock pot spinach tortellini soup is a dump and…
3 hours 5 minutes
Soups
The BEST slow cooker chicken tortilla soup is filled with chunks of chicken, beans & corn. It is easy to make and full of flavor! A classic and popular soup…
4 hours 15 minutes
MOST POPULAR
Holiday Recipes
Fun & Festive
Christmas Cookies
---
All your Favorites…
BEST Breakfast Ideas
Just download + print!
FREE Meal Plans
Fall
Save yourself some time, money and stress by using this FREE Meal Plan that is full of amazing recipes. Each plan includes 5 dinner ideas, 2 side dishes, 1 dessert and a shopping list making meal…
Fall
Save yourself some time, money and stress by using this FREE Meal Plan that is full of amazing recipes. Each plan includes 5 dinner ideas, 2 side dishes, 1 dessert and a shopping list making meal…
Fall
Save yourself some time, money and stress by using this FREE Meal Plan that is full of amazing recipes. Each plan includes 5 dinner ideas, 2 side dishes, 1 dessert and a shopping list making meal…
Seasonal Recipes
Save yourself some time, money and stress by using this FREE Meal Plan that is full of amazing recipes. Each plan includes 5 dinner ideas, 2 side dishes, 1 dessert and a shopping list making meal…
Helpful resources…
Kitchen Tips
MOST POPULAR
Breakfast Recipe Collections
---