Whether you're hoping to serve something patriotic, a treat with seasonal summer fruit, or a chilled dessert, this round up has all the best 4th of July Desserts to serve at your holiday get together!
More collections: 4th of July Recipes, 4th of July Side Dishes, 4th of July Drinks, 4th of July Appetizers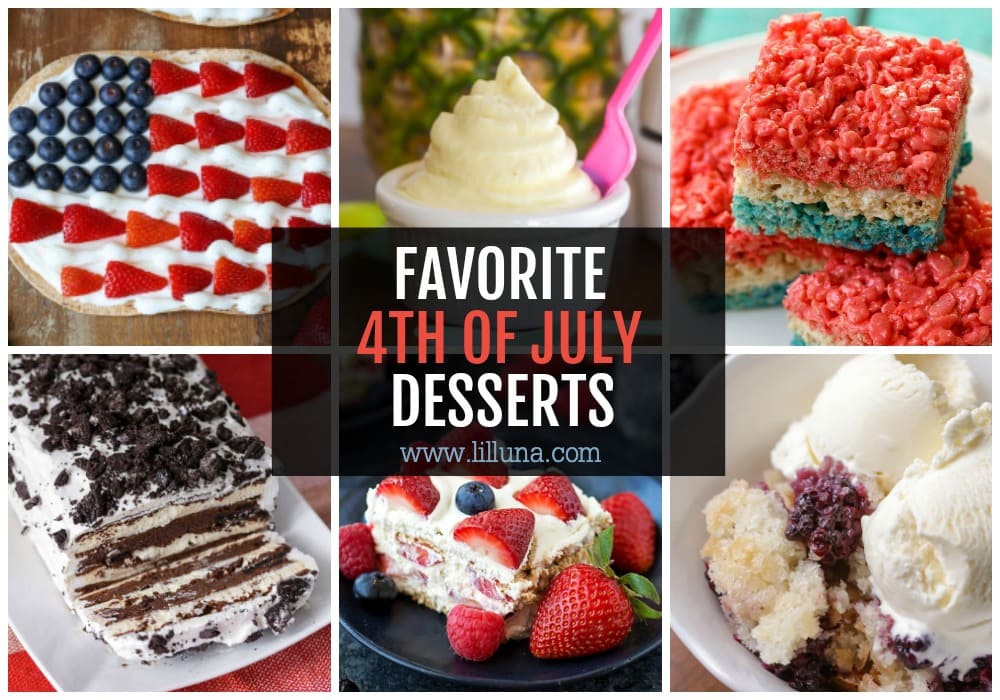 our fav fourth of july desserts
There isn't a more American dessert than Classic Apple Pie. With that said, there are so many other delicious desserts you can serve on the 4th of July to celebrate American Independence.
We have desserts using red, white and blue colors, desserts that use summer fruits, chilled desserts perfect for a warm summer day as well as classic desserts that can be changed up with patriotic candies or sprinkles to make them perfect for Independence Day!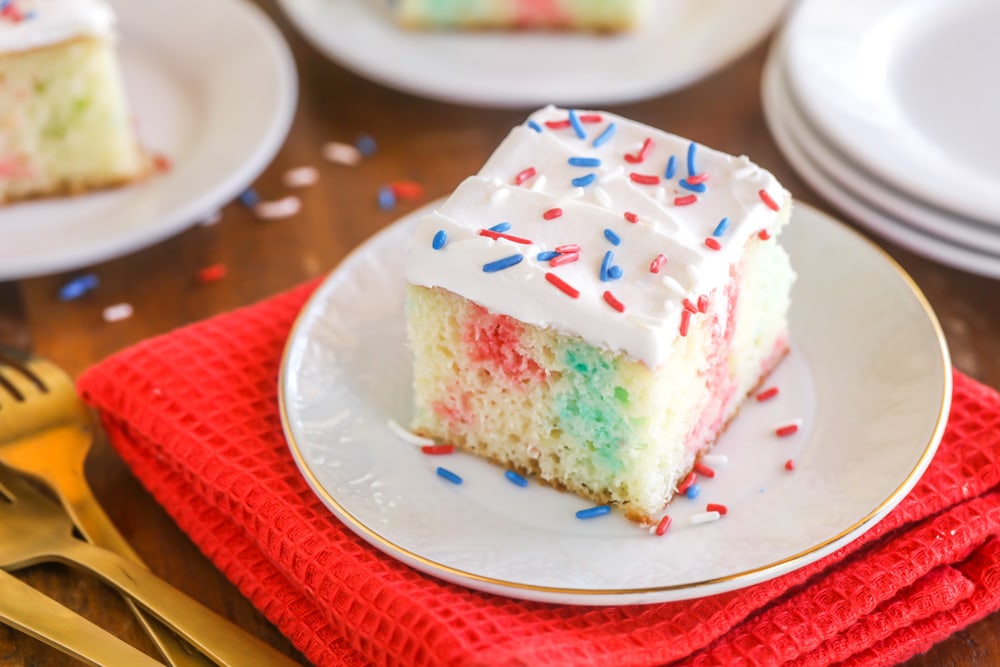 Tips for fourth of july Desserts
Make it festive. Though there is a list of patriotic colored desserts you can easily serve other desserts on or in a patriotic themed dish to make them more festive.
How much? Make enough for each guest to be able to have 1-2 servings of dessert. Also, plan to have at least 2 dessert choices for every 10 guests. Once you start adding dessert choices you will only need to make sure there's enough for people to have two dessert servings and not a piece of each dessert.
Keeping desserts cold when outside: 
The best way to keep your dessert cold when outside is to keep it in a cooler with ice, or a block of dry ice, until you're ready to serve it.

Only bring out/serve what you will eat. Keep the rest in a cooler until needed.

If you're placing the dessert out on a table one way to help keep it cold is to fill a tray/bowl with ice cubes and nestle the dessert right on top.
See individual recipe posts for more specific tips, tricks and storage information.
Patriotic Desserts
We always make sure to have at least one red, white and blue treat at our 4th of July celebrations. All of these recipes are great for that and add that festive touch to the party!
Desserts with Summer Fruits
If you're anything like us, we LOVE enjoying fruit in the summertime, and especially in desserts. These are some of our go-to's that we make when craving fruity desserts at our summer holidays.
Chilled Treats
I think we can all agree that you can't beat COLD and chilled desserts when it's hot outside!! Well, 4th of July is usually pretty darn hot, so here are some of our favorite cold treats that we like to enjoy on Independence Day.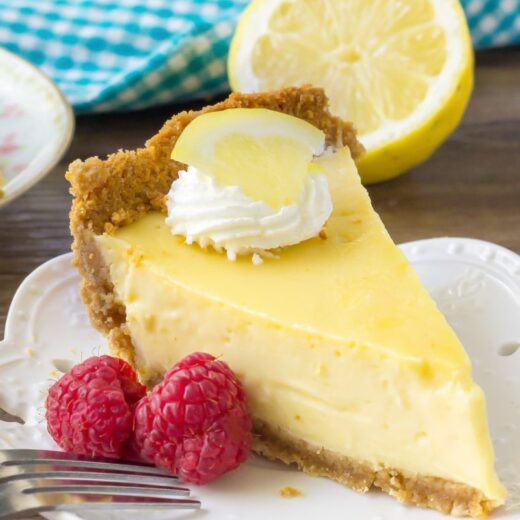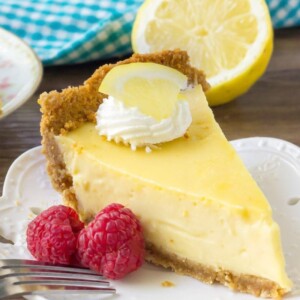 Dessert Lemon Icebox Pie Recipe
Deliciously creamy & tangy Lemon Icebox Pie is a classic chilled Southern dessert that's perfect for summer!
Total Time: 6 hours 50 minutes
Check out this recipe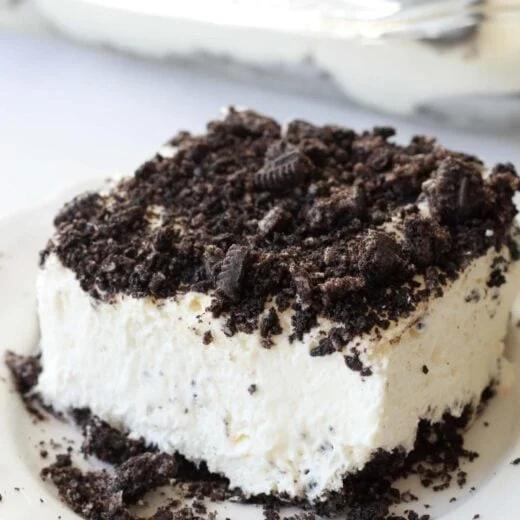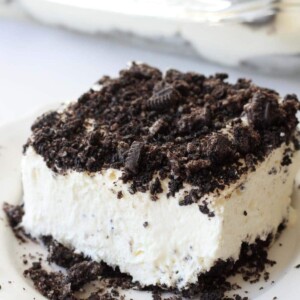 Dessert Dirt Cake Recipe
Oreo Dirt Cake - layers of creamy, white chocolate pudding, cream cheese, cool whip and more and topped off with Oreos!

Total Time: 10 minutes
Check out this recipe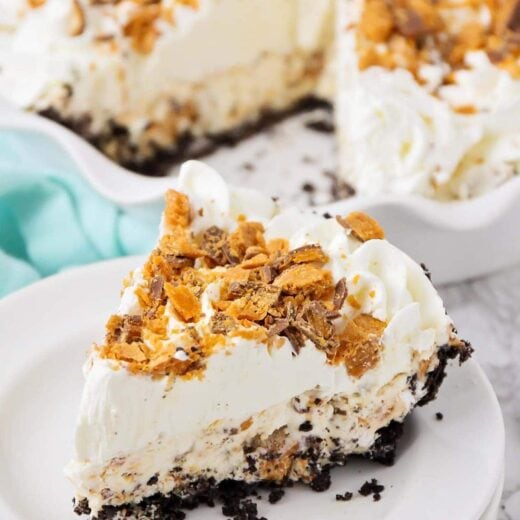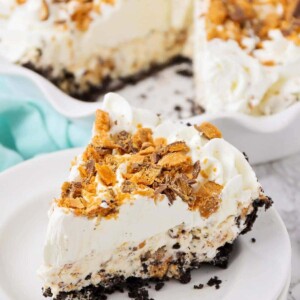 Dessert Frozen Butterfinger Pie Recipe
With a chocolate Oreo crust, a homemade Butterfinger ice cream filling, fluffy whipped topping, and even more Butterfingers on top, every single bite of this pie is unbelievably delicious!
Total Time: 15 minutes
Check out this recipe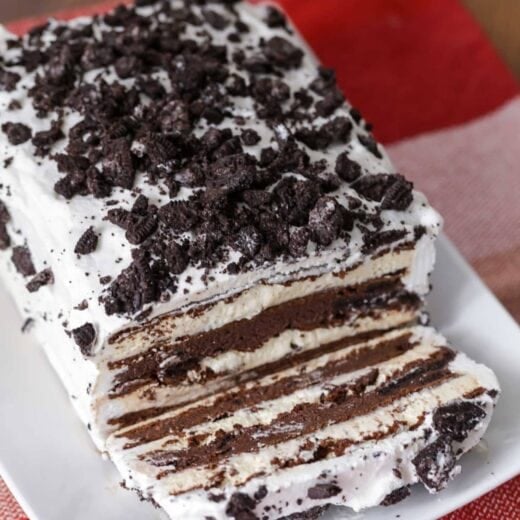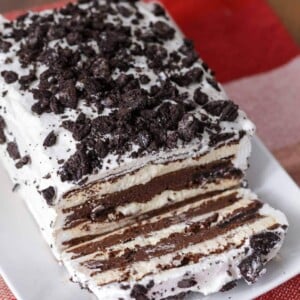 Dessert Ice Cream Sandwich Cake Recipe
Prep this ice cream sandwich cake in 5 minutes! It's perfect for hot summer days and your kids will LOVE it. Chocolate ice cream sandwiches topped with whipped cream and crushed Oreos!
Total Time: 3 hours 5 minutes
Check out this recipe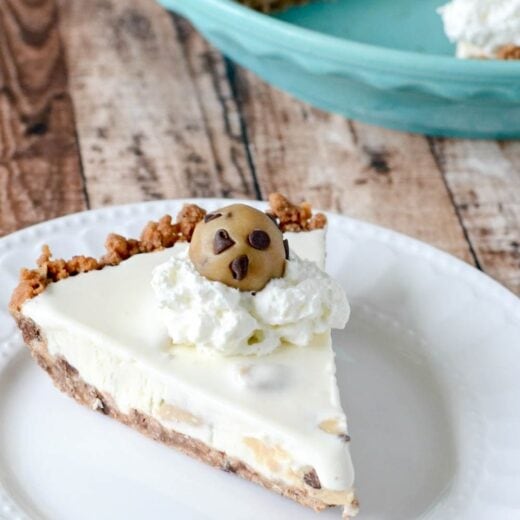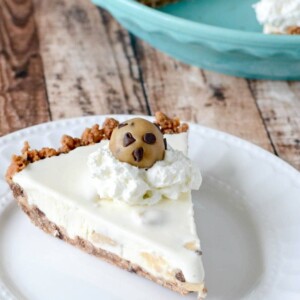 Dessert Cookie Dough Ice Cream Pie Recipe
Cookie Dough Ice Cream Pie - eggless cookie dough inside a rich and creamy frozen pie. So yummy!
Total Time: 18 minutes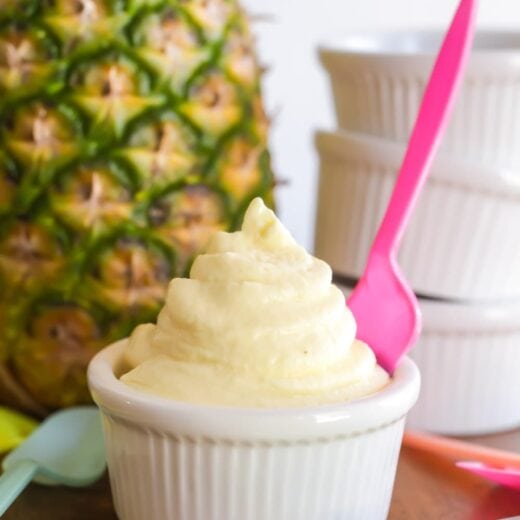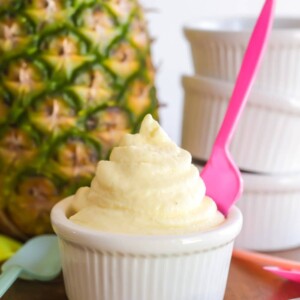 Drinks Dole Whip Recipe
All you need is three ingredients and a blender to make Disney's Dole Whip Recipe from home! It's cool, creamy, and filled with refreshing pineapple flavor.
Total Time: 15 minutes
Check out this recipe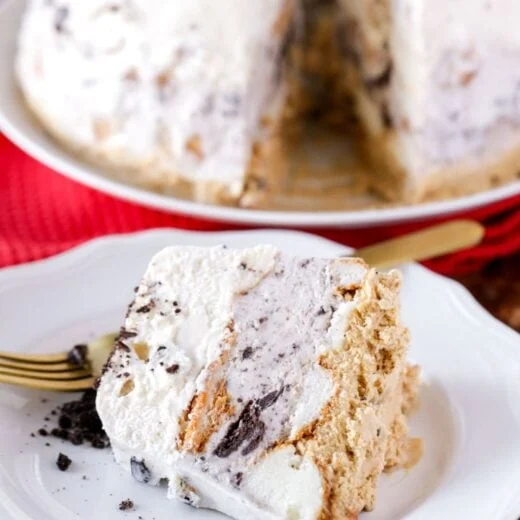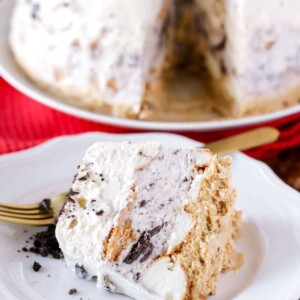 Dessert Angel Food Ice Cream Cake Recipe
Angel Food Ice Cream Cake is creamy, light, & refreshing, made from layers of angel food cake and your favorite ice cream flavor. A scrumptious treat, chilled to frozen dessert perfection!
Total Time: 8 hours 45 minutes
Check out this recipe
Classics that can be Made Patriotic
Don't forget some of the classic treats!!
All of these can easily made patriotic by adding red, white and blue sprinkles or candies.