When it comes to holiday BBQ's during the summer, cool and refreshing beverages are a must. Try any of the recipes from this collection of 4th of July Drinks. They won't disappoint!
More collections: 4th of July Recipes, 4th of July Appetizers, 4th of July Side Dishes, 4th of July Desserts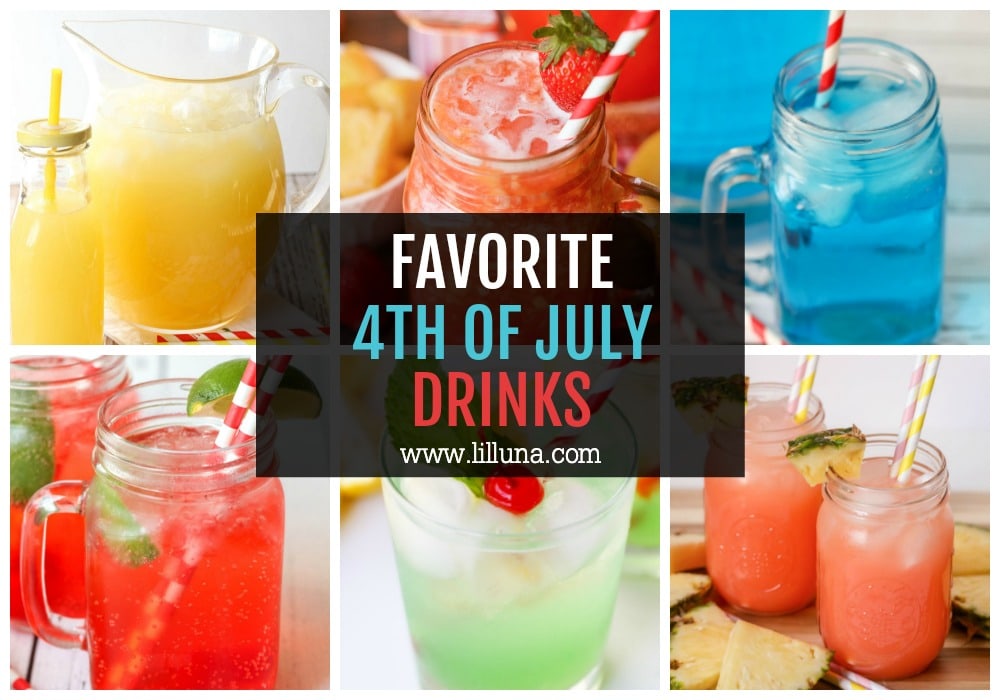 Cool and Refreshing Beverages
Backyard BBQ's and potlucks are popular for celebrating Fourth of July, because the weather is typically warm enough everywhere to enjoy an outdoor celebration.
In these western parts of the US, and especially here in Arizona, it's extremely warm by the beginning of July!
It's an absolute necessity to serve cold beverages at our outdoor festivities. We serve them at our cook outs, particularly my husband as he tends the hot grill, and then we enjoy a cool drink as we wait for fireworks to begin.
We have a handful of drinks that we make frequently. Some of them are red or blue, which is great for keeping things festive, but we also love a good old classic lemonade.
Before I get into the recipes, here are some tips for serving 4th of July Drinks!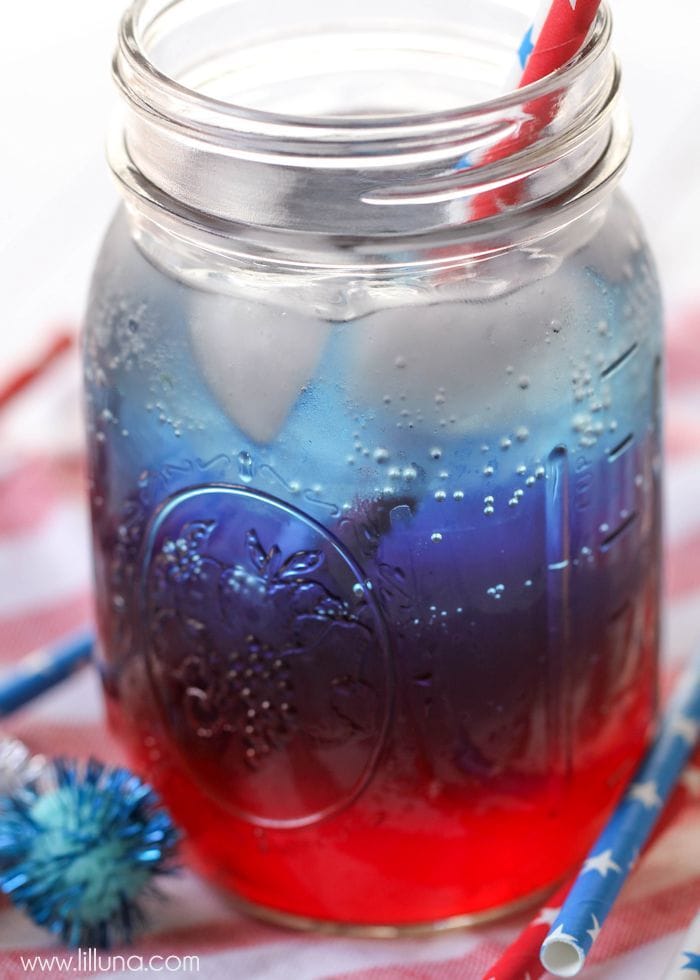 Tips for serving holiday drinks
Beverage Station: I wanted to share this Beverage Station that my amazing husband made for me. It's an easy fun place to put bottled water, juice boxes and soda cans when hosting your 4th of July celebration.
You'll notice that the top buckets are holding napkins and other paper goods, but you could easily put paper umbrellas or straws in one bucket, lemon wedges in another and cups in the third. Place a small table with a beverage dispenser filled with a refreshing homemade drink next to the "beverage station".
There are so many ways you serve your 4th of July drinks. Here are few fun ways you can spruce up the juice:
Use festive 4th of July straws or paper umbrellas.

Use star shaped ice cube molds to make ice cubes or freeze extra punch to use as ice.

Add carbonation right before serving.

Some easy ways to add carbonation to a drink is to use club soda, tonic water, or Sprite.

Use fresh cut fruit in the beverage dispenser/punch bowl.

Berries like blueberries, raspberry, blackberry and strawberries are classics. Sliced citrus is another pretty and flavorful fruit to add.
Garnish the side of your cups with a slice of fruit like pineapple, lemon or strawberry.
Sugared Rims: One of my favorite garnishes for drinks is to add sugar to the rims on the glasses. You'll need a bowl of fruit juice and a bowl of sugar. Dip the rim of the glass in the juice, then into the sugar. Let dry.
(Note: Whatever juice the recipe calls for is what you can use to dip the rims. If it doesn't call for a particular juice you can use lemon juice, grapefruit juice, cranberry juice etc…)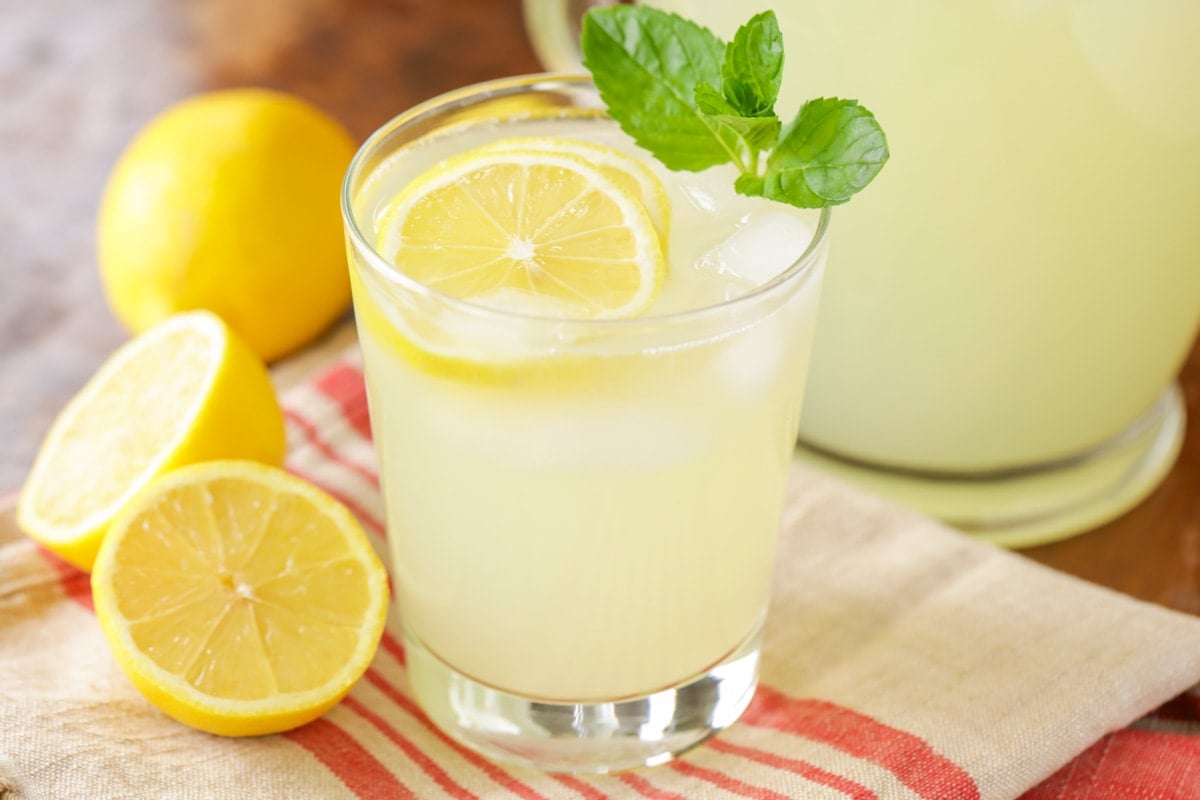 Keep them cool outside:
Aside from the fun beverage station that Lo made for me (see above tips), there are other ways to keep your 4th of July drinks cold:
Make extra juice and freeze it into ice cubes or ice blocks. That way you can have a cold drink without worrying that the melting ice will dilute the punch.
Keep extra punch in the fridge or in a cooler. Fill the beverage dispenser as needed.
Instead of adding ice cubes, use frozen fruit.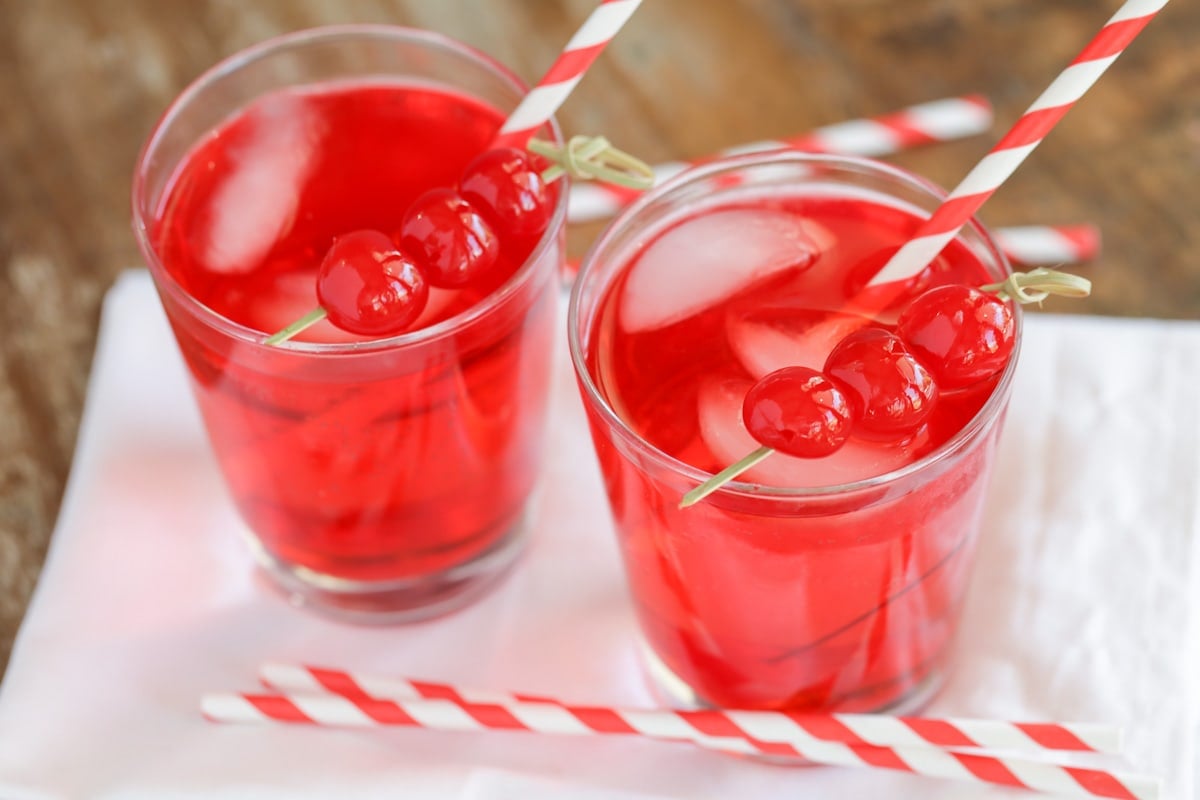 Storing + transporting tips
How to transport drinks: When transporting, avoid filling punch bowls and pitchers with the beverage. Many of them don't have secure lids and you don't want it spilling out in your car or cooler.
Save empty water jugs to fill with punch or fill large insulated beverage coolers with the punch. Once you're ready to serve the punch, pour it into serving pitchers and bowls.
Leftovers: Leftover drinks can easily be poured into popsicle molds and be frozen for a cold treat. You can also turn drinks into slushies. It's similar to making ice cream. You'll need the drink, 2 large plastic ziploc bogs, ice and rock salt.
Pour the drink into one bag. Add the ice and salt into the bottom of the second bag.
Insert the drink bag into the ice bag and fill it with more ice and salt.
Shake the bags for several minutes until the drink becomes slush.
You may need to wear oven mitts or gloves as the ice bag gets pretty cold.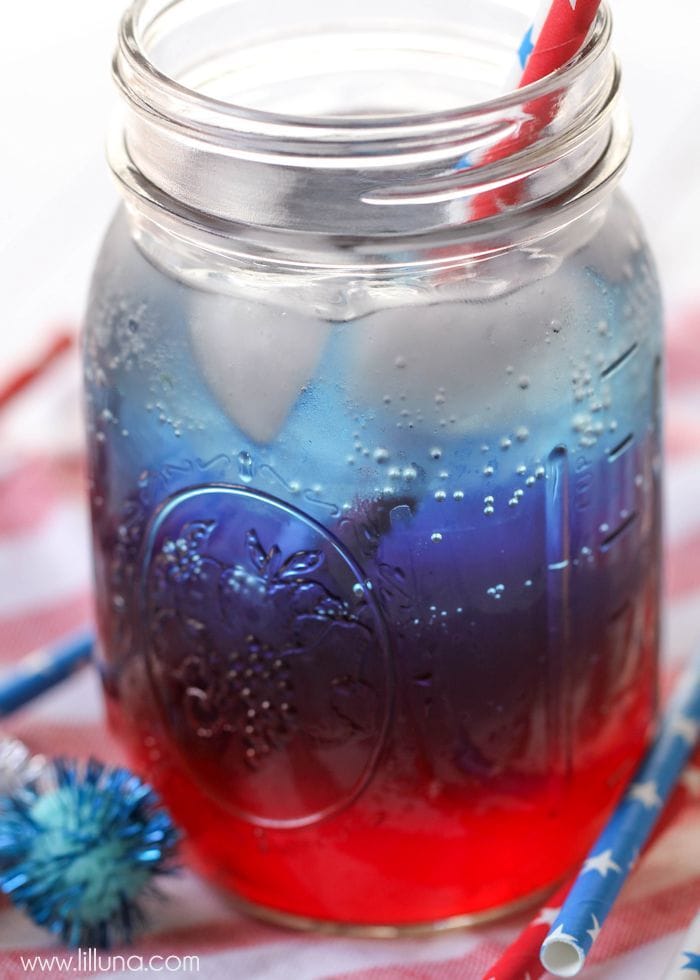 Best fourth of july drinks
Whip up an alcohol-free Fourth of July cocktail to keep you cool as you enjoy the festivities!
Patriotic Drink – This layered Patriotic drink is pure magic! It's not difficult to make, all it takes is Hawaiian Punch, blue Gatorade, and sprite zero.
Copycat Orange Julius – Refreshing & simple Copycat Orange Julius takes a minute to make and tastes just like the real thing. It is a favorite family treat!
Pineapple Pink Lemonade Soda – All-time Favorite Party Drink – this Pink Drink recipe (aka Baby Shower Punch) takes a minute to make and is made with 3 ingredients including – pink lemonade dry mix, sprite, & pineapple juice!
Watermelon Juice – Delicious and Refreshing Watermelon Juice – a favorite drink in the summer time! Made with watermelon & strawberries!
Sonic Ocean Water – Copycat Sonic Ocean Water – so easy to make and so refreshing! It's perfect for parties or a hot, summer day!
Mint Julep (Non-Alcoholic) – Disneyland's Copycat Mint Julep recipe – a non-alcoholic drink that is refreshing and DELICIOUS!! Made with lemonade concentrate, creme de menthe syrup, lime juice, sugar, and club soda – topped with mint leaves and cherries!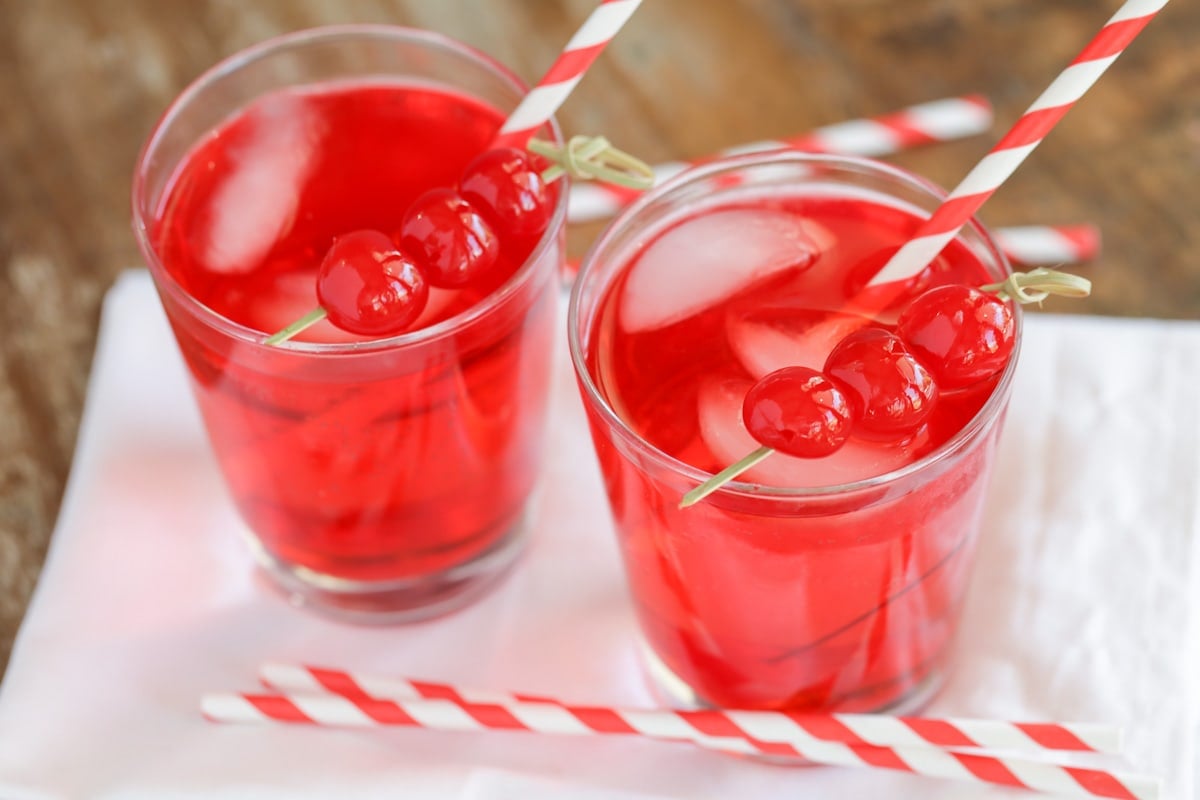 Shirley Temple – Shirley Temple drink is perfect for year round enjoyment! It's sweetness and pretty red color make it a great party drink.
The Best Homemade Lemonade Recipe – The best homemade lemonade recipe includes sprite and pineapple juice for an extra punch of flavor. It is deliciously refreshing!!
Best Strawberry Lemonade – The BEST Strawberry Lemonade filled with chunks of your favorite fruit including strawberries, pineapple, mangos, cantaloupe and watermelon!
Frozen Strawberry Lemonade – Frozen Strawberry Lemonade takes minutes to make and is filled with lemonade, strawberries, ice and pineapple juice.
Copycat Sonic Cherry Limeade – Delicious recipe for Sonic's Cherry Limeade – tastes just like it! Ingredients include 7-Up, cherries, a lime, and maraschino syrup!
---
the complete list
Here are the picture cards for all of the refreshing 4th of July Drinks listed above.
With such easy and delicious drink recipes to choose from your Independence Day celebration is sure to have some extra sparkle to it!
1 Patriotic Drink Recipe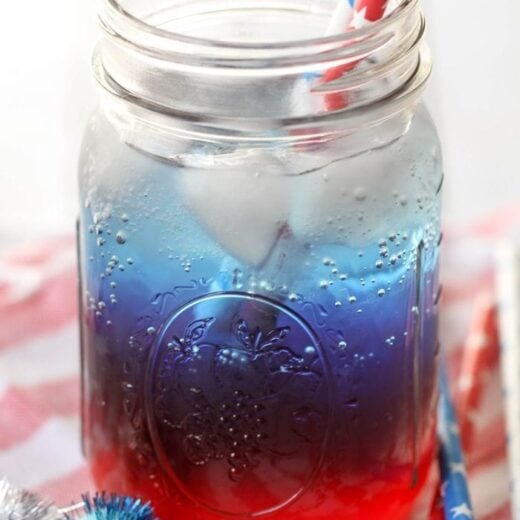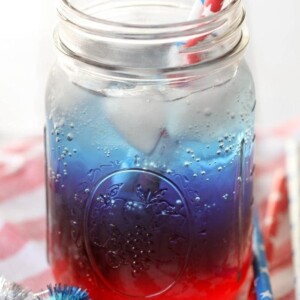 2 Pineapple Pink Lemonade Soda Recipe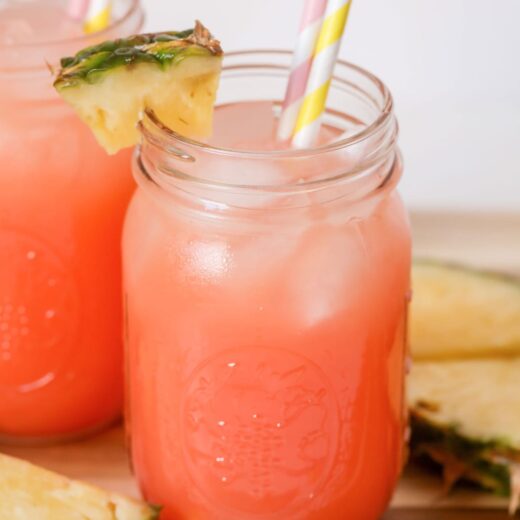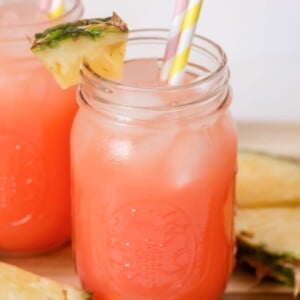 3 Ocean Water Recipe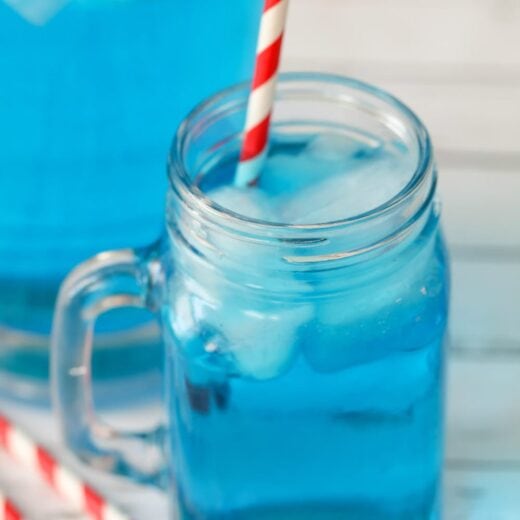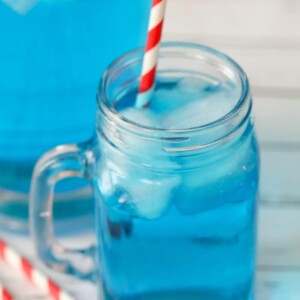 4 Watermelon Juice Recipe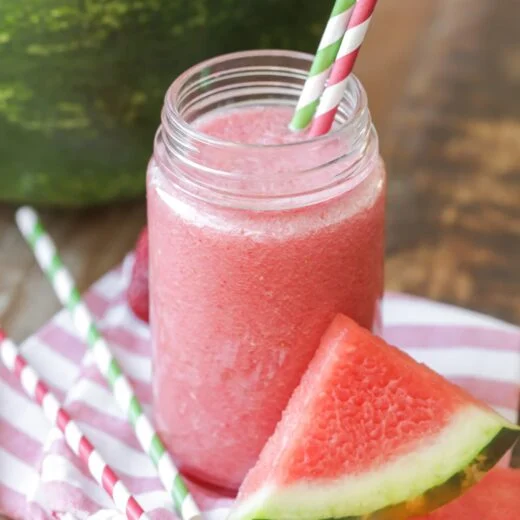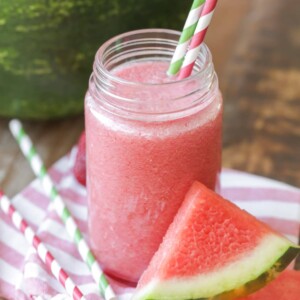 5 Orange Julius Recipe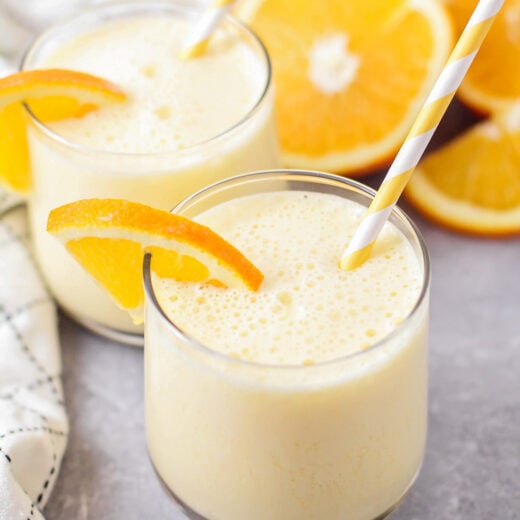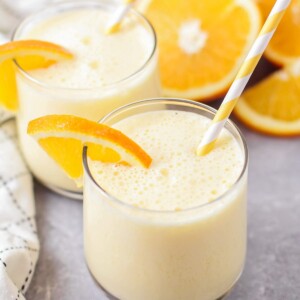 6 Mint Julep Recipe (Non-Alcoholic)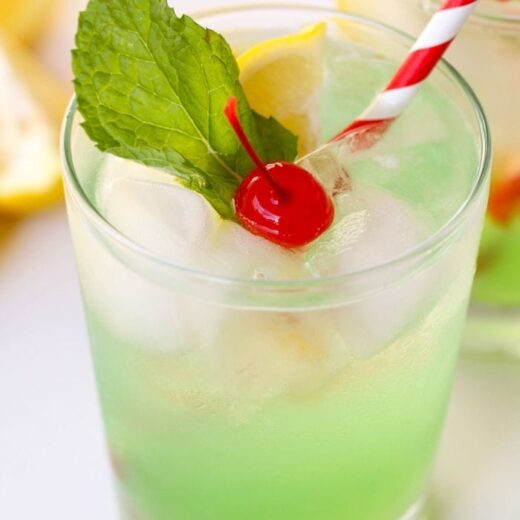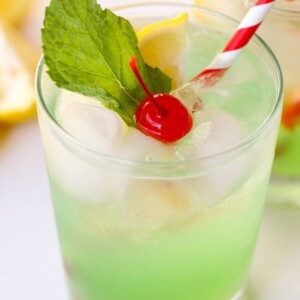 7 Sonic Cherry Limeade Recipe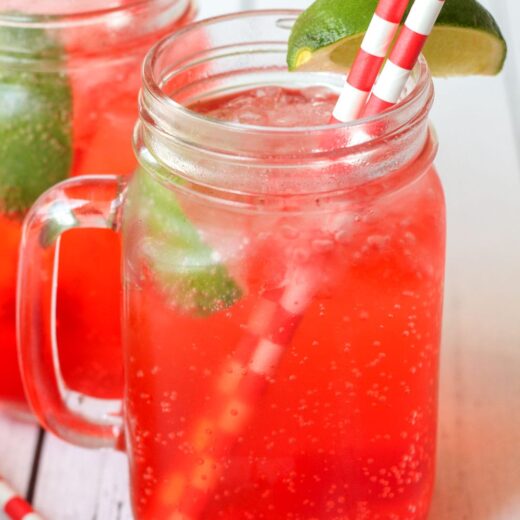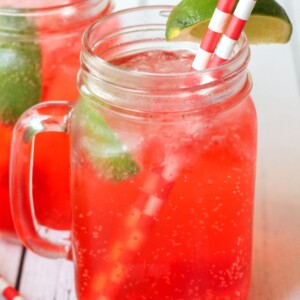 8 Best Strawberry Lemonade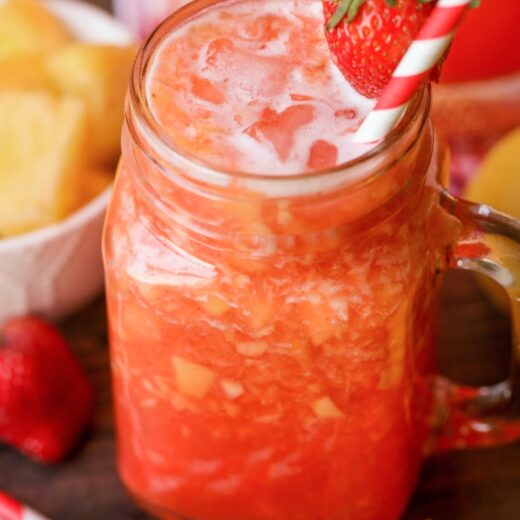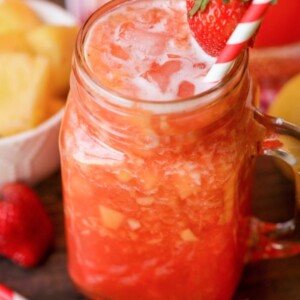 9 The Best Homemade Lemonade Recipe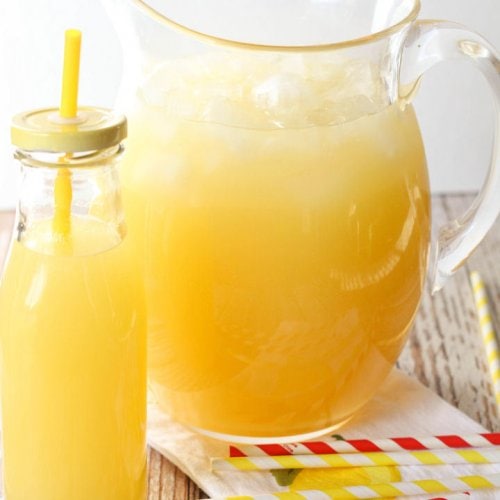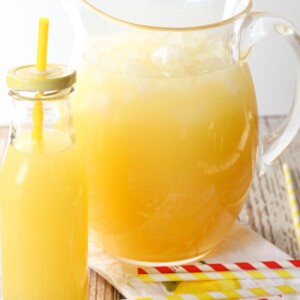 10 Shirley Temple Recipe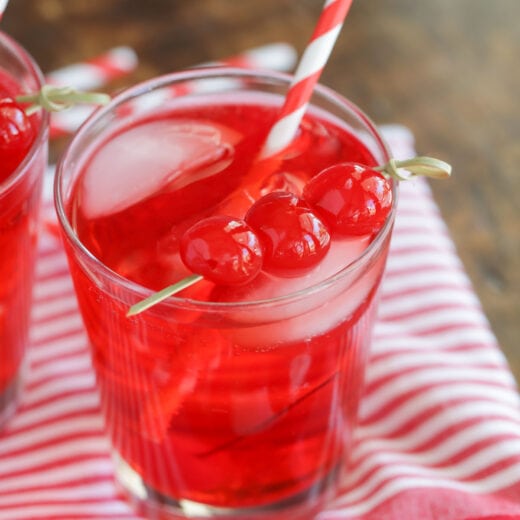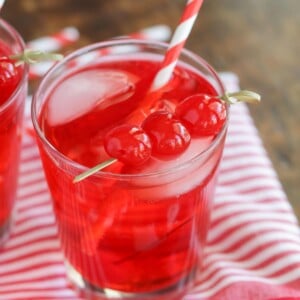 11 Frozen Strawberry Lemonade Recipe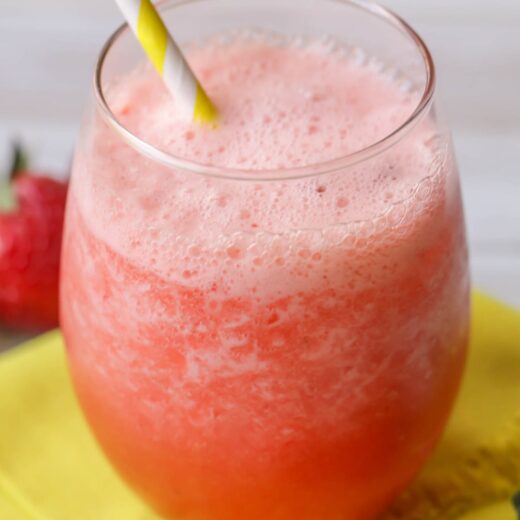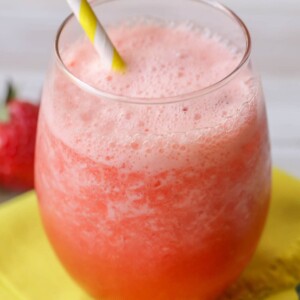 ---
More Collections: Frozen Drink Recipes, Summer Drinks, Summer Desserts