Beat the summer heat with any of these delicious Summer Drink Recipes! Serve these flavored drinks at BBQ's and parties, or cool off with a refreshing fruit smoothie.
More Collections: Summer Salad Recipes, Summer Dessert Recipes, Favorite Summer Recipes, Summer Dinner Ideas
Beat the Heat
I've never been the kind of person to make a trip to a soda shop every day to pick up a drink, but as soon as the weather starts warming up here in Arizona, I immediately start craving refreshing drinks.
Sometimes I just want something cold and fruity flavored to cool me off in the summer heat, and other times I get a hankering for a smoothie in place of a meal.
Today, I have a collection of all of the best Summer Drink Recipes, which include both flavored drinks—great for serving at parties and BBQ's—as well as some smoothies that are light and refreshing.
Serving Summer Drinks
Before I get into the delish Sumer Drink info I wanted to share this link to a Lemonade Stand Lo made for me years ago. Not only can your kids have fun serving lemonade, but any cold drink will be sold out on a hot summer day.
The next post I wanted to share is for a Beverage Station that Lo made for me. It's an easy fun place to put bottled water, juice boxes and soda cans when hosting a BBQ, picnic or party.
You'll notice that the top buckets are holding napkins and other paper goods, but you could easily put paper umbrellas in one, lemon wedges in another and cups in the third. Place a small table with a beverage dispenser filled with a refreshing homemade drink next to the "beverage station".
There are so many ways you can serve your drinks. Here are few fun ways you can spruce up the juice:
Create alcohol-free summer cocktail recipe

, have fun straws and paper umbrellas .

Use cool drink cups like mason jars, or garnish the glasses with a rim of sugar. You'll need a bowl of lemon or lime juice and a bowl of sugar. Dip the rim of the glass in the juice, then into the sugar. Let dry.

Carbonation: though it can take several hours for carbonation to completely fizzle out, it's best not to mix up carbonated drinks too soon.
Add a scoop of ice cream.
Add a spritz of lemon juice or fresh lime juice with the wedge on the rim of the cup.
Garnish with some herbs like fresh basil or mint.

Use fresh cut fruit or berries in the beverage dispenser

.
Garnish the punch bowl or individual cups with a slice of fruit or fresh mint leaves.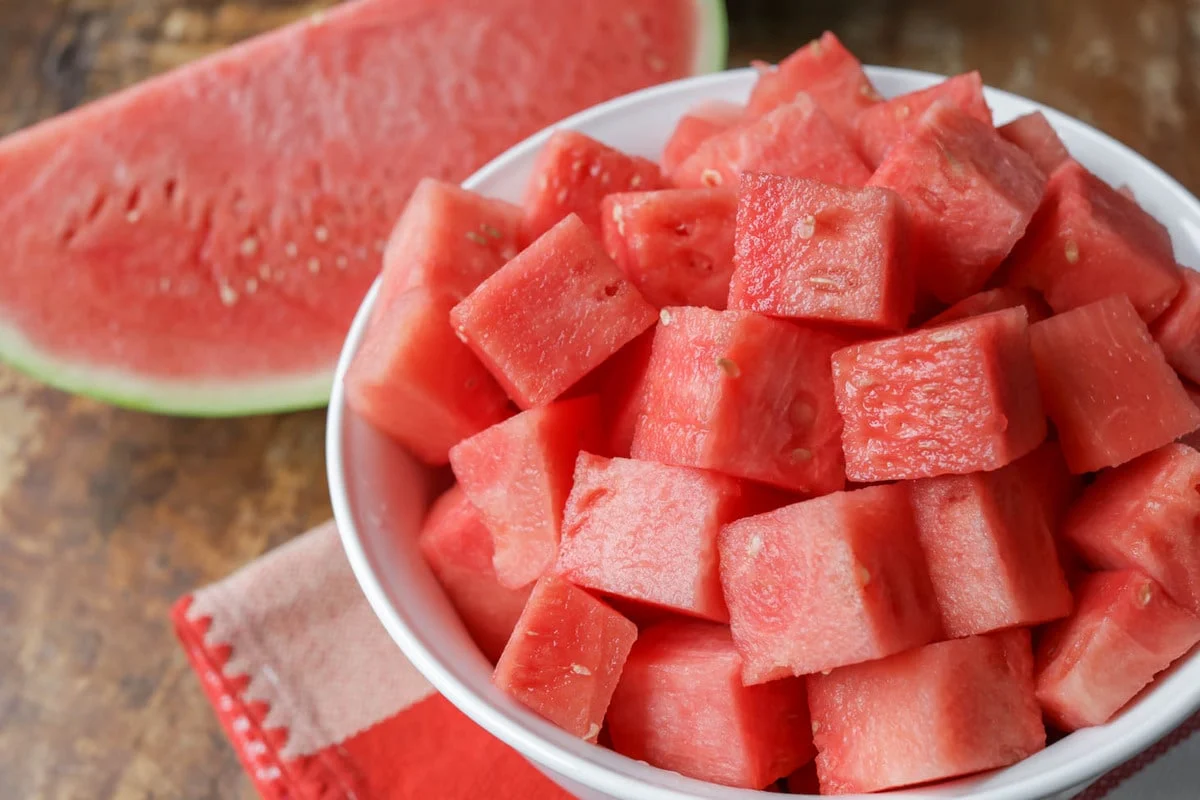 Fruits perfect to add to summertime drinks:
Wedge of coconut or pineapple
Raspberries, strawberries, blueberries
Maraschino cherries
Slices oranges, lemon, lime, grapefruit
Melon wedges or balls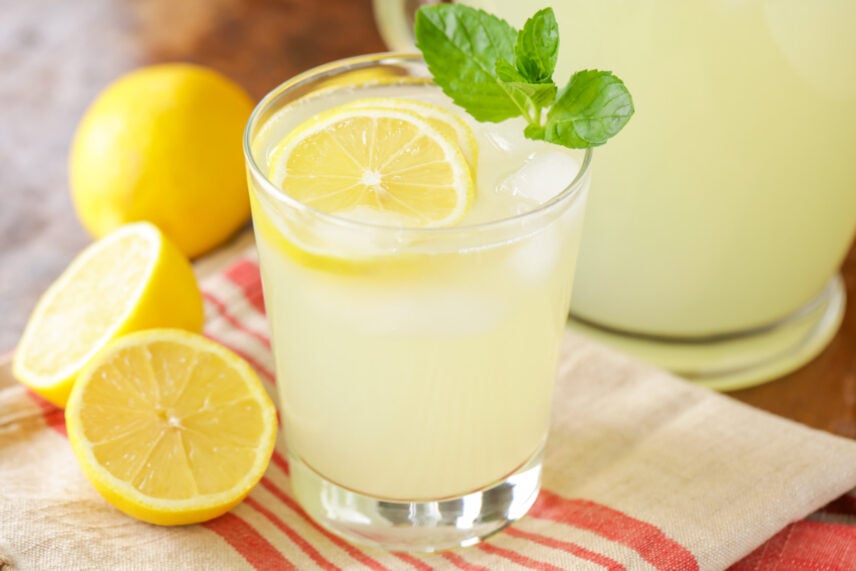 Make your own homemade popsicles
Freeze leftover juice into popsicles or make slushies. To make a slushie you'll need the leftover drink, 2 large plastic ziploc bags, ice and rock salt.
Pour the drink into one bag and add the ice and salt into the second bag.
Insert the drink bag into the ice bag.
Shake the bags for several minutes until the drink become slush
You may need to wear oven mitts or gloves as the ice bag gets pretty cold.
How to transport drinks and keep them cool outside
When transporting, avoid filling punch bowls and pitchers with the beverage. Many of them don't have secure lids and you don't want it spilling out in your car or cooler.
Save empty water jugs to fill with punch or fill large insulated beverage coolers with the punch. Once you're ready to serve the punch, pour it into serving pitchers and bowls.
Make extra juice and freeze it into ice cubes or ice blocks. That way you can have a cold drink without worrying that the melting ice will dilute the punch.
Chill extra punch in the fridge or in a cooler. Fill the beverage dispenser as needed.
Instead of adding ice cubes, use frozen fruit.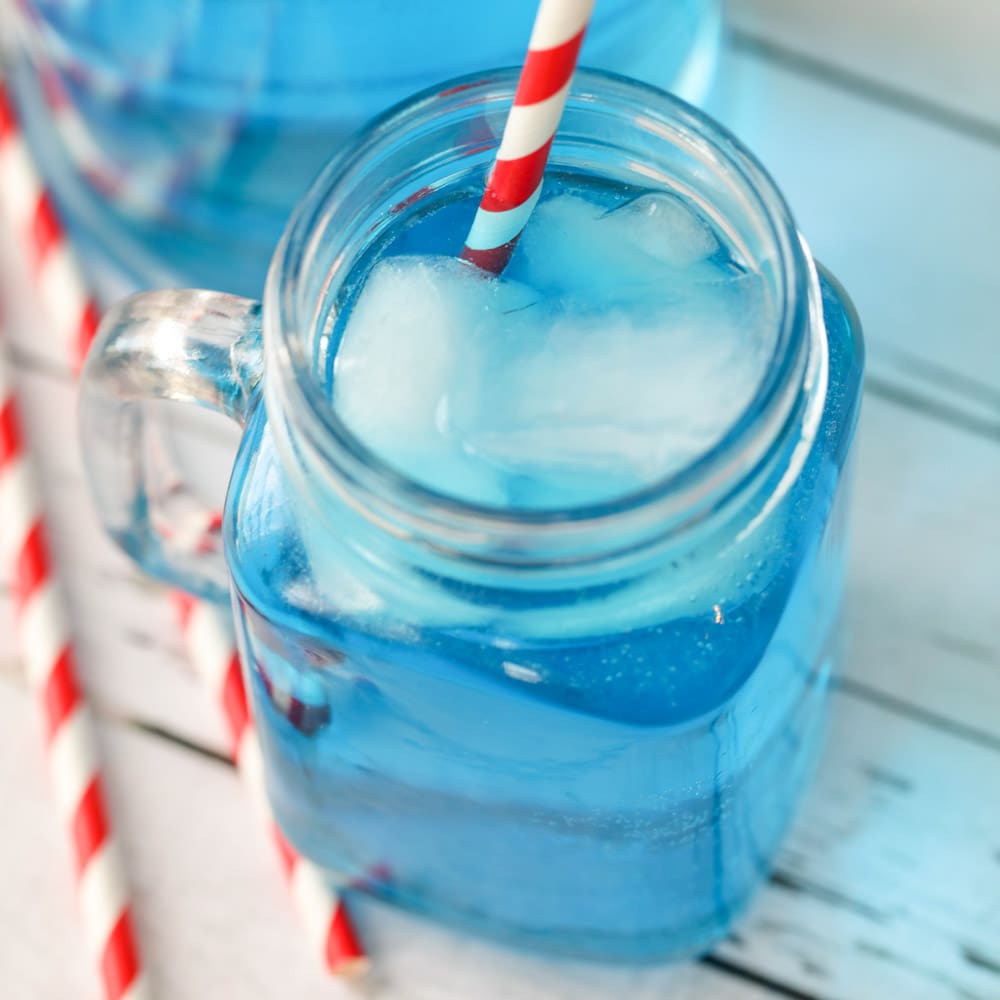 our go-to Summer Drink recipes
These summer drinks are all favs! Fortunately, they're all simple too. We hope you love them!
Sonic Ocean Water – Copycat Sonic Ocean Water – so easy to make and so refreshing! It's perfect for parties or a hot, summer day!
Copycat Orange Julius – Refreshing & simple Copycat Orange Julius takes a minute to make and tastes just like the real thing. It is a favorite family treat!
Pineapple Pink Lemonade Soda – All-time Favorite Party Drink – this Pink Drink recipe (aka Baby Shower Punch) takes a minute to make and is made with 3 ingredients including  –  pink lemonade dry mix, sprite, & pineapple juice!
Watermelon Juice – Delicious and Refreshing Watermelon Juice – a favorite drink in the summer time! Made with watermelon & strawberries! 
Homemade Lemonade – Refreshing homemade lemonade is made with a simple syrup for the perfect sweet to tart ratio. It is perfect for warm summer days, or any day!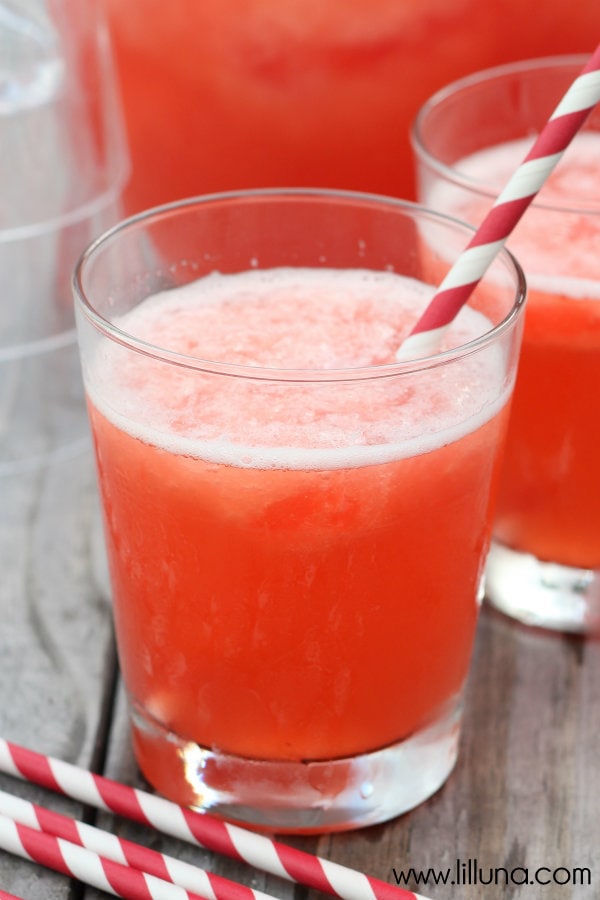 Slushy Punch – Slushy punch is fruity and fizzy and perfect for any occasion!
Mint Julep (Non-Alcoholic) – Disneyland's Copycat Mint Julep recipe – a non-alcoholic drink that is refreshing and DELICIOUS!! Made with lemonade concentrate, creme de menthe syrup, lime juice, sugar, and club soda – topped with mint leaves and cherries!
Copycat Sonic Cherry Limeade – Delicious recipe for Sonic's Cherry Limeade – tastes just like it! Ingredients include 7-Up, cherries, a lime, and maraschino syrup!
Frozen Hot Chocolate – Frozen Hot Chocolate only takes 3 ingredients and a few minutes to make! Top it off with whipped cream and chocolate curls for a real treat.
Frozen Strawberry Lemonade – Frozen Strawberry Lemonade takes minutes to make and is filled with lemonade, strawberries, ice and pineapple juice.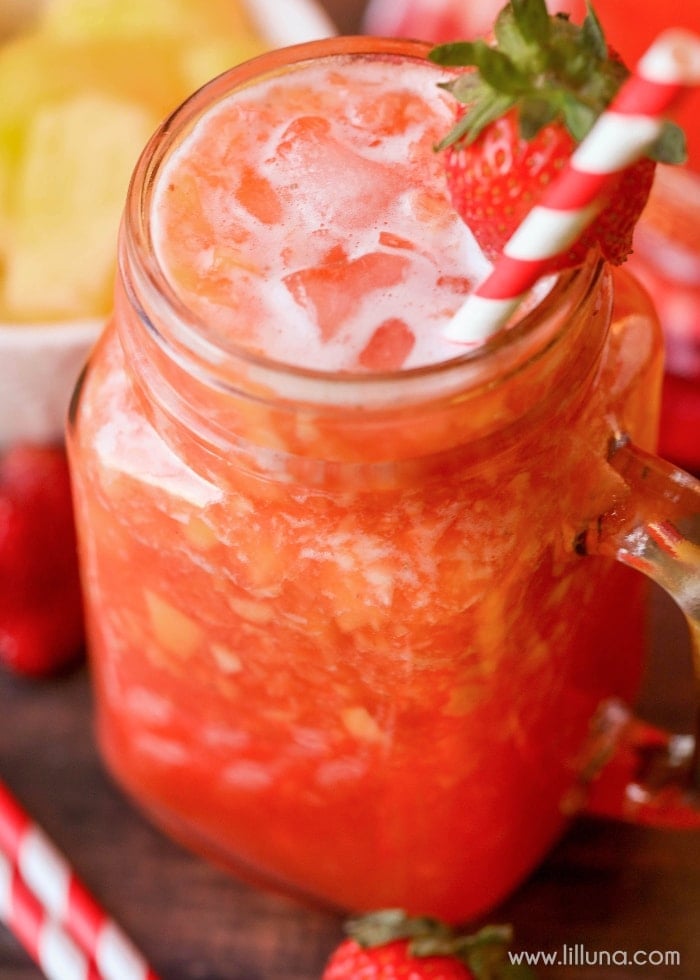 Best Strawberry Lemonade – The BEST Strawberry Lemonade filled with chunks of your favorite fruit including strawberries, pineapple, mangos, cantaloupe and watermelon!
The Best Homemade Lemonade Recipe – The best homemade lemonade recipe includes sprite and pineapple juice for an extra punch of flavor. It is deliciously refreshing!!
Patriotic Drink – This layered Patriotic drink is pure magic! It's not difficult to make, all it takes is Hawaiian Punch, blue Gatorade, and sprite zero.
Horchata – A creamy, refreshing, cinnamon flavored drink that will knock your socks off with flavor! It's festive and perfect for any occasion.
Shirley Temple – Shirley Temple drink is perfect for year round enjoyment! It's sweetness and pretty red color make it a great party drink.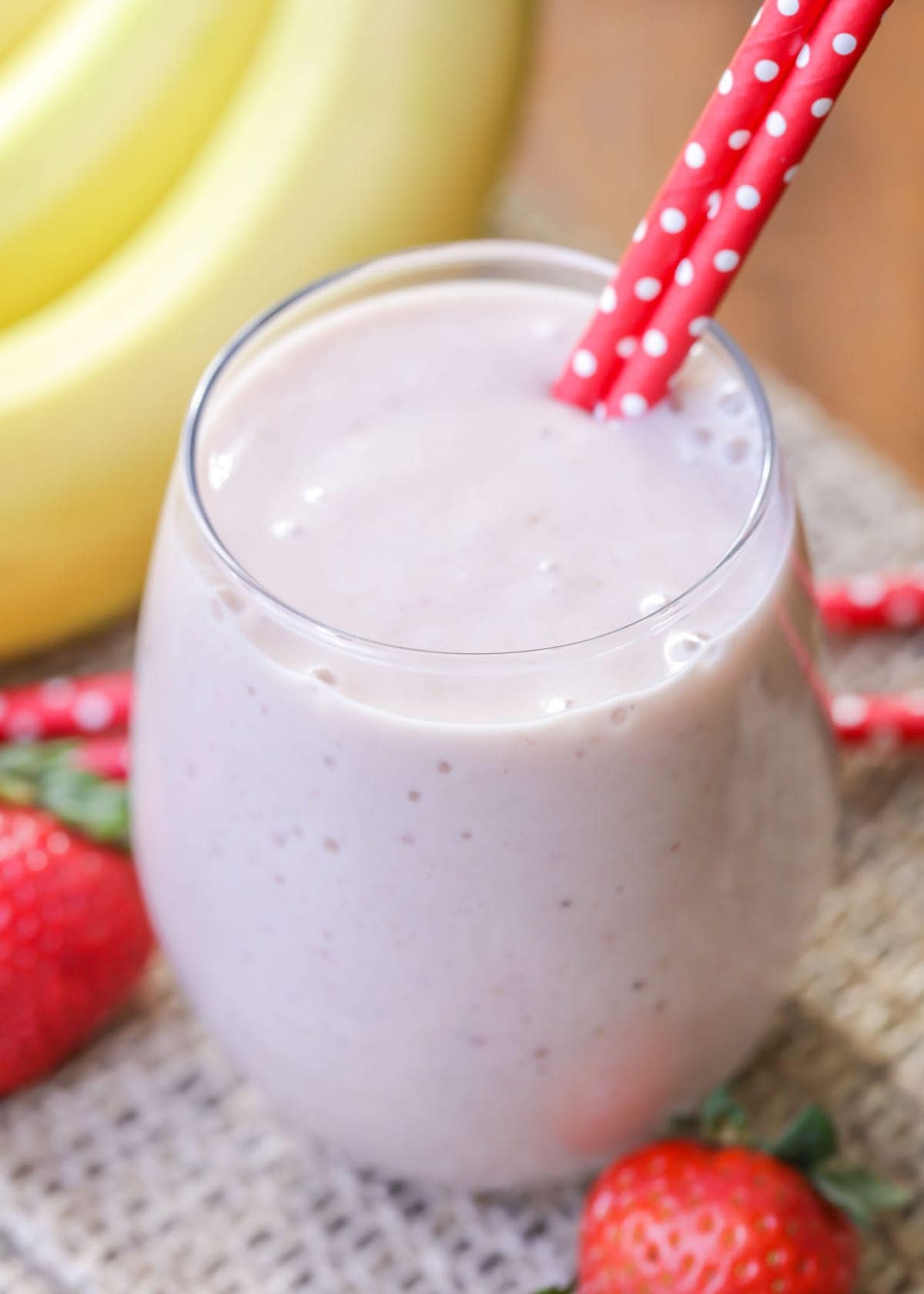 refreshing summer smoothies
Strawberry Banana Smoothie – This Strawberry Banana Smoothie is delicious and made with ingredients you probably have on hand – bananas, strawberries, yogurt and milk!
Banana Smoothie – Simple & quick Banana Smoothie with a splash of pineapple is a family favorite!! It's a perfect meal or a refreshing snack.
Aloha Tropical Smoothie – This easy one minute Aloha Tropical Smoothie has just 6 simple ingredients with tropical goodness in every sip!
Peach Smoothie – Peaches make the most delicious summer smoothie flavor! With a pop of orange, you've got the perfect breakfast or lunch!
Strawberry Cheesecake Smoothie – 5 minute Strawberry Cheesecake Smoothie is a thick and delicious drink filled with all the flavors of a strawberry cheesecake!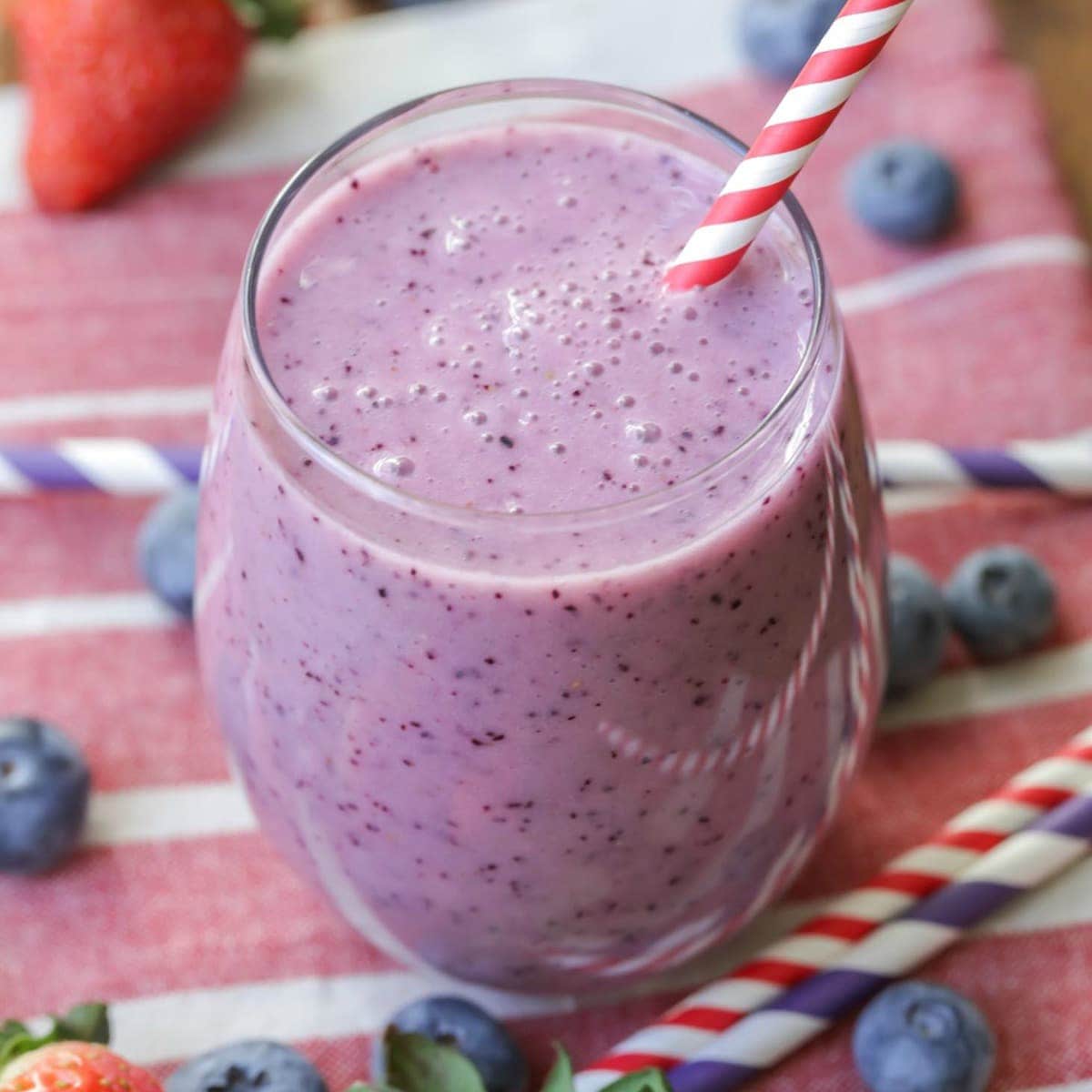 Strawberry Blueberry Smoothie – Strawberry blueberry smoothie is quick, delicious and so refreshing. It makes for a healthy meal or snack!
Peanut Butter Banana Smoothie – Looking for a way to use up your ripe bananas? Enjoy a tall glass of creamy Peanut Butter Banana Smoothie this summer for a satisfying breakfast or afternoon snack.
Copycat Orange Julius – Refreshing & simple Copycat Orange Julius takes a minute to make and tastes just like the real thing. It is a favorite family treat!
Peach Mango Smoothie – A tasty 5-ingredient smoothie, perfect for breakfast or a cool refreshing drink on a hot summer day. With peaches, mangos, peach yogurt, and Orange Peach Mango juice, the flavor is undeniably delicious!
Fruit Smoothie – A fresh and tasty easy Fruit Smoothie that takes minutes to make. It is filled with kiwi, banana, blueberries, strawberries and more making it delicious and healthy.
---
The Complete List
Here are the picture cards for all of the refreshing Summer Drinks listed above.
Whether you're looking for the perfect drink to serve at a summer BBQ, pool party or just to enjoy as a special treat – you're sure to find several recipes you'll want to try!
---
More Collections: Summer Appetizers, Summer Side Dishes, Summer Desserts