During the summertime, we love making fruity, frozen, and no bake desserts! This collection of Summer Dessert Recipes include all of our favorites!
More Collections: Summer Drink Recipes, Summer Crock Pot Recipes, Summer Dinner Recipes, Summer Salads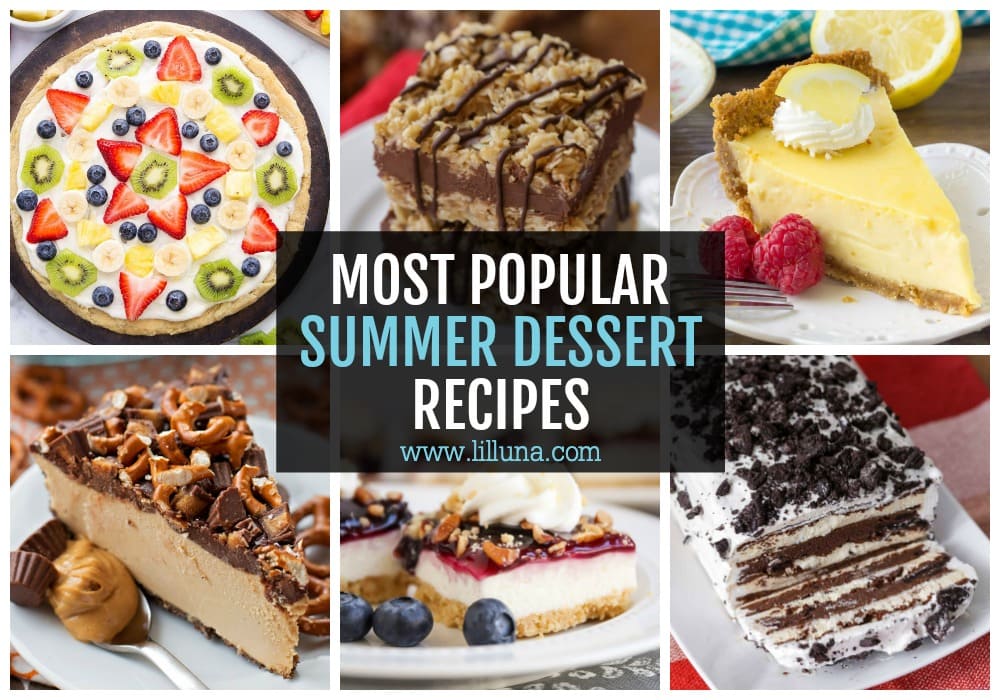 Tips for Summer Dessert recipes
In the Autumn and Winter I love making warm and comforting chocolate, pumpkin, and apple desserts, but in the Spring and Summer I love all things cold and fruity. No bake recipes are another bonus during the hot summer months to keep the heat out of the kitchen.
I've combed through my site to share some of my favorites from each category—fruity, cold, and no bake. I'm sure you'll find several summer dessert recipes that will become your favorites as well!
Keeping desserts cold when outside: 
The best way to keep your desserts cold when outside it to keep it in a cooler with ice, or a block of dry ice, until you're ready to serve it.

Only bring out/serve what you will eat. Keep the rest in a cooler until needed.

If you're placing the dessert out on a table one way to help keep it cold is to fill a tray/bowl with ice cubes and nestle the dessert right on top.   
See individual recipe posts for more specific tips, tricks and storage information. 
No Bake summer Desserts
No Bake: What's not to like about a no bake treat?! You don't have to heat up the kitchen with a hot oven and you can still have delicious desserts. From chocolaty oat bars to sweet strawberry shortcake, you'll be able to find something to satisfy your sweet tooth. 
summer Fruit Desserts
Fruity Desserts: Some of my favorite Arizona summer fruits include peaches and strawberries. Some other delicious summer season fruit include blueberries, blackberries, apricots, and cherries. Though you may be able to find these fruits during other months of the year, when you buy in season you get them at their best. They are farm fresh and buying in season means you're spending less.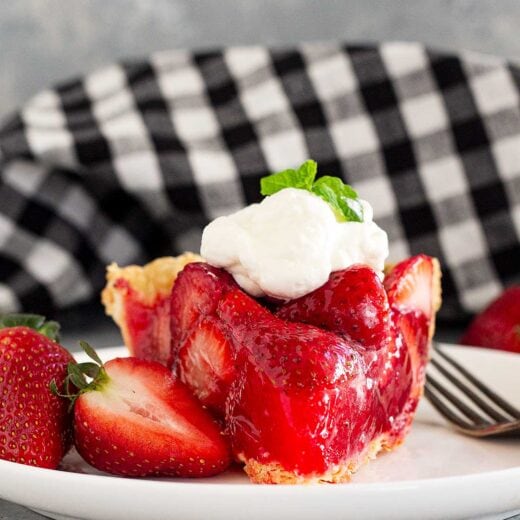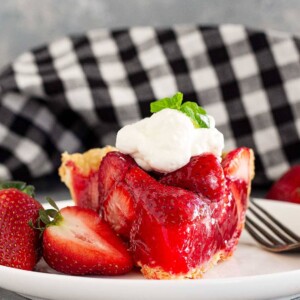 Dessert Strawberry Pie Recipe
Strawberry Pie is the perfect springtime dessert! Fresh strawberries piled high, coated in strawberry jello, and placed in a buttery crust.
Total Time: 50 minutes
Check out this recipe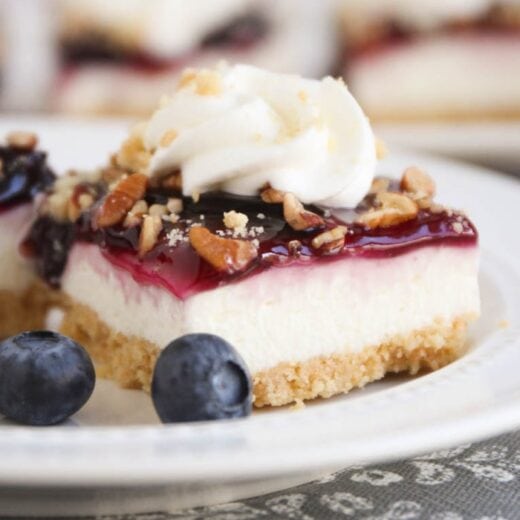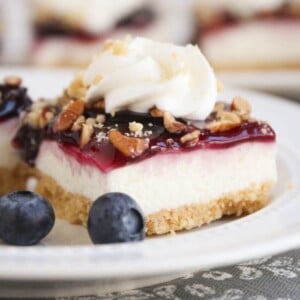 Dessert Blueberry Delight Recipe
Blueberry Crumb Delight - a delicious layered dessert recipe with a cream middle and topped with blueberries and cool whip!
Total Time: 10 minutes
Check out this recipe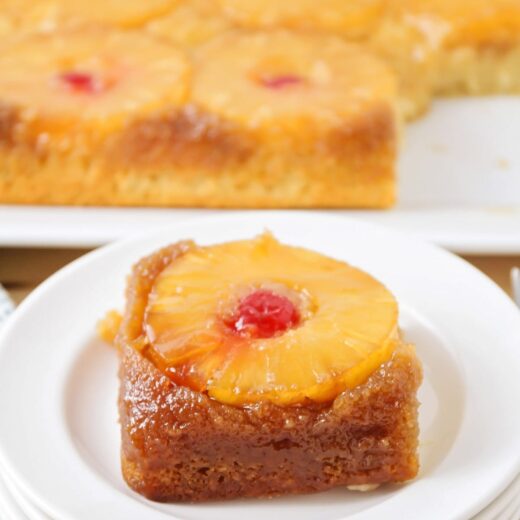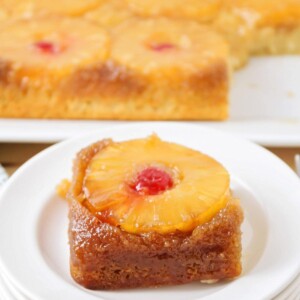 Dessert Pineapple Upside Down Cake Recipe
Pineapple upside down cake with a delicious caramelized pineapple and cherry topping. This classic dessert is so soft and moist, filled with the perfect amount of pineapple flavor!
Total Time: 45 minutes
Check out this recipe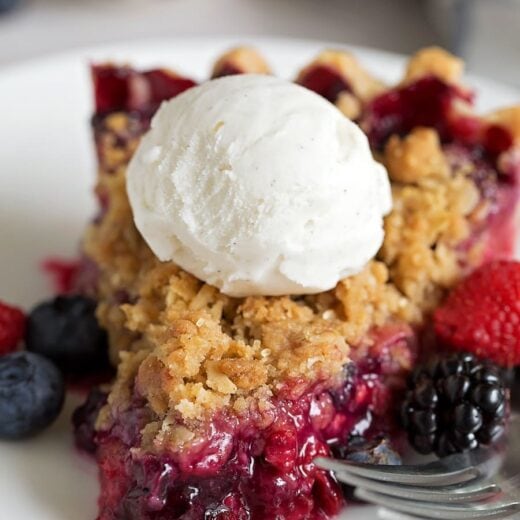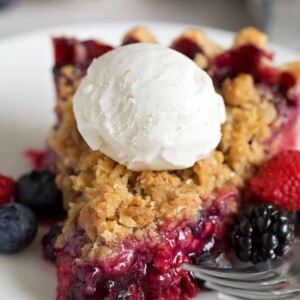 Dessert Berry Pie Recipe
This Triple Berry Pie isn't only easy but is fresh and delicious! This fruity dessert has an amazing berry pie crumble on top and is perfect all year long.
Total Time: 1 hour 30 minutes
Check out this recipe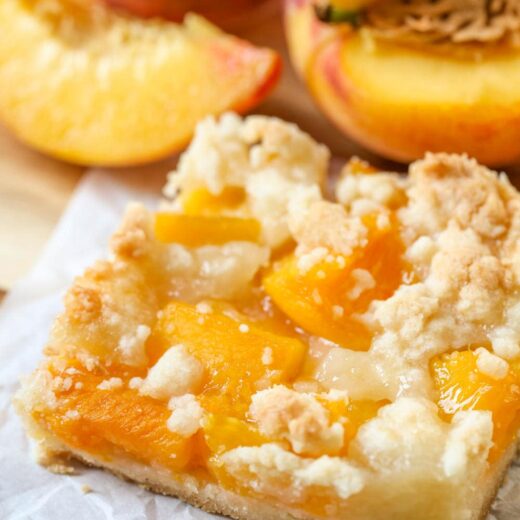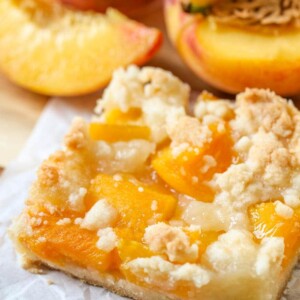 Dessert Peach Bars Recipe
Peach Crumb Bars are one of our favorite summer treats! They're made from a buttery crust layered with juicy peaches and a crumbly topping.
Total Time: 55 minutes
Check out this recipe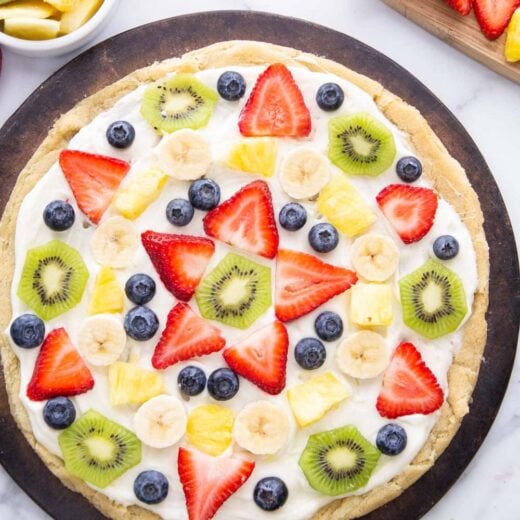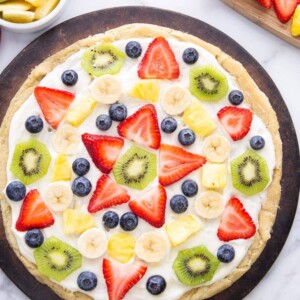 Dessert Fruit Pizza Recipe
The BEST Fruit Pizza recipe ever! A super soft cookie dough with a pineapple cream cheese frosting topped with your favorite fruit!
Total Time: 20 minutes
Check out this recipe
cold summer desserts
Chilled Desserts: There are just a few weeks in the dead of summer when the heat of the day continues even when the sun has gone down. On these days, a cold treat is a must if you want to venture outside. Whether you're swimming by the pool or having an evening chat on the patio, these desserts will hit the spot.