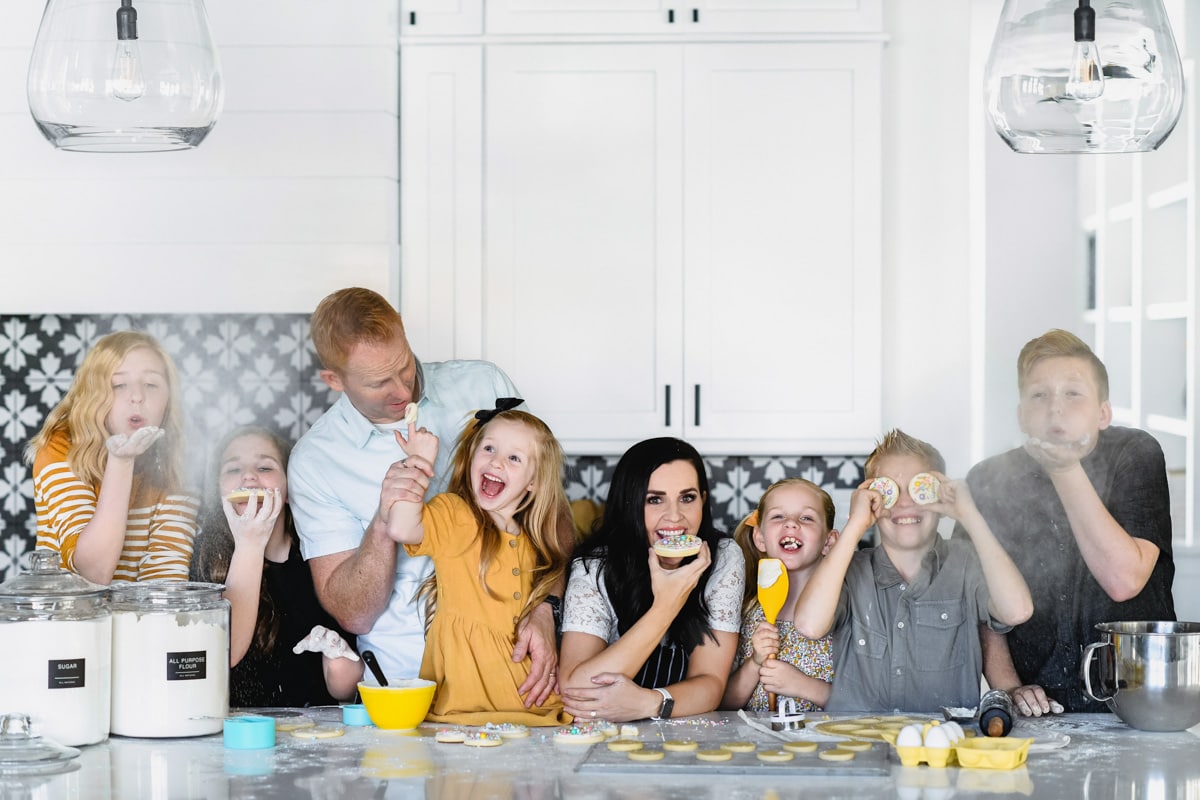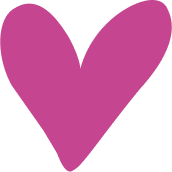 Meet Kristyn & The Gang
My name is Kristyn Merkley, and I'm married to my best friend Lo. We have six kids ages 6-16 who keep us busy, but we wouldn't have it any other way.
My mom's maiden name is Luna, and I'm one of the many "Lil' Lunas" in the fam who have inherited a love for food. Coming from a long line of cooks and bakers, it was inevitable that I would fall in love with the same hobbies.
Lilluna.com was born right after my second child in early 2010. I started sharing all of our favorite Mexican recipes I got from my mom, aunts and grandma as well as some of the traditional American recipes that came from my dad's family. Since then, we have created 2000+ recipes to share here on the site and across social platforms like Pinterest, Facebook and Instagram.
I also had 4 additional children since the website launched, which means I had to focus on creating simple and quick recipes that were delicious. Easy and yummy recipes have become my specialty (so much so that I launched my first cookbook called "So Easy & So Yummy")!
My favorite thing in the world is to hear that something that I was able to share has helped someone else out, either with a great tip or a new favorite recipe. I hope you can find something here on the site that helps you out.
Welcome to the world of us "Luna"tics!
---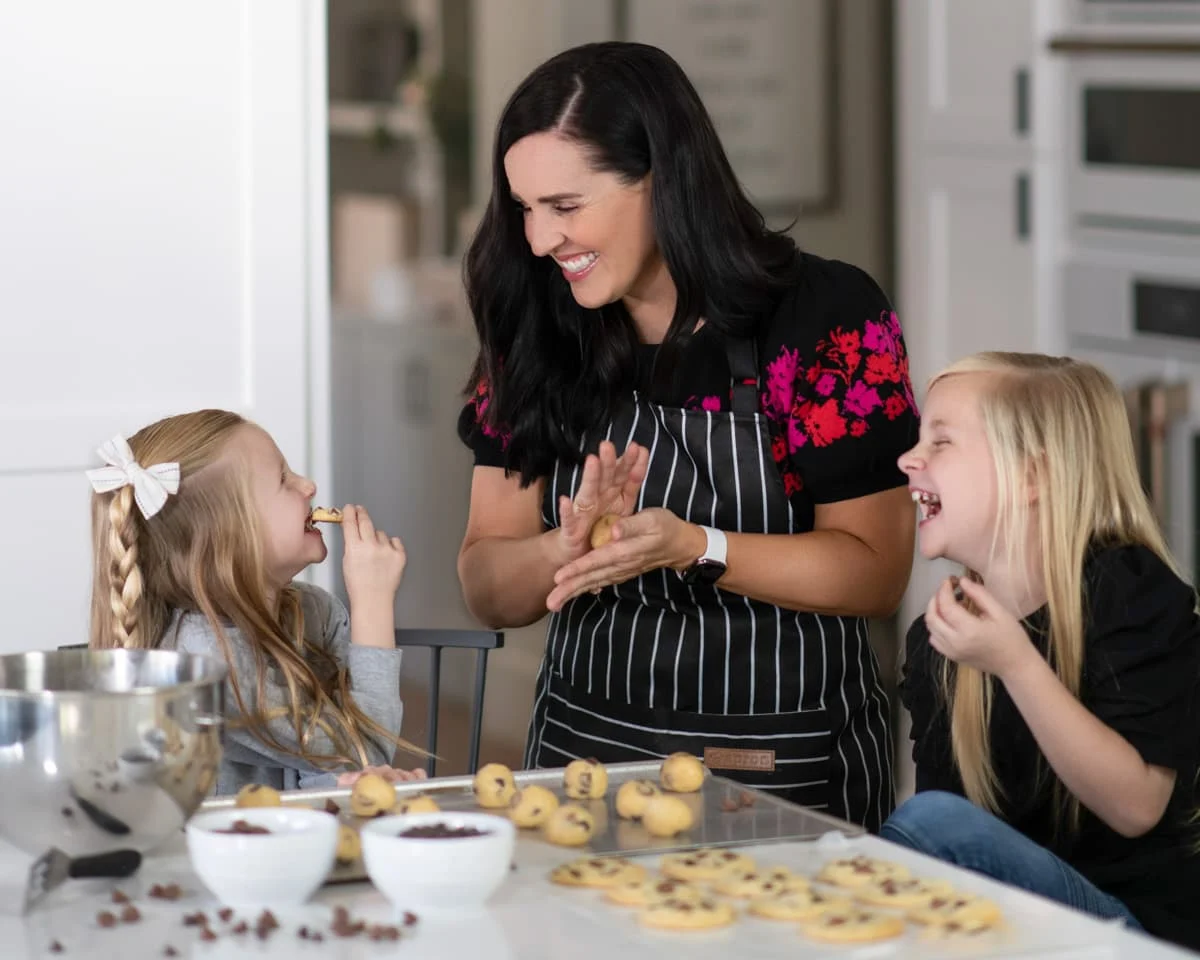 My "Credentials"
I absolutely LOVE almost all food (except onions…please don't hate me!)
I have been juggling running a business, a household, and feeding a family of eight for the last 6+ years. I understand the need for easy but yummy recipes.
My Mexican heritage and love of cooking has been passed down from my great-grandma (Grandma Bean Burro), then to my grandma, to my mom and aunts and to me. Now I am passing it down to my kids and to you!
Although I have not gone to a formal culinary school, I have been actively creating and modifying recipes for the last 15 years. It is my favorite part of my job and something I am very passionate about.
I have had the blessing of getting to be on TV and speak at conferences for companies like Disney and others about techniques in blogging, social media, and recipe creation.
---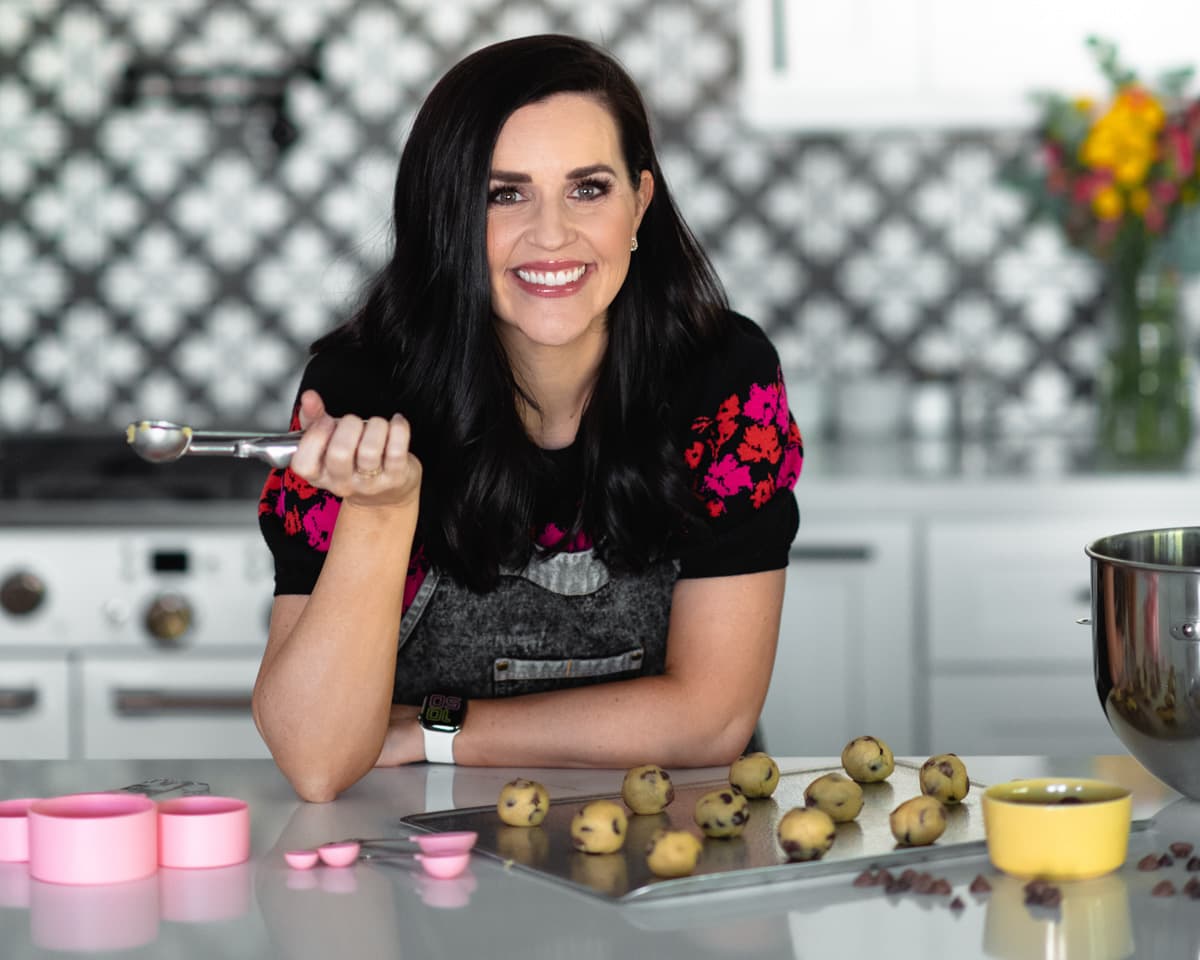 Random facts about me:
I love Disneyland and dream of being a member of Club 33 one day.
I love traveling with the hubby and fam more than anything.
My favorite movies include "It's A Wonderful Life", "Pride & Prejudice" and "Sherlock Holmes".
I lived in China for a few months as an English teacher and dream of going back one day.
Being organized makes me happy.
I love being creative (at home and in the kitchen), and love sharing those ideas online with others.
---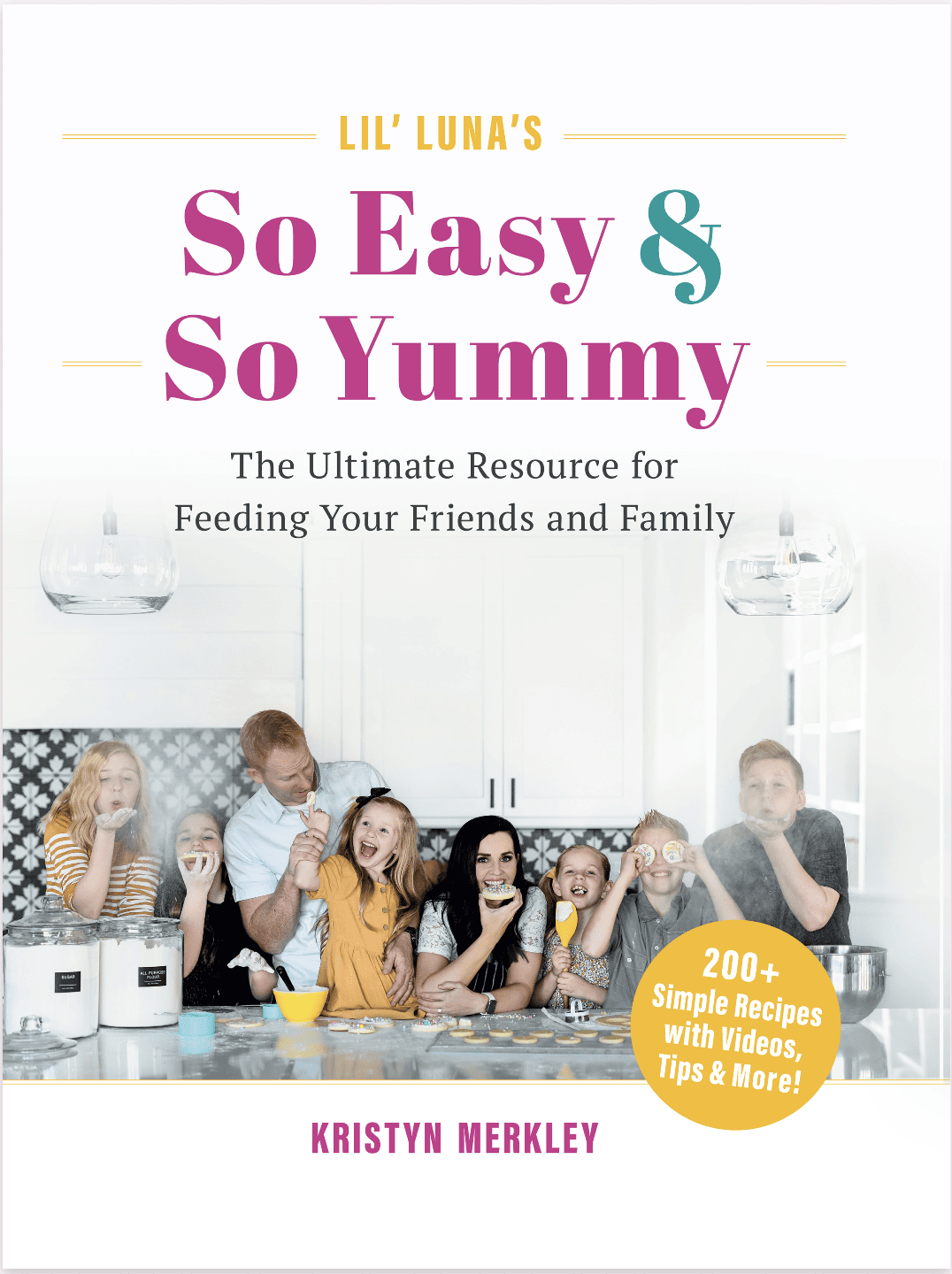 So Easy & So Yummy
Get my cookbook!
My new cookbook is the ultimate resource for feeding your friends and family with 200+ simple recipes including videos, tips & more!
---
Featured Links
---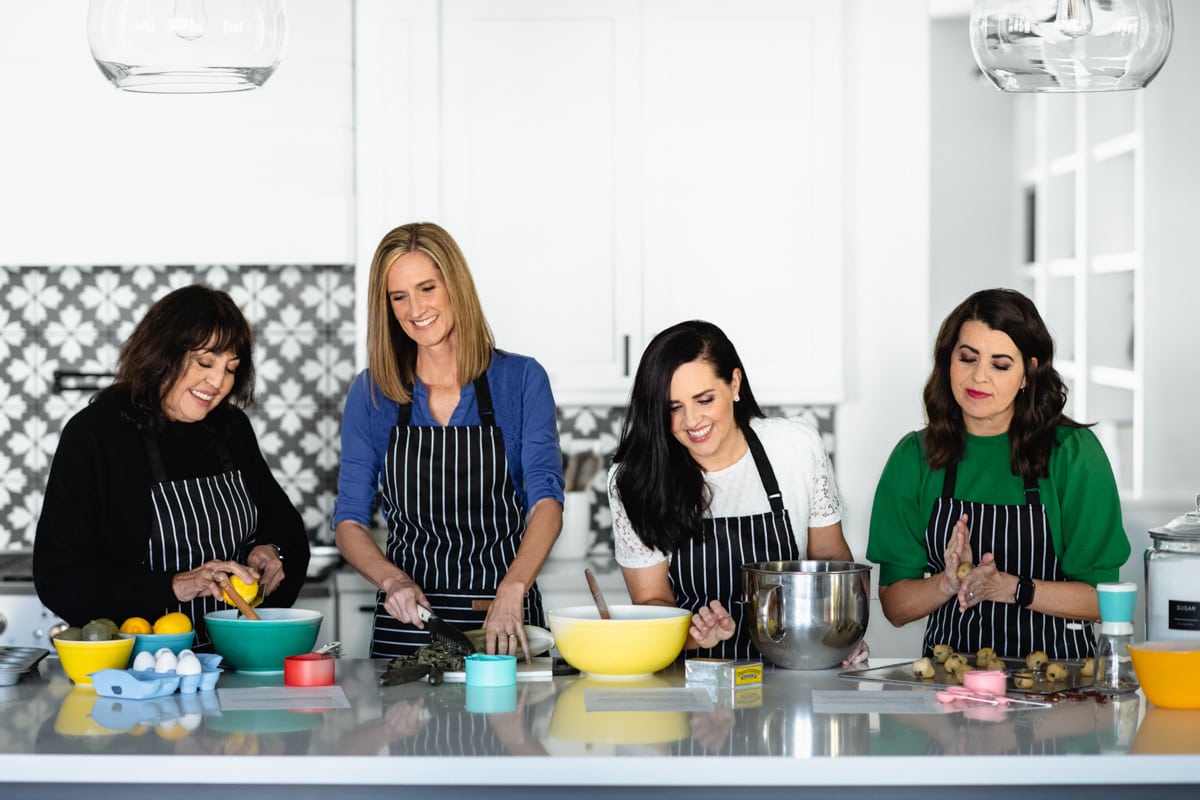 The Team
We have a large team here at Lil' Luna and couldn't do what we do without them.
From photographers to copywriters to social media and email experts, we are so grateful for the wonderful people who help make Lil' Luna the one-stop shop for all the best and easiest recipes.
---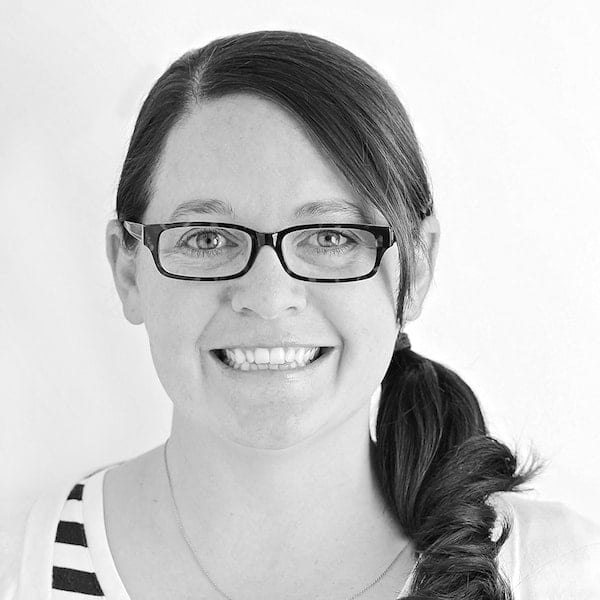 Developer + Photographer
Alicia Skousen
Alicia has recipe tested and photographed hundreds of the creations on the site. After they've been tested by us, Alicia tests again and takes beautiful images for us to use on the site. She is an incredible asset to the site and we are lucky to have worked with her for almost 12 years.
---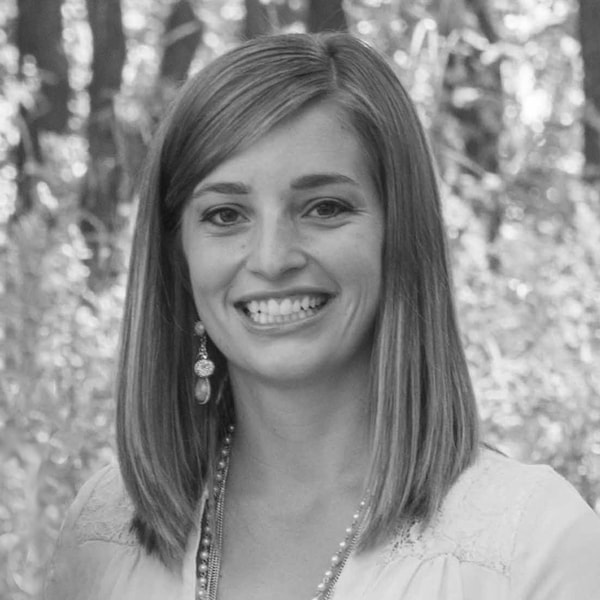 Designer
Kendra John
Kendra has worked with Lil' Luna for over 10 years and is the resident graphic designer. Almost all prints and forms on the site have been created by her for you. We are lucky to have someone with so much incredible talent on the team.
I LOVE hearing from you. If you have questions or comments, please shoot me an email at hello@lilluna.com, use the contact form below, or find me on social media.
Contact Us