Who doesn't love Salsa?
I grew up on the stuff (remember – I'm half Mexican!)
I've always loved a great Homemade Salsa recipe and have tried so many different kinds growing up. I've also tried many recipes myself and have enjoyed them all but think I finally found the easiest and yummiest one of all. It literally takes just a few minutes to make and tastes like it came straight from the restaurant. All I need is a big bowl of homemade Tortilla Chips and I'm set. 😉 My Aunt Chris makes the best chips, so I guess I'll have her teach me one of these days. In the meantime, I'm going to enjoy this salsa recipe with all the tacos and enchiladas I make each month!
As I mentioned above, this recipe is not just delicious but quick! Here is what you'll need to make it:

Homemade Salsa recipe
Ingredients
1- 14 oz can diced tomatoes
1- 10 oz can original Rotel
1 tsp. onion powder
1 tsp. minced garlic
1-2 TB diced jalapenos
½ teaspoon salt
¼ teaspoon ground cumin
small to medium size handful of cilantro, washed
1 tsp. lime juice
Instructions
Add all ingredients to blender and mix until well blended.
Recipe adapted from Mountain Mama Cooks.
 I was able to make this new salsa in my new Nutri Ninja ® | Ninja ® Blender DUO™. Check it out…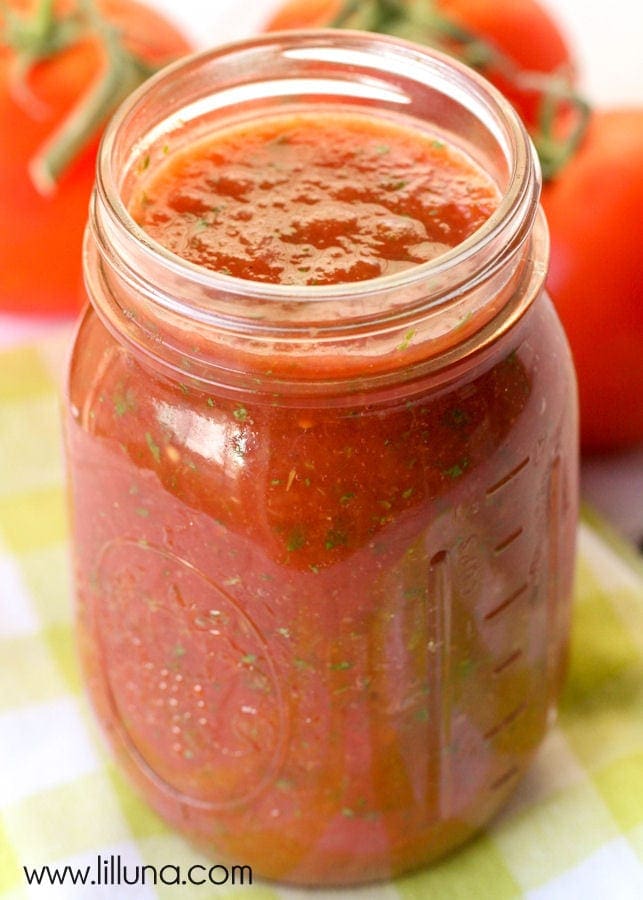 I'm not going to lie – I'm obsessed with the new Ninja. It is AMAZING!! It's like they took all the best features from every blender/food processor out there and put them all into one. This kitchen tool can do everything! You can see from the picture below that it has so many options and does a great job chopping, blending, mixing and anything else you can imagine.
If you know someone who loves mixing and blending, this makes a great gift idea!
You can find it at many local stores or on Amazon too:
Nutri Ninja Blender Duo with Auto-iQ (BL642)
For more information about the Nutri Ninja ® | Ninja ® Blender DUO™ go HERE. 

In case you want to give a jar of Homemade Salsa as a gift, I decided to make some free printable tags.
You can make it a gift to give anytime of the year:
Check Out My Other Recipes
Or it would be a great Christmas gift as well:


All you have to do is download the tag you want.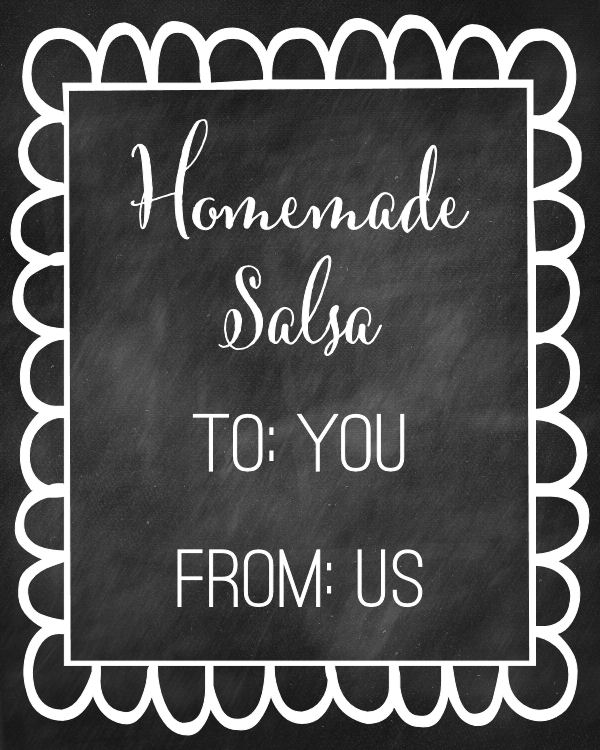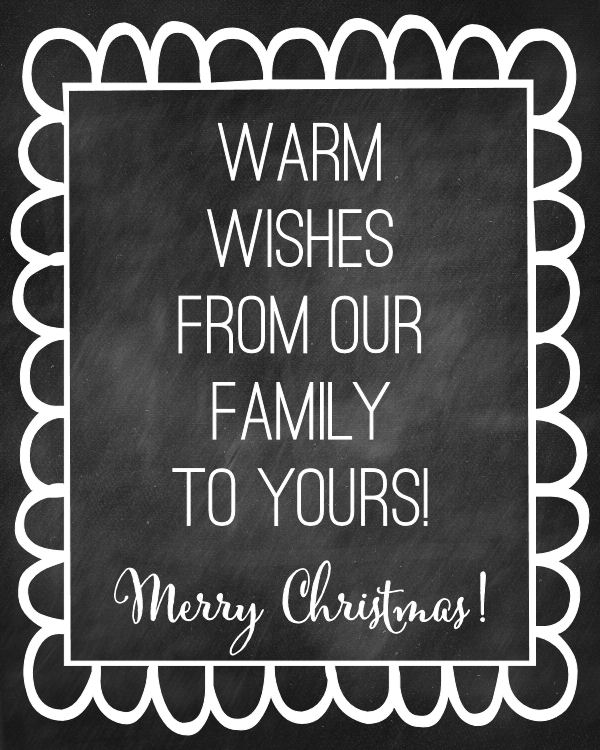 To do that CLICK on the tag you like, RIGHT-CLICK and then SAVE.
Open it in a program like WORD, RE-SIZE, PRINT, cut out and attach.
Nothing like a delicious and simple recipe as well as how to turn it into a quick and inexpensive gift too!
For even more great food recipes, be sure to check out: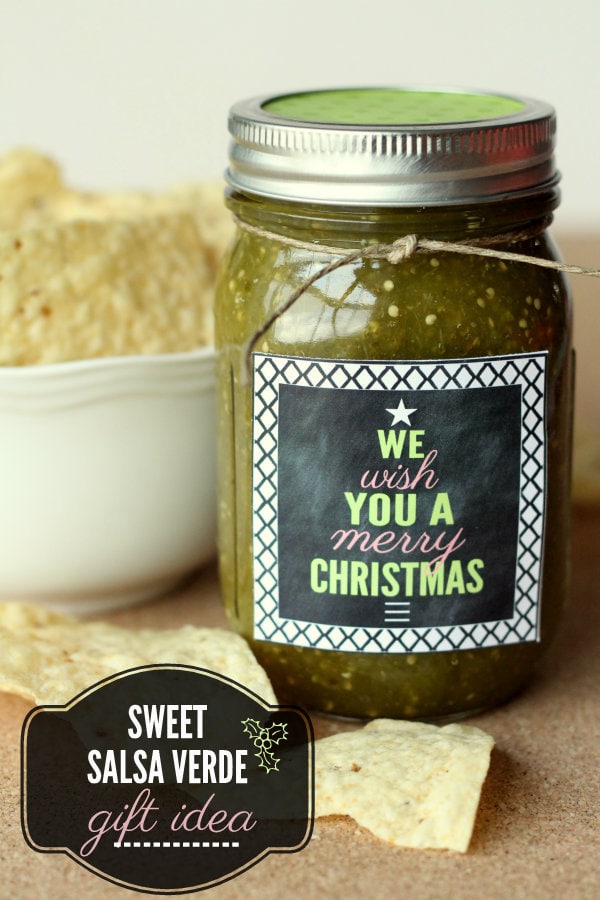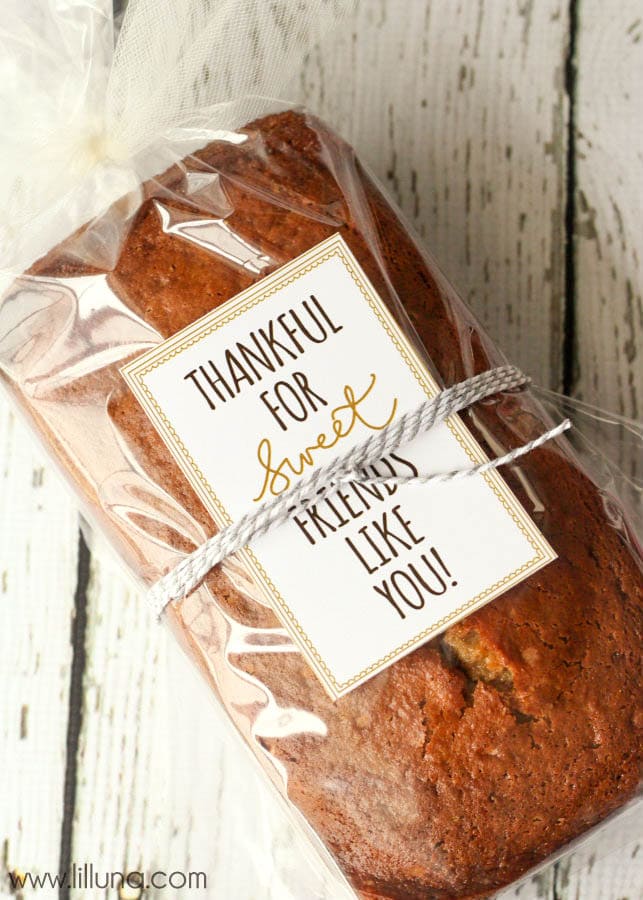 For all Gift ideas go HERE.
For all recipes go HERE.
And get weekly emails with monthly freebies by signing up for the Lil' Luna newsletter. 🙂
For even more great ideas follow me on Facebook – Pinterest – Instagram – Twitter – Periscope.
ENJOY!
Need more recipes and creative ideas? Sign up and get a FREE copy of my latest ebook!