Don't miss a thing – Sign up for the Lil' Luna Newsletter today!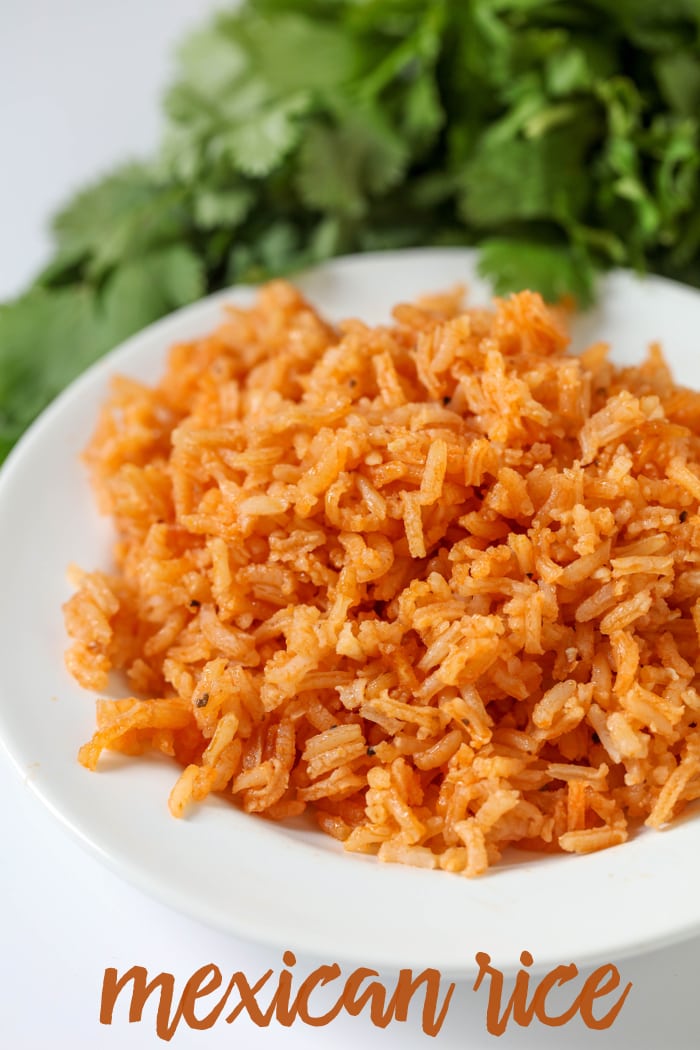 I LOVE Mexican Rice!
As previously mentioned, I'm 1/2 Mexican.
Contrary to popular belief, it's true… even if I'm SUPER WHITE!!
Although I'm pretty darn white, I can still cook some AMAZING Mexican Food, and that's because I have wonderful teachers like my MOM and AUNTS.
TODAY, I'd like to introduce you to my mudda, Liv.
(and my dad – hence the whiteness)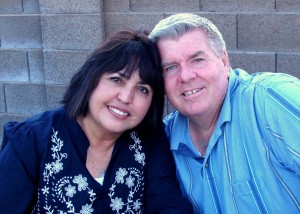 Ain't she pretty?
(She's gonna KILL me for putting a pic of her on here, but oh well) 😀
Today, my mom is going to show us how to make some yummy Spanish Rice. It's actually the Spanish Rice recipe of a popular Mexican Restaurant in Mesa called Mango's (down on Main). If you've ever been down there and liked their rice, here it is. 🙂
Mexican Rice Recipe
Ingredients
2 cups rice long grain
¼ cup oil
1 small can (8oz) tomato sauce
6 stems cilantro (optional)
1 tsp. salt
1 tsp. minced garlic
4 cups water + 1 chicken flavored bouillon cubes (or 4 cups chicken broth)
dash of cumin
dash of garlic pepper
Instructions
Heat oil in large frying pan on medium heat.
Add rice and cook until golden brown.
Add 1 chicken flavored bouillon cube to 4 cups water and microwave for 3 minutes.
When rice is brown, add water, tomato sauce, salt, garlic, cumin and garlic pepper to pan.
Stir and cover pan. Let simmer for 40 minutes. to an hour.
Check Out My Other Recipes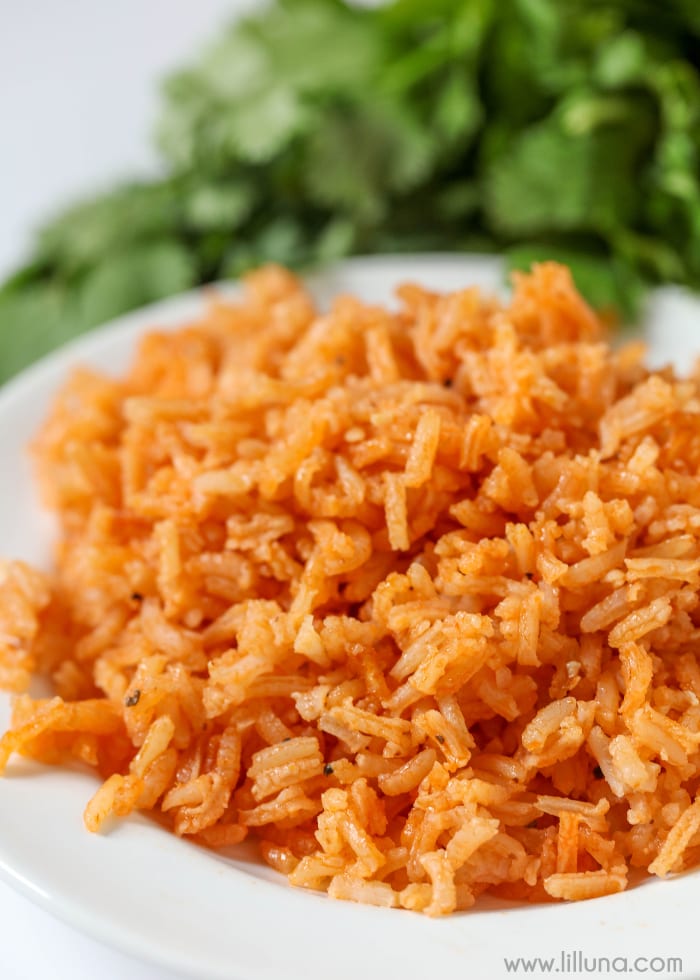 And that's it – I know, my mom makes it look too easy, huh?
Just know that this is the best side for any Mexican dish. 🙂
For more great Mexican dishes perfect anytime or for Cinco de Mayo check out: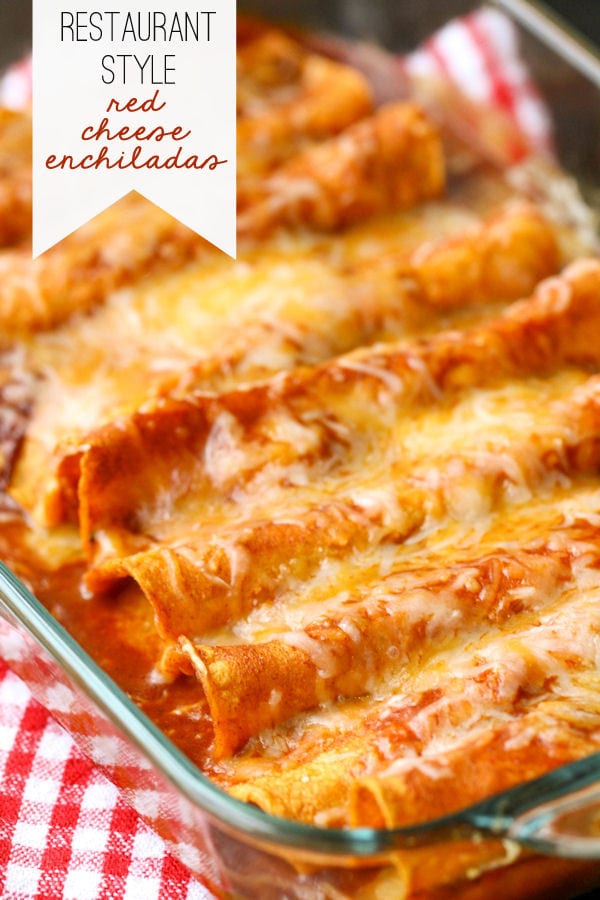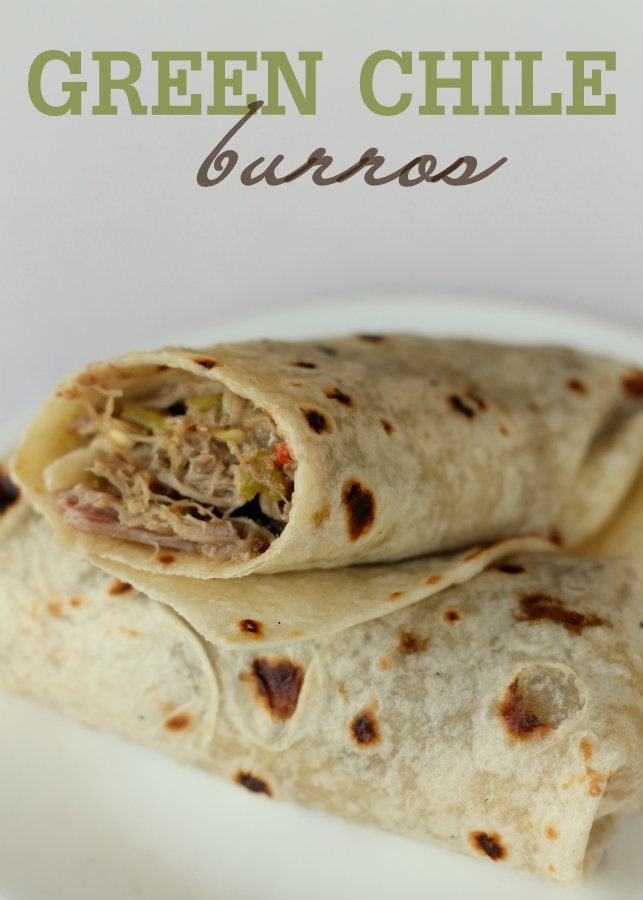 For all Lil' Luna recipes go HERE.
For all Mexican recipes go HERE.
And get weekly emails with monthly freebies by signing up for the Lil' Luna newsletter. 🙂
For even more great ideas follow me on Facebook – Pinterest – Instagram – Twitter – Periscope – Snapchat & YouTube.
ENJOY!
Need more recipes and creative ideas? Sign up and get a FREE copy of my latest ebook!