We make Mexican food a TON at our home. It's something I grew up having coming from a hispanic family, and it's something we all love. Yes, I know I don't look like I'm half Mexican, but I am, and I'm so grateful I have learned to make so many Mexican dishes over the years.
Of all the Mexican recipes we make, there is one that is the entire family's favorite. They're called Beef Empandas. Have you had them before? You can find them in restaurants, but in my opinion, they don't taste 1/10 as good as the ones my Grandma Luna would make. Fortunately, my grandma taught my mom how to make them and my mom is the only one in the family who makes them still. When I had my baby back in October and my mom came in town to help, I also asked if she would teach me how to make Empandas. I am happy to report that I NOW know how to make this delicious recipe. And if this sounds crazy, it was on my "Bucket List" in life (to learn how to make empandas). I have only made them once since she has left, but I was so excited I did it all on my own and that they tasted just like my mom's. The hubby was especially excited because these are his favorite as well.
So, what are empandas exactly? They're a a crispy, airy fried taco filled with red chile beef and olives. I admit they don't sound super great from that description, but I promise you they are! In fact, we have tons of family and friends who tell us all they want for their birthdays is a plate of empandas. It's true! I'm so glad I can make them myself now and hope to one day teach my own children so they can continue to make this family favorite recipe.
I really hope you give these a try, because I think you'll love them just as much as we do. Although we won't be in Arizona for Christmas Eve, my entire family (cousins and all) will be gathering to eat Empandas and other favorite Mexican dishes. It's a bit sad knowing I won't be there, but I'm glad my mom has taken the time to teach me some of these recipes so we can still enjoy them being away from "home".
Here's the recipe for these amazing Beef Empandas:
Beef Empanadas Recipe
A crispy, airy fried taco filled with red chile beef and olives.
Ingredients
Dough
3

cups

flour

1

tbsp

baking powder

1

tbsp

salt

1/2

cup

shortening

or lard

1 1/4

cups

water
Meat
2 1/2

lb

roast beef

cooked and shredded (I cook mine the day before using my Crock Pot Roast Recipe)

red enchilada sauce

diced olives

vegetable oil

for frying
Instructions
Dough: Mix all ingredients together with a wooden spoon until mixed well and a little sticky. Pinch away a golf ball size piece of dough and roll into a ball. Set onto a plate and cover with seran wrap for 4-6 hours (we usually make ours in the morning to be ready for dinner)

Coat meat with red enchilada sauce and add a small can of diced olives (however much you like). Set aside.

Roll out dough ball on a floured surface to about a 5-6 inch radius.

When dough is rolled out put about ¼ cup of roast beef mixture on one side of the disk. Fold the other half over and pinch around the entire edge.

Deep fry in ½" oil on medium heat on both sides until golden brown.

Let set on a paper towel lined paper plate.

Serve warm.
NOTES:
I think lard works better than shortening, but lard and shortening both work.
You can buy your red Enchilada sauce, but I like the same sauce I use as my Red Cheese Enchiladas. Go HERE  for that recipe.
I also make my Shredded beef the day before using my Crock Pot Roast recipe.
Seriously, my friends – these are amazing!
I'm dying to know if you try them and like them too. 🙂
For more great Mexican dishes be sure to check out: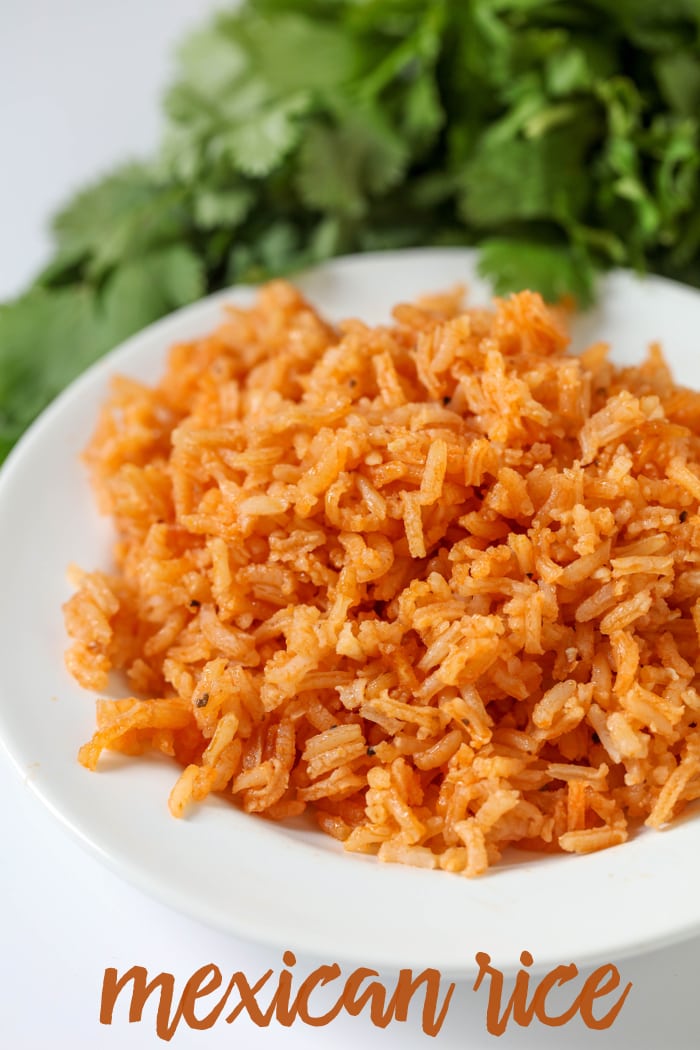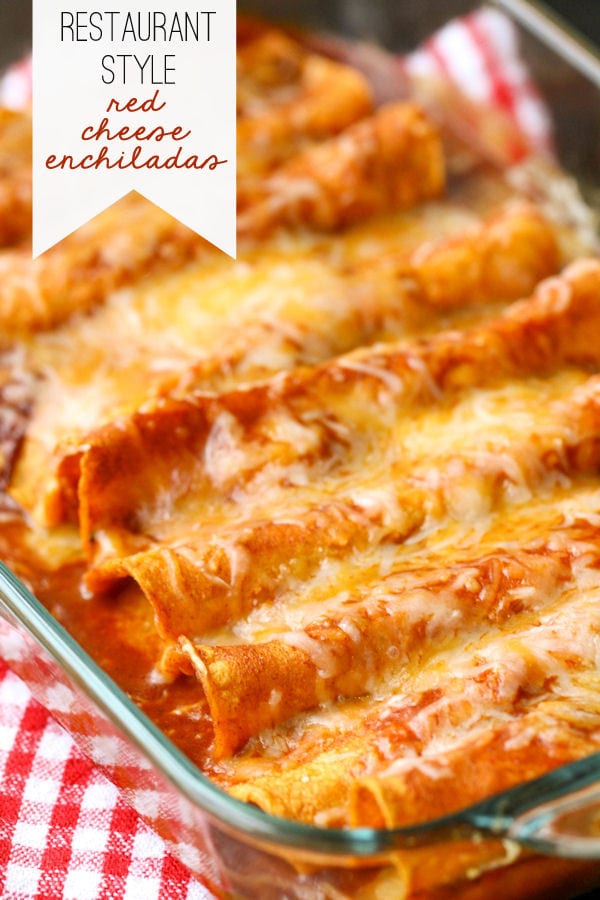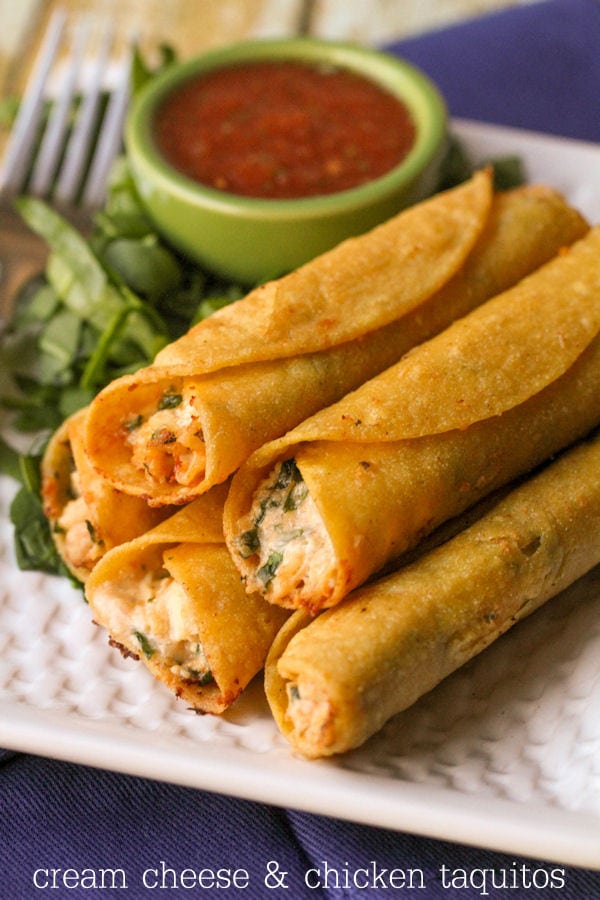 Cream Cheese and Chicken Taquitos
Mmm – I LOVE Mexican Food!
For all recipes on the site be sure to go HERE.
For all Dinner ideas go HERE.
And get weekly emails with monthly freebies by signing up for the Lil' Luna newsletter. 🙂
For even more great ideas follow me on Facebook – Pinterest – Instagram – Twitter – Periscope – Snapchat.
Don't miss a thing – Sign up for the Lil' Luna Newsletter today!
ENJOY!